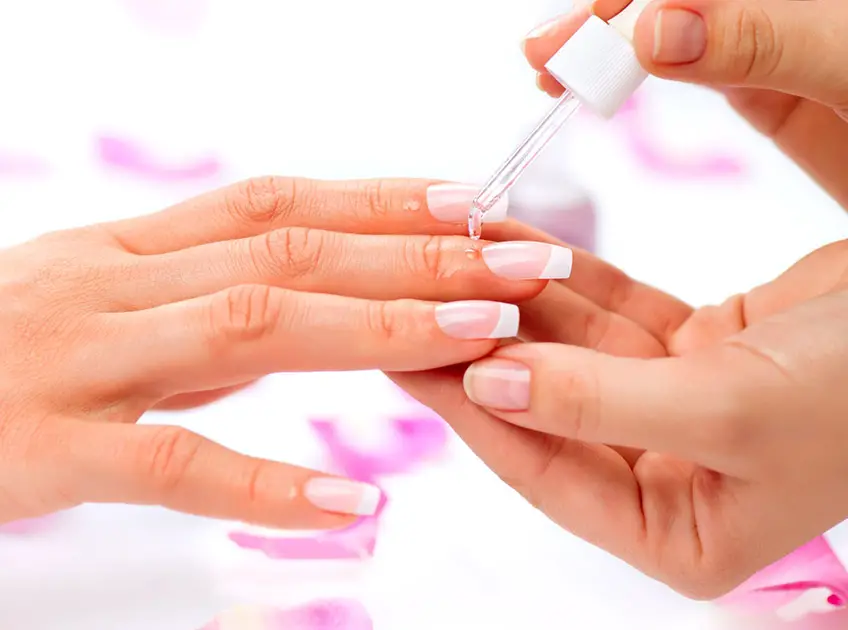 Cuticle oil is a blended oil formulated for nails, cuticles and the skin surrounding them to nourish and moisturize them. Using them maintains the shape of cuticles and promotes stronger nails. Read on to know more about it and how often it should be used.
How Often Should You Use Cuticle Oil on Your Nails?
It can be applied thrice a day for normal hands but when your cuticles are already worn-out, try using them after washing your hands every time. Washing the hands removes the natural oils so cuticle oil replenishes them and maintains the moisture level.
Apply the cuticle oil more frequently when your hands are exposed to extreme temperatures and intense sunlight. chemicals including hand sanitizer's, chlorine water, detergents, saltwater, bleach or soap.
When to Apply Cuticle Oil?
Apply cuticle oil in the morning during your makeup routine to keep the nails hydrated for the remaining day.
Reapply it mid-day if you have washed your hands a few times after applying in the morning.
Before sleeping at night, apply it so it remains hydrated overnight. You can even put on your moisturizing cotton gloves so the oil gets absorbed in the skin fully.
Besides the regular application, cuticle oil should not be skipped after processes like manicures as the harsh chemicals usually dehydrate and damage the nails and cuticles. So, the oil nourishes and rejuvenates them.
Best Cuticle Oils
You Might Also Like: