Pravallika Menon
Pravallika Menon is editor & Writer for "BeautyEpic.com". Full time beautician for a organic Hair n Makeup saloon. She has completed graduation in Andhra University. Social Activist & Yoga Trainer.
Articles Writen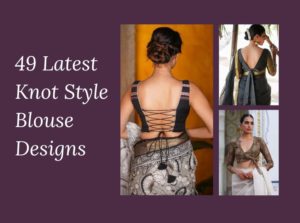 Knot style blouse designs are more stylish in look . In this design, the fabric is used to make k...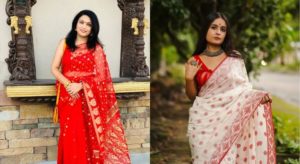 The red shades of jamdani saree collections are very pretty with more detailing. The traditional ...