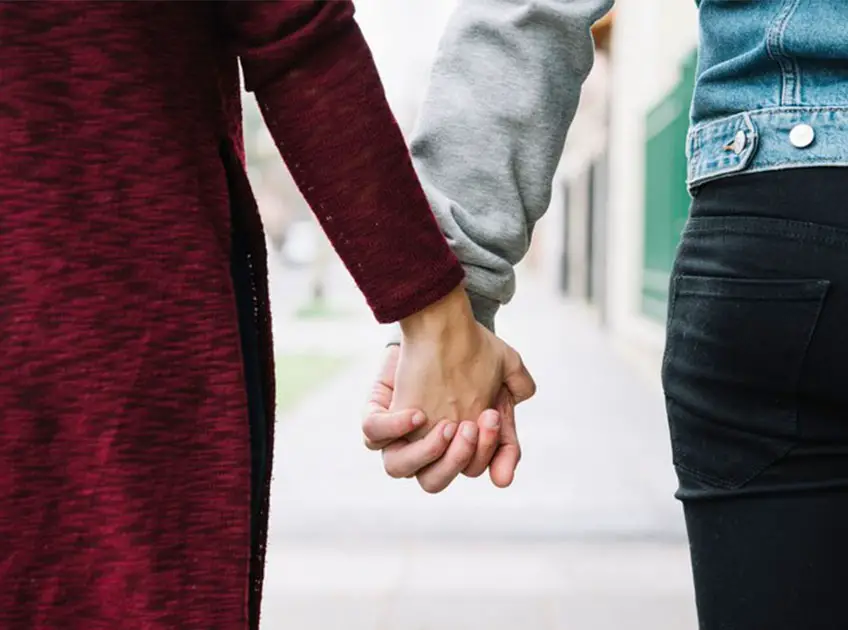 Dating a single mom comes with its own unique set of situations. Single moms may have opinions and priorities that differ from other women because of their children, household responsibilities, work commitments, and former partner. Moreover, they tend to have fixed ideas about what they want in their life.
If you have fallen for a single mom, you may need to prepare yourself for something more than dating a single woman.
In this post, we give you a few effective tips on how to date a single mom.
12 Hands-On Tips For Dating A Single Mom
Tips For Dating A Single Mom
1. Accept that dating will be different: Single moms won't always have flexible schedules. Their children are their priority, and their schedule revolves around their work and the child's schedules.
2. Be aware that she will be busy: Single moms have different roles to manage. So, if you want to go out with her, make sure to give her ample notice. This will help her determine how to manage her schedule and make it easier for her to find a babysitter, avoiding last-minute hassles.
3. Do not try to be a new dad: Do not assume she is looking for a replacement dad for her children. Let her handle her children, and decide on how she would like to discipline them. However, if she asks for your help, lend her your support.
4. Know that her children will always be her priority: When you are dating someone, you may know how interested they are by how much time and energy they commit to the relationship. However, with single moms, it's not that straightforward. She may not always have as much free time as she would like. So, instead of focusing on going out on dates, find other ways to express your interest in her.
5. Ask about her children: Show interest in knowing more about her children, but without being too intrusive. This will show you are considerate and thoughtful about the important things in her life.
6. Do not take things too fast with her children: Wait until she introduces you to her children. Take it slow; let your relationship with her children take a natural course. If you are unsure about how much you want to be involved and for how long you can play that role in her children's lives, talk about this with her.
7. Accept that it is a huge deal if she introduces her children: If she introduces you to her children, it is most likely a very big deal for her. She is placing her confidence in you and opening her personal life and family to you. So, make sure to acknowledge this gesture and reciprocate accordingly.
8. Take it slow: Do not be in too much of a hurry to move in together or propose engagement. Let your relationship with her as well as her children develop with a strong foundation. Focus on what you can do to gain their confidence and trust.
9. Be patient: Do not be too needy. She may not always respond to your calls or messages on the dot. She might be juggling many things at home and work. Be patient, and give her the time to respond when she can be truly present with and for you.
10. Avoid confrontation with her former partner: Avoid any kind of emotional or physical confrontation with her former partner. If there is an issue between her and her ex-spouse, let her handle it. Offer her your support and do not get entangled on her behalf in any court proceedings or household issues.
11. Be trustworthy: In the past, she could have faced situations where she was responsible for everything as she couldn't rely on her partner. Show that you are reliable as well as trustworthy. This will set you apart from her previous relations.
12. Be supportive: Offer your emotional support and listen to her. As a single mother, she may be handling several things to support her children. She can handle situations on her own, but offer her words of encouragement to show your commitment.
Like any other relationship, you have to make choices and ask yourself if dating a single mom is right for you. Your friends and family may discourage the idea initially. However, if she is the right partner for you, take time to know her and develop a long-lasting, loving relationship together.
Have any more effective tips or useful experiences to share on dating a single mom? Feel free to write them in the comments section.
Image Credit: freepik
You Might Also Like: