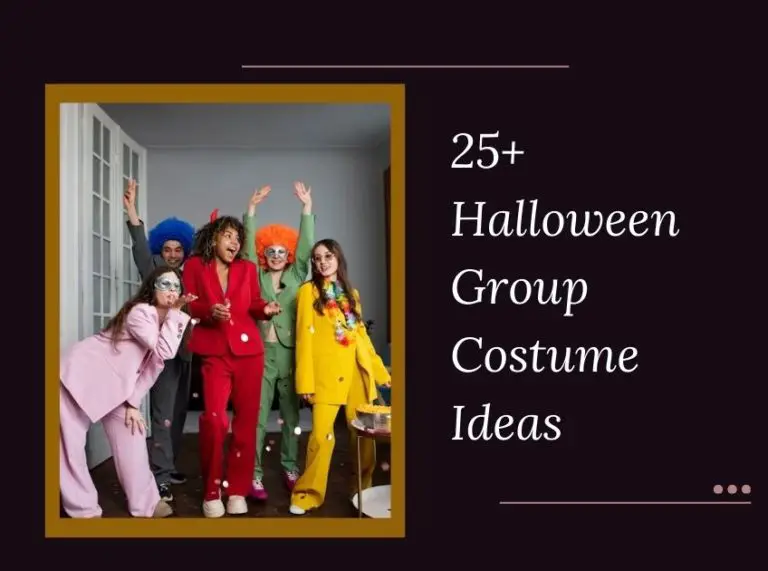 Halloween is the perfect time to get creative and have some fun with your costumes. And if you're dressing up with a group of friends, the possibilities are endless!
Whether you're looking for a funny, scary, or creative group costume, there's an idea out there that's perfect for you. In this article, we'll feature 23+ best group costume ideas for Halloween 2023. So get ready to inspire your next group costume!
Best Group Costume Ideas for Halloween 2023
1. Group Costume Craze: Gru and the Minions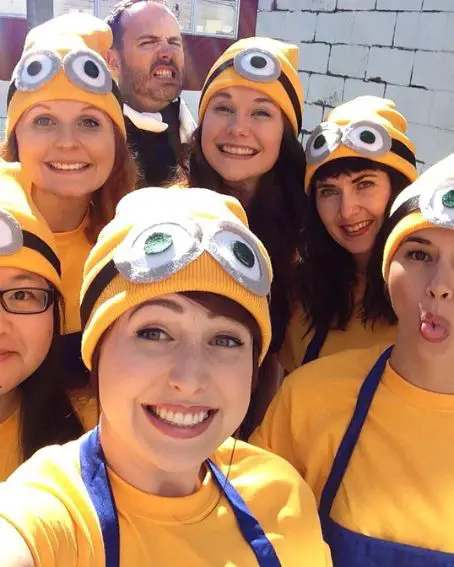 2. Superheroines Group Halloween Costume for College Girls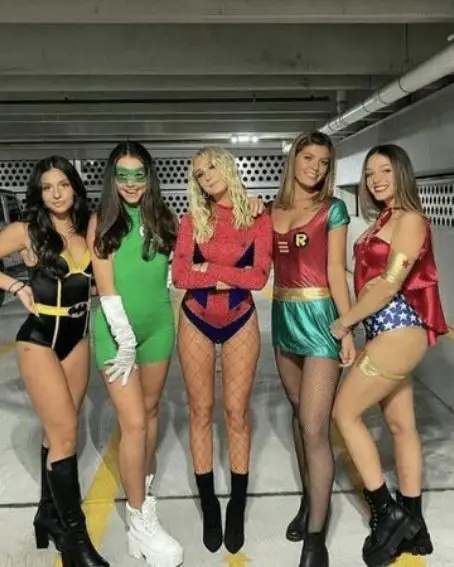 3. Hot Angels Costumes for BFF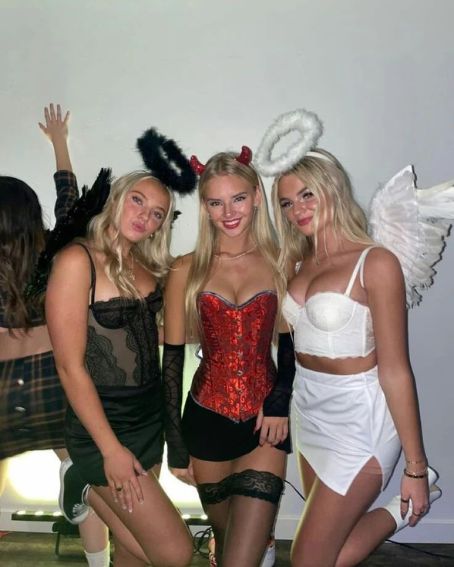 4. Squid Game Character Group Costumes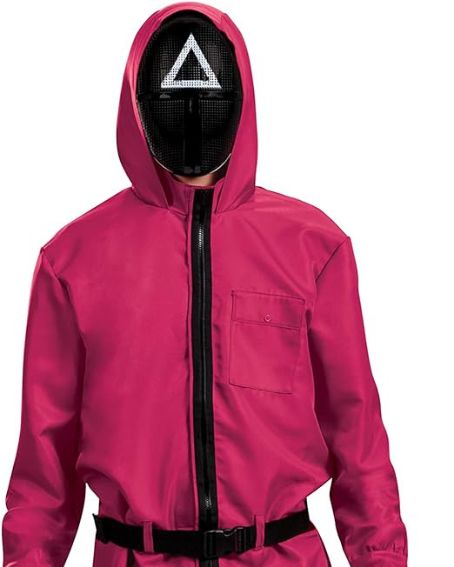 5. Iconic Horror Movie Killers Girl Group Costume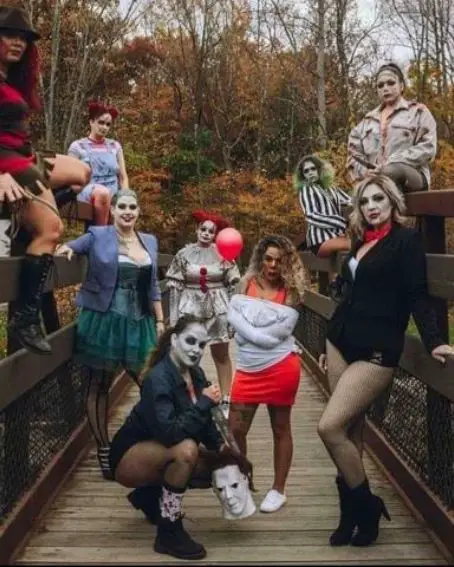 6. Playboy Bunnies Group Halloween Costume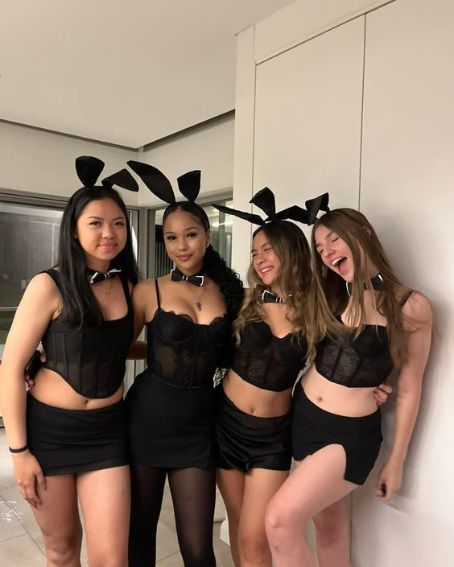 7. Nun Group Halloween Costume for Best Friends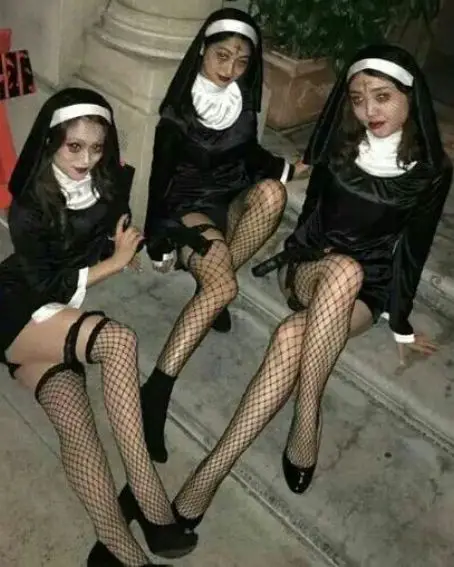 8. Zombie Nurse Halloween Costumes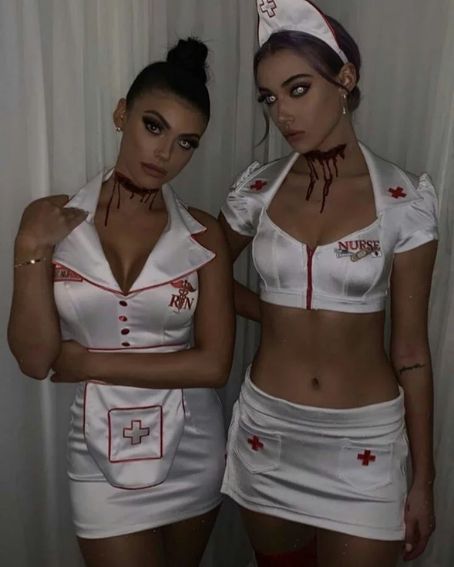 9. Astronaut Costume for Best Friends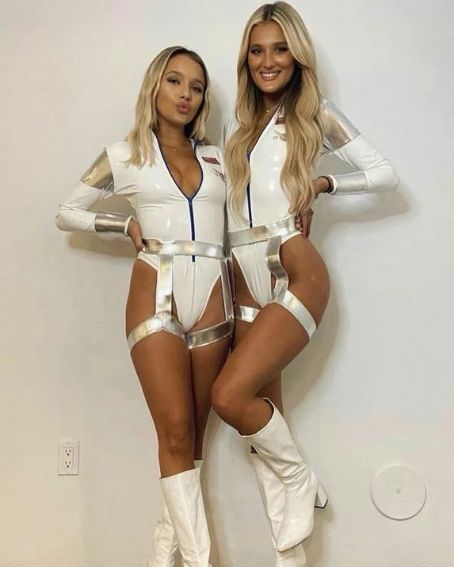 10. Watch Out for the Purge Gang: Group Halloween Costume Idea for College Girls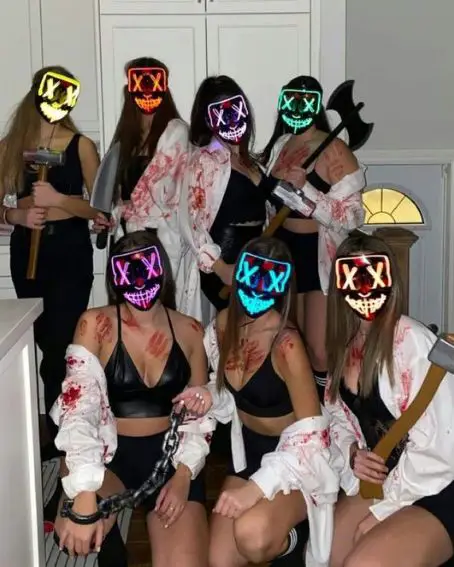 11. Powerpuff Girls Group Halloween Costume Idea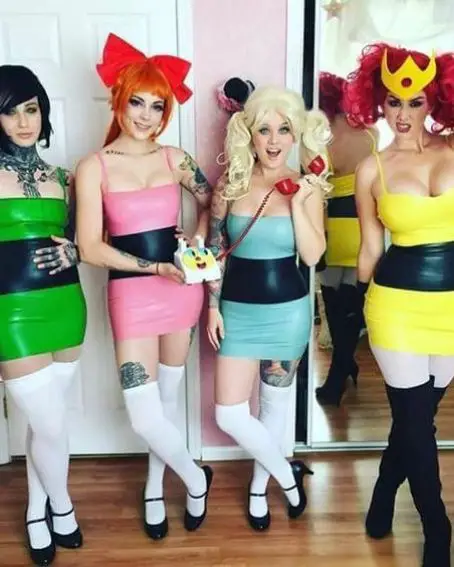 12. Gold Digger Funny Halloween Costume for Best Friends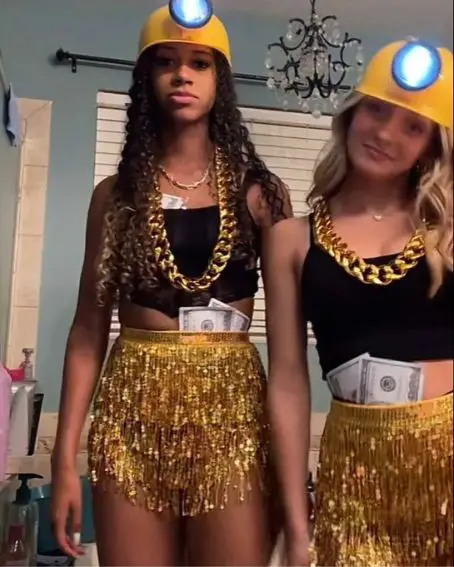 13. Pirates Group Halloween Costume for Girls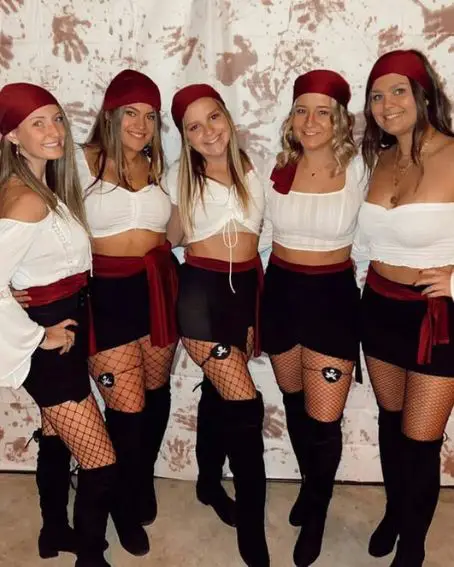 14. Money Heist Halloween Costume Idea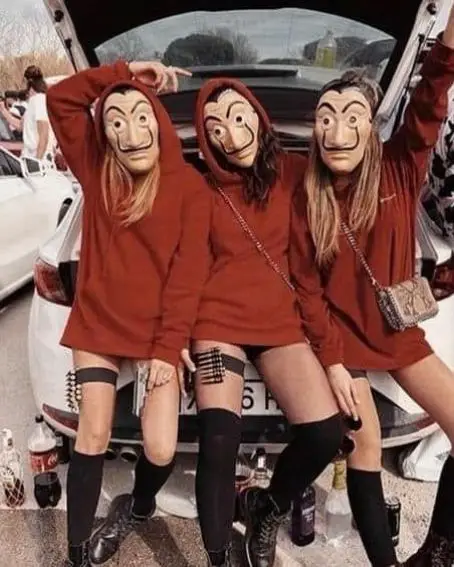 15. Flora, Fauna, and Merryweather from Sleeping Beauty Halloween Costume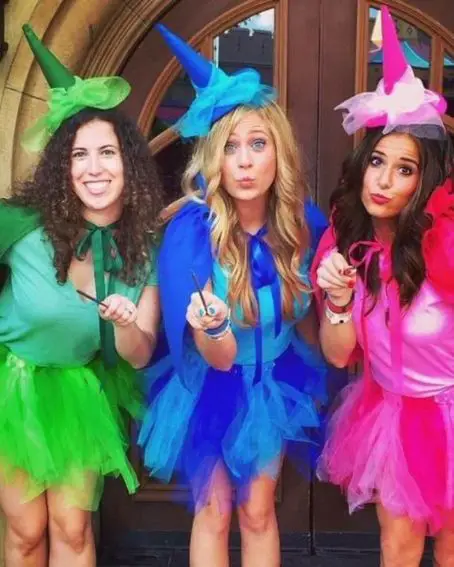 16. Come On Barbie, Let's Go Party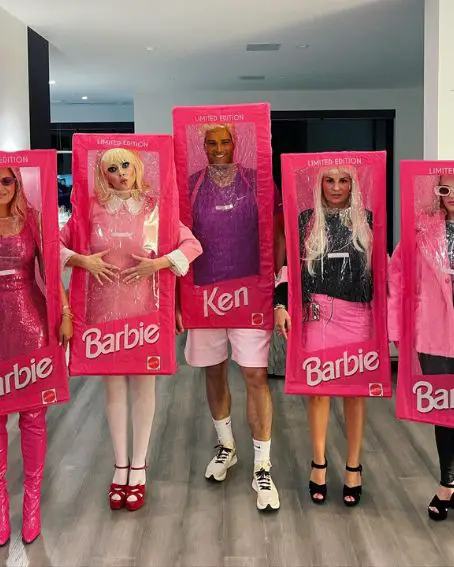 17. Meowwwwwwww Cat Costumes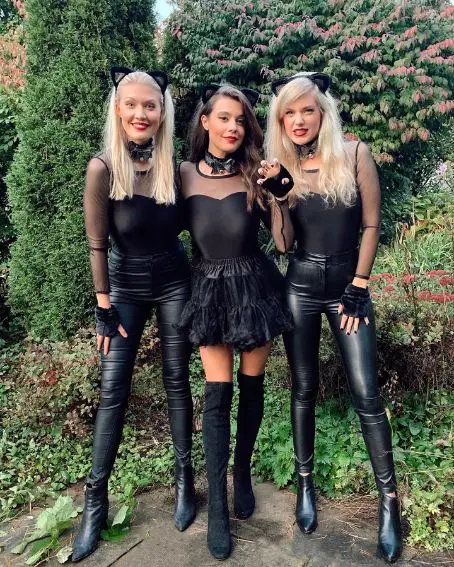 18. Playboy Group Costumes for Women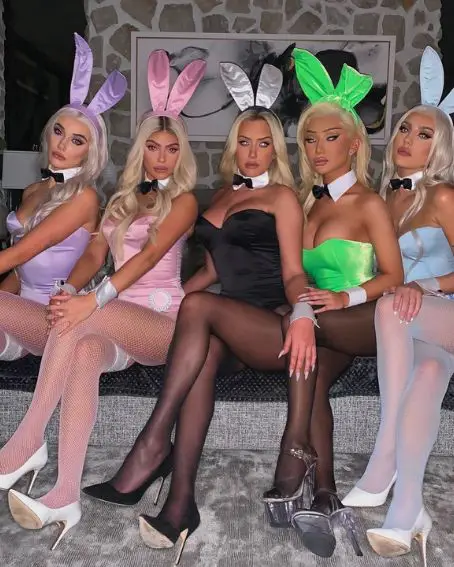 19. Disney Princess Flappers Group Costumes
20. Game of Thrones Group Costume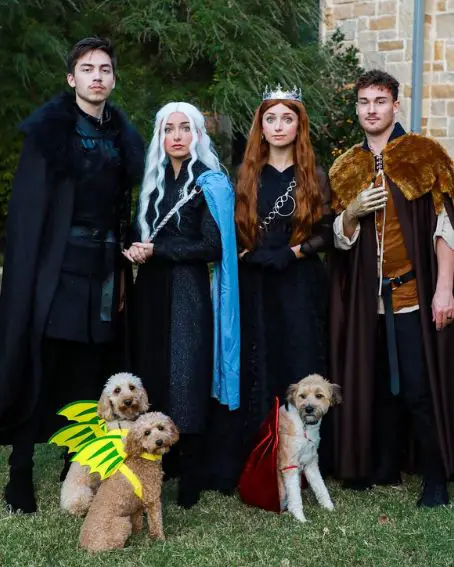 21. Horror Theme Group Costumes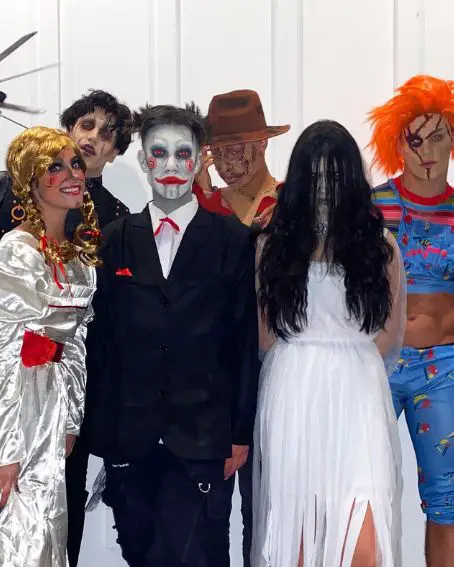 22. Cabin Crew Flight Attendant Costume – Catch Us If You Can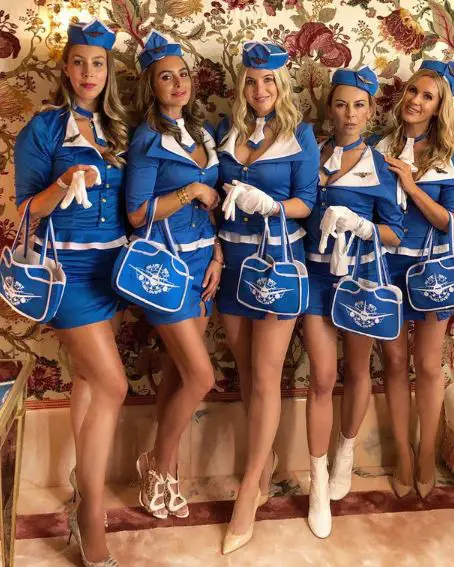 23. 80s Rock Stars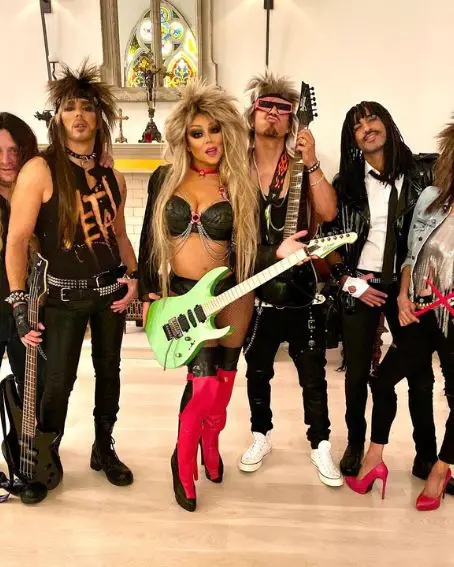 24. The Ghostbusters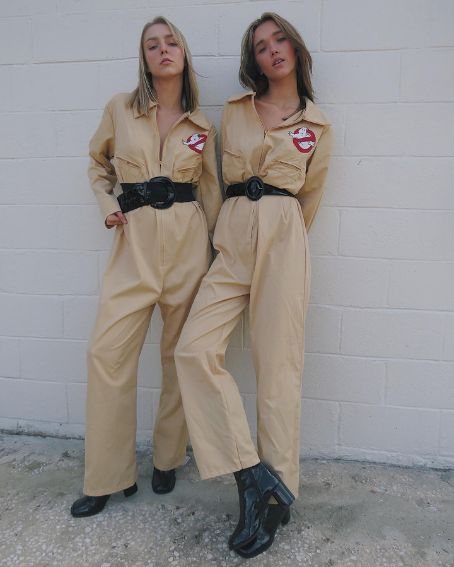 25. Unicorn Costume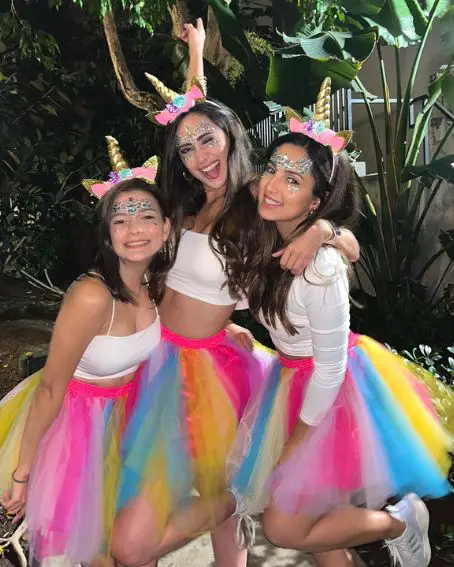 26. The Three Halliwell Sisters, The Hoffman Sisters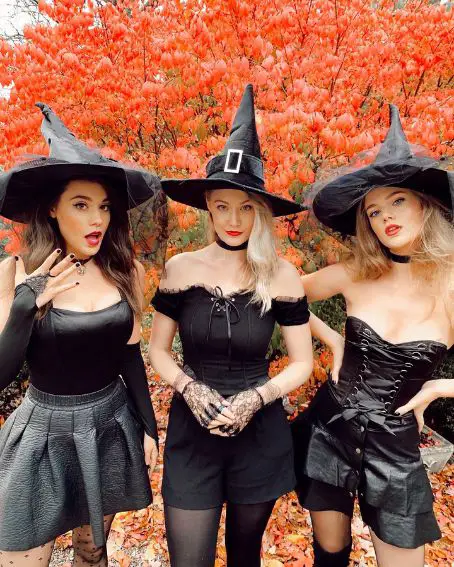 27. Go Go Power Rangers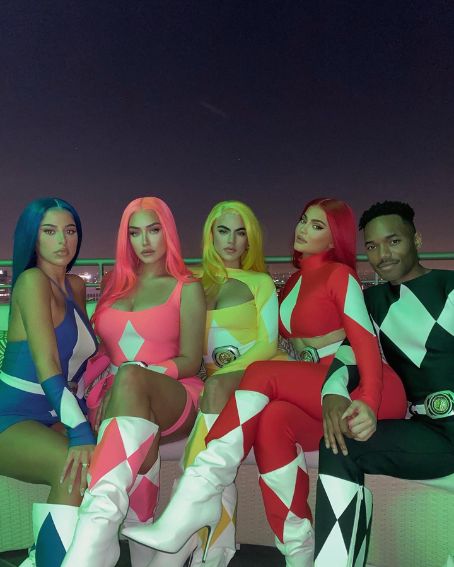 28. The Winx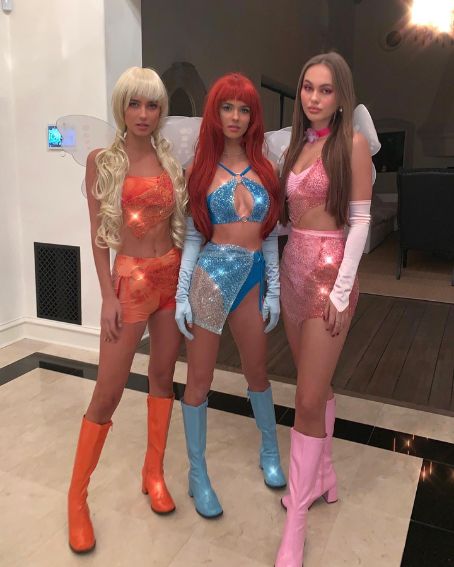 29. Party Animals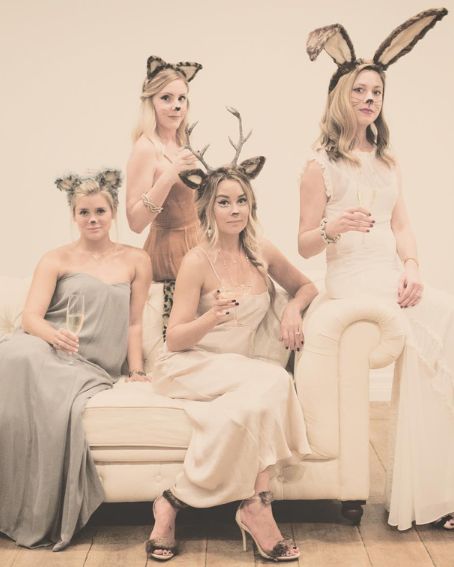 Halloween is all about having fun and being creative. And what better way to do that than by dressing up in a fun and unique group costume?
With so many great group costume ideas to choose from, you're sure to find one that's perfect for you and your friends. So start planning your next group costume today and get ready to have a spooktacular Halloween!