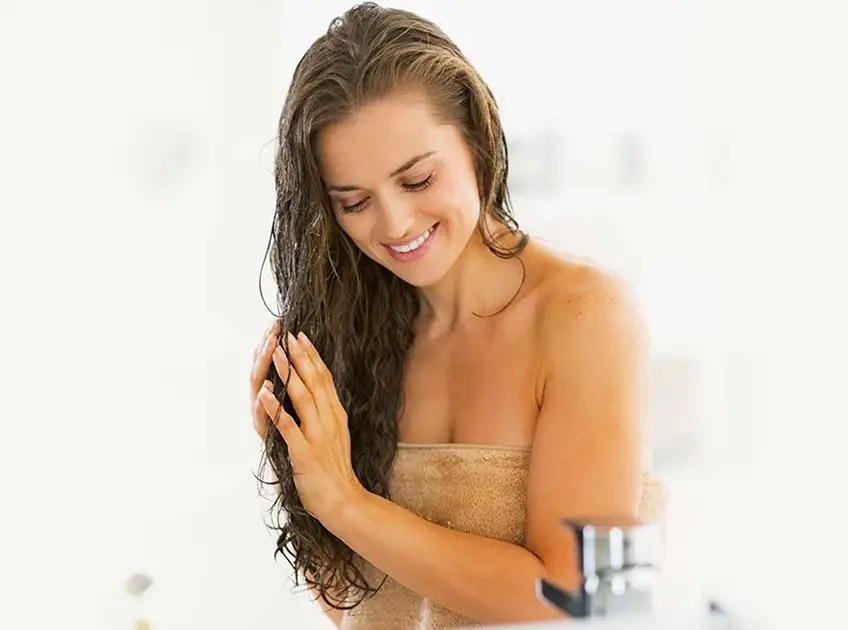 Today, we see people having various hair problems, and to deal with them, they look for the best products but the different brands create confusion on which one to opt for. Olaplex and Bondi Boost are two such brands available for hair care and repair. Read on to check the differences to be able to make an informed decision.
Bondi Boost Vs Olaplex
The 2 products have been differentiated under the following parameters:
i. Cost:
Olaplex is expensive compared to Bondi Boost. The good part is that they both are in concentrated form, so using a little amount works. Thus both would last long.
You get a range of products with Bondi Boost. This includes conditioner, shampoo, and mask which you can purchase in a bundle, costing around $85 but buying the same products from Olaplex would cost $112.
The difference is not quite bug but since you get more products at the given rate, with Bondi Boost, it becomes a cheaper option
ii. Product ingredients:
Olaplex comes with patented ingredients but Bondi Box doesn't use the same technology for repairing bonds. There is no bond repairing line of Bondo Boost but it just has a rapid repair line which seals the split ends and prevents hair breakage.
Though Bondi Boost has numerous natural ingredients, it is not sufficient for those with damaged hair, and those who often bleach or colour their hair. On the contrary, Olaplsex specifically repairs the broken bonds without specifically targetting issues like dry scalp and dandruff.
iii. Impact:
The impact of both brands is remarkable as they nourish and hydrate the hair. Split ends and breakage are reduced and it results in a refreshing feel after use.
The Thickening Therapy of Bondi Boost makes the hair soft and bouncy.
Olaplex smoothens the hair, reduces the split ends and keeps the hair shiny and healthy.
Which One Should You Use: Bondi Boost Or Olaplex?
Now when both products come with numerous benefits, you need to choose the product based on your exact needs. For example, Olaplex is a good option if you heat style your hair, bleach, colour or perm it regularly. But if you need something more natural, that will just keep your hair healthy, Bondi Boost is a perfect option.
Pros And Cons Of Olaplex:
The pros and cons of Olaplex are as follows:
Pros:
It can be used for any hair type to treat split ends, breakage and damage. This is a vegan and cruelty-free product.
Cons:
It is expensive and less tailored to the needs of people. Certain products can be used by professionals only.
Pros And Cons Of Bondi Boost:
Pros: It has natural ingredients and is less expensive. The different product lines are made to target specific hair concerns. It is also cruelty-free and vegan.
Cons: The repairing effect of Bondi Boost is not as much as Olaplex. Also, it is not easily available in the stores.
Conclusion
Now, when you know all the points of differentiation between Olaplex and Bondi Boost, you need to check which is best for your hair. Get the guidance of a professional to know this, so you can have the best results with any of these products.
You Might Also Like: