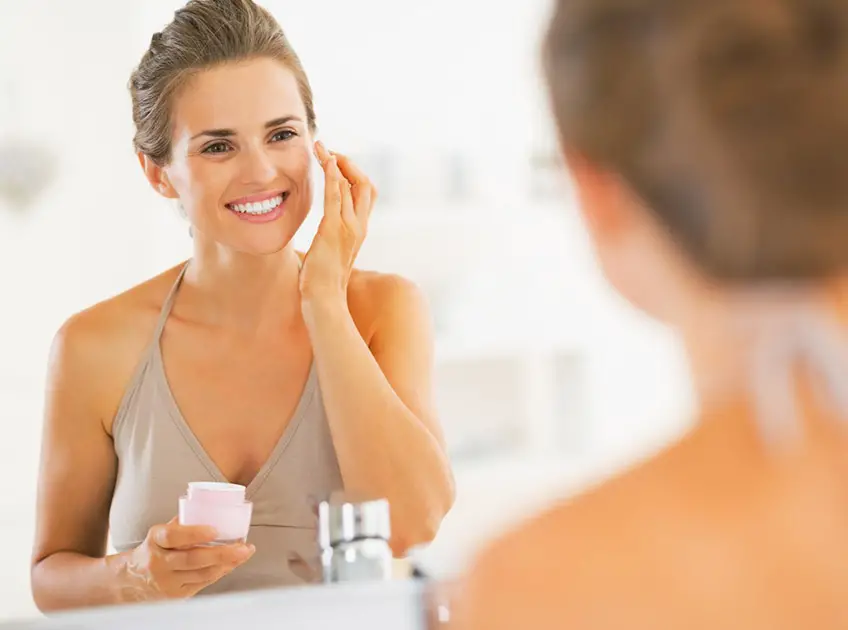 Vanicream and Cerave creams are moisturising products for the skin. For sensitive skin, Vanicream specialises in creating suitable products that do not have parabens, dyes, fragrances, lanolin, and formaldehyde. This comes with an acceptance seal from National Eczema Association.
Cerave is similar cream that was recently developed to repair and strengthen the skin barrier. Read on to know the differences between them.
Vanicream vs Cerave Which Moisturizing Cream Is Better
The different points of differentiation between Vanicream and Cerave are as follows:
Absorption rate
Cerave cream feels like greek yoghurt and spreads easily and gets absorbed on the skin quickly.
Tips:
Avoid applying Cerave on the compromised skin such as after it was under a boiling hot shower as it would cause a burning sensation. this is also applicable when you have sensitive skin.
Vanicream's consistency is somewhat thicker than Cerave's and is tackier too. It takes some time to get absorbed into the skin but it never causes any stinging sensation when applied to compromised skin.
Ingredients
Though both products look identical, their ingredients vary. The number of ingredients in Cerave is more compared to those of Vanicream. Hence, if you have any kind of pre-existing skin condition or allergy, make sure to check all ingredients
Ceramides and hyaluronic acid are sophisticated ingredients in Cerave which makes it a preferred product when you need to generally choose one of these.
Vegan, and cruelty-free
Cerave cream isn't vegan and cruelty-free but Vanicream is, which has been specified on the product. So, if you are a loyal user of vegan products, Vanicream is for you.
Packaging
Vanicream is usually available in a pump form but Cerave is readily found in tub form. From a hygiene point of view, it is always recommended to go for products with pumps.
Pricing
Both are premium-priced products but if we compare, Vanicream is less expensive compared to Cerave.
Conclusion
Cerave and Vanicream offer amazing moisturizing effects and are versatile enough to be used from head to toe. They are designed to be beneficial for dry skin and other skin conditions, offering a non-greasy experience.
After learning the above points of differentiation, we can say that Cerave is comparatively better than Vanicream as the earlier enhances the outer barrier strength.
You Might Also Like: