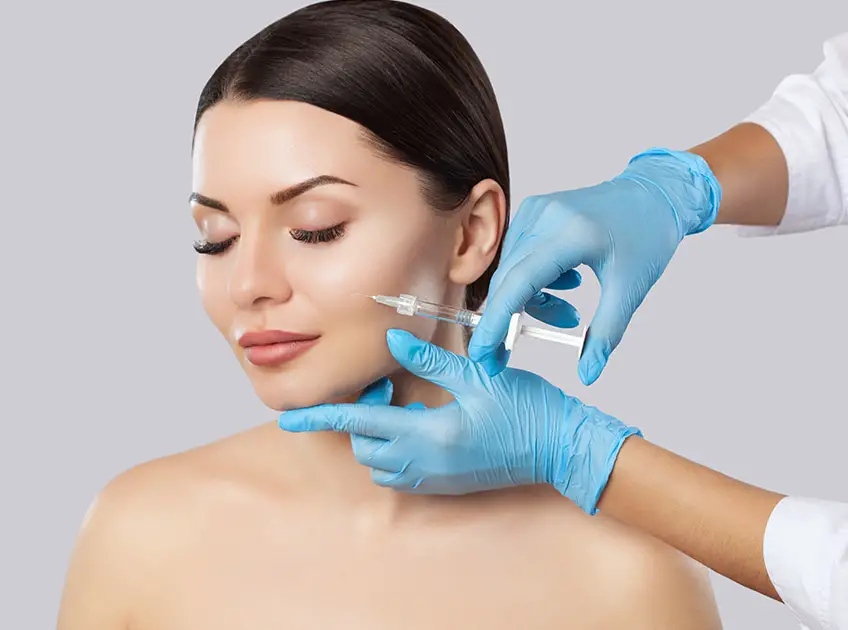 If you are the one who recently had Botox injections and wondering whether you can plan for tan on your summer vacation or upcoming beach party or any other tanning methods, then this article is entirely for you. Botox injections have become a common term in these days. However, taking care of your skin after Botox is primarily important.
After the Botox injections, there is a most frequently asked question that is, can you tan after Botox? Let's dig deeper to know more about this.
What Are Botox Injections?
Botox injections are a purified form of botulinum toxin A. After receiving a shot of Botox to your facial muscles, it helps to disappear the wrinkles and fine lines on your skin. It is the quick, easy and simple way to obtain the youthfulness you once had.
Can You Tan After Botox?
According to derma experts and cosmetologists, tanning immediately after Botox is not advisable because some people may experience side effects associated with the injection. This doesn't mean that you should stay out of the sun or go for any tanning session. But tanning is not recommended for the first few days after Botox until your skin heals.
Your skin becomes even more vulnerable to bruising and tearing after Botox. Therefore tanning your skin would require a longer time to recover from the harmful UV rays of the sun. It is even more significant to avoid tanning beds right immediately after Botox as this could cause several complications to your skin. Some major reasons for not to go tan immediately after Botox are given below
Swelling of your skin: Tanning immediately after Botox may result in swelling of your skin. During your tanning session, the temperature of your skin raises. This will induce your skin's inflammation.
Tanning under sunlight breaks down the elastin fibers in your skin: Tanning under direct exposure of your skin to sunlight after Botox is an absolute no-go. The UV rays cause the elastin fibers in your skin to break down. This triggers your skin to look saggy and stretching. It may cause wrinkles and other visible signs of facial aging.
Develops itching and irritation: When on tanning procedures, some persons may suffer itching and tenderness or redness in the area that received the injection. If sweat seeps into the injection site while tanning, it causes irritation and even infection.
Some Tips For Safe Tanning After Botox
However you can tan post-Botox in a very safe way, but not advisable right immediately after Botox injections or treatments. Here are some tips for you if you love to go for tanning after Botox
Avoid direct sunlight and tanning for 48 hours: It is desirable to not expose your treated skin to direct sun or any tanning methods for at least 48 hours after Botox. Step out only if necessary and you can bounce back to your regular outdoor activities about two weeks afterward.
Focus on skin protection: Give more priority to your skin protection than ever before when tanning after Botox. Use sunscreens with SPF 30 to protect your skin from damaging UV radicals.
Use hat and sunglasses: Wearing a hat and sunglasses when your skin is under the sun to tan after Botox helps protect the treated area.
Prevent your skin from spray tan for 6 hours: It is recommended to avoid spray tanning for at least 6 hours post the Botox treatment to lower the risk of infection.
Conclusion
As a result, tanning immediately after Botox injections leads to some skin complications such as irritations and swelling. However, it is advisable that you can proceed with your tan process 48 hours after your Botox treatments. Make sure to limit your exposure to the sun after Botox treatment to give your skin enough time to restore balance.
You Might Also Like: