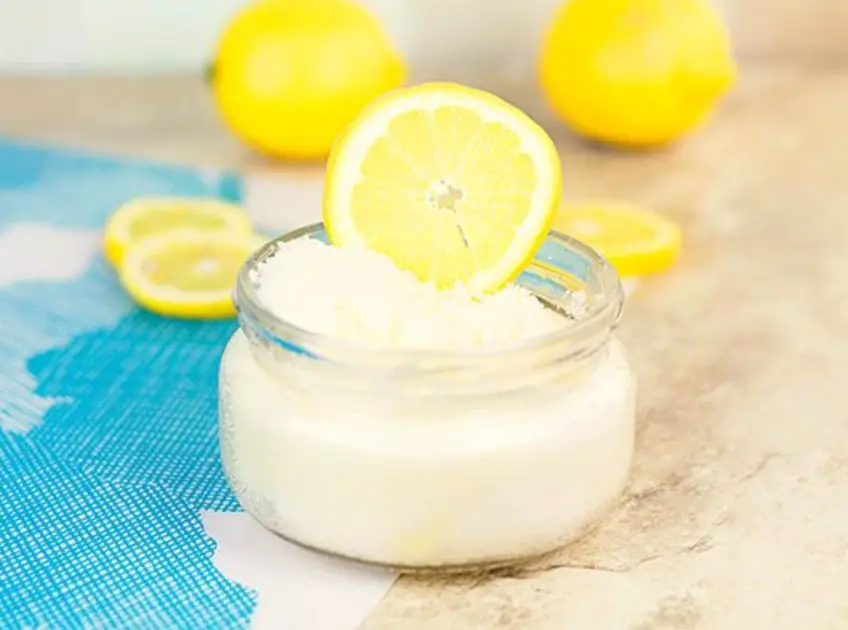 Body scrubs made at home are best as there are no chemical ingredients involved. Also, the ingredients are easily available, hence it is an inexpensive beauty treatment. Lemon and sugar are one such example. Let us see the recipe for creating a body scrub out of these ingredients.
Lemon and Sugar Body Scrub
Ingredients:
Sugar- 1 cup
Coconut oil-1/4th cup
Olive oil- 1 tbsp
Lemon-1
Lemon essential oil-25 drops
Recipe: Mix the above ingredients and scrub them on your body gently while showering. Store the remaining in the refrigerator.
Benefits: Olive oil nourishes the skin and coconut oil locks in moisture. Lemon tightens the pore and makes the skin tone even. Dead skin cells are removed by the sugar, which also cleanses the pores.
Tip: Avoid using citrus essential oils on the skin if you are going out in the sun as they are phototoxic.
When you have amazing and cheaper ingredients at home, you don't need to rely on store-bought products loaded with chemicals. This lemon sugar scrub is not only simple to prepare but effective too.
Recommended Topics: