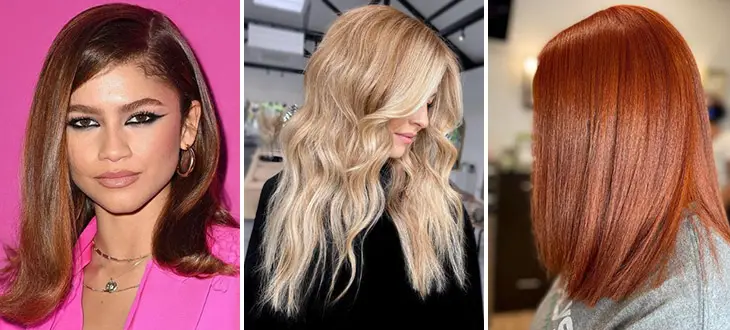 A fantastic hair tool, the flat iron may be used to wave, curl, and create smooth, straight styles on your hair. Flat iron hairstyles are quite adaptable for your daily activities and have an effortlessly elegant appearance. See some of our preferred flat iron styles for hair of all lengths!
13 Best Flat Iron Hairstyles For Medium Hair
1) Curled Under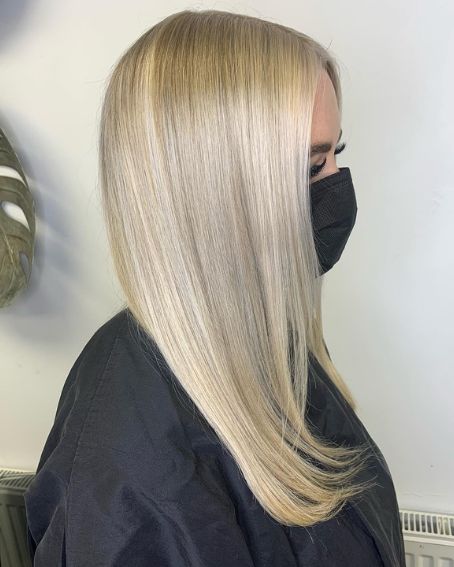 One of the most adorable flat iron hairstyles you can do in a matter of minutes is a bob with curls under it. You'll need to adjust your straightening technique somewhat to obtain.
2) Loose Curl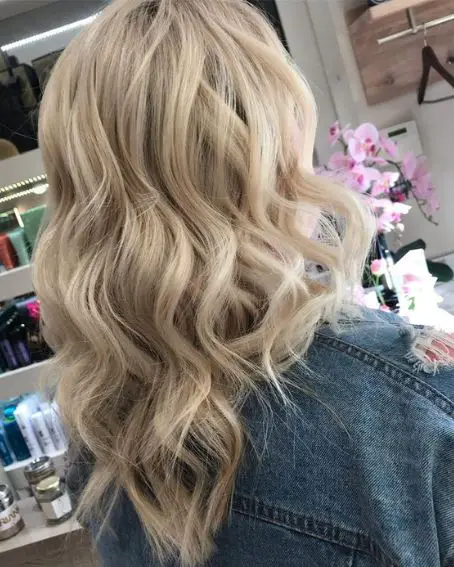 Curls are one of our favorite flat iron hairstyles, whether they take the form of loosely coiled curls that mimic natural hair or larger, tighter ringlets.
[ Read: 5 Best Flat Iron For Hair Straightener ]
3) Natural Looking Waves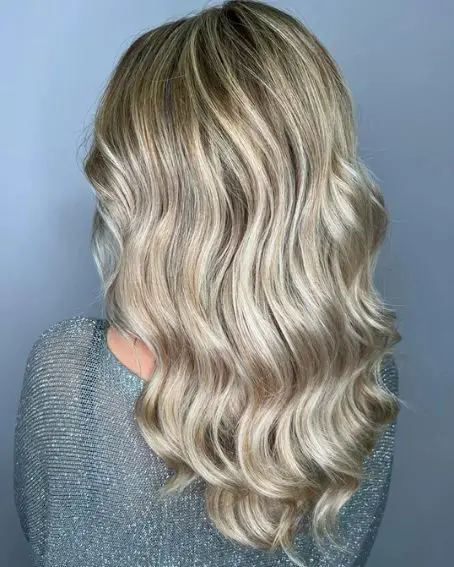 Using your flat iron while clamped and twisted, give your hair a random bend once it has dried. For a disheveled appearance, make one wave at a time.
4) Perfect Curl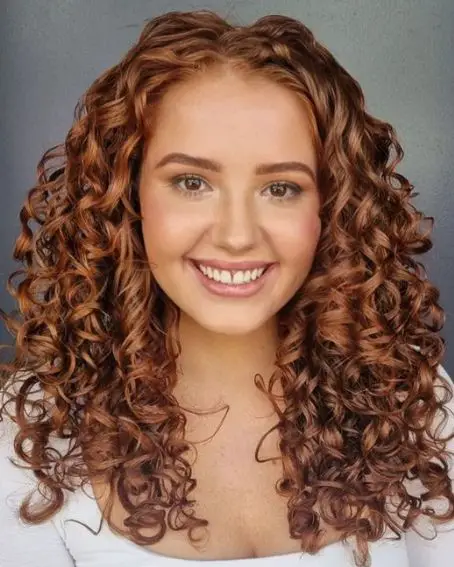 Curls can be made so easily with a flat iron! Furthermore, it facilitates curling short hair even more. All you have to do is run your hair through the flat iron while twisting it.
[ Read: 23 Most Beautiful French Twist Updo Hairstyles ]
5) Textured Straight Hair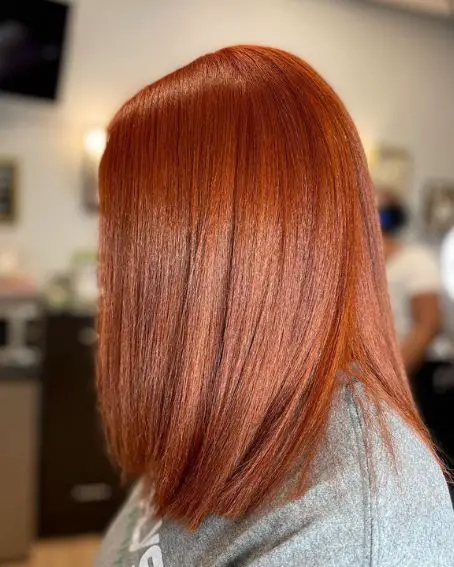 To add volume and structure, wrap your flat iron around the ends of your hair as you straighten your hair. Then, to define, lightly scrunch your fingers through your hair.
6) Straight With Body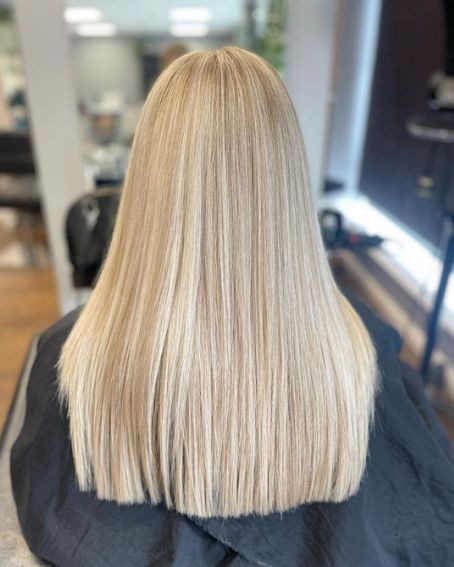 You may accomplish this in one of two ways: first, straighten your hair the day before for a pin-straight appearance, and then sleep with your hair in a bun. Your hair will remain straight as a result when you add some loose bends.
7) Winged Out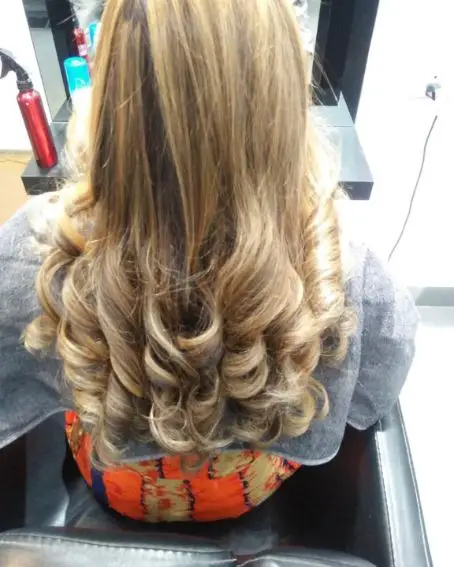 One of those adorable flat iron hairstyles that you can do quickly is this one. It looks fantastic on short, layered haircuts in particular.
8) Sleek And Straight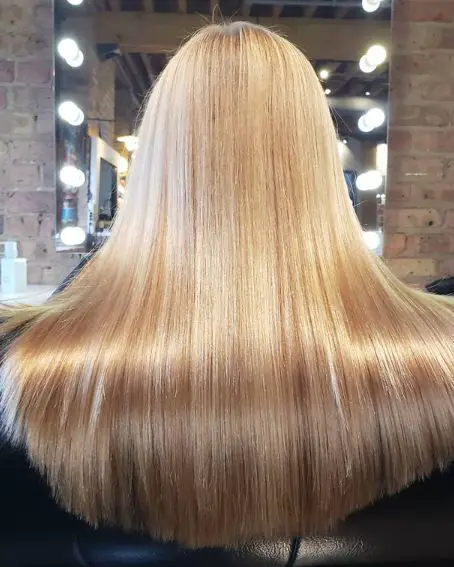 Simply spritz your hair and let it air dry for a few seconds. Then, use a straightening iron on your hair to flatten your hair. Keep your motion completely even to avoid bending the hair.
9) Flippy Ends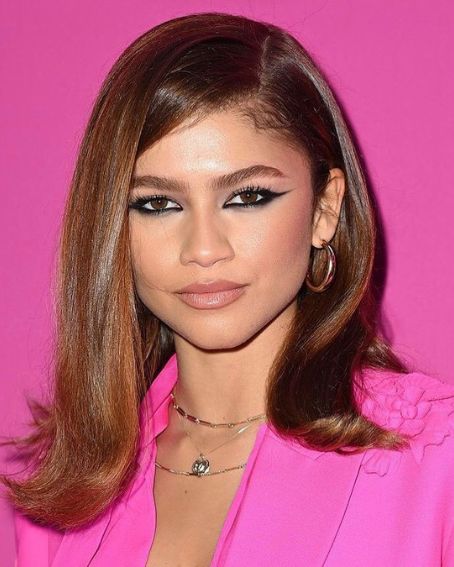 These are a simple and quick method to vary your go-to straight style. To curl your hair ends up and away from your face, just use a flat iron.
10) Feathered Bangs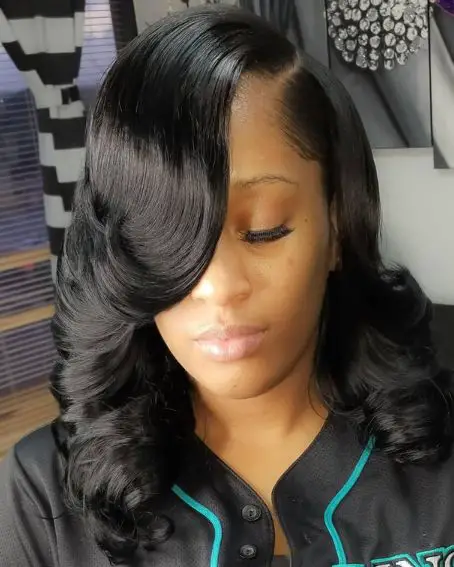 Are your bangs and curtain boredom? Then look no further than this creative hairdo if that's the case. Simply flat iron your bangs up and away from your face to get this look.
[ Read: Top 20 Curly Hair with Bangs Hairstyle ] 
11) Beach Waves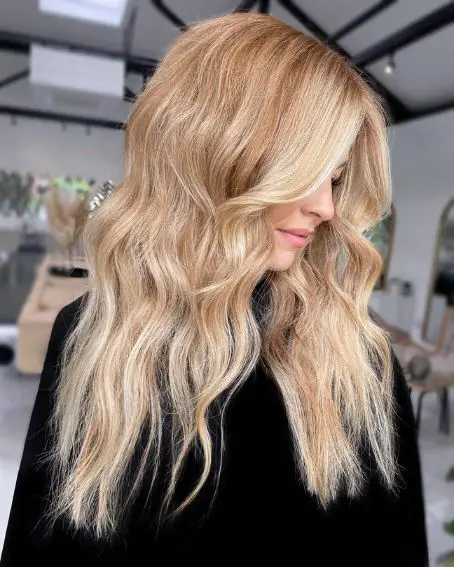 There are numerous hair styling products whose main function is to produce perfect beach waves. But flat irons were used to make beach waves when they first started appearing.
12) Pin curls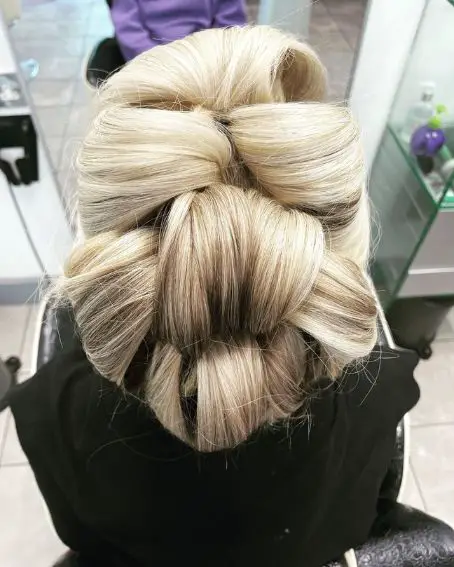 With the aid of flat irons, the pin curl technique has been around for decades. It's possible to create a style for dancing all night long by letting your hair cool off while it's fastened.
13) Glass Hair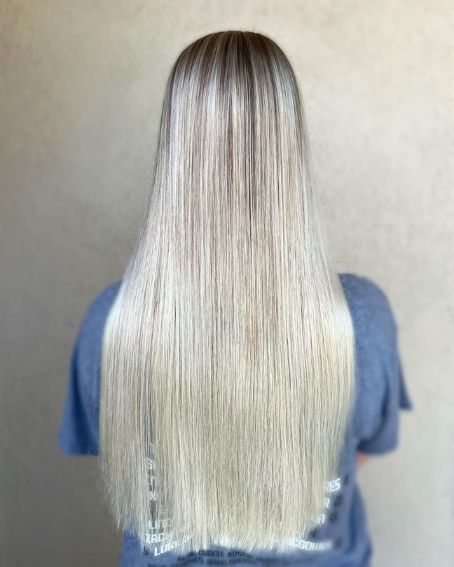 Once your stylist gives you the ideal cut, all you need is a flat iron to replicate the look at home. Glass hair has been popular for years.
Conclusion
You can't go wrong with appearance if you're looking for natural flat iron hairstyles. However, while styling natural hair, it's important to keep the heat on a low setting and prepare your hair beforehand with heat-protecting treatments. If you're unsure, make sure to seek professional salon assistance on how to straighten natural hair.
You Might Also Like: