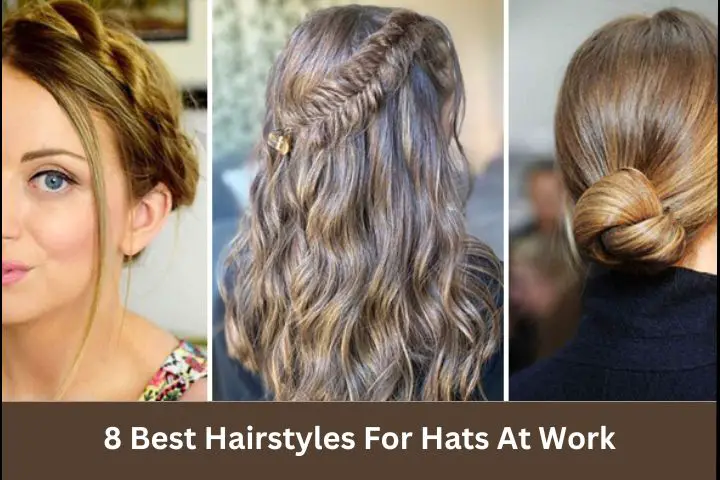 Hats are excellent. It instantly transforms any clothing into something chic, in addition to serving as effective sun protection and a covering for greasy strands on days when your hair is unclean. Here are several innovative ways to style your hair, whether you're going for a warm sunny atmosphere or work with a hat for sun protection.
8 Best Hairstyles For Hats At Work
1) Messy Tunk Bun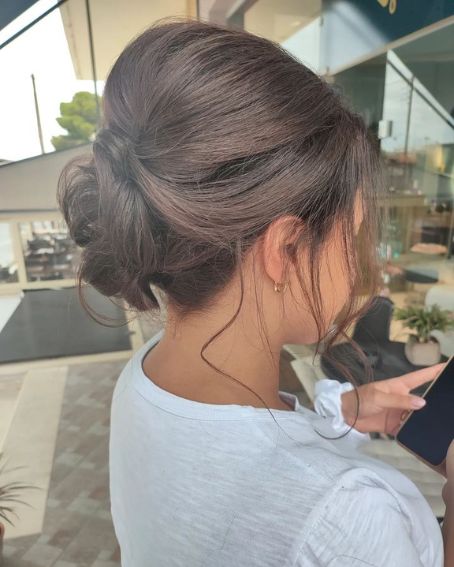 Perfect for when the weather gets warm and you need to remove your sweaty hair from your neck.
[ Read: 10 Low Bun Hairstyles For Black Hair ]
2) Little Accent Braids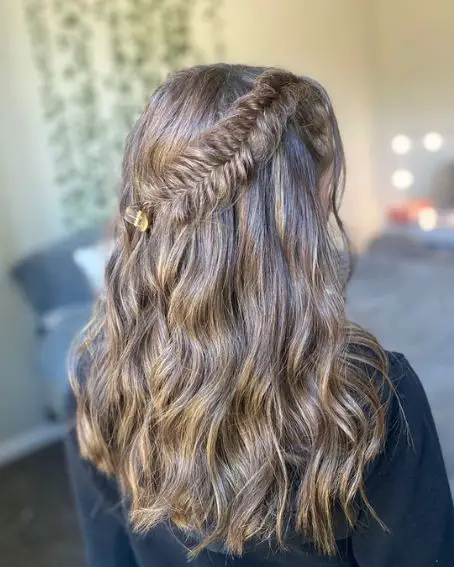 Add a few little braids dispersed throughout your hair to change up your typical downdo. These little braids are easy for a hat to be worn.
3) Messy Wave With Flat Fringe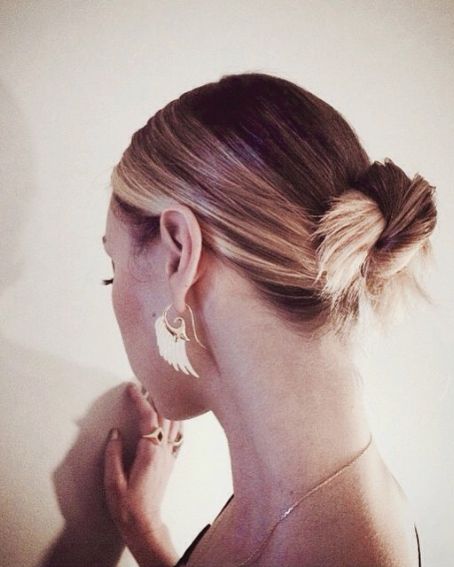 To give your look a '70s feel, fake having a fringe around your face. Pull your hair forward so that it forms a bang, then mist it with water.
[ Read: 15 Trendy Wavy Bob Hairstyles & Haircuts Ideas ]
4) Shoelace Buns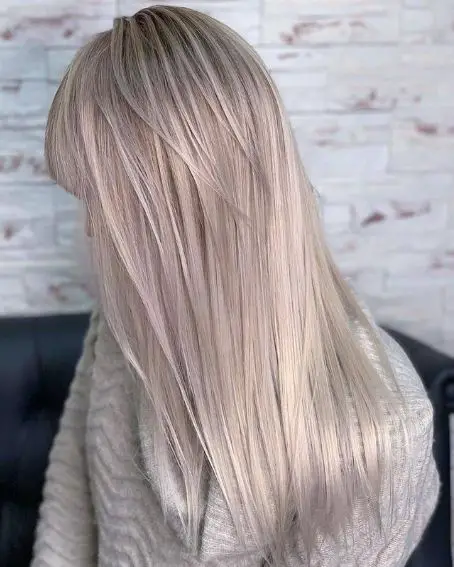 You can still wear your hair in a bun even while you are wearing a hat. Shoelace buns can work quite well with hats.
5) Flower Crown With Milkmaid Twist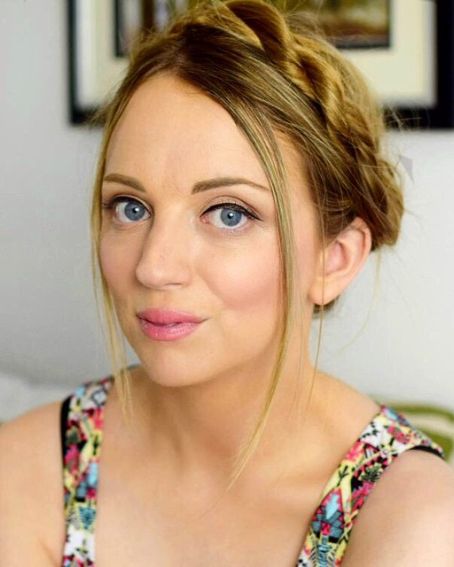 Despite the fact that a floral crown isn't a hat, a boho hairstyle wouldn't be complete without one.
6) Fishtail Pigtails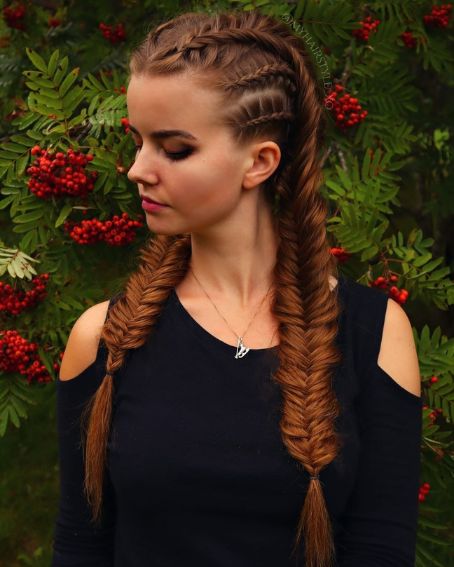 Pigtails may seem like a style you would have preferred when you were younger, but try adding a small fishtail for a more sophisticated, super-chic look.
[ Read: 10 Best Pigtail Hairstyles For Black Hair ]
7) Low Braids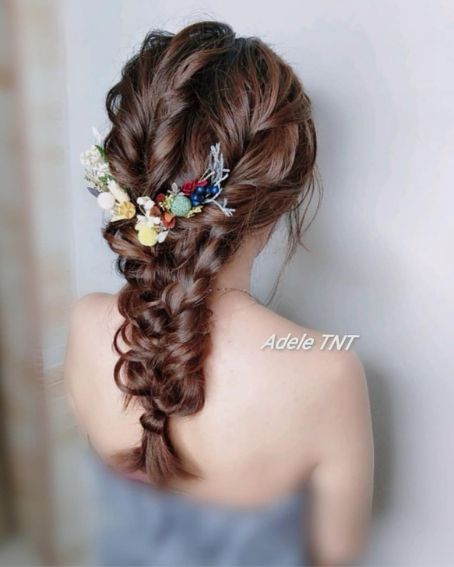 The greatest hairstyles are those that fall below the hat band. In this manner, your hat covers the braids.
8) Classic Bun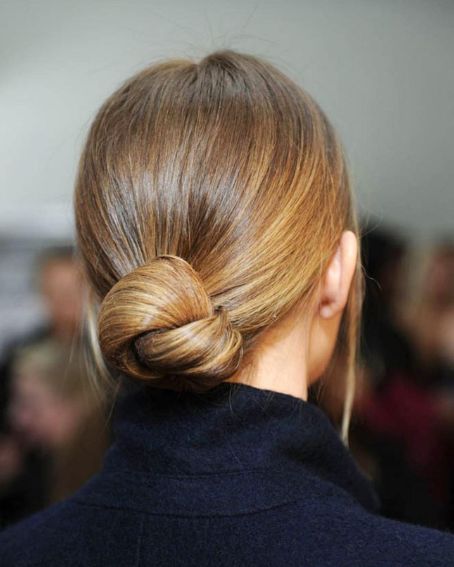 Another straightforward look to put under your hat is a classic bun. Although all prefer a braided bun because it keeps the hair in place better, a classic bun also works fine.
Conclusion
Therefore, before donning your hat, try these hairstyles that are perfect for a work day to be styled along with a hat. The hat's flattening effects can be changed by changing your component. They improve the volume at the roots of your hair.
You Might Also Like: