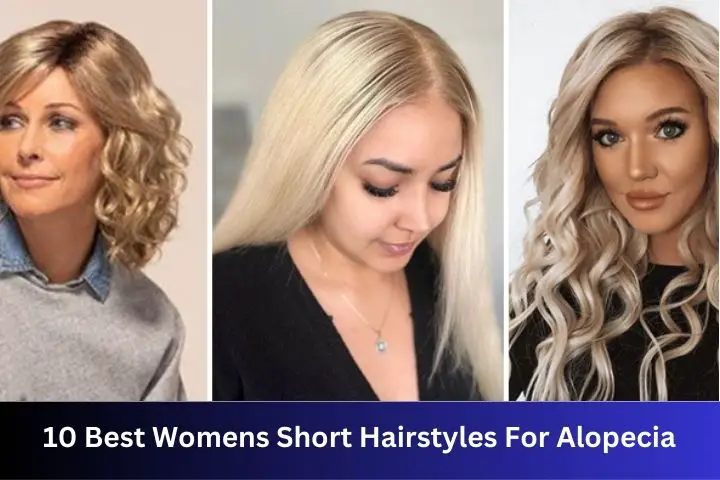 Everybody can experience hair loss. We actually have you covered, so don't worry! We'll go over all you need to know about alopecia hairstyles you may wear to feel gorgeous despite hair loss, but if you're looking for a way to cover up your baldness, here are a few looks that will make you appear stunning both inside and out.
10 Best Womens Short Hairstyles For Alopecia
1) Teeny Weeny Afro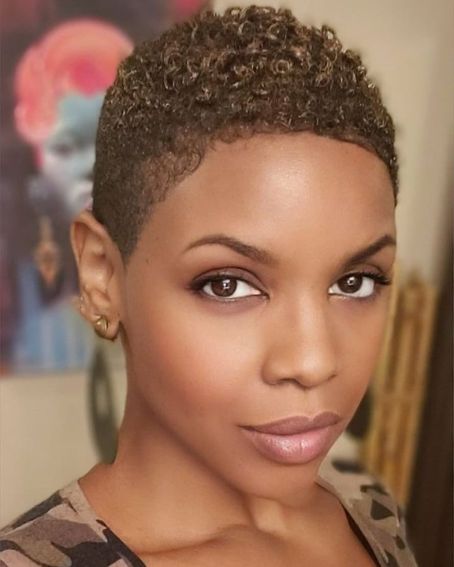 For anyone who doesn't want to spend a lot of time caring for their hair, this style is excellent because it's so simple to maintain.
[ Read: 15 Best Afro Hairstyles For Weddings ]
2) Temporary Color Spray
The color spray is helpful if your hair is already quite short or if you have traction alopecia around your edges. Men and women can also benefit from the temporary color spray, which contains fibers that mirror your hair.
3) Switch Up Your Part
One of the major signs of alopecia is typically thinning areas. By splitting your hair differently, you can quickly solve this problem. If the central section is your go-to, try the side part for something different.
[ Read: 15 Stylish Hairstyles with Side Part ]
4) Wiggs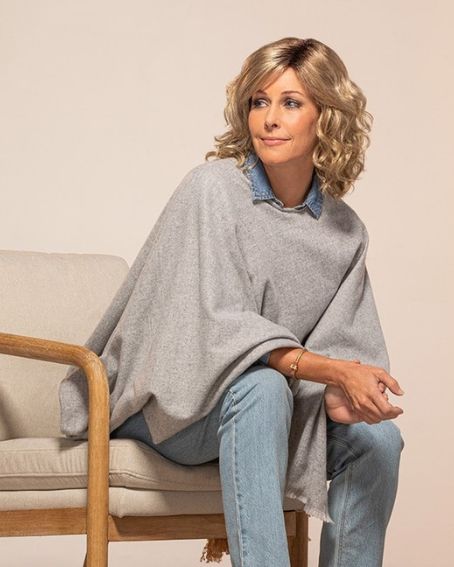 One of the simplest protective hairstyles at the moment is the wig. Because wigs can make it appear as though you haven't lost any hair, they are ideal for hiding thinning hair.
5) Weave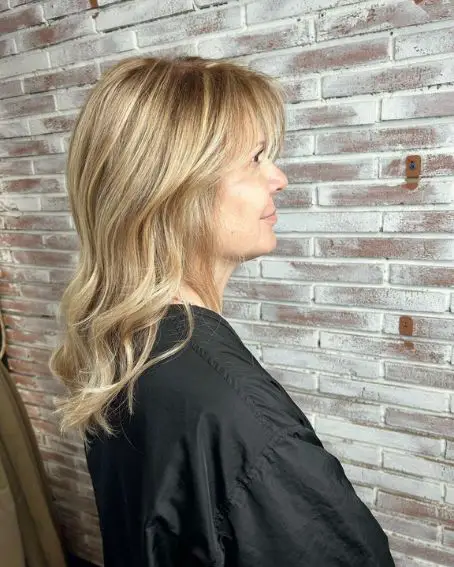 Another fantastic protective style that many people use when attempting to lengthen their hair are weaves. Your natural hair is protected from injury by the net's barrier between it and the tracks.
6) Crochet Braids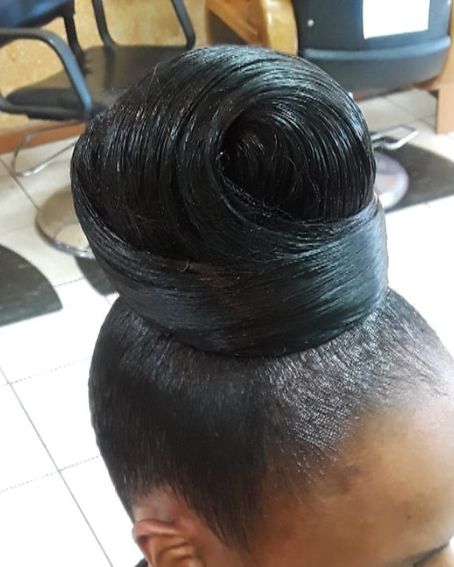 If you desire braids but have alopecia in the middle of your head, some hair stylists will make single braids only along the edges of your head, cornrow the center, and then add crochet braids to make your braids look fuller.
7) Big Buns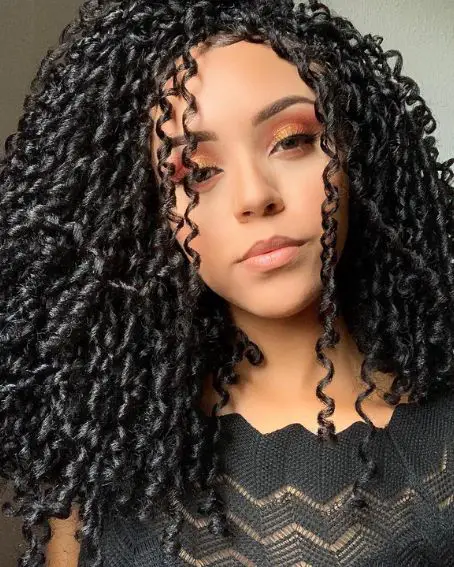 Ponytails and buns are incredibly simple and adorable hairstyles to pull off and make sure not to pull your hair back too tightly because this could thin out your edges.
[ Read: 15 Glamorous Bun Hairstyle Ideas ]
8) Camouflage Cornrows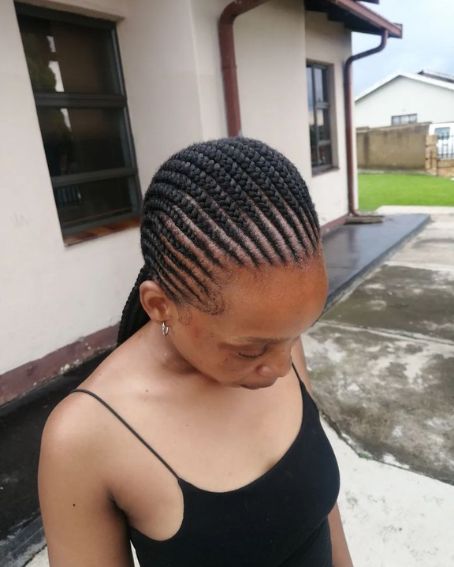 This style will make it appear as though you have not lost a single hair. This style may require the assistance of a professional, but the final result is always stunning.
9) Clip-ins And Tape-ins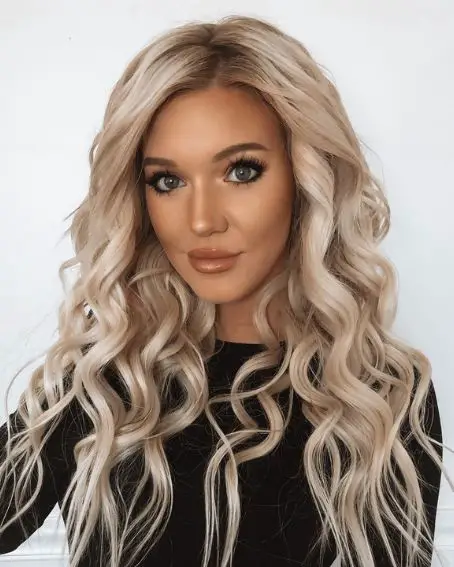 To add more volume to thinning regions, use clip-ins and tape-ins. If wearing a weave or wig makes you uncomfortable, these are ideal. These can be applied directly to the affected region.
[ Read: How To Put Your Own Tape In Hair Extensions ]
10) Accessories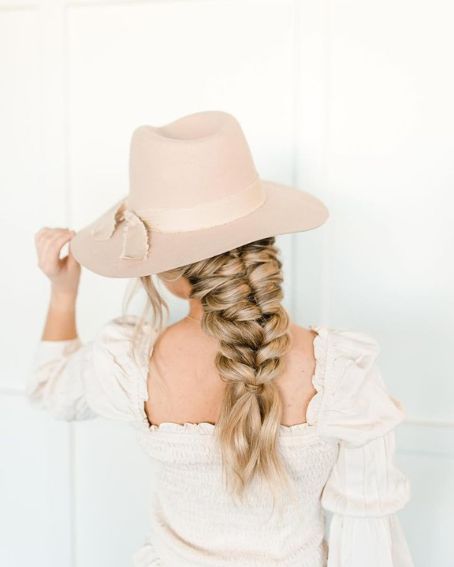 Do not panic; there are still solutions available. With the help of accessories, you may still cover up your thinning areas. When working out or hanging out with pals, hats are the ideal accessory.
Conclusion:
Dealing with alopecia can be a very daunting and stressful thing one can face. Especially when you have to style your hair, it is a big task. So, try one of these amazing hairstyles to conceal or flaunt your style when you have alopecia. Make sure you choose the one that suits you the best.
You Might Also Like: