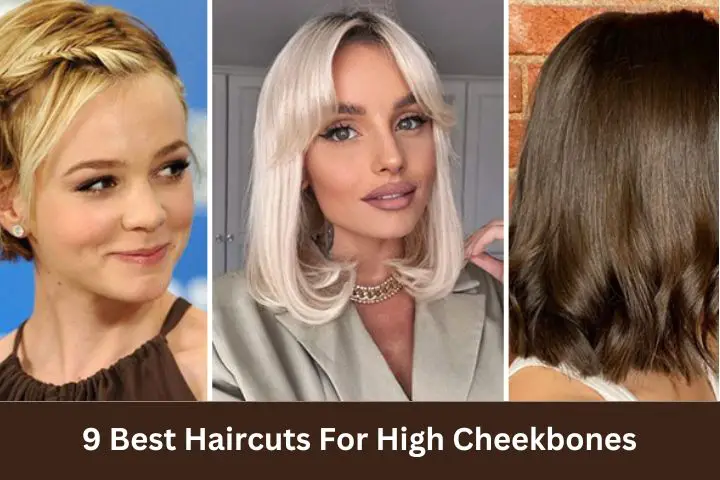 High cheekbones can make some women self-conscious, but the correct hairdo can make this unique feature look stunning. What is important to focus on? Which style of haircut should you pick? See some of the best haircuts for high cheek bones below.
9 Best Haircuts For High Cheekbones
1) Square Face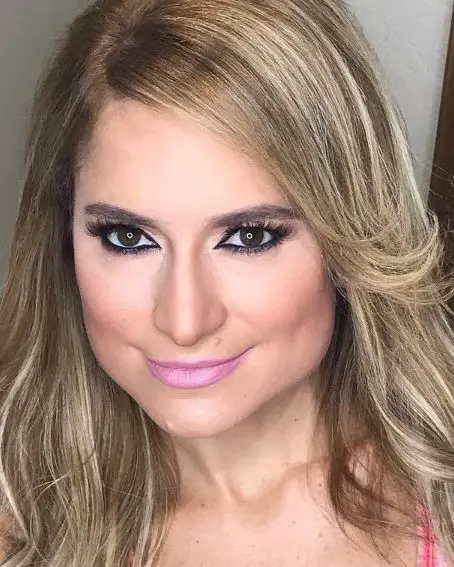 For angular faces, softer hairstyles are advised. Clean lines are preferable for females with high cheekbones and a square jaw. Whatever length you decide on, just be sure to weaken a strong jaw area.
2) Shoulder Length Cut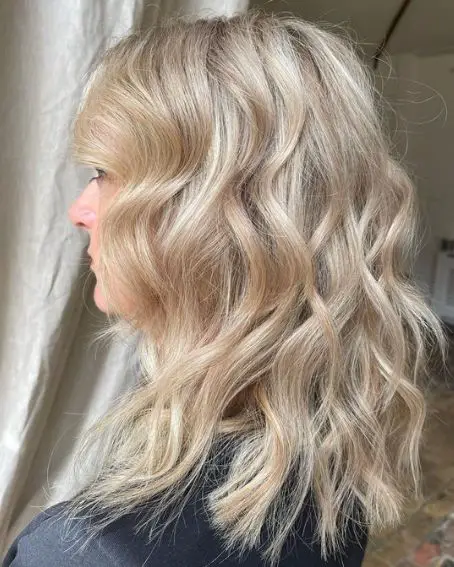 The good news is that virtually all of the hottest haircuts look fantastic on a variety of facial shapes. Bob does. Really, shoulder-length hairstyles do.
[ Read: 15 Best Shoulder Length Short Haircuts For Teenage Girls ]
3) Choose Bangs Style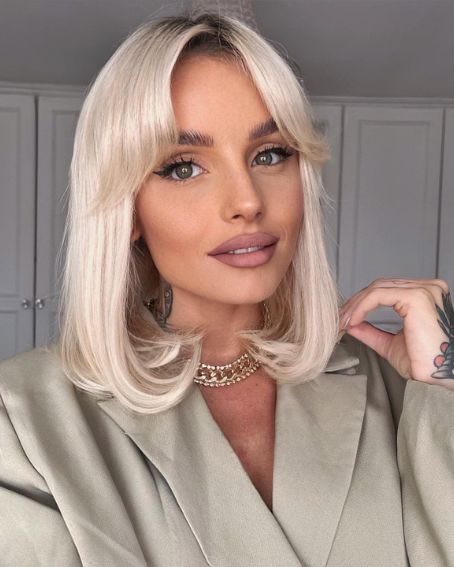 A bang can revitalize a standard cut. They draw focus to the eyes and can erase years from a face. Even more, practically all facial shapes look good with bangs.
4) Long Hair Style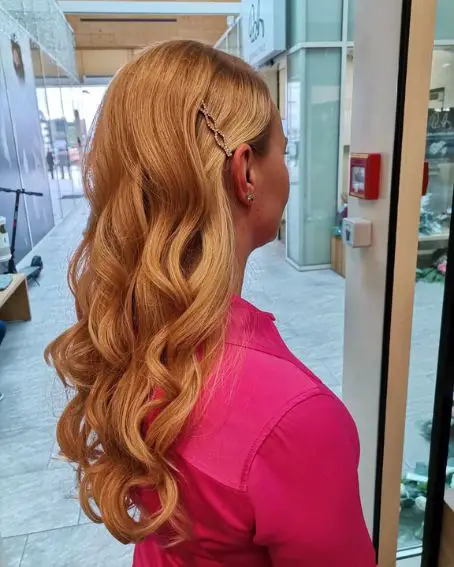 Long hairstyles are perfect if you want to cover up high cheekbones. Simply define the appropriate facial type and listen to your heart. You can rock this style on any outfit.
5) Medium-length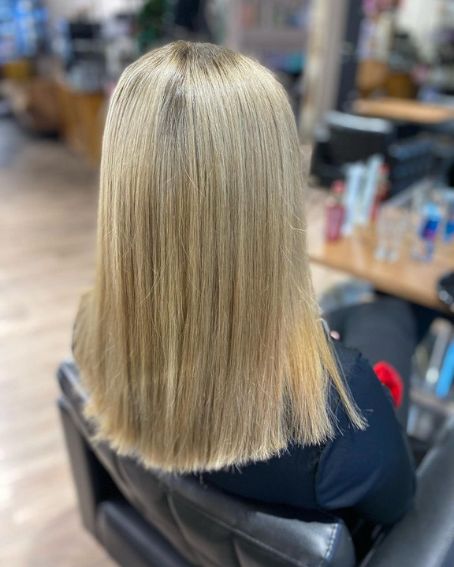 Start with medium-length haircuts if you still have any doubts or are frightened to cut your hair too short. As a result, you'll finally recognize your limitations and discover a good, long-lasting haircut.
[ Read: Top 18 Medium-length Hairstyles ]
6) Round Face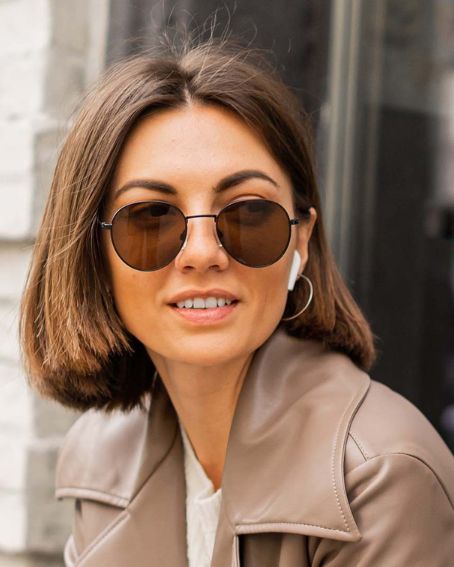 Your face is usually round if your cheeks are big and your cheekbones are high. Select short hairstyles with non-circular shapes to balance out the appearance.
7) Heart Face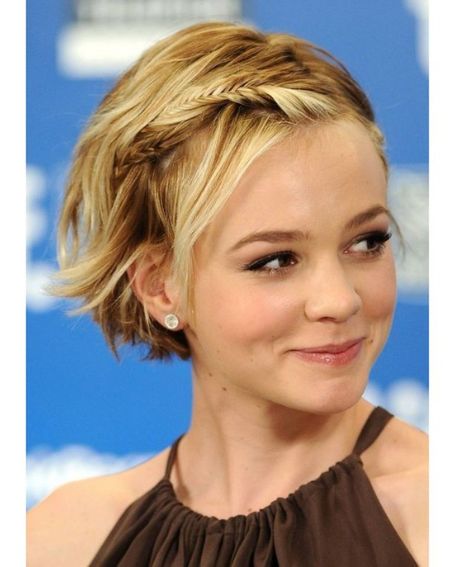 This face type's forehead is a distinguishing characteristic. Women with high cheekbones and a high forehead typically have a delicate jawline. Because of this, heart-shaped features look best with short, trimmed pixies, mid-cut bobs, or long, flowy layers.
[ Read: 15 Gorgeous Bob Haircuts For Women Over 50 ]
8) Universally-flattering Cut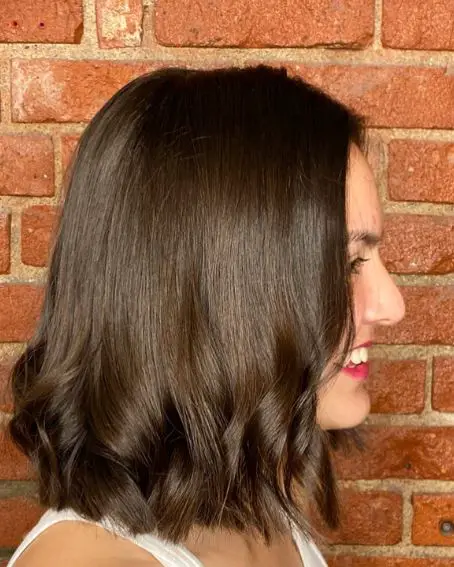 Between the chin and shoulders, this cut is generally attractive. It looks beautiful straight, wavy, curled, air-dried, or straightened with a blow dryer.
9) Oval Face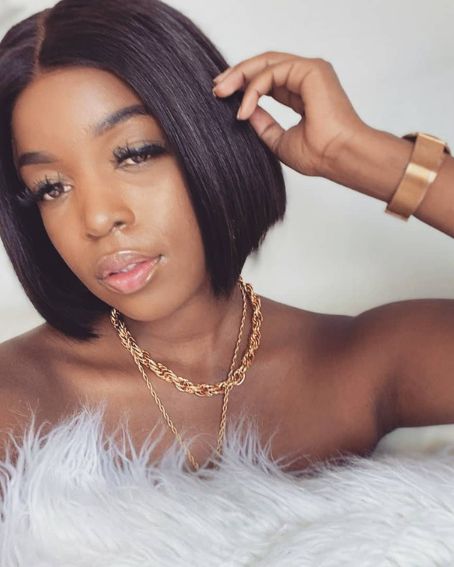 This form is regarded as the best shape. Even if you have an oval face and prominent cheekbones, there is no need to conceal any imbalances with architectural tricks.
Conclusion
It's possible that some aspects of each of these cuts would look better on you. Inform your hairdresser if you have your heart set on a particular cut. You two can collaborate to determine the greatest style within the cut that is most appropriate for you.
You Might Also Like: