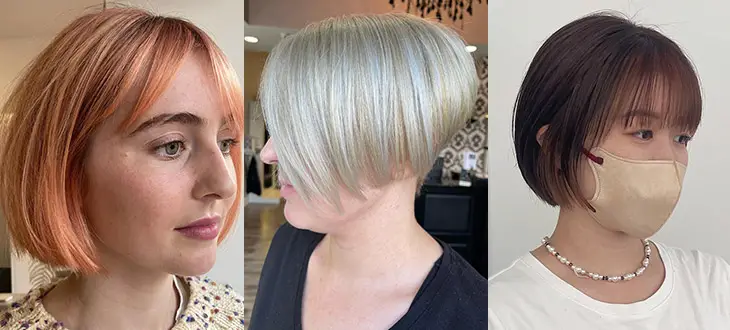 If you want a stylish, chic, and youthful look, a bob haircut for women over 50 can help you attain it. Bob haircuts are short to mid-length cuts that spice up the personality and make one look younger than her age.
While you may think bob haircuts are boring, there are endless possibilities to make them modish and trendy. You can get sleek, wavy, funky, tousled, and other styles to suit your vibe and personality. Bob haircuts are versatile and customizable. The best part is they are easy to maintain. Check out some hand-picked bob haircuts for women over 50.
15 Best Bob Haircuts For Women Over 50
1. Tapered Asymmetrical Bob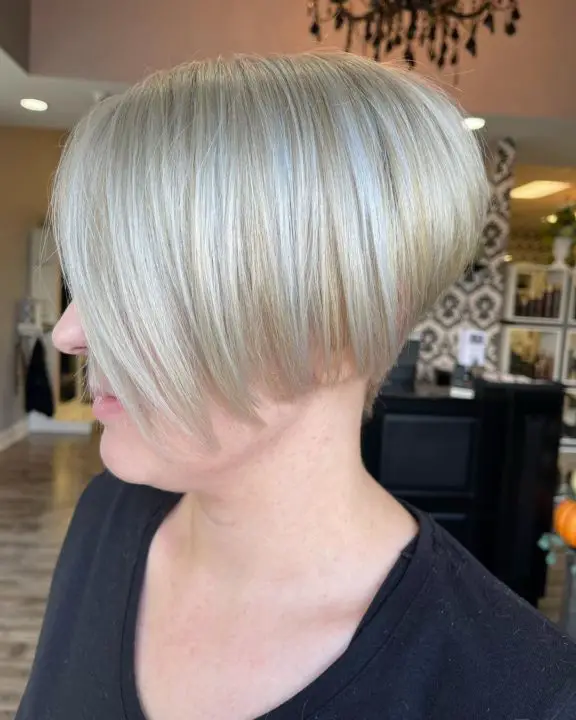 Starting right from the chin length and ending up to the nape, this style looks amazingly trendy. It is more like a one-sided bob that gives you an elegant and modern look at the same time while retaining your stunning maturity.
2. Bob With Bangs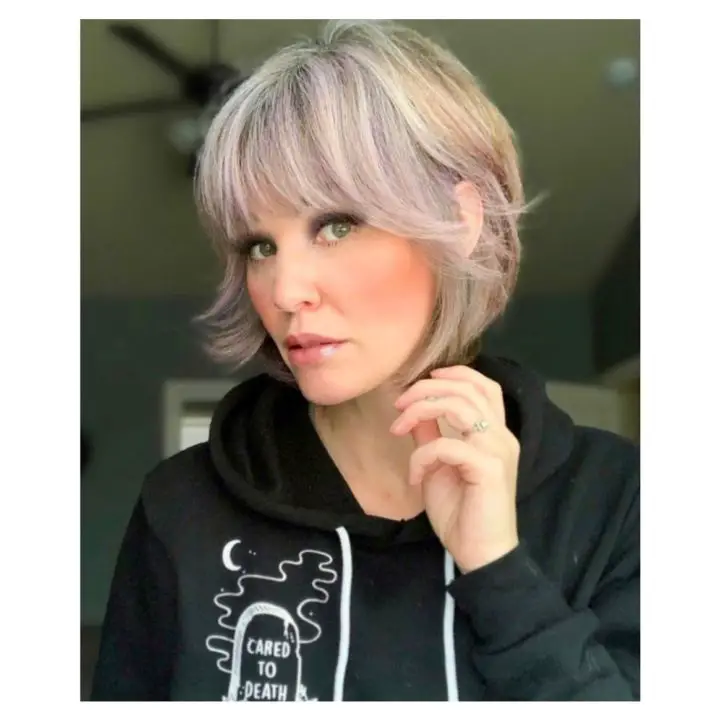 Bangs look great on people with big and round faces. If you think a bob haircut for women over 50 makes them look uninteresting, bangs will come to the rescue, giving a complete makeover to your look.
3. Feathered Bangs In Bob Haircut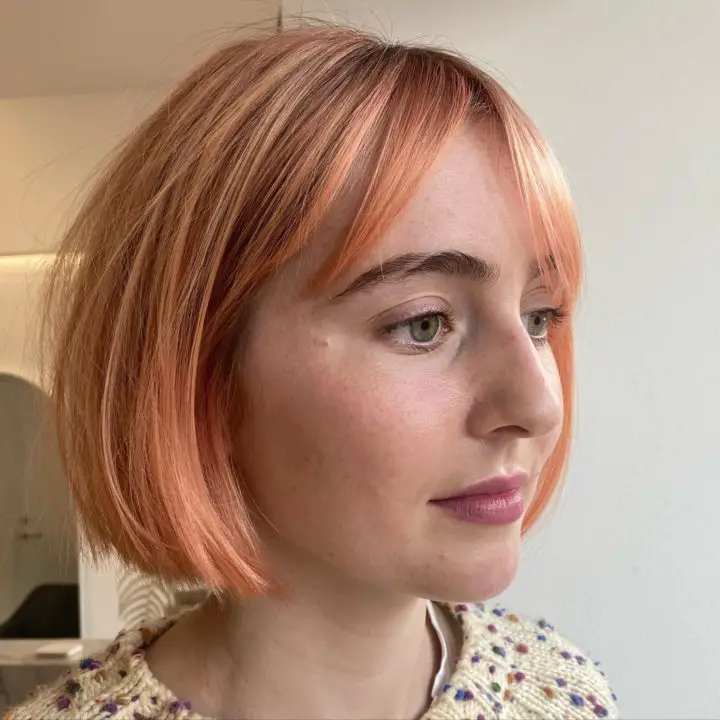 Feathered bangs are the best for women of any age as they are easy to maintain and don't require any special upholding. Just brush them with a few strokes, and you are good to go.
4. Longer Asymmetrical Tapered Bob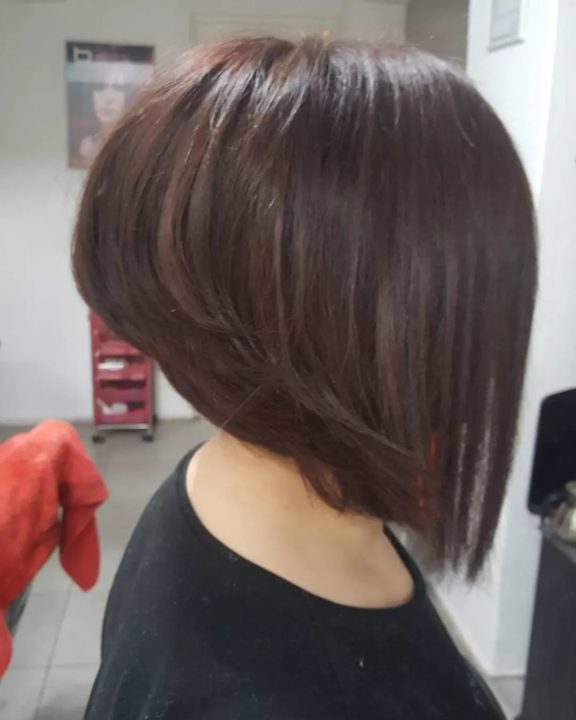 Even though this bob haircut for women over 50 looks like the first one, it has some bangs on the forehead and a lot of volume at the top. Women with thin hair can go for this haircut as it makes the hair look dense.
5. Sleek Bob For Classy Look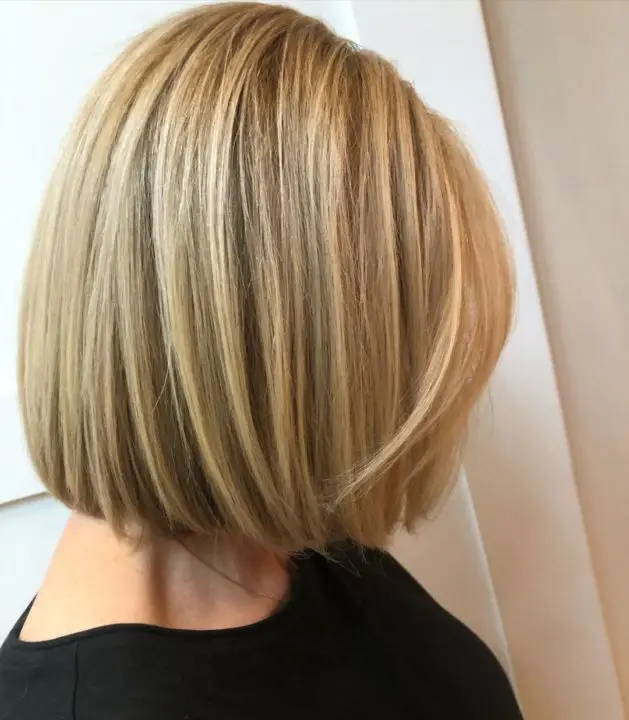 This sleek bob is the best for every woman who loves to have a simple and elegant look. It is one of the simplest bob haircuts for women over 50 that don't require much care. Blonde hair women will slay this look.
6. 1960s Inspired Curly Bob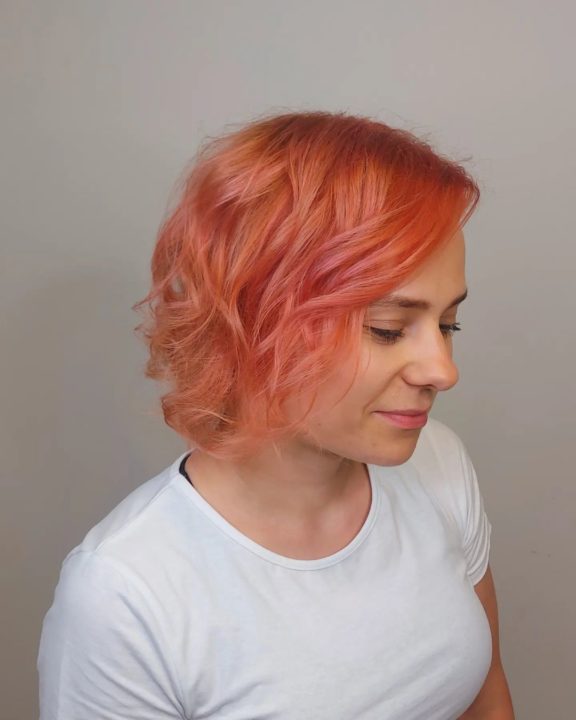 Wavy bobs never go out of fashion. This is one of the 1960's inspired haircuts which are back on trend. Pairing it up with ginger hair color brings freshness to this old bob haircut, making you look classy and modern.
7. Thickly Layered Curly Tapered Bob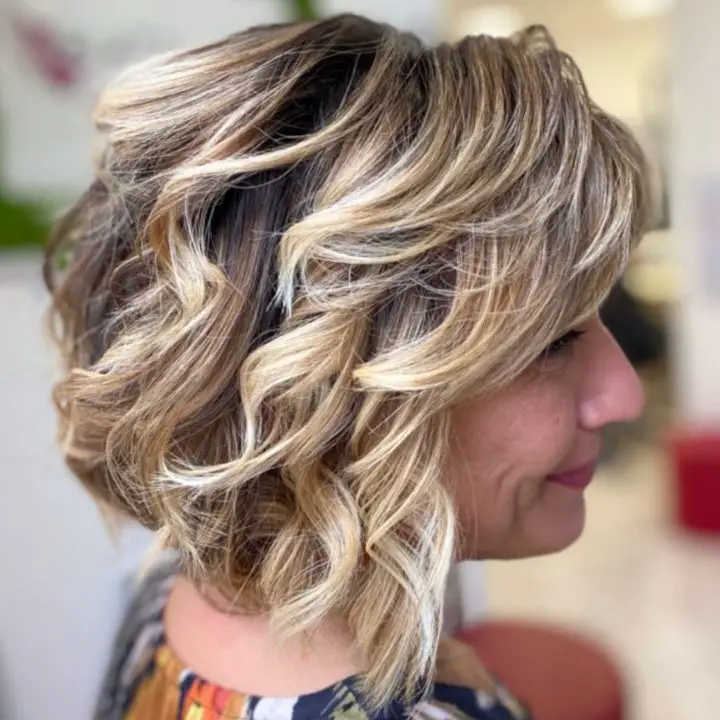 With layers and curls, this bob haircut gives an impression of thick and volumized hair. Layers add to the hair volume and style of your personality. It looks great with most of the outfits.
8. French Bob For Thin Hair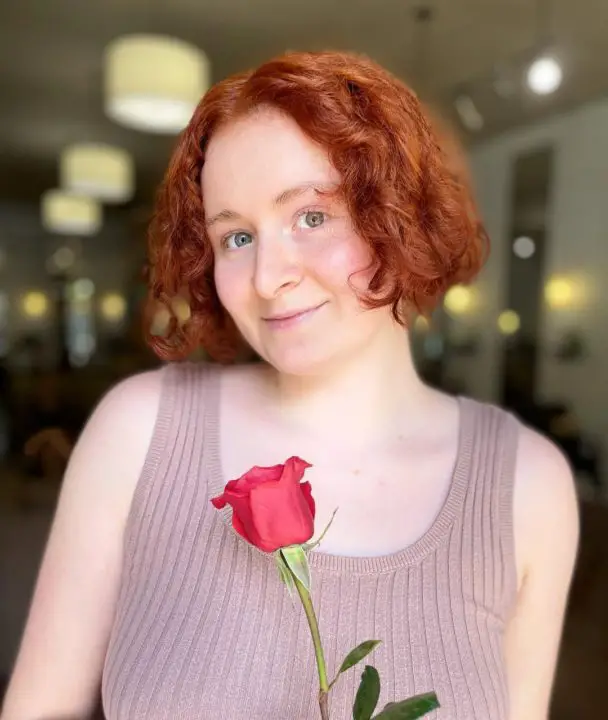 We understand that aging leads to hair thinning in many women and that's when finding a suitable haircut gets difficult. But, don't worry as we have some great bob haircuts like a French bob that compliments thin hair perfectly.
9. Straight Bob Haircut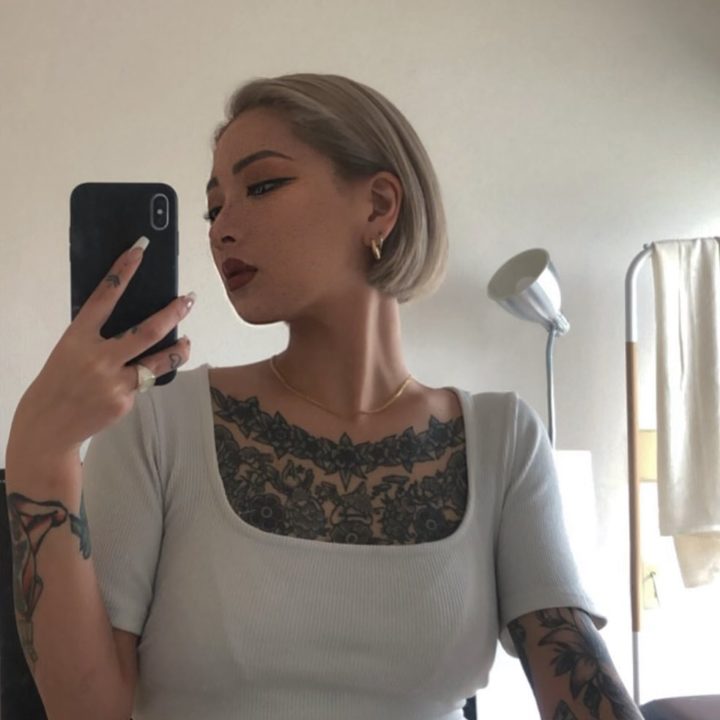 Women with straight hair can pick Straight Blonde Bob Haircut without any second thought as it allows the straight strands to line the sides of the face and highlights the facial features. Getting frontal fringes will make it more interesting; however, you can omit it completely, too, if that doesn't look good.
10. Pixie Cut Bobs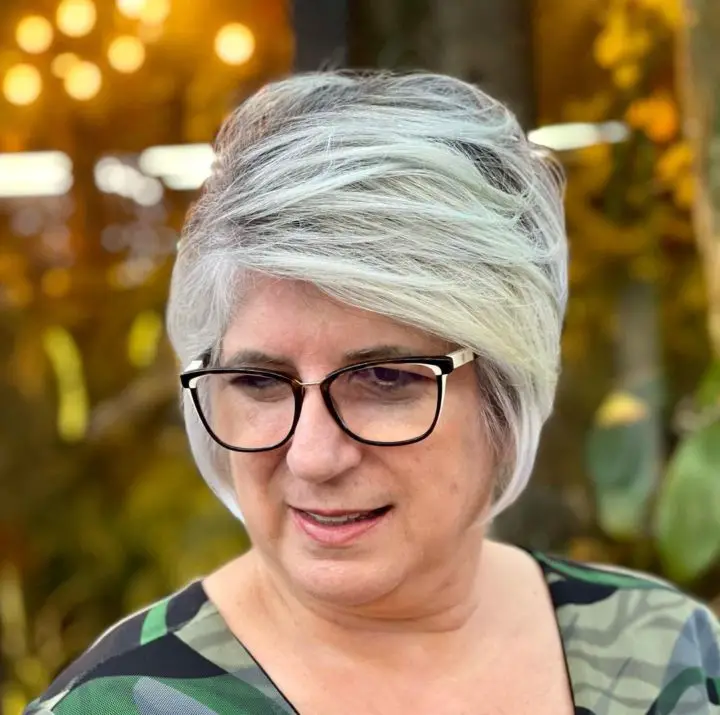 This bob haircut is fashionable and looks more like a grown-out pixie cut. With hair side parted and heavily swept to one side, reaching chin length helps you get a dashing look. You can get this haircut with natural grey color to get a perfect mature lady look.
11. Side Sweep Bob Haircut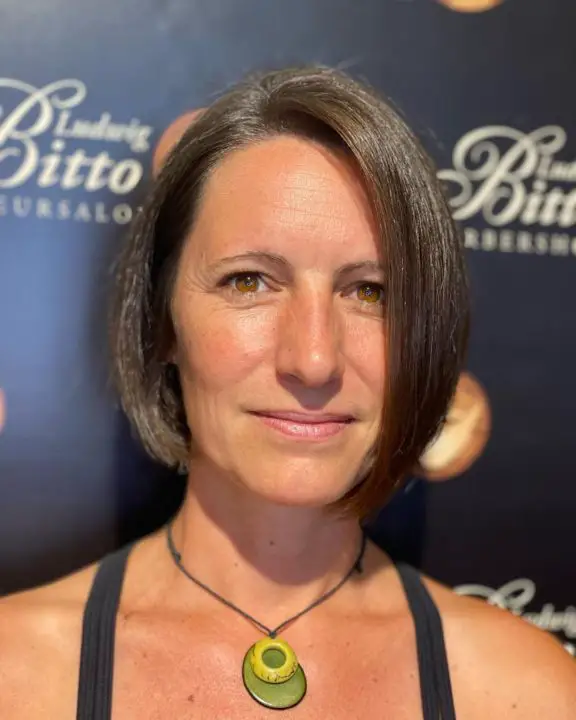 This side sweep bob haircut is another stylish hairstyle that enhances the beauty of women. Women with broad foreheads can get some fringes, feathered or side bangs to cover it up.
12. Crochet Curls With Middle Partition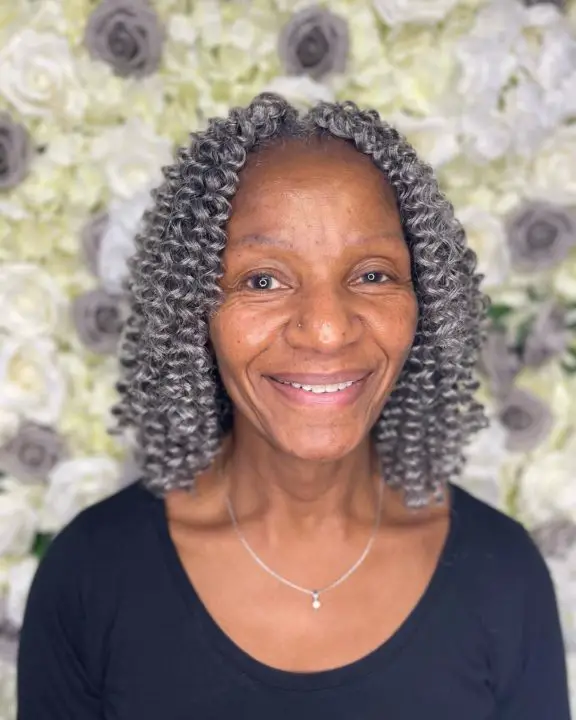 Women who want to experiment with their hairstyle and have the guts to go a little bolder can opt for these amazing crochet curls with a middle partition. In this hairstyle, the hair is parted from the middle, and the curls fall an even length down past the shin.
13. Messy Curly Voluminous Bobs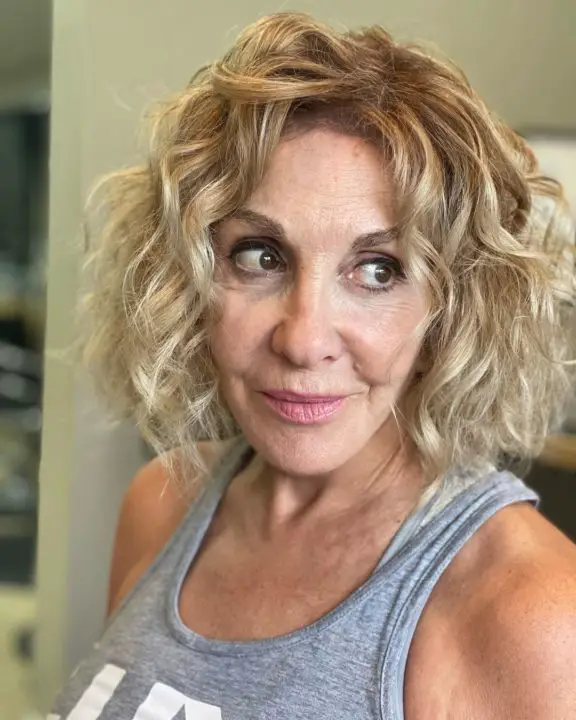 Messy hairstyles are n trend these days. Mature women with curly hair can opt for such bobs that look chic and stylish, adding volume to the hair. The darker roots help to emphasize the look very well.
14. Vintage Bob With Bangs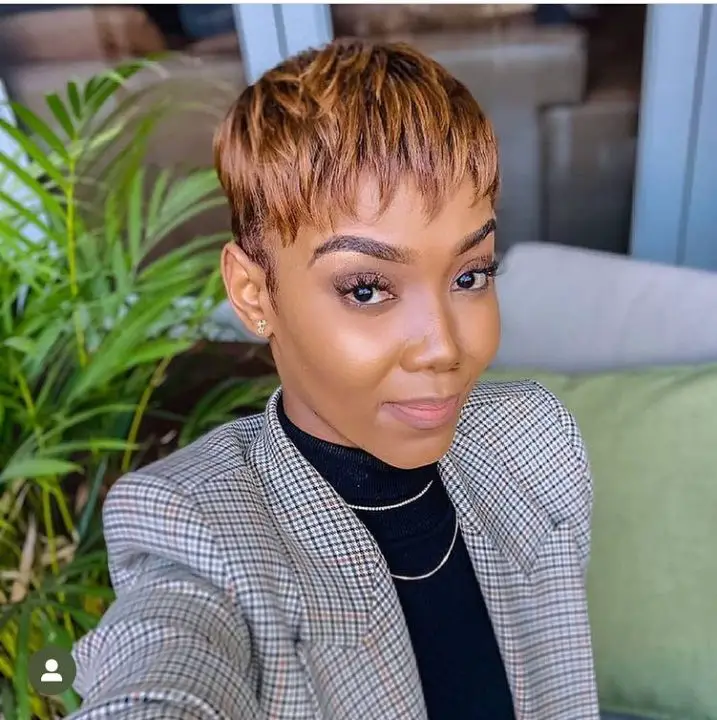 This vintage-styled bob haircut looks amazing and is low maintenance too. Therefore, women 50 years or older can opt for it without second thoughts. This vintage style is super amazing and stylish.
15. Wavy Bob Haircut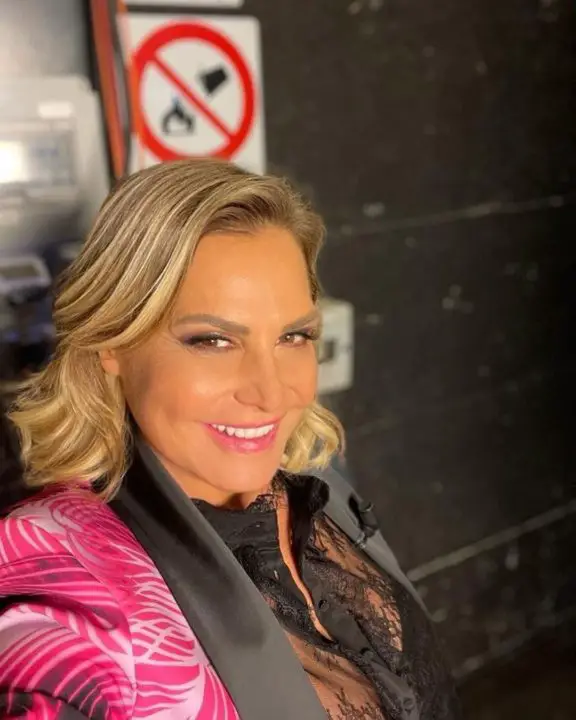 Wavy hair women can pick this bob haircut that doesn't tuck under the chin like a classic bob but sits neatly below the shoulders. Layers add volume and dimension to the hair. Additionally, bangs make them look sleek, stylish, and elegant.
Conclusion
A new hairdo can do magic. It makes one feel good and confident. If you are a woman above 50 and are thinking of getting a bob haircut, these are the best options. Well-groomed hair adds to the personality and an extra edge to the beauty.
So, get a new bob cut hairstyle and pamper yourself. Do not forget to take care of your hair and use quality hair care products.
You Might Also Like: