Whenever we just pass from the roads we can see different people with dissimilar styles that give them perfection to their personas and the style that doesn't suit on such particular person obviously we just criticize but looking good personality people always mark them with best complimentary. Have you thought ever what they do to look more impressive and dashing? Their beauty is recognized by their hairstyles yes, your hairstyles should be graceful and the perfect one so, that you can also upgrade your look tremendously. Let's know about the hairstyles on celebrities and how those hairstyles make then celebrities and smartest always.
Top 45 Stylish And Popular Bob Haircuts
1. Emily Blunt Bob Haircut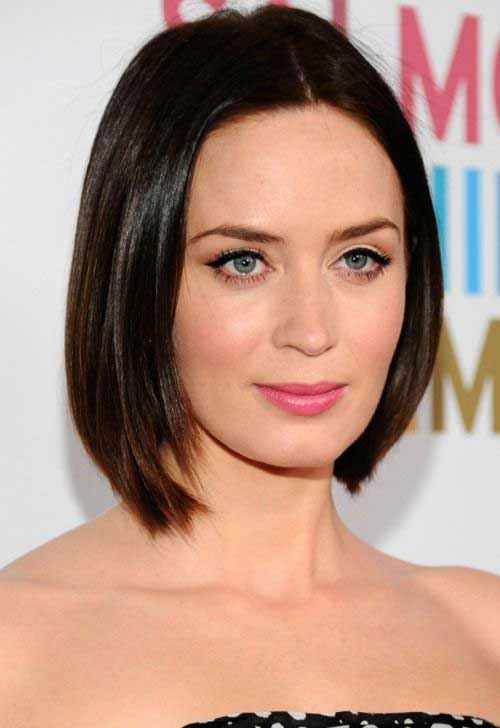 You can see in picture the greatest Hollywood actress that has simply kept the hair opened and her medium size blunt bob haircut completely suits her. This is simple bon hairstyle that anybody can wear it and it looks quite sober on any women mostly if you are professional worker best to keep this tangle free hairstyle.
2. Gwyneth Paltrow Bob Haircut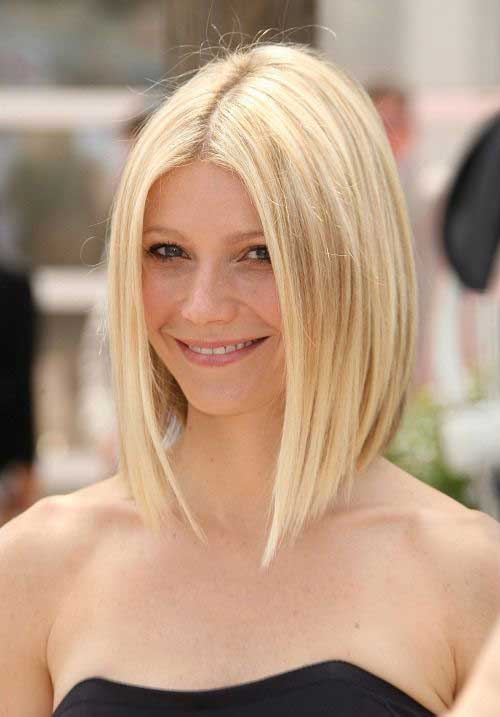 Gwyneth Paltrow is an American actress; singer and food writer and you can look at her golden plan bob haircuts that awesomely fit to her. Her simple hairstyle with bob cut with few lucks in down that is providing her a charming attitude that you can also wear and needs to get smoothing your hairs if it is bit wavy.
3. Emma Roberts Bob Haircut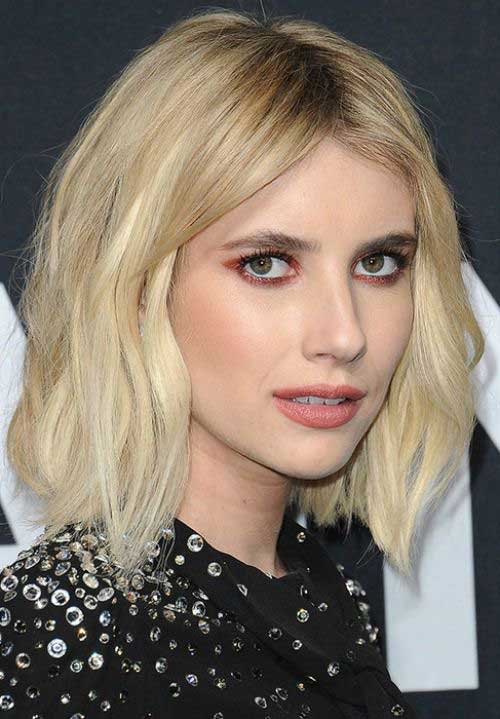 All hairstyles do not exactly suit on everyone as this very unique hairstyle is completely fitting to Emma Roberts. She is of course so beautiful but wearing this hairstyle with bob cut making her stunning. This is perfect hairstyle for all women who want completely trouble free hairstyle.
4. Beyonce Knowles Bob Haircut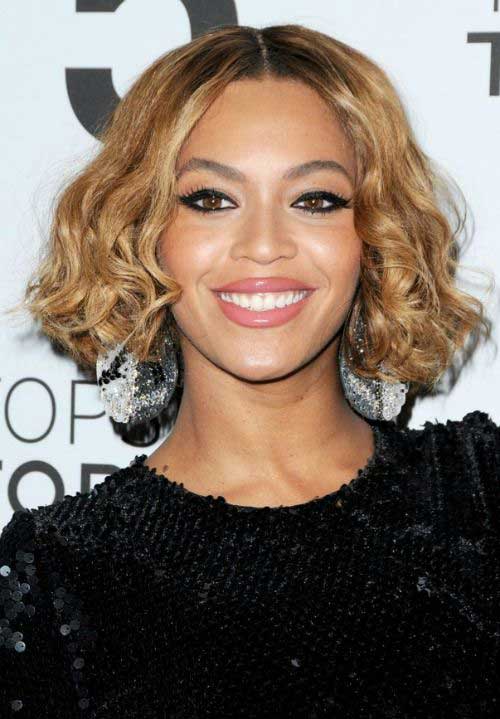 As Beyonce Knowles has worn this hairstyle for this haircut you need to have smooth and curly hairs then you create this bounce bob cut. This is simply awesome and perfect hairstyle looking most dazzling on Beyonce Knowles.
5. Felicity Jones Bob Haircut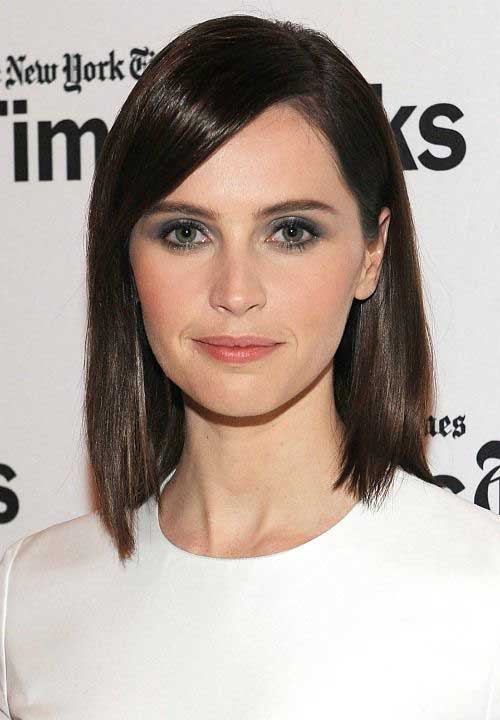 She is smart and cute actress of Hollywood and obviously this hairstyle presenting her as a renowned. With white dress this hairstyle is good and for this uncomplicated hairstyle you need to have very silky and smooth hairs.
6. Cameron Diaz Bob Haircut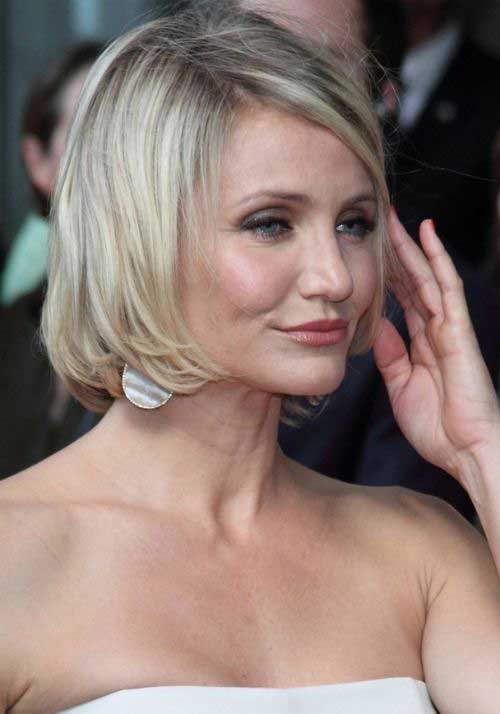 Cameron Diaz's well-dressed hairstyle is really impressing us the style she has owned is too elegant and chic. This is simplest and sophisticated style and quite easy to keep and no need to comb all time just combing once is enough and roam anywhere outside the hairstyle will be same remain.
7. Alesha Dixon Bob Haircut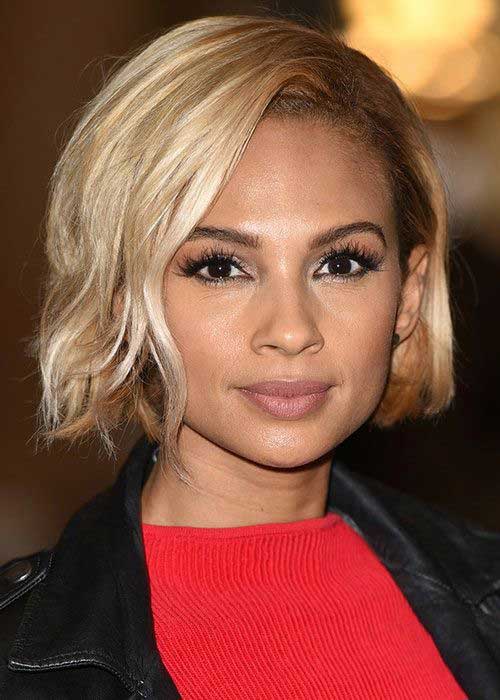 This bob haircut is fantastically looking matchless on Alesha Dixon that I don't need to say you can see itself and this is also simplest way of hairstyle and if you want to keep this hairstyle you can do it this is low maintenance and no hassle of keeping this style.
8. Chloe Bennet Bob Haircut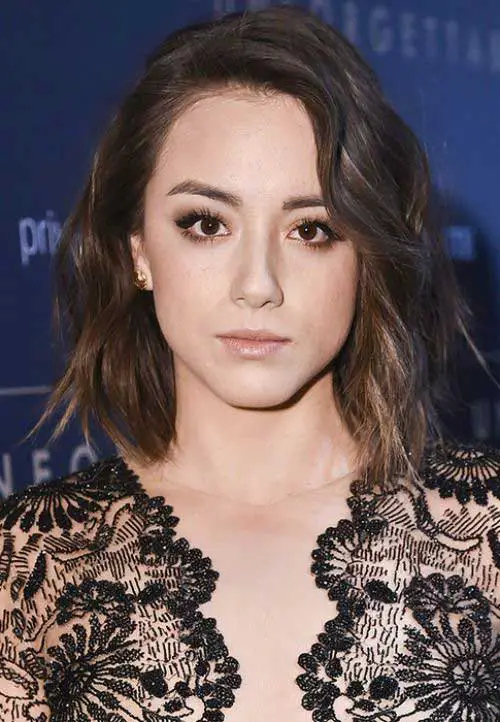 Chloe Bennet is looking fabulous in this hairstyle as she has worn this hairstyle that makes us completely flawless. If you have medium hair length can also wear this hairstyle will be easy for you.
9. Jennifer Lawrence Bob Haircut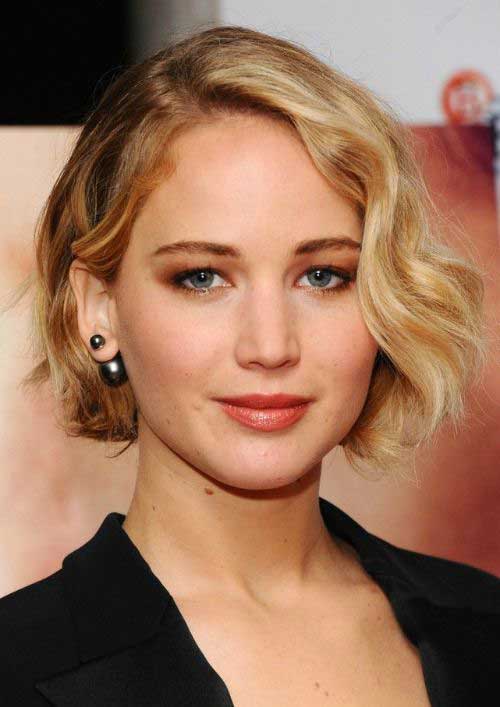 Smart Jennifer Lawrence has created her hairstyle in smarty way that is an exact fitted hairstyle on her that gives her very stylish and professional look.
[Read: Jennifer Lawrence Bob Haircut ]
10. Zosia Mamet Bob Haircut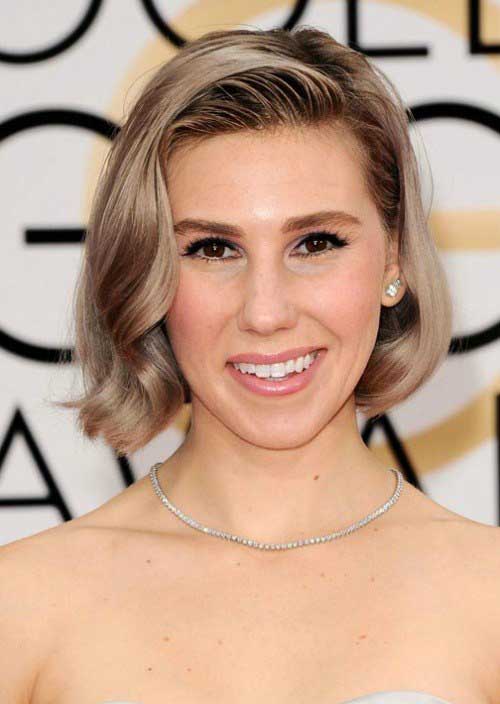 11. Sarah Harding Bob Haircut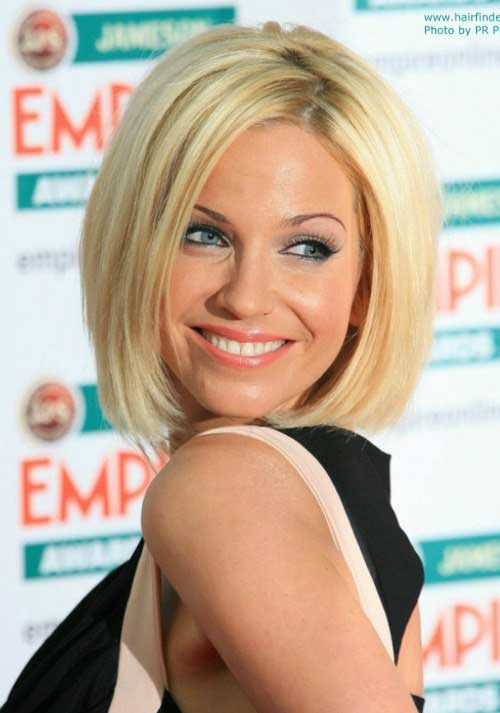 A debonair look of Sarah Harding in such hairstyle is giving her great choice as well as providing her very elegant and modish guise. Just use roller to bring this elegant hairstyle.
look at remaining other exclusive hairstyles of Bob Haircuts
12. Sienna Rose Diana Miller Bob Haircut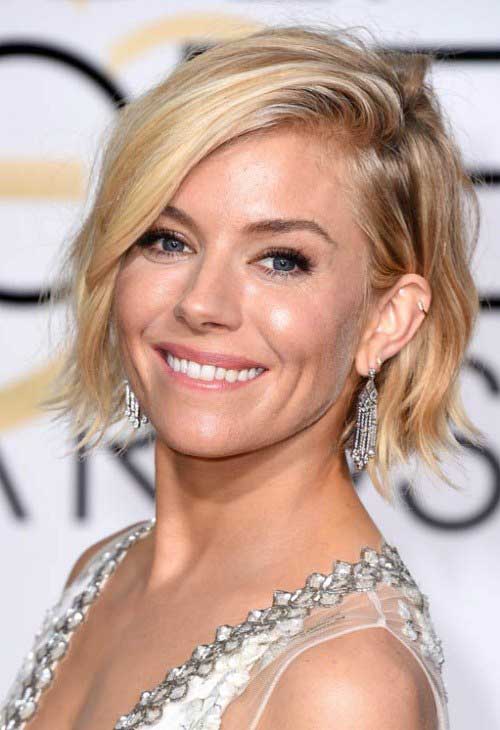 13. Katie Holmes Bob Haircut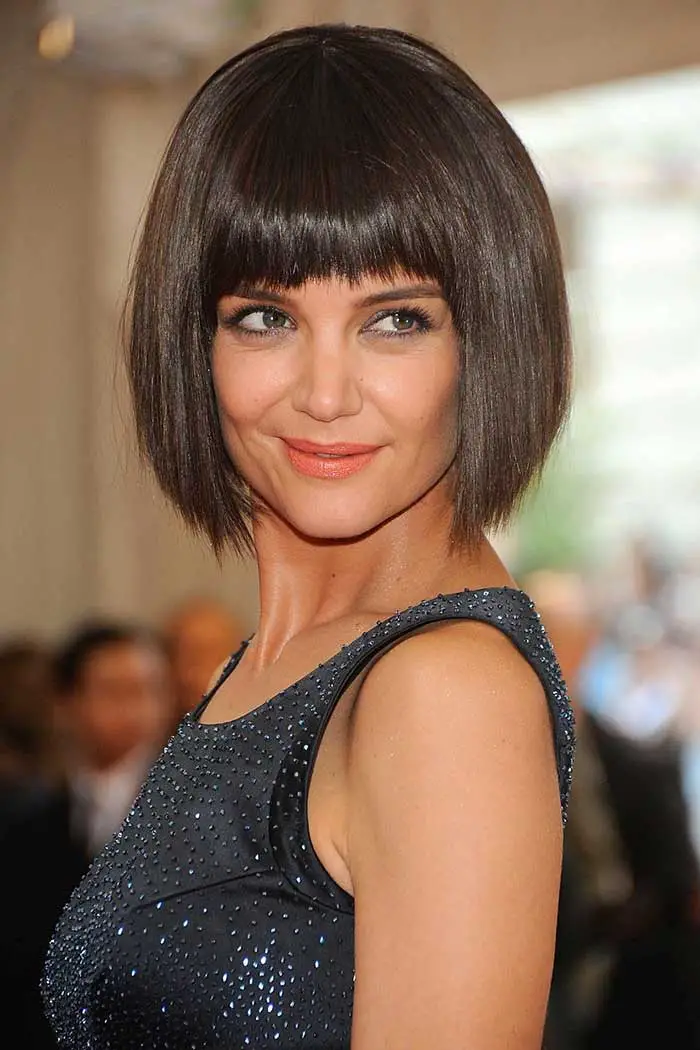 14. Victoria Beckham Bob Haircut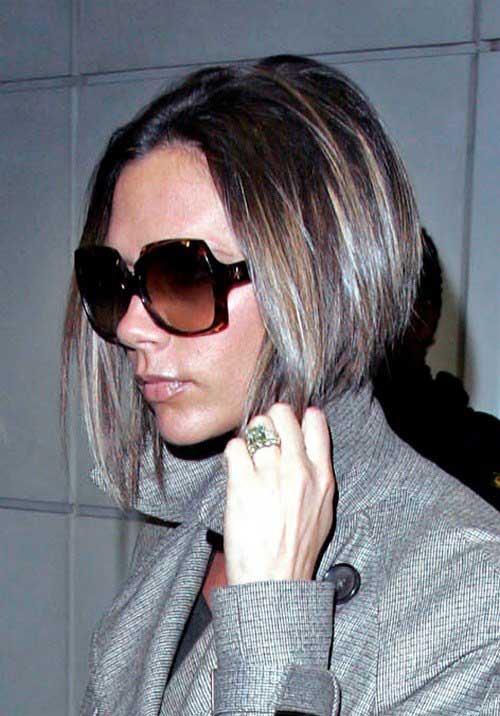 15. Rose Byrne Bob Haircut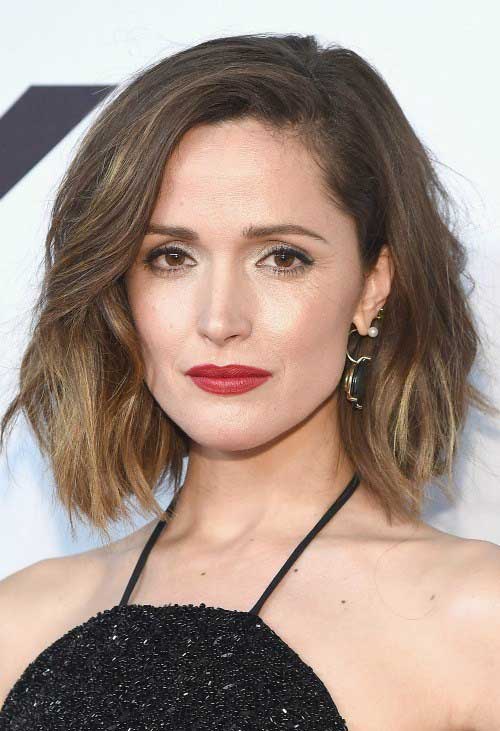 16. Carrie Underwood Bob Haircut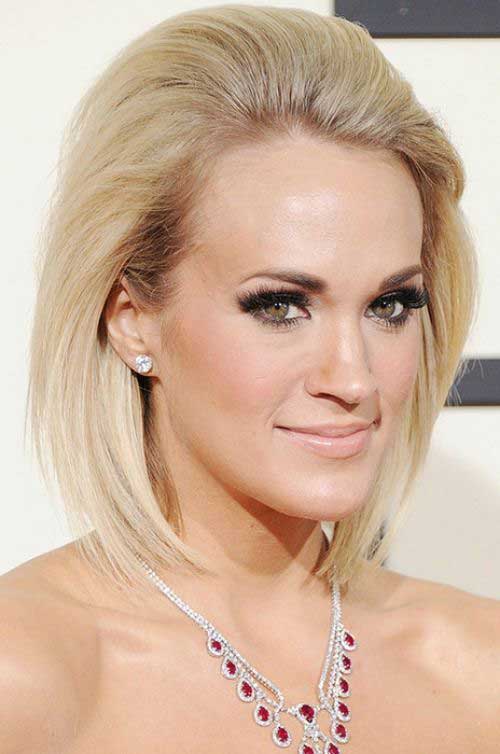 17. Daisy Ridley Bob Haircut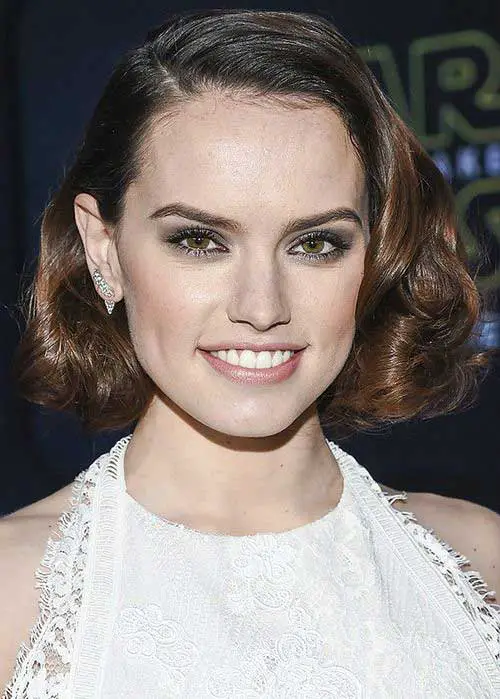 18. Christina Applegate Bob Haircut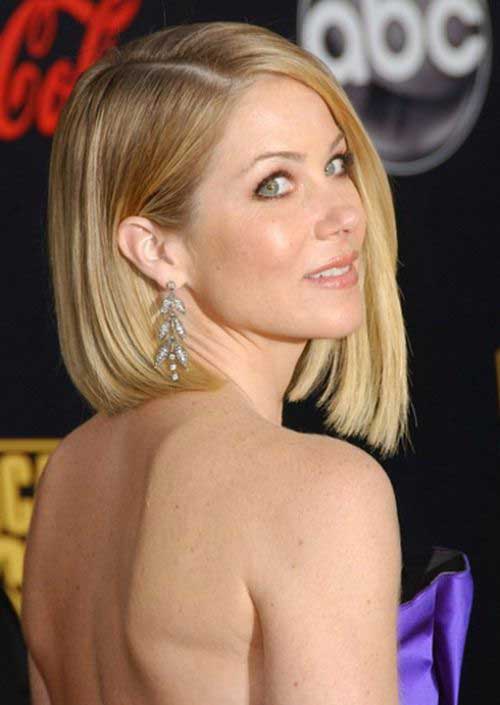 19. Frankie Bridge Bob Haircut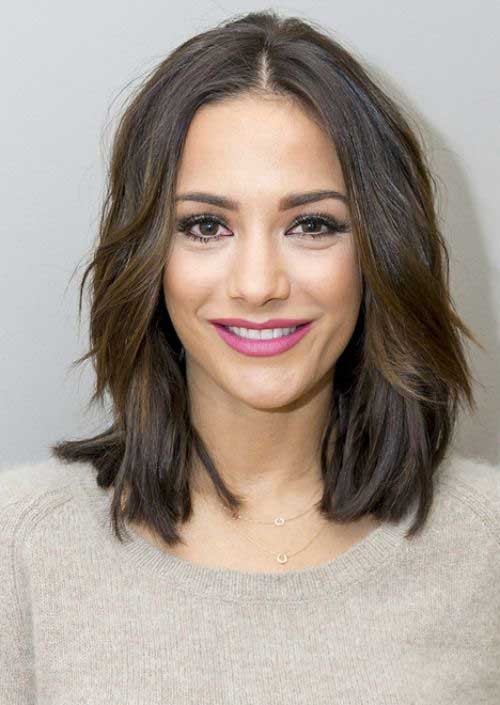 20. Jessica Alba Bob Haircut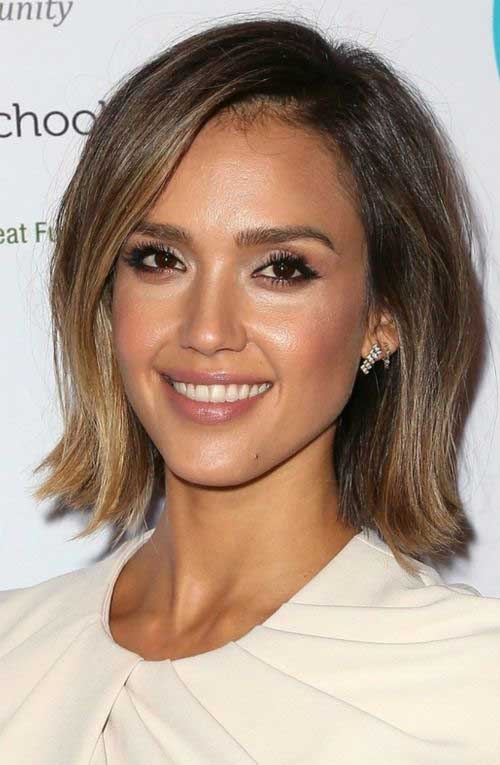 21. Hillary Duff Bob Haircut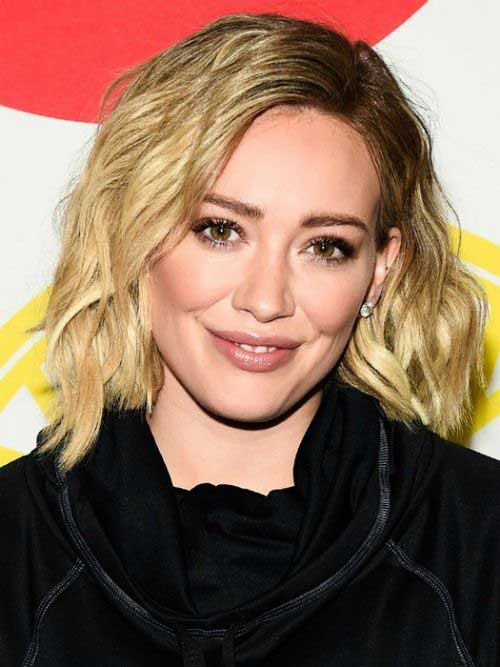 22. Kerry Washington Bob Haircut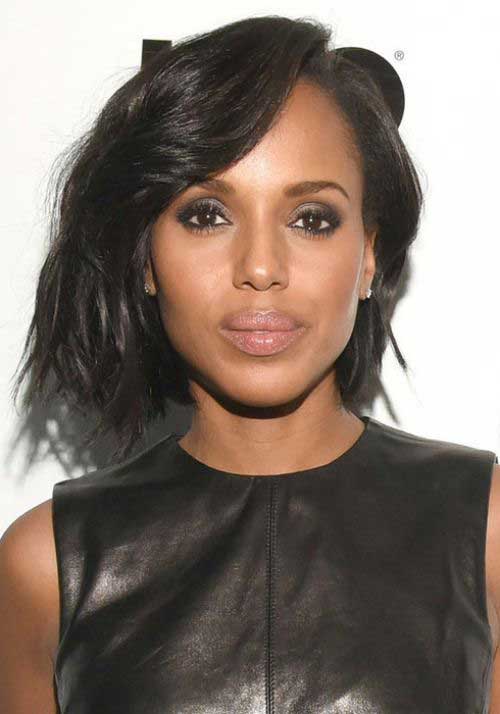 23. Kaley Cuoco Bob Haircut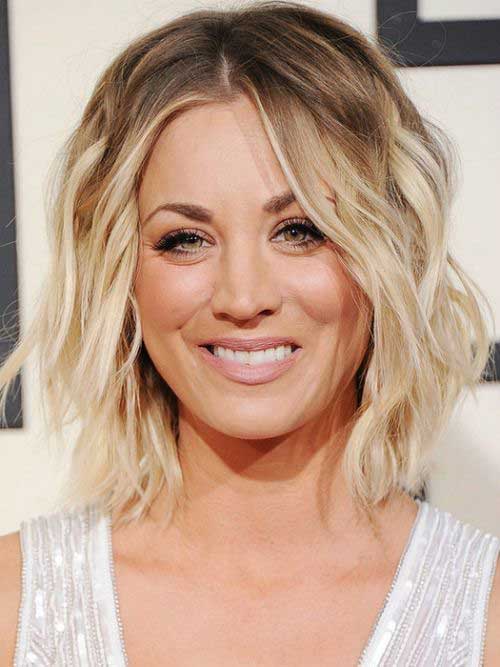 24. keira knightley Bob Haircut
25. Kirsten Dunst Bob Haircut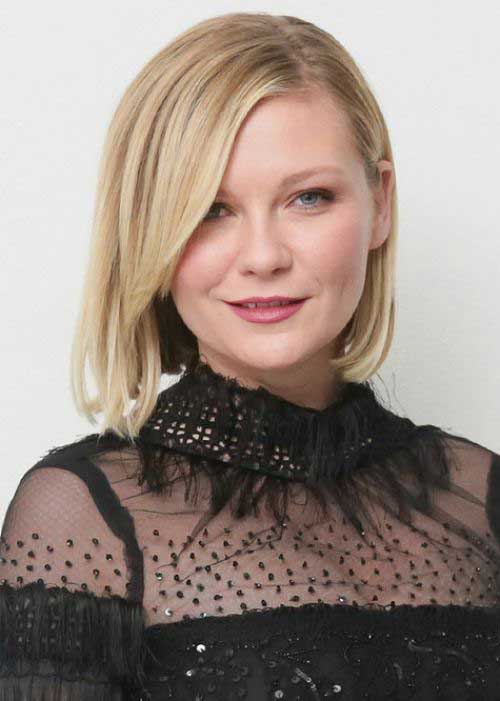 [ Read: Kirsten Dunst Bob Haircut ]
26. Kristen Stewart Bob Haircut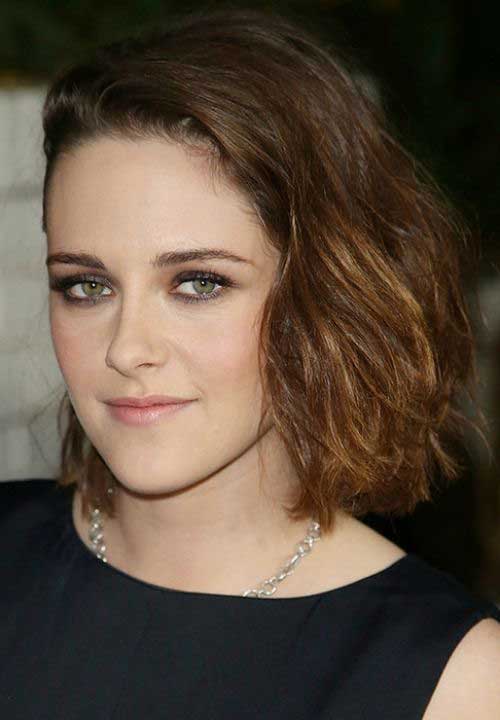 27. Lucy Hail Bob Haircut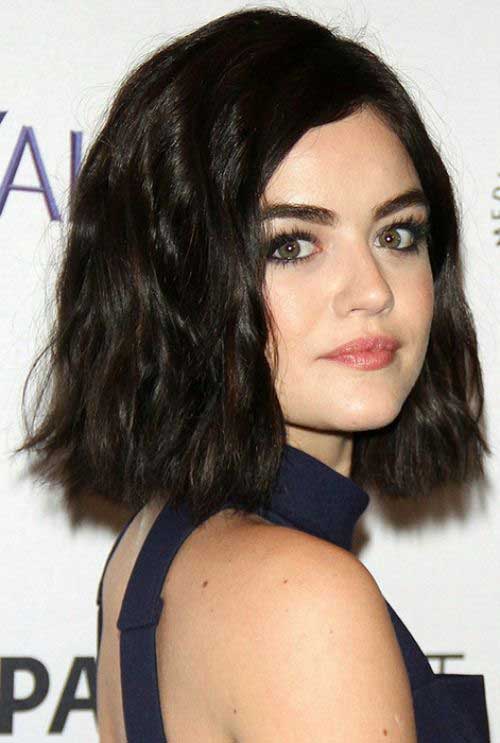 28. Rachel Riley Bob Haircut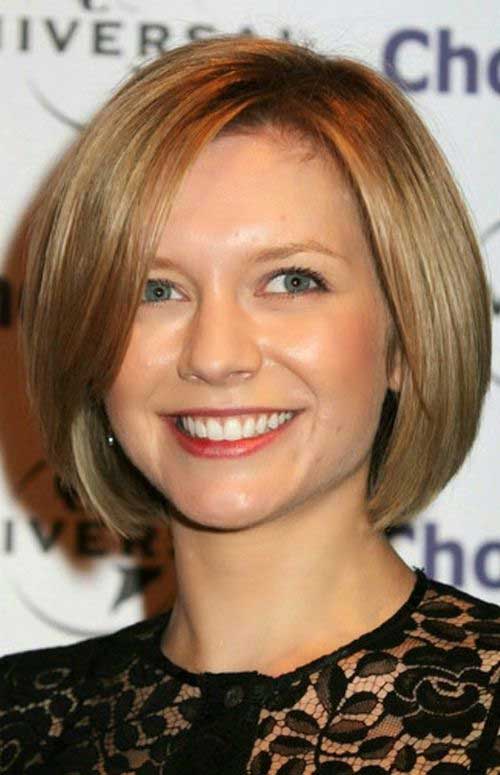 29. Sarah Hyland Bob Haircut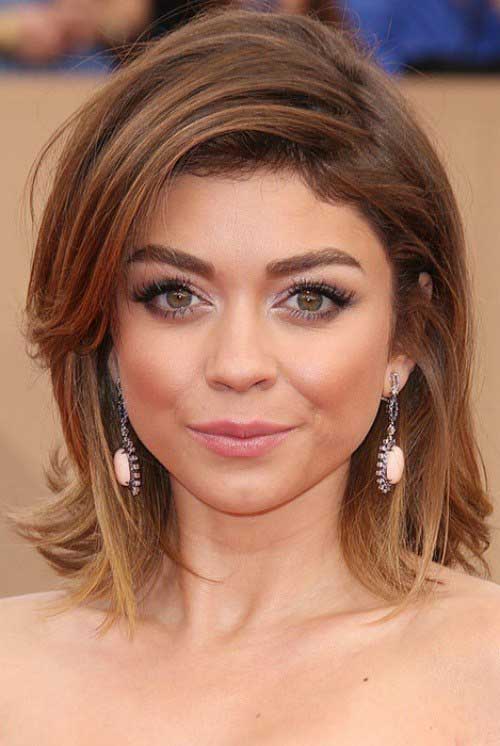 30. Marion Cotillard Bob Haircut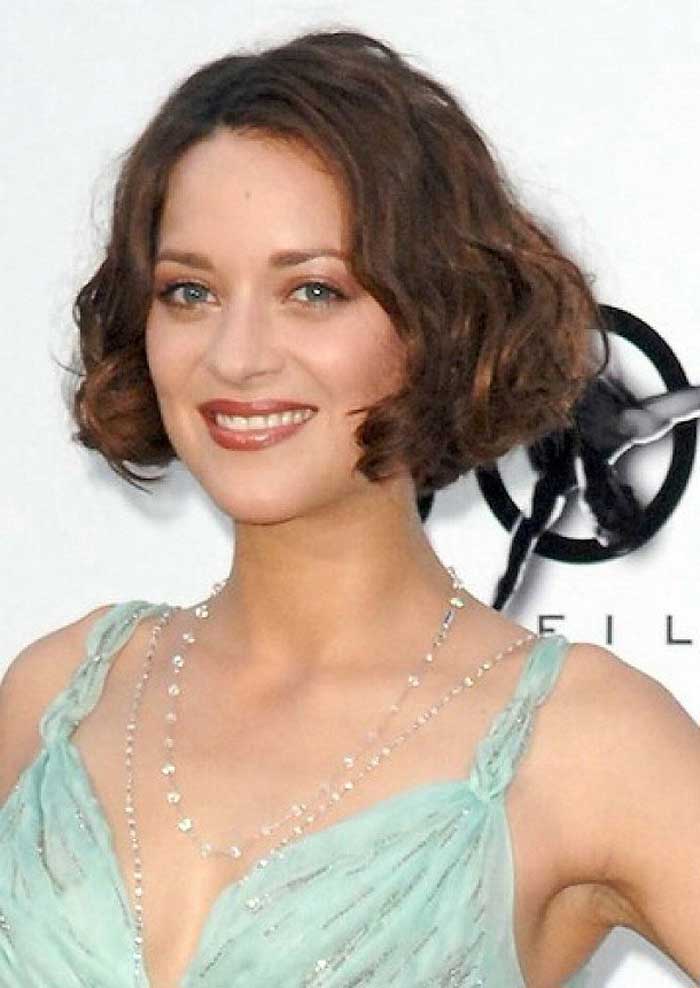 31. Mila Kunis Bob Haircut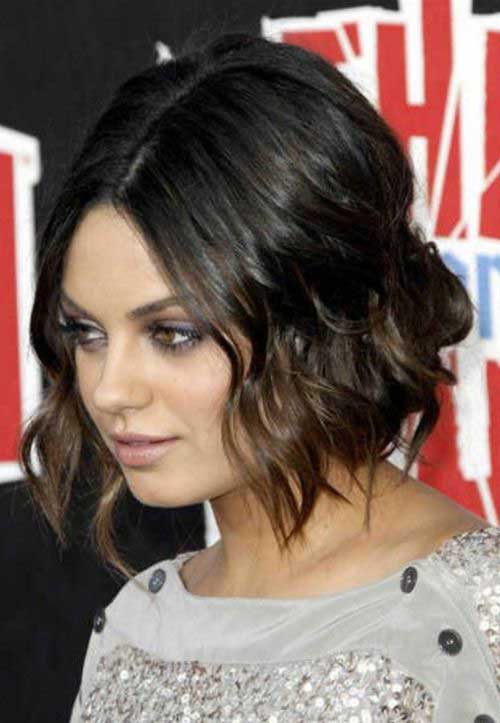 32. Milla Jovovich Bob Haircut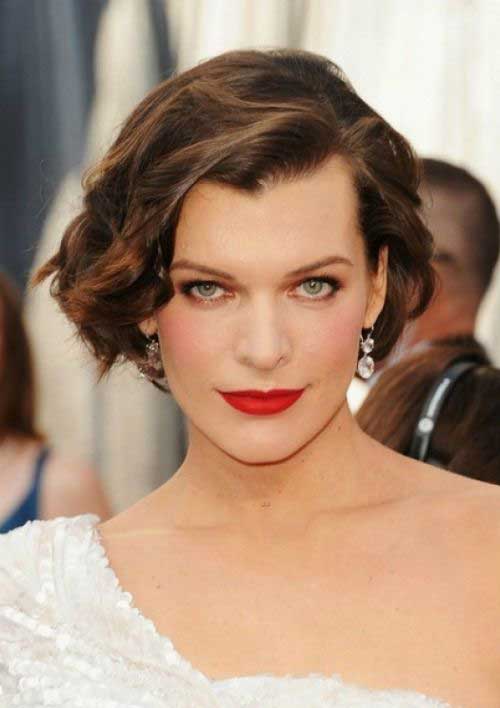 33. Adel Bob Haircut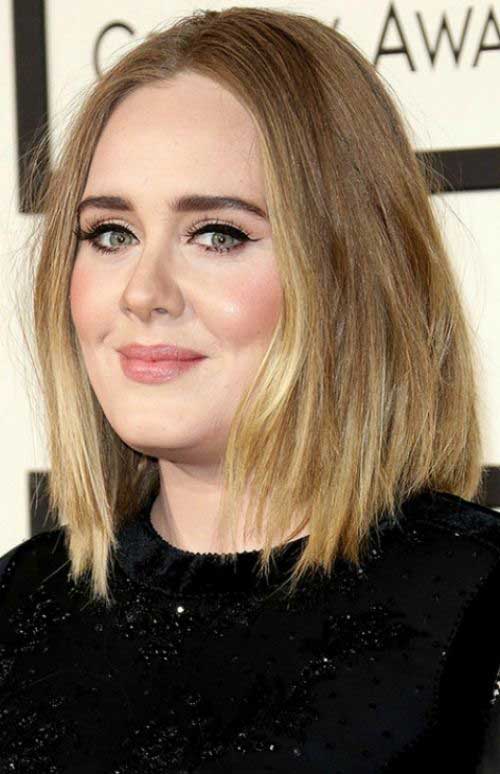 34. Ann Hataway Bob Haircut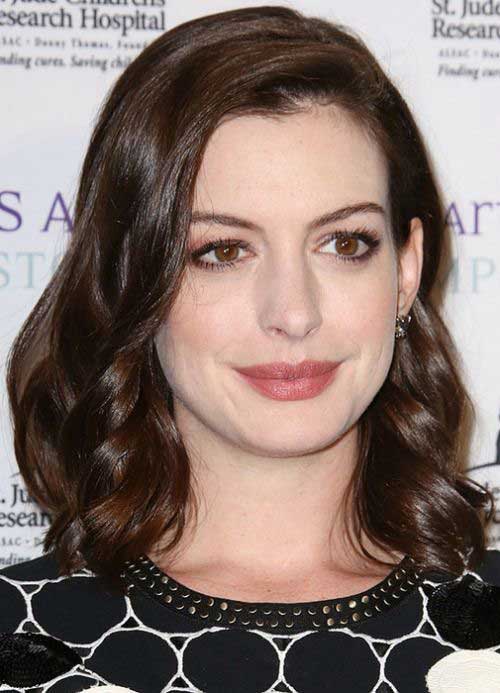 35. Bella Heathcote Bob Haircut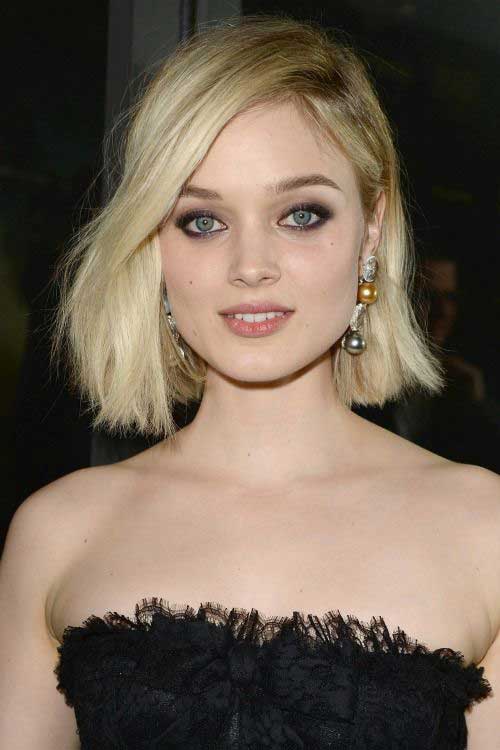 36. Emildiya Clark Bob Haircut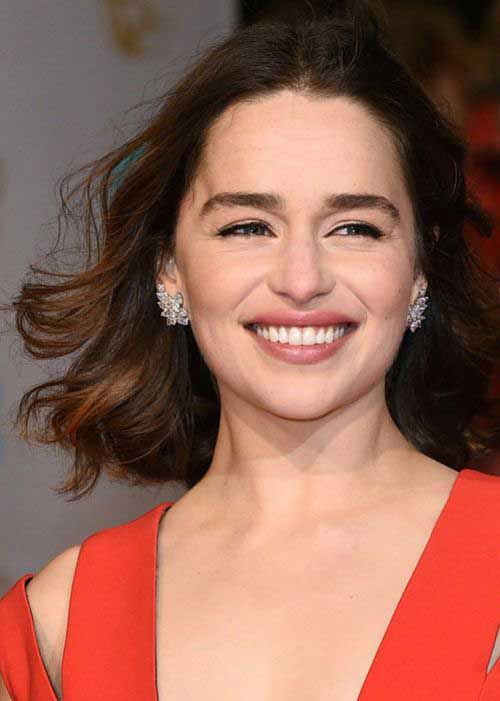 37. Natalie Portman Bob Haircut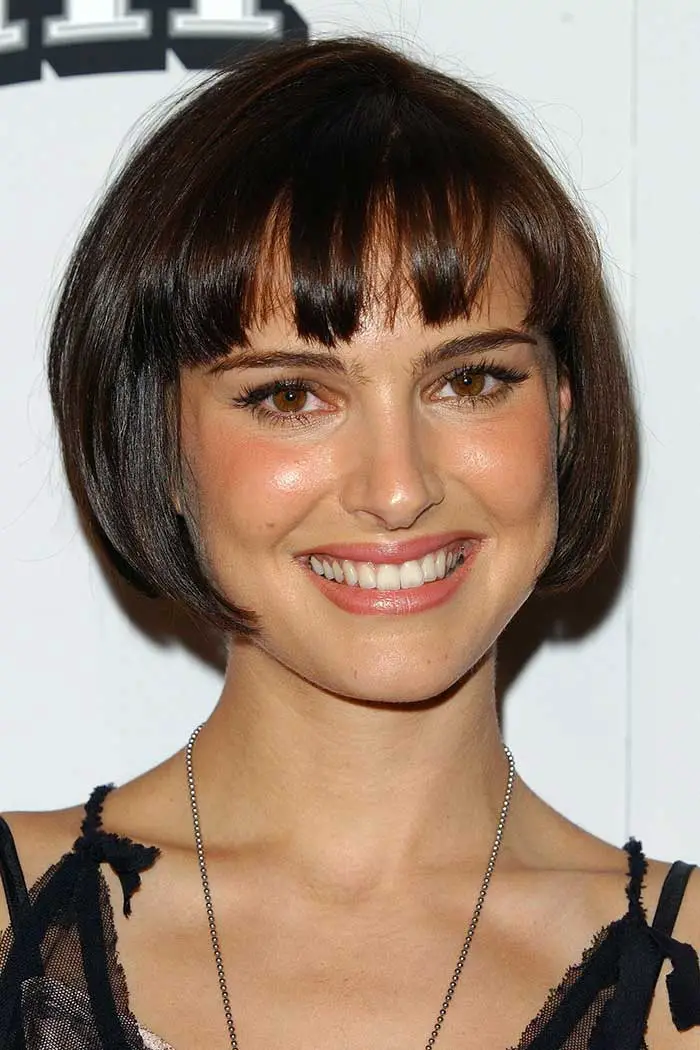 38. Rihanna Bob Haircut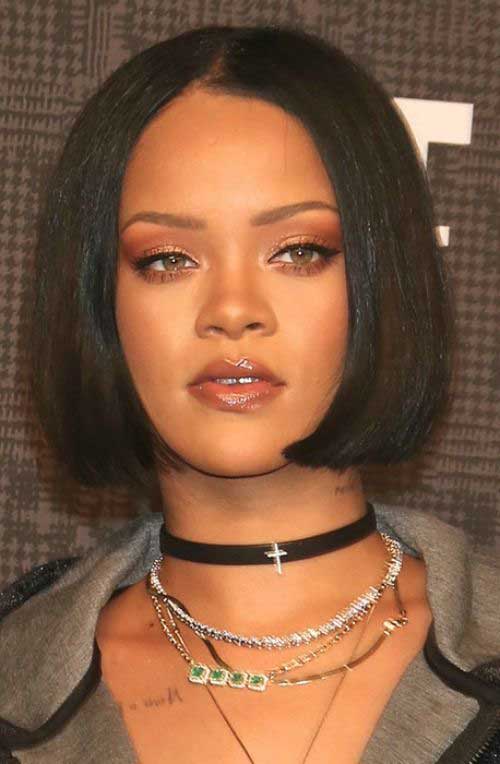 40. Rachel McAdams Bob Haircut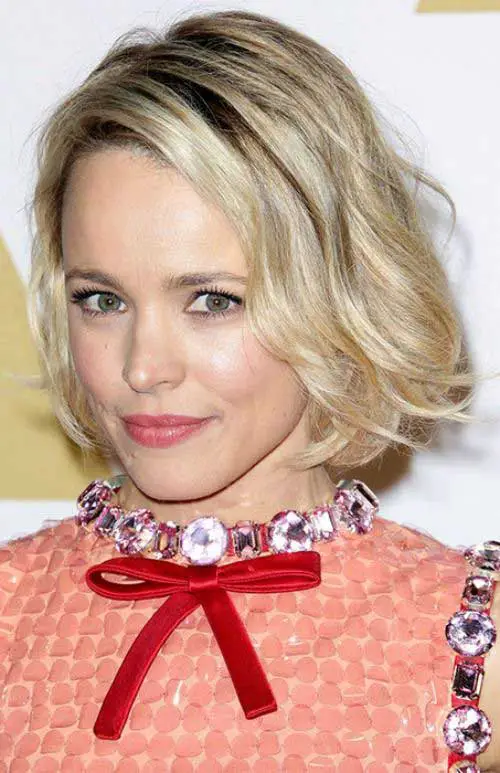 41. Olivia Frances Culpo Bob Haircut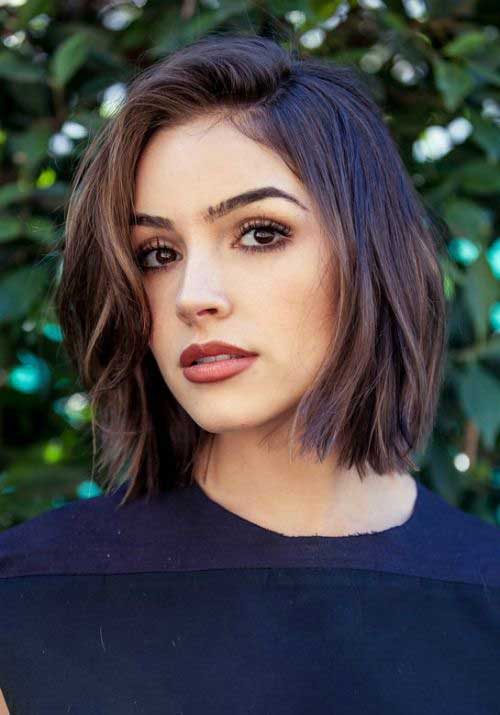 42. Jourdan Dunn Bob Haircut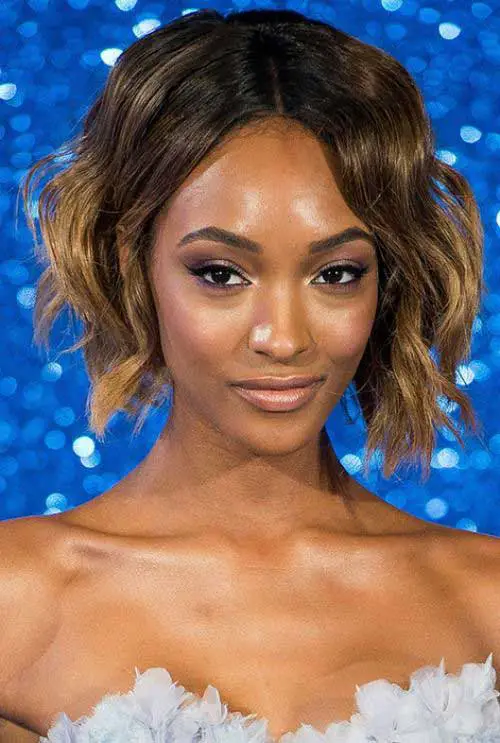 43. Vanessa Hudgens Bob Haircut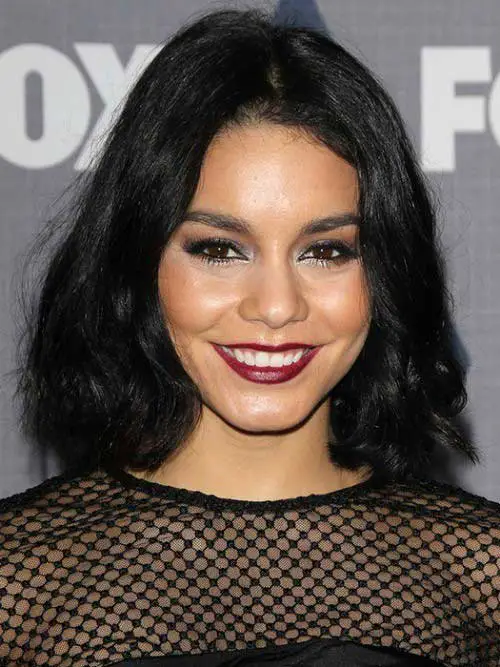 44. Kate Hudson Bob Haircut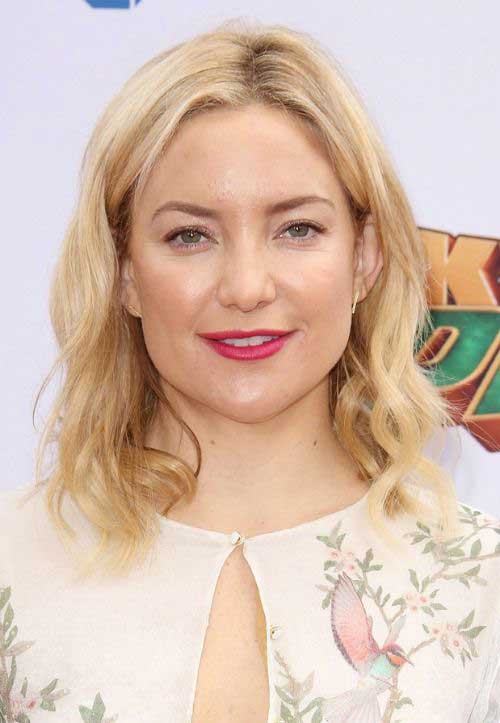 45. January Jones Bob Haircut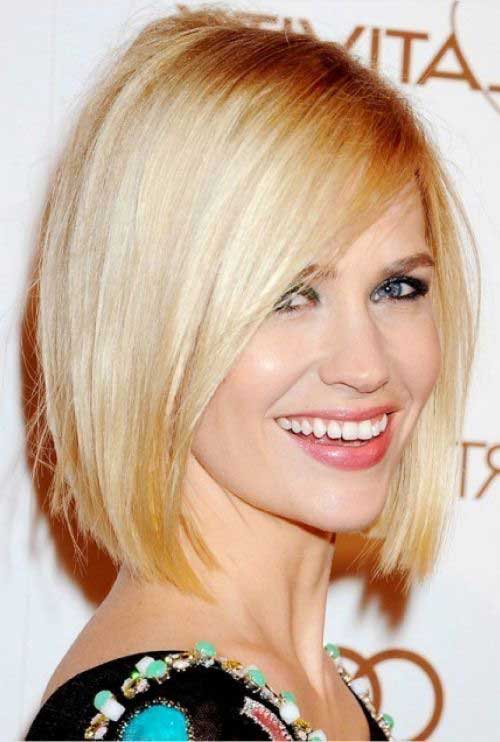 You Might Also Like: