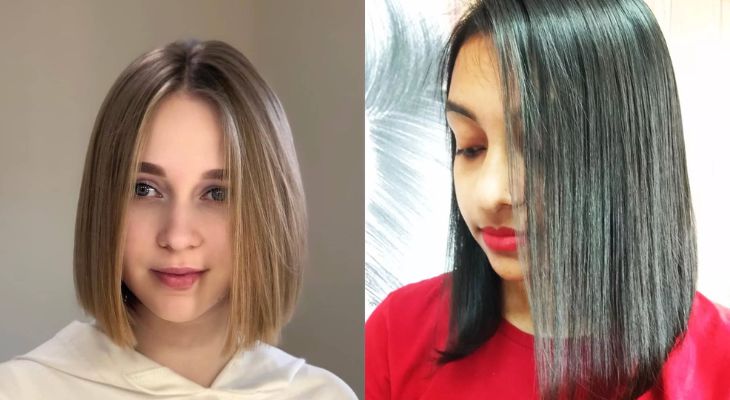 A bob style with a long front and a short rear is known as an inverted bob. This gives it the appearance of an A-line bob. However, the two do differ. In contrast to the standard A-line bob, an inverted bob is also known as a graduated bob. As a result, the cut may frequently appear less flat in the rear and more curled. Of fact, different inverted bob hairstyles may stack differently. The length disparity between the hair's front and back can also range from slight to noticeable. There are some of the ideas you can follow are given below,
18 Inverted Bob Haircuts and Hairstyle Ideas
1. Classic Short Inverted Bob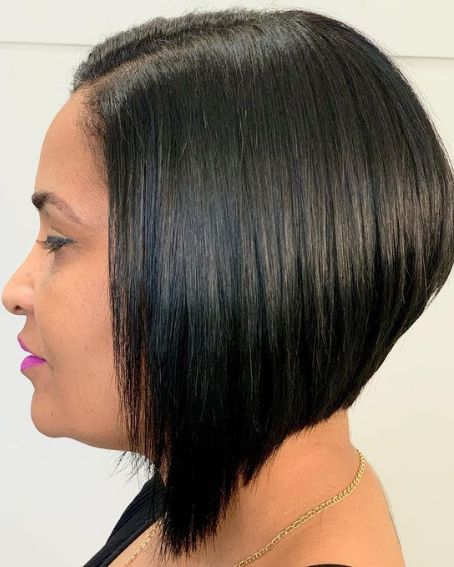 A classic short inverted bob is just as wonderful for girls with playful personalities. It need not be significantly longer at the front than at the back. It creates a tidy and lovely appearance.
2. Blunt Inverted Bob With Caramel Highlight Hairstyle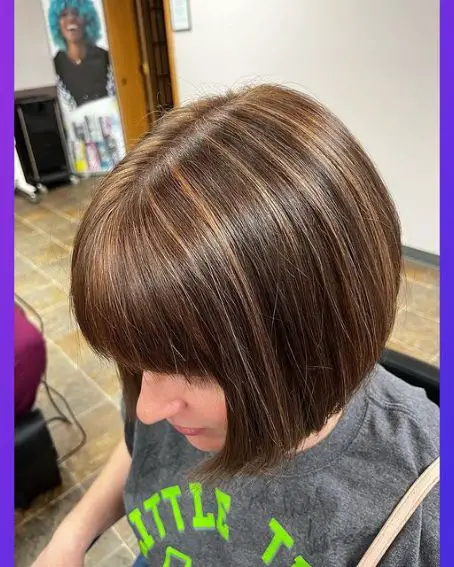 Natural straight-haired women enjoy the incredible privilege of sporting harsh haircuts without hesitation. Consider getting an inverted blunt haircut to highlight your silky smooth hair texture if you never need to use a flat iron. Adding the caramel highlight will give gorgeous look.
3. Inverted Bob Hairstyle With Side Bang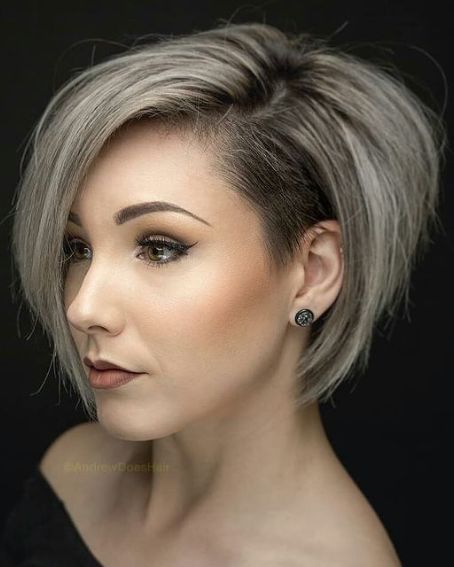 A side-swept bang with an inverted bob hairstyle will give a modern twist to your hairstyle. This side fringe features a shaggy style and it is the best choice for summer so that you feel cool and fresh.
4. Asymmetrical Long Inverted Bob Hairstyle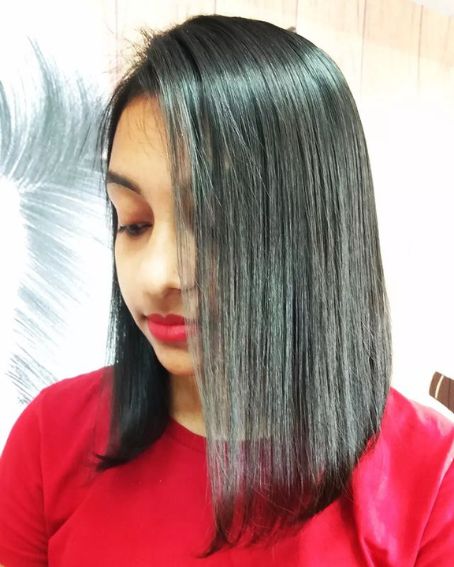 Ladies with straight locks can enjoy this asymmetrical long inverted bob. Such a hair type might make this cut look lot neater and faultless. In this style, you can feel the different vibes.
5. Textured Inverted Bob Hairstyle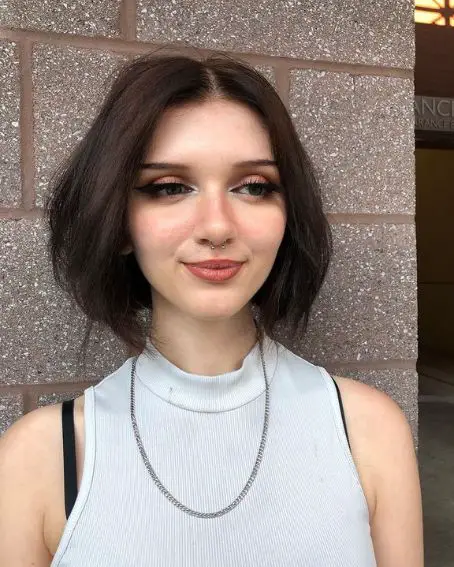 With this type of inverted bob, you can achieve the texture in your locks with wispy ends, this style is somewhat mixed with messy and wispy hair cuts so that, it change your style into cool vibes.
6. Inverted Bob With Short Bangs Hairstyle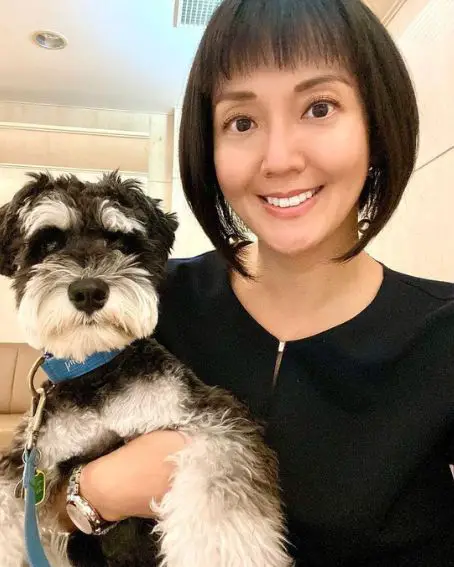 An inverted bob with short bangs offers a classic and youthful-looking finish! This chop creates the appearance of a more defined jawline. Its length produces full-bodied results for fine hair. This cut is best for ladies with straight hair so that it gives fabulous look.
7. Curly Inverted Bob Hairstyle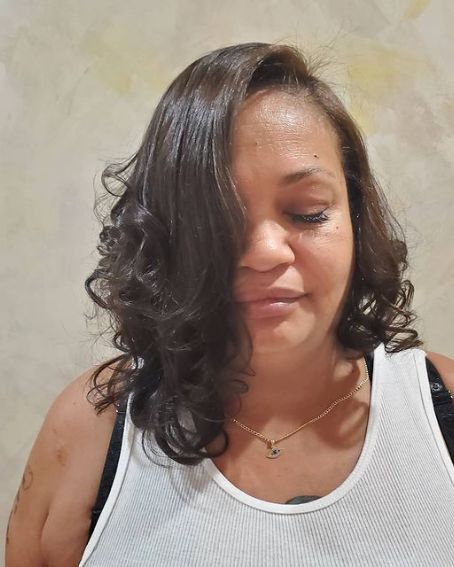 In this style, the inverted bob is done with a curly look. It is ideal for every type of hair. Shiny hair with curly ends gives massive look to your style.
8. Modern Blonde Inverted Bob Hairstyle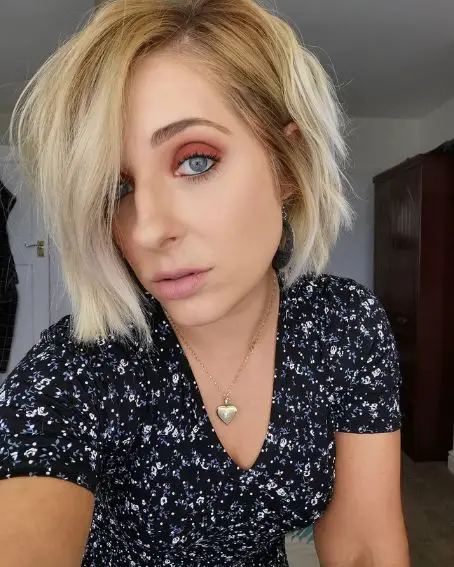 A long bob pairs perfectly with a platinum modern blonde hair color. Move on to a modern and simple haircut for a natural and lovely appearance! Although this long bob has a side part, there are many different long bob styles available to make you stunning.
9. Mid-length Inverted Bob With Blonde Ends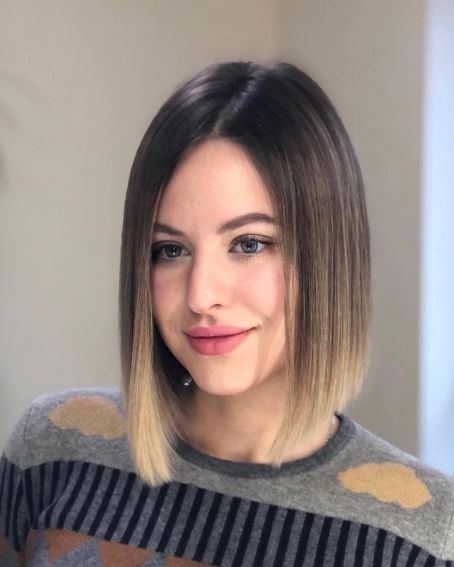 This type of inverted bob is different from other styles. Here the length of hair is medium, for that when you add a light end for your lock will balance the style with your facial feature.
10. Messy Inverted Bob Hairstyle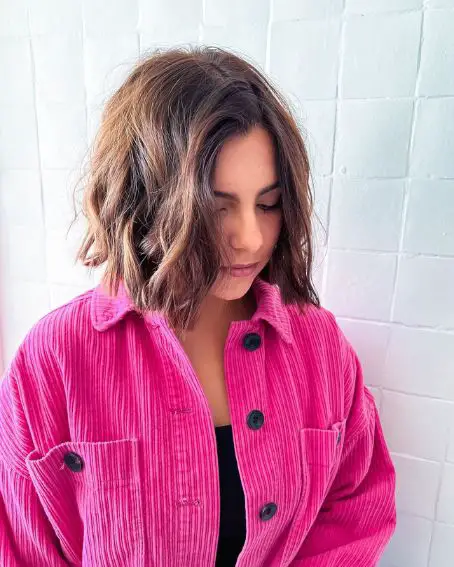 This messy inverted bob hairstyle embraces your boldness with a ravishing and ruffled bob. It gives a somewhat playful look and is trendy too.
11. Layered Inverted Short Bob Hairstyle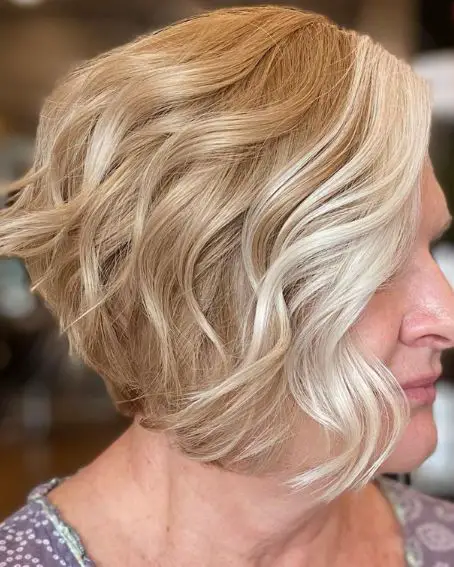 This style of haircut features thick layers, here the layers will be defined with an inverted short bob haircut, it gives versatile look and keeps you shining.
12. Copper Shade Curly Hair Inverted Bob Hairstyle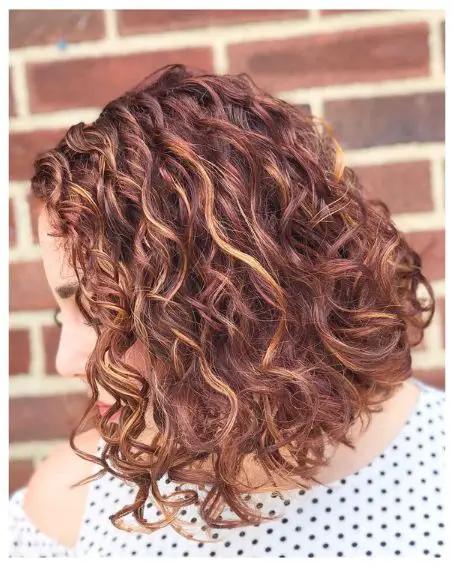 Whenever it comes to cutting, curly hair is a challenge. Even if you trim the tips, you can wind up with considerably less hair than you planned. Here, a curly inverted bob hairstyle will give your look a bouncing appearance.
13. Face Framing Inverted Bob Hairstyle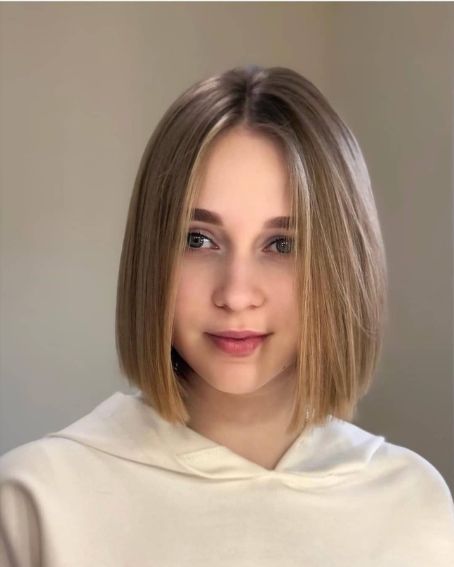 This face-framing inverted bob is one of the best looks for an inverted haircut. This style will feel you a younger and fresh look, the long bangs will frame your face and it is really impressive.
14. Blonde Balayage Inverted Bob Undercut Hairstyle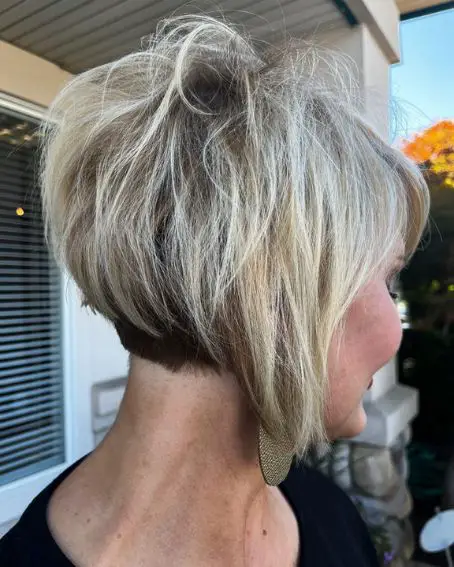 There are many ways in which you can customize your inverted bob, For example, you can add an undercut and have the rest of your hair fall in layers over it. This will make your freshly-shaven nape less obvious and more cloaked in mystery.
15. Edgy Inverted Bob Hairstyle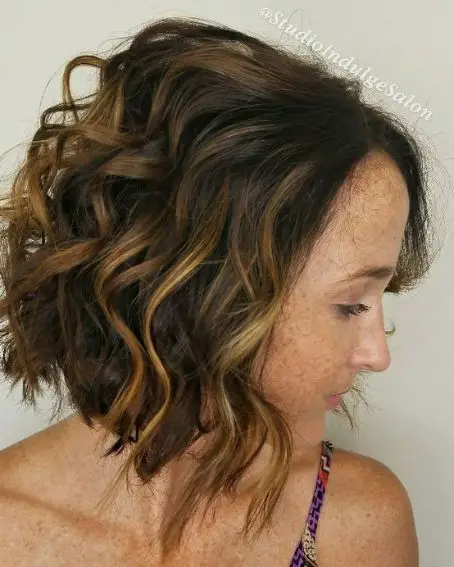 If you have very fine, straighter hair, add the texture of sharp edgy to your bob. So that it allows your tresses to fall and move how you want without excessive styling, to achieve this effect the edgy inverted bob is the right choice.
16. Choppy Inverted Bob Hairstyle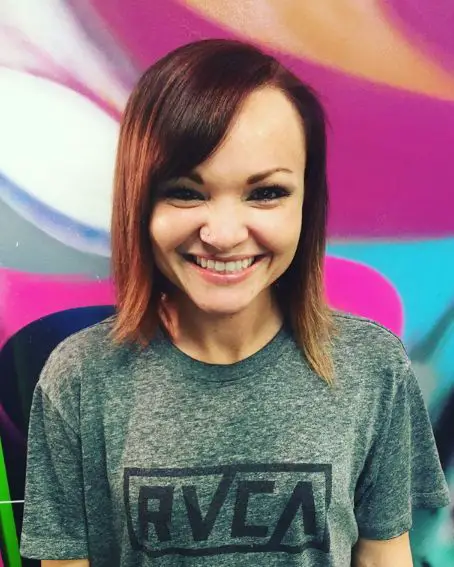 The best-inverted bob for natural hair is a choppy hairstyle, it gives more feather texture and applies to women with more coarse and thicker hair. Doing a Soft layer through the back will helps to add volume and texture, as well.
17. Shoulder Length Inverted Bob Hairstyle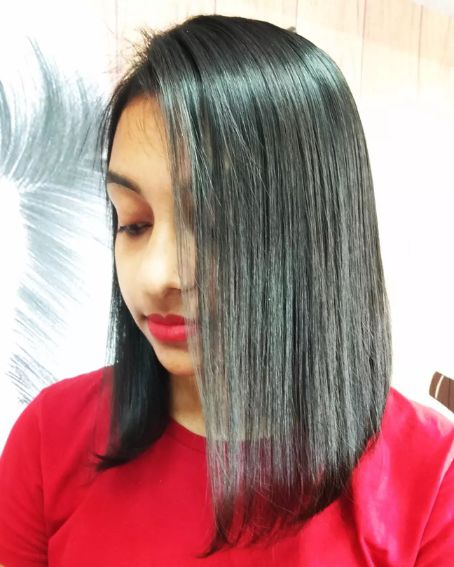 One of the most popular bob hairstyles at the moment is the scruffy shoulder-length bob. The best thing about inverted cuts is that they can increase back and crown volume.
18. Shadow Root Inverted Bob Hairstyle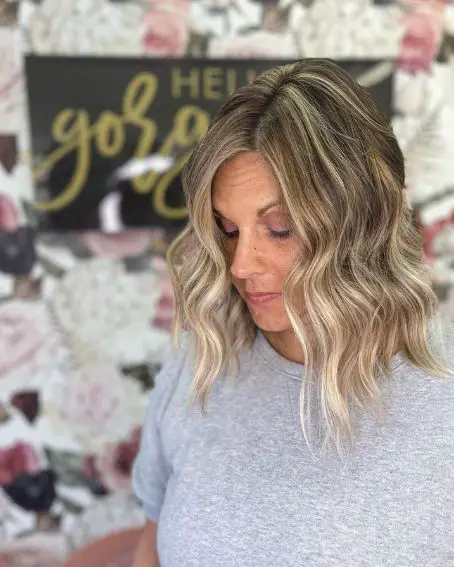 Shadow root and inverted wavy bob are a lovely combo for ladies with a cool skin tone. Balayage is low maintenance, it keeps you a pretty and cool look.
Best Styling Products For Bob Haircuts
You Might Also Like: