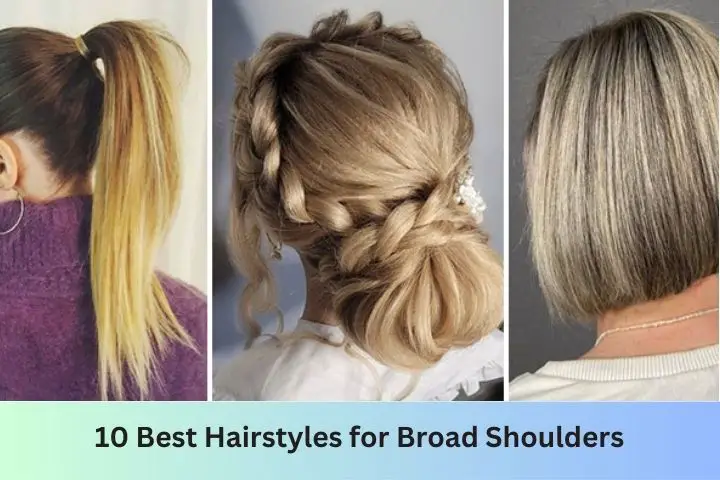 It wouldn't be accurate to suggest that this feature is associated with defects because wide shoulders make the waist appear smaller making the silhouette appear more toned and sporty. Anyway, now that the subject of hairstyles for broad shoulders has been brought up, a response is necessary. So let's move forward and find out!
10 Best Hairstyles For Broad Shoulders
1) Short Hairstyle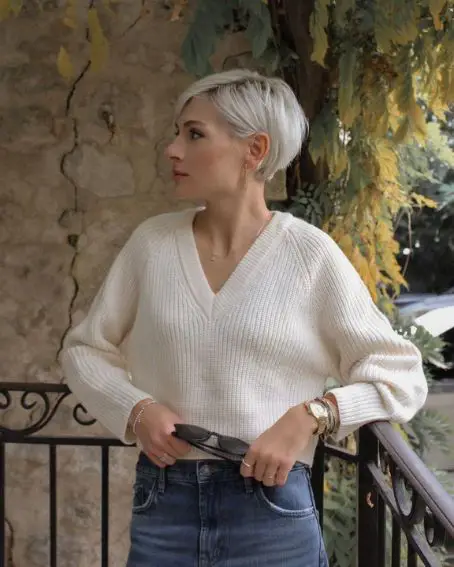 If you still prefer short hairstyles, consider a lob and play around with the look by wearing the hair straight or curled just a little at the tips.
2) Haircut for Broad Shoulders With Bangs
Create asymmetric bangs to minimize broad shoulders because these "tricks" typically serve to deflect attention.
[ Read: Top 20 Curly Hair with Bangs Hairstyle Ideas to Try ]
3) Asymmetrical Haircut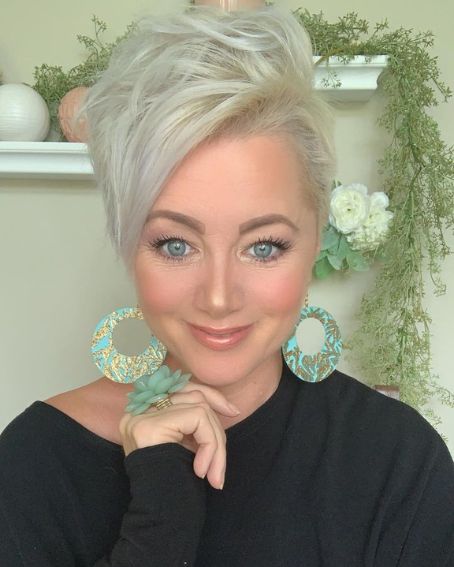 The asymmetrical hairstyle gets the attention to your hair rather than your broad shoulder while also giving you a chic look.
4) Wavy And Curly Hairstyle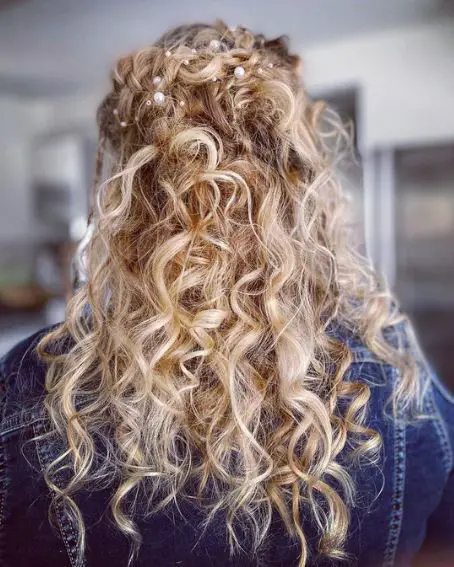 Another ideal alternative for ladies with medium-length hair is this one, as voluminous strands falling to the shoulders can hide them and give the entire appearance more femininity and elegance.
[ Read: Top 18 Beautiful Hairstyles for Curly Hair ]
5) Buns And Braid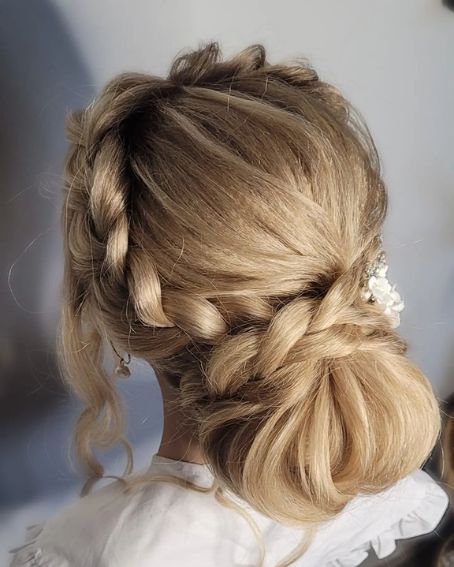 You don't think the current braids and lovely buns are for you? Be cautious! You can wear braids and buns if you know which ones accentuate wide shoulders.
6) Messy Beach Hair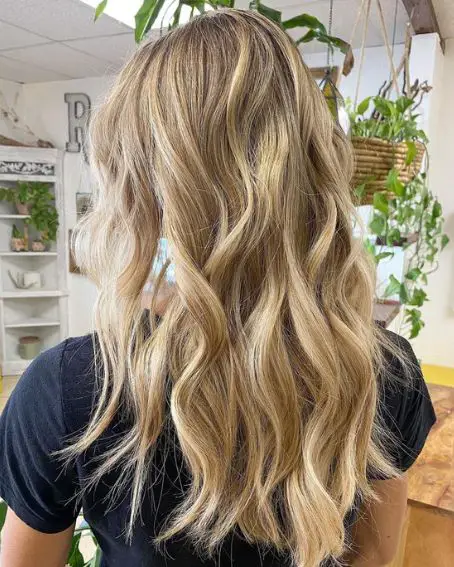 It's one of my favorite hairstyles because it doesn't require perfectionism. It's designed to appear blown about and tattered!
7) Loose Curls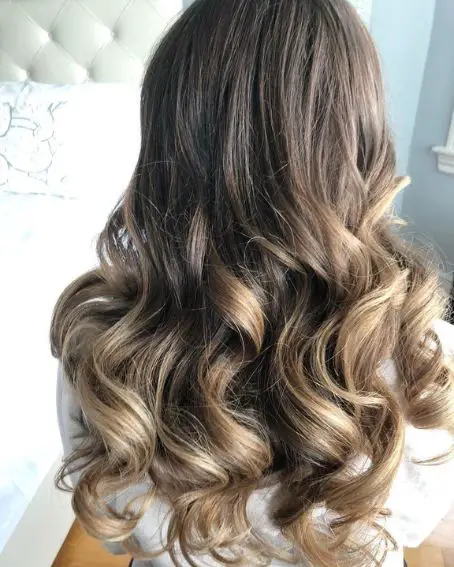 Curls make a boyish physique more feminine, balance out wide shoulders on women, and are currently very in style.
[ Read: Top 18 Beautiful Hairstyles for Curly Hair ]
8) A- line Bob or Lob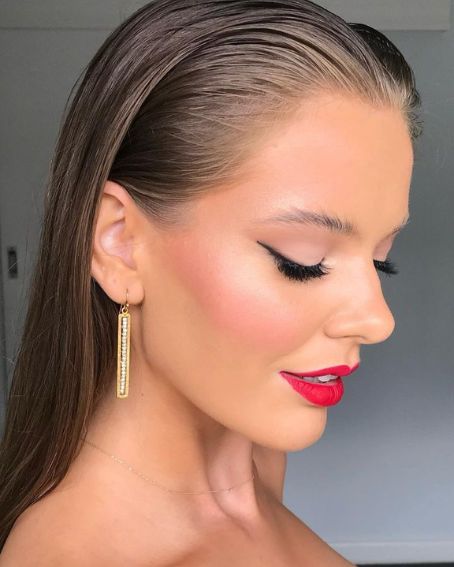 One of the greatest hairstyles for broad shoulders is an A-line bob or lob because the longer front pieces draw attention to the center of your face and body.
9) Slicked Back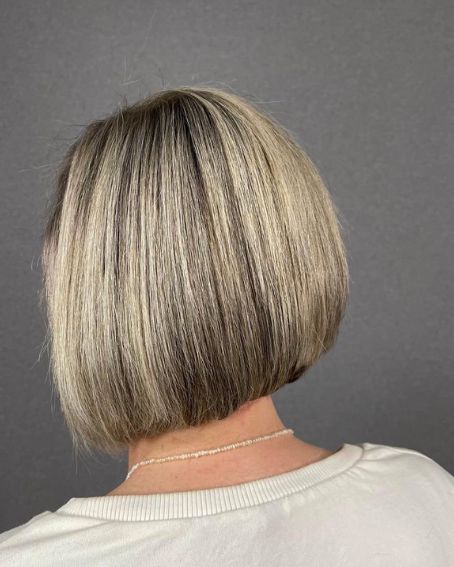 A voluminous hairstyle minimizes broad shoulders? Well, a slicked back hairstyle is anything but voluminous!
10) Pulled Tight Ponytail
Part of the reason why cutting hair to a chin-length bob was because you are always pulling your hair back into a tight ponytail. That tight pony only made my big shoulders front and center.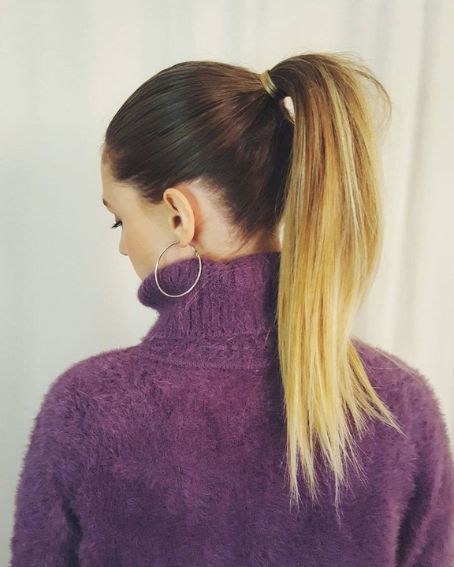 Conclusion
It's astounding how something as basic as changing your hairdo can have a gigantic effect. Try some different hairstyles for broad shoulders to figure out which one suits you the best.
You Might Also Like: