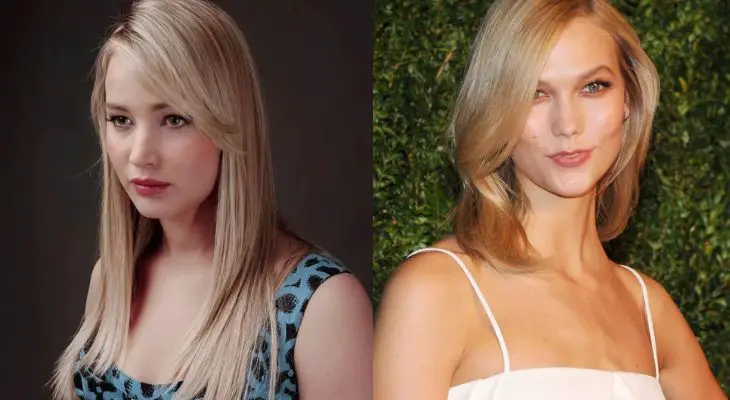 Most of them like to have soft and fine hairstyles which look great at the same time. With less time taking and low maintenance. Hence we have bought some mind blowing hairstyles for fine hair which are layered with some side swept bangs which are low maintenance haircuts and easy to carry anywhere.
These hairstyles have simple layers of long spiral curls which suit on all occasions and also for face framing layers. Come and join to look, scroll down to look at some of the fine hairstyles.
15 Mind-Blowing Hairstyles for Fine Hair
1. Cara Delevingne Fine Hair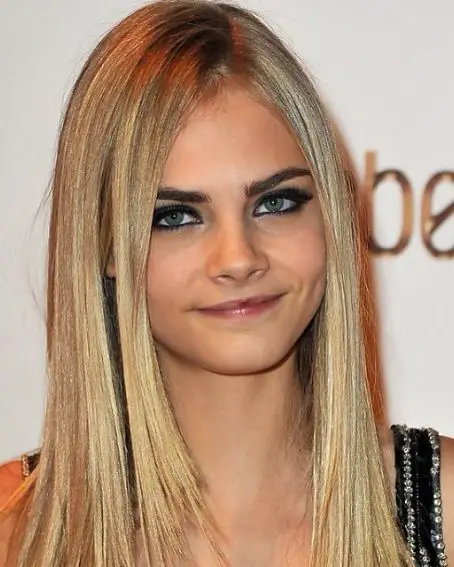 The multi talented actress Cara Delevingne swings with an outstanding fine blonde hairstyle. Her style and fashion make everyone fall in love, with her straight and fine layered cut edges hairstyle with blunt on top that falls on face showing her jaw cuts filled with beauty.
2. Emmy Rossum Fine Long Hairstyles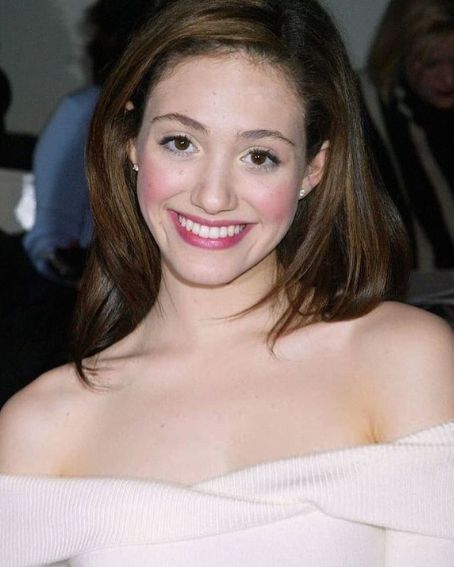 This is a fine and sweet wavy hairstyle that shows the Emmy Rossum face look brighter with a brown side parted wavy hairstyle with curly locks at edges.
3. Amanda Seyfried And Fine Hair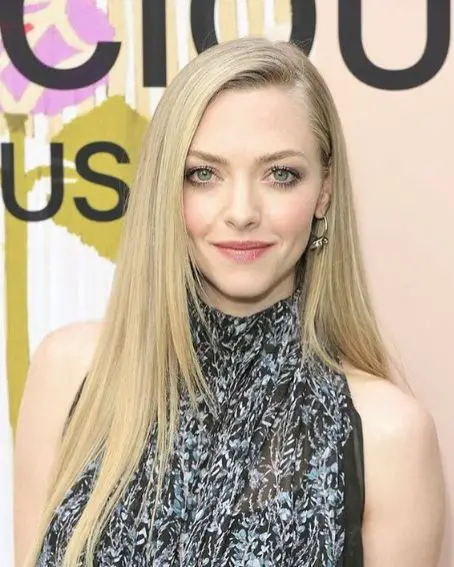 This popular cut is on trend with blonde edges, sleek texture and face framing shape looks beautiful and young. This everlasting and classy look hairstyle is suitable for every woman and makes a trip to the salon.
4. Anna Camp Mid Part Fine Hairstyle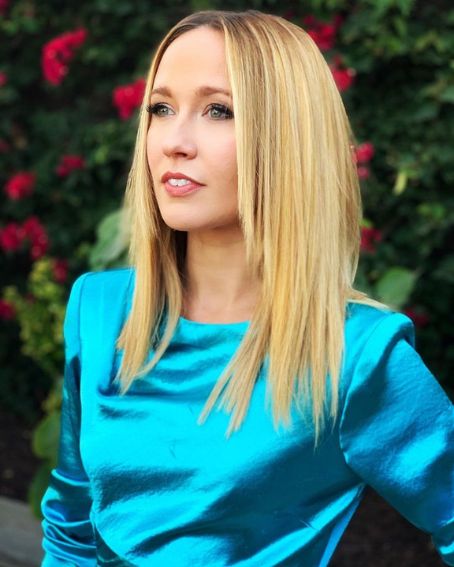 This is a new look of simple blonde fine and sleek hairstyle, in which AnnaC lamp looks tremendous with this new trendy hair style with layered cut and blunt on top with choppy layered cut hair at bottom.
5. Cameron Diaz Fine Hair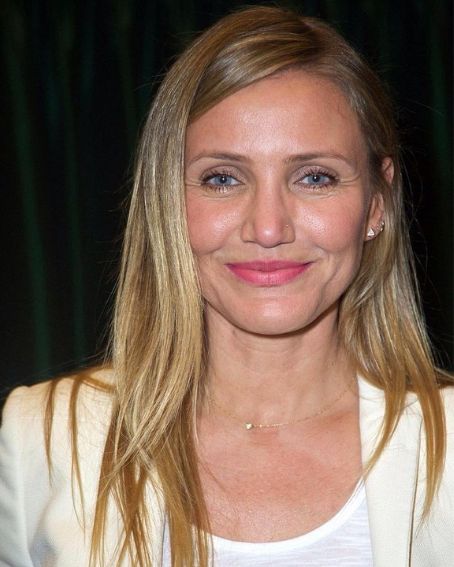 The ever green actress Cameron Diaz has a straight and sleek fine blonde hairstyle. This hairstyle is simple and easy to maintain which looks glossy and falls on her shoulder with side parted with bangs.
[ Read: 10 Best Hairstyles For Broad Shoulders ]
6. Audrina Patridge Fine Hair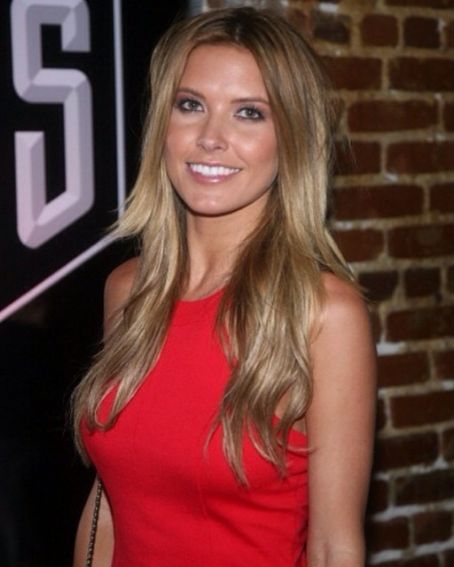 Pinning the straight and right hairstyle can visualize your face in the perfect shape. This is the perfect hairstyle for the facemaming in which Audrina Patridega looks so cute with straight and sleek blonde hair with chopped edges.
7. Alexis Bledel Fine Hair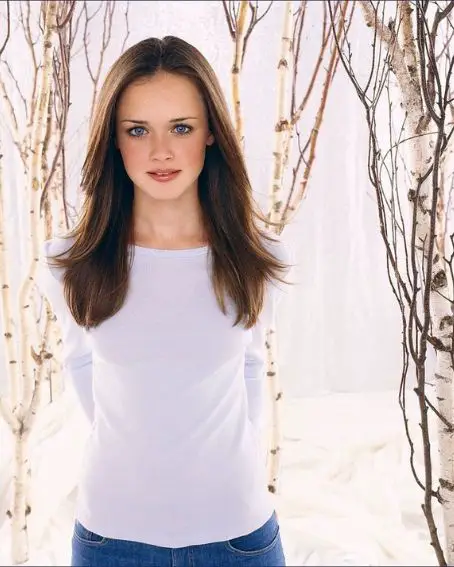 Alexis Bledel fine black stunning hair looks beautiful which is straight, sleek and fine with medium length that falls on her shoulder that parted in the middle. This is a simple and easy hairstyle that can be tried today.
8. Ashlee Simpson Fine Hair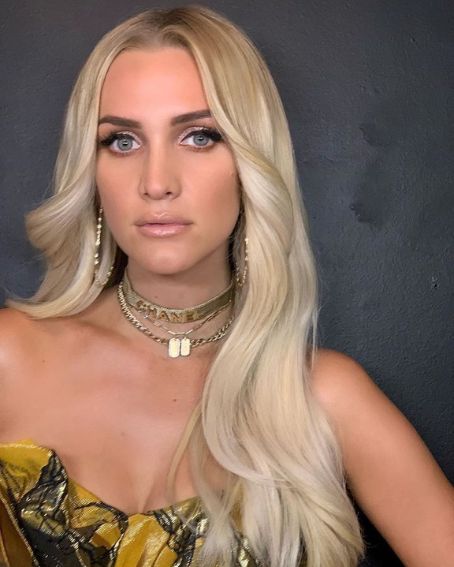 This is a great and simple idea of haircut for an oval face cut which looks great with a fine wavy blonde hair ,which frames the face with middle part hair with curtain bangs.
9. Ashley Tisdale Wavy Hairstyle For Long Fine hair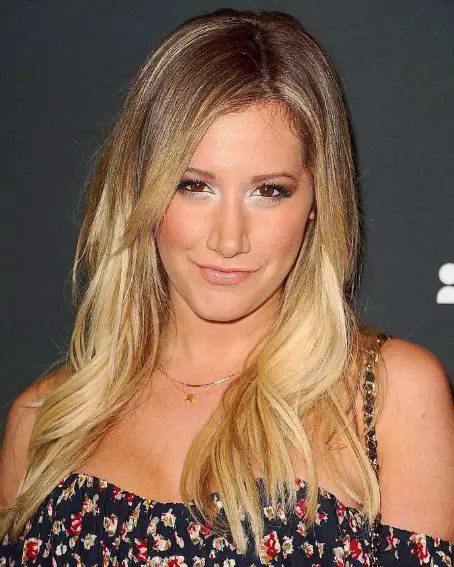 Ashley Tisdale wavy blonde fine hair is glossy that attracts everyone to try this style. Brunettes and blonde hairs always dispute the color to make the hair look fuller and thicker
10. Gwyneth Paltrow Long Blonde Fine Hair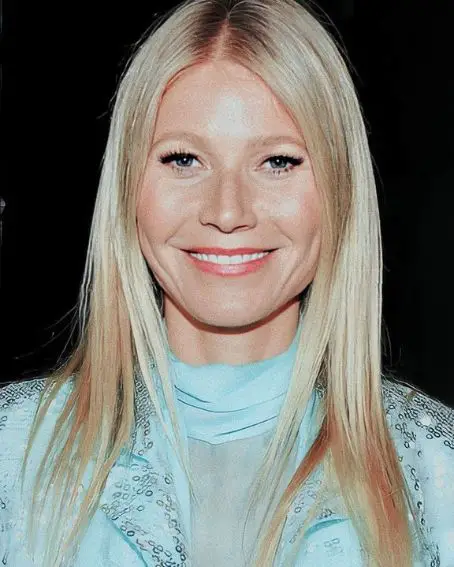 Pretty Gwyneth Paltrow in long fine brunette hairstyle looks cute with soft layered bottom and Blunt on top. The soft straight long length thick blonde haircut looks trendy and fancy.
11. Jennifer Lawrence Long Fine Hair
The beauty queen Jennifer Lawrence flaunts fantastic blonde fine and soft long hair style that looks bright and elegant. This hair cut has a side bange that falls on the face while lowering the face pose with layered edges.
12. Jennifer Aniston Fine Hair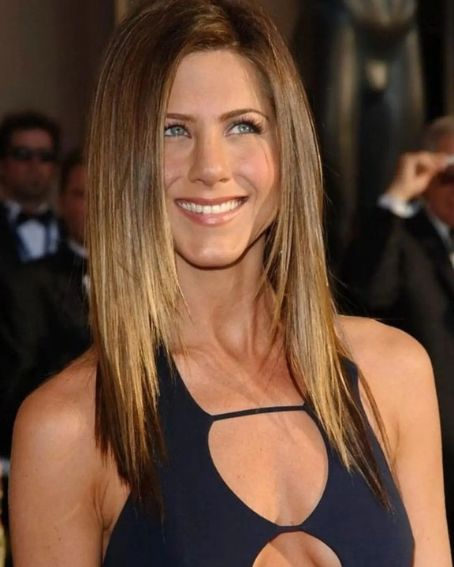 Nowadays these fine hairstyles have become more trendy and fashionable for all events and functions. whereas Jennifer Aniston has appeared in an event with a fine, glossy and soft long hairstyle.
13. Karlie Kloss Fine Hair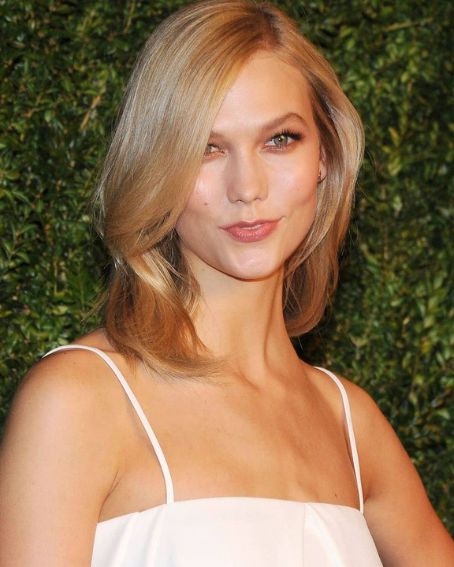 The fine and soft Bob in blonde hair with side parted along with feather cut layer hairs. This hairstyle looks very trendy and fascinating in blonde, and has side bang Bob hairstyle which is at shoulder length.
14. Kate Moss Hairstyles For Thin Fine Hair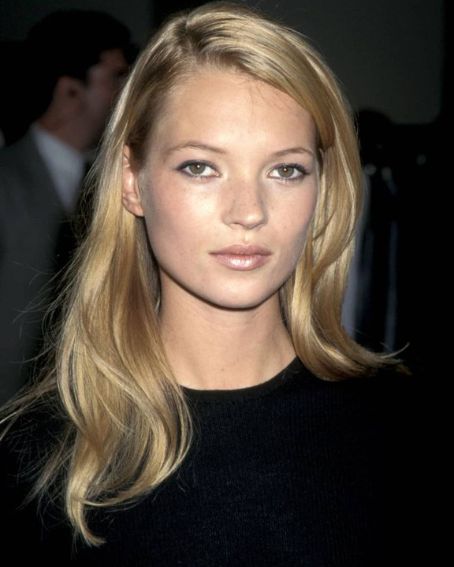 Kate moss is a fine and sweet wavy blonde hairstyle that shows the face look brighter with a brown side parted wavy hairstyle with semi waves locks layered edges.
15. Laura Whitmore Fine Hair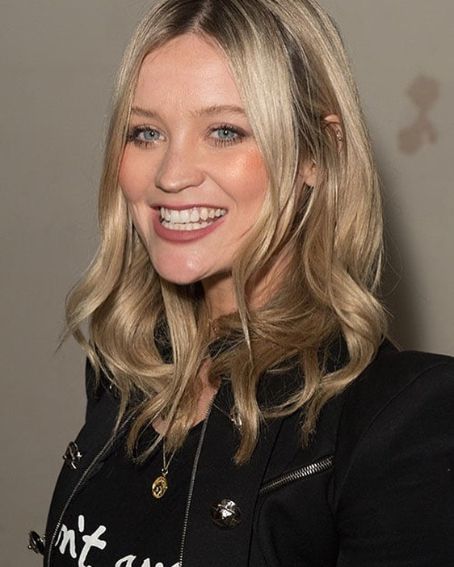 Laura Whitmore Looks beautiful with loose curly wavy hair. This is a very stylish and trendy hairstyle with middle parted bangs with shoulder wavy layered curly hair with jagged edges with a choppy cut.
You Might Also Like: