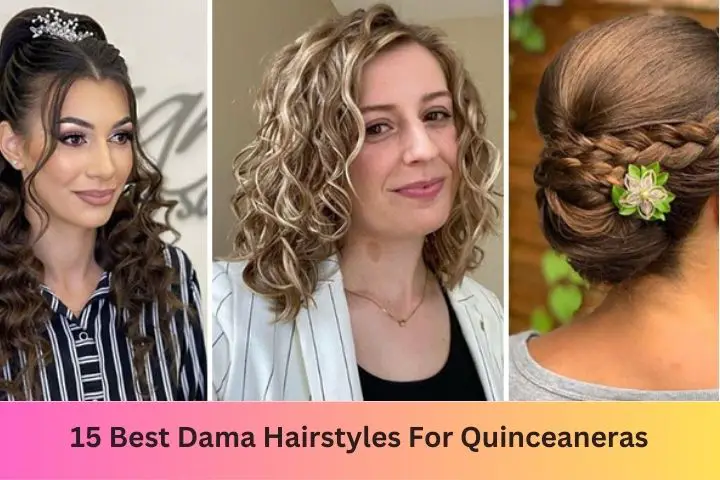 The word "dama" is Spanish for female aristocrats. To be a dama, one must be elegantly dressed and well-mannered. A quinceanera is a celebration of a girl's 15th birthday. In Latin America, it is customary for girls to wear elegant dresses when they are celebrating their 15th birthday or quinceanera party. A traditional dress includes a long skirt with layers of lace or tulle, a high neckline with lace or pearls, and an elegant headdress made of flowers or feathers.
In this article we will discuss some popular dama hairstyles that are perfect for Quinceanera:
15 Best Dama Hairstyles For Quinceaneras
1) Braided Updo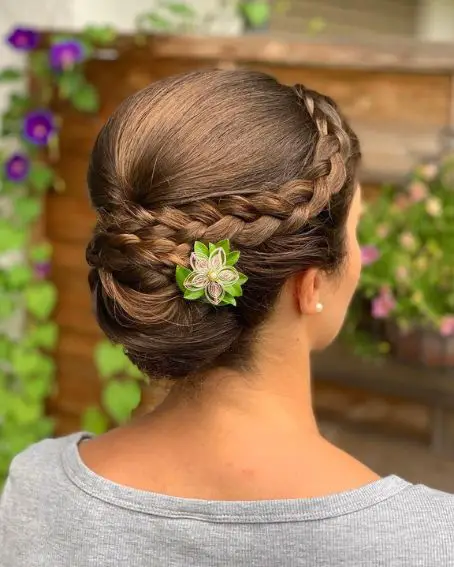 If you want to add some flair to your look, we recommend braided updo. Braided updo is a simple hairstyle for any occasion. The style adds volume and texture to the hair and can be dressed up or down depending on the dress code.
[ Read: 19 Gorgeous Braided Updo Hairstyles You Must Try ]
2) Half Updo Half Down Hairstyle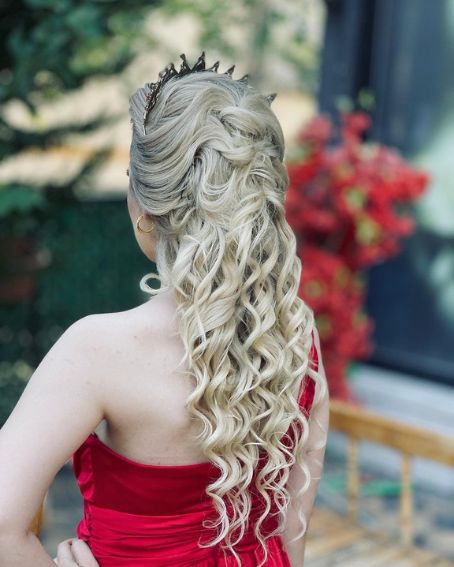 Hairstyles for women are going through a major evolution. The trend is starting to go back to the simpler, more natural look of half updo half down hairstyles. The combination of a partial updo and loose waves on the bottom creates a more sleek look that is complemented by the various hair colors popping up everywhere.
3) Beach Waves Hairstyle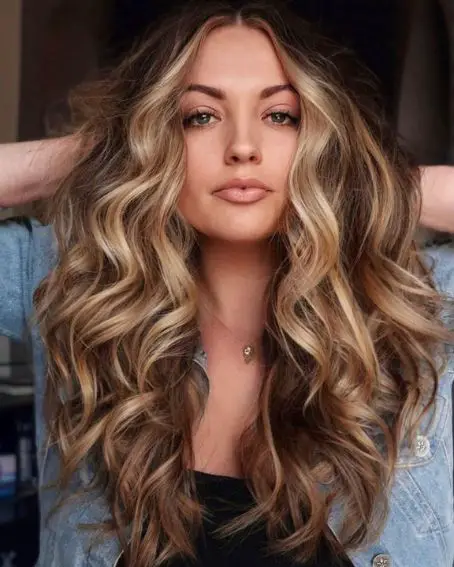 A beach waves hairstyle is a simple way to reinterpret your hair and make it look fresh. It's perfect for summer, but also works in the fall and winter as an easy do for a night out on the town.
[ Read: 15 Best Beach Vacation Hairstyles For Black Hair ]
4) Braided Bun Hairstyle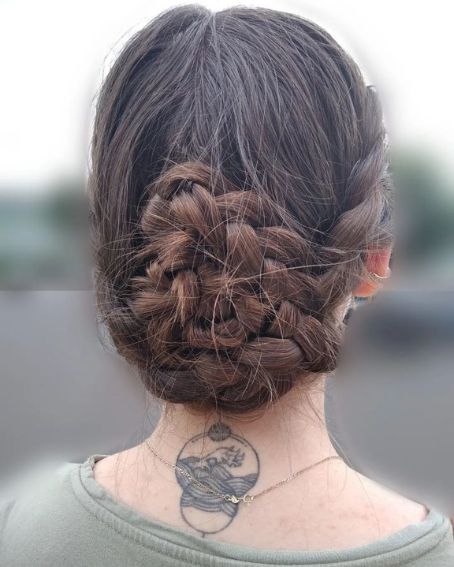 Braided bun hairstyles are perfect for 15 year old girls who want a low maintenance, stylish updo for school or a night out. Simply, ask your stylist for a braided bun hairstyle.
5) Fishtail Braid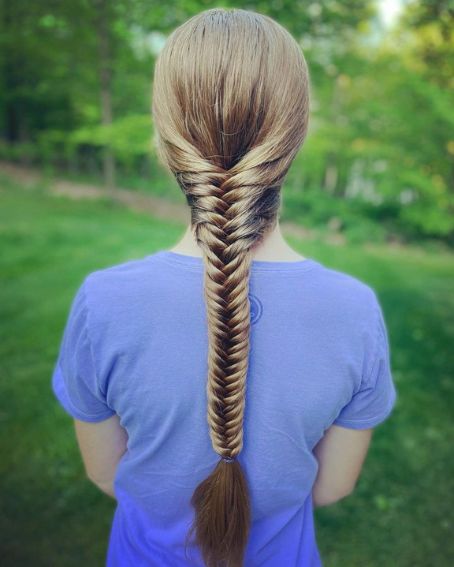 The fishtail braid is one of the most popular hairstyles for quinceanera. It is styled in its traditional form with a center part, hair parted down the center, and two sections of hair from either side smoothed into a fishtail braid.
[ Read: 15 Best Braided Hairstyles For Older Women ]
6) Loose Waves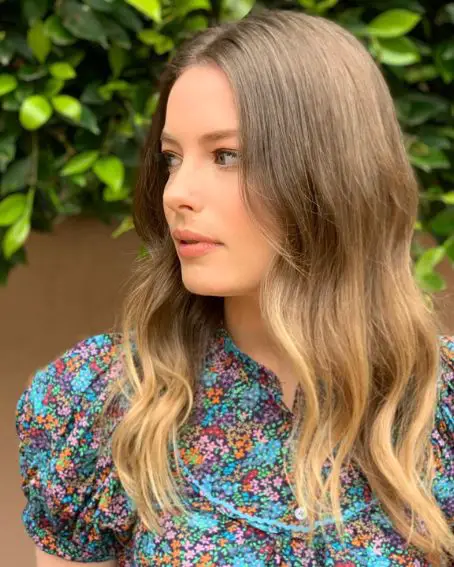 Loose waves are the perfect hairstyle to show off your feminine side. This style is best for long hair and a traditional quinceanera dress.
7) Updo With Side Braids Hairstyle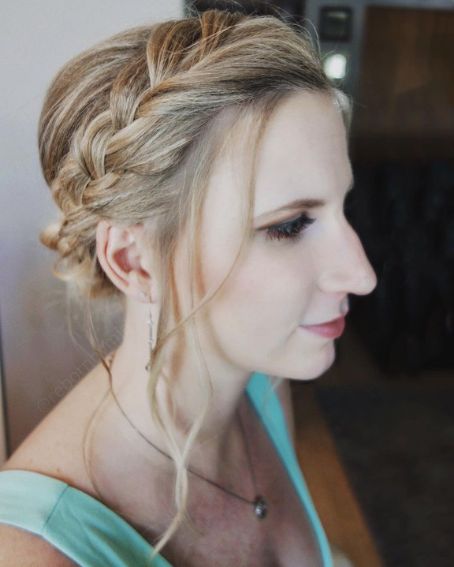 The side braid is a hairstyle that has been around for as long as we can remember. It's often seen on festival goers, or even at weddings and quinceaneras. You can do it with one braid or you can do it with two braids.
[ Read: Top 15 Trendy Updo Hairstyle for Black Women ]
8) Loose Curls Hairstyle For Quinceanera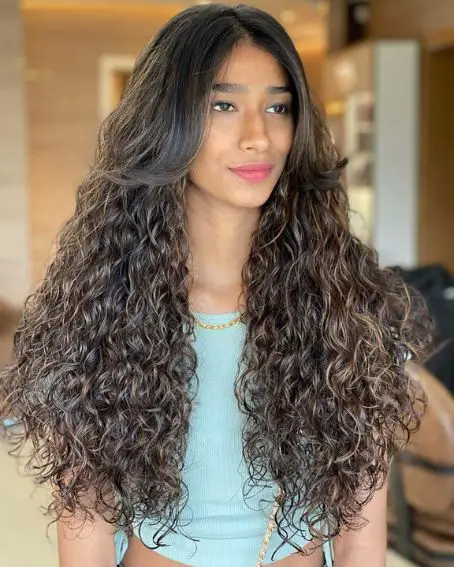 The quinceanera is a coming of age celebration for young women. In Latin culture, this event typically happens at the age of 15. The loose curls hairstyle is perfect for a night full of dancing and celebrating.
9) French Twisted Bun Quinceanera Hairstyle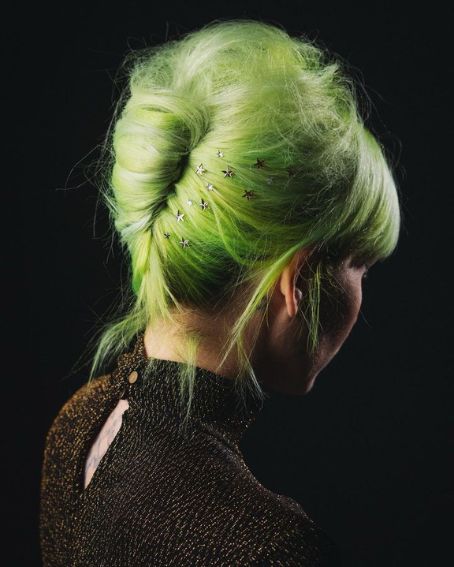 The French twisted bun hairstyle will make your hair look like a stylish, elegant updo. This style is perfect for all occasions, from proms to weddings and quinceaneras.
[ Read: 23 Most Beautiful French Twist Updo Hairstyles ]
10) Thick Medium Curls Hairstyle For Quinceanera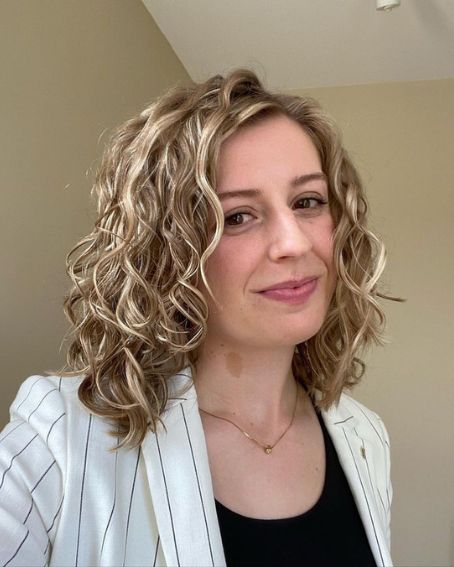 Thick, medium curls hairstyles are a great way to show off your natural beauty and express your individuality. You can wear these curls slicked back or styled to the side for a more formal look.
11) Side Swept Chopped Bob Hairstyle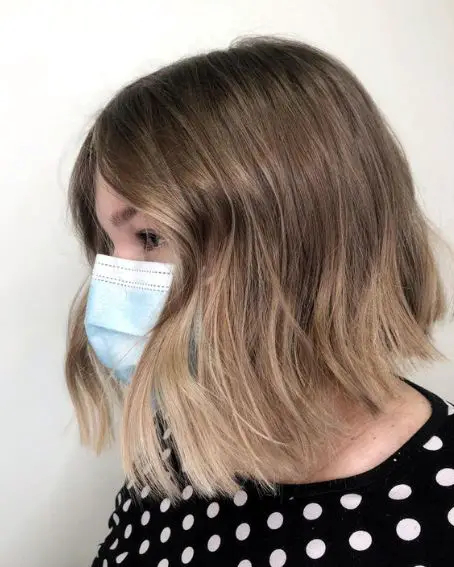 The side swept chopped bob hairstyle is a trendy, elegant style that has been around for years. The cut also makes it easy to be creative with your hair and change up your look every now and then without having to get a whole new haircut.
12) Thick Bun With Messy Curls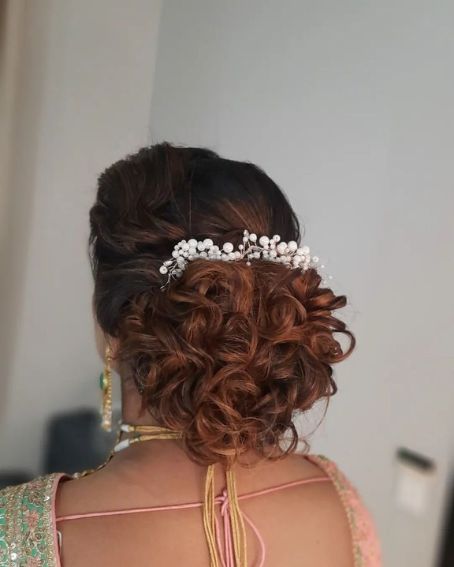 In the world of hairstyles, there are a variety of options to choose from. One popular choice is a thick bun with messy curls. This is an excellent style for girls that have a naturally curly or wavy head of hair because it will accentuate the natural waves and curls.
[ Read: How to Do a Messy Bun with Long Hair ]
13) Colored Down Thick Waves Hairstyle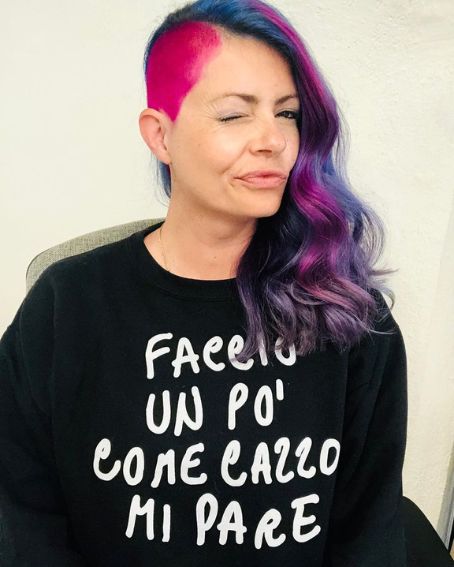 This hairstyle is a natural curly version of the popular mermaid style. It looks good on anyone with thick hair and is perfect for those with wavy or curly hair. This style can be created by applying curl defining cream to your colored wavy hair and let them hang down freely.
14) Half Up Half Down Hairstyle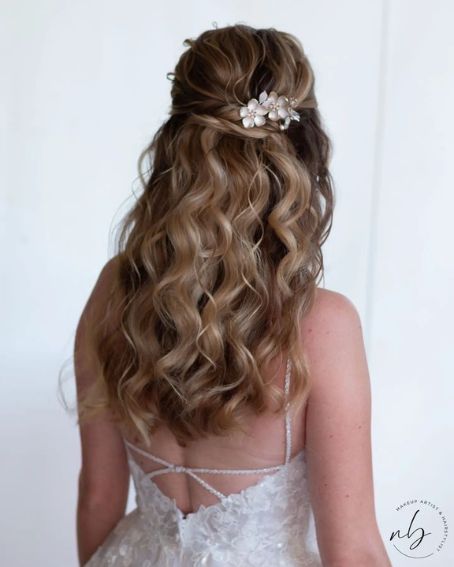 A half up half down hairstyle is a common style which has been around for centuries. This style features hair on top of the head being pulled back and pinned in place, while the back hair is left to hang freely.
[ Read: 45 Fabulous Half Up Half Down Hairstyles ]
15) Simple Curly Ponytail Hairstyle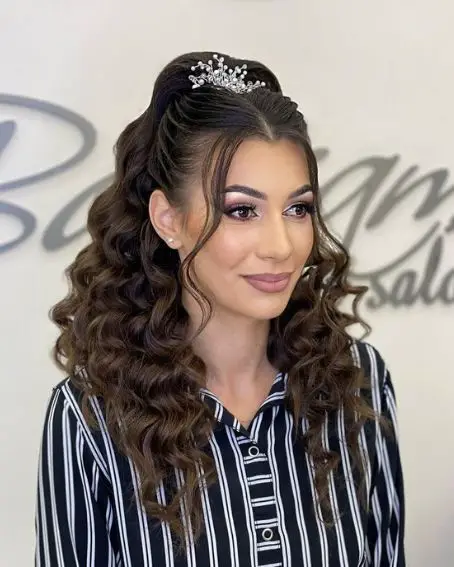 The curly ponytail is a simple and easy hairstyle that can be pulled off no matter your hair type. This style is perfect for quinceaneras or any other occasion.
Conclusion
Hair is an important part of a quinceañera celebration. It can be styled in many different ways to suit the celebrant's personality. So try these amazing quinceaneras hairstyle ideas to make the day special.
You Might Also Like: