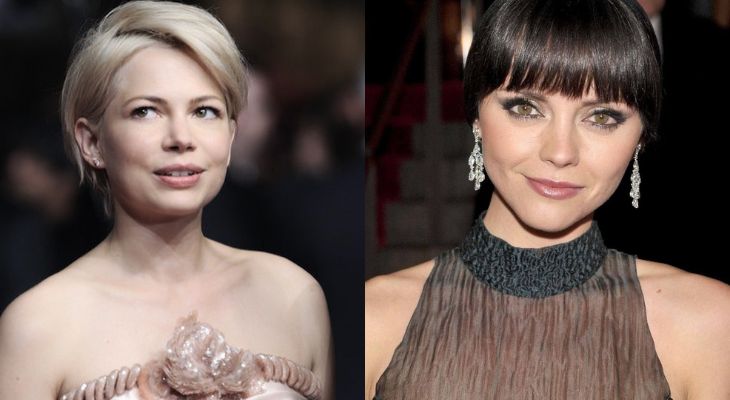 Pixie Cut is the most trendy and popular short haircut for women. It is one of the low-maintenance haircuts. A round face can benefit from a pixie haircut which actually features voluminous hair on top that elongates your face. If you are willing to go for shorter hair and wondering pixie cut may suit your round face, then this article is for you. Let's see some of the most amazing pixie haircuts for a round face.
20 Most Delightful Pixie Cut for Round Faces
1. Textured Pixie Haircut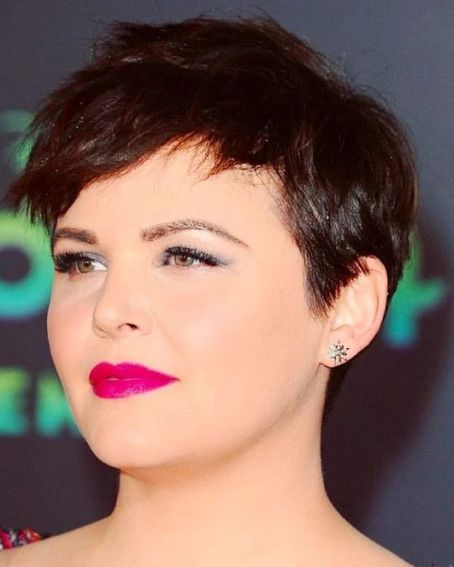 For a stunning look on a round face, you can go for this textured pixie cut. The side textured bangs elevate your beautiful round face. It has got voluminous hair on the top front and fewer hairs on the sides and back.
2. Side swept Voluminous Pixie Cut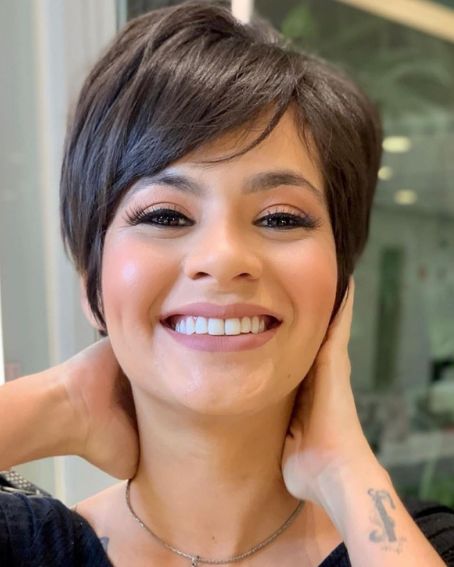 If you want to hide your ears and forehead from your round face, then this side-swept pixie cut is a great option. You will get a pretty look. The voluminous side-swept bangs make your round face appear chic and beautiful.
3. Upswept Pixie Cut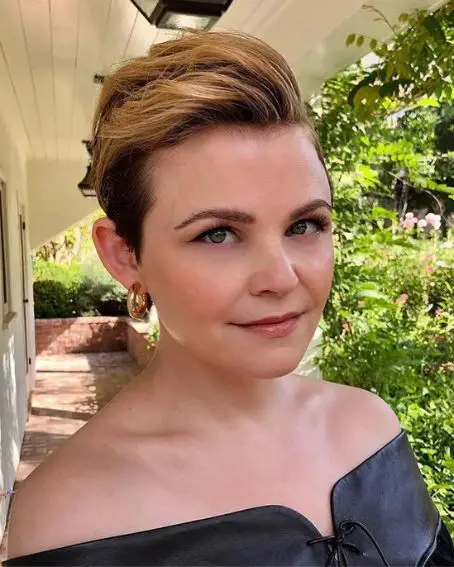 This is the subtle ensemble look. The pixie cut hair is backcombed and set with spray or gel. A sheer outfit and an earring with this pixie can elevate your round face elegantly.
[ Read: Bob Hairstyles for Round Faces ]
4. Side Swept Blonde Pixie Haircut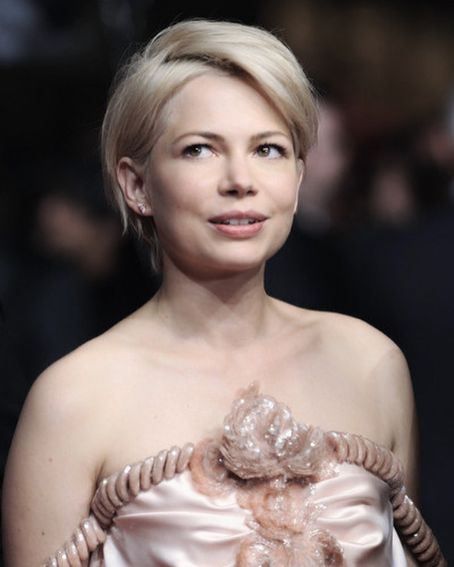 Wondering if a pixie cut on a round face can go with your gown or party dress? This pixie cut can offer you that ultimate gorgeousness. Highlighting your pixie with blonde may look even stylish.
5. Side Swept Feather Bangs Pixie Cut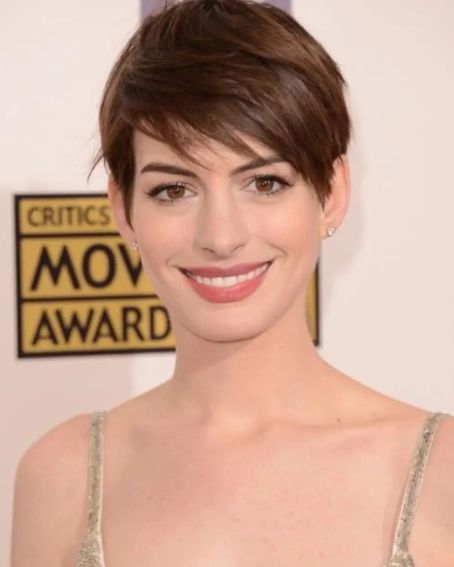 This is a glamorous-looking fashionable haircut. The side-swept feathery bangs draw attention to your beautiful round face. You can go for this haircut without thinking much as it suits your round face.
6. Short Pixie Cut
A Pixie haircut can offer numerous advantages to a round face. If you have got sexy high cheekbones, sporting a short pixie is a great idea. You can either wear a hair band to make it look perfect for your party gown or can leave it as such for your modern outfits.
7. Long Textured Pixie Cut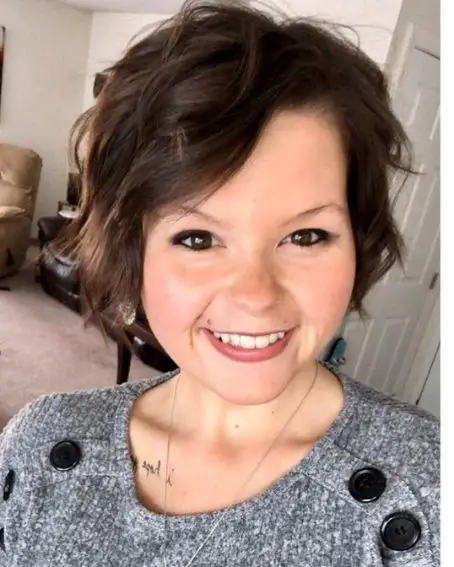 When you don't want to go too short, then try having this long textured pixie cut. This is the adorable choice for lifting up your charming round face. The side-swept bangs and curls added to the long pixie is another advantage.
8. Curly Pixie Haircut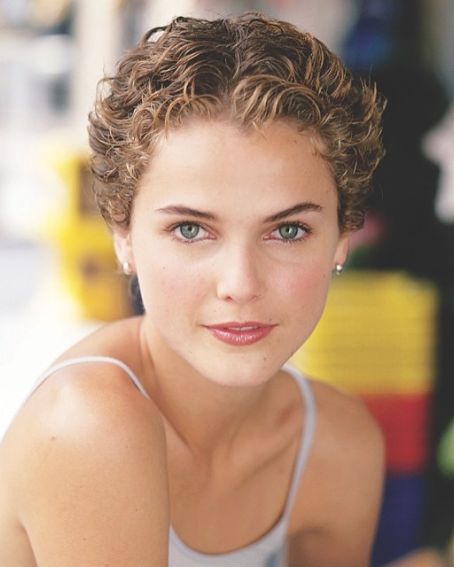 This is the lovely pixie look that you can create on your curly hair. This looks elegant and delightful as well. You can just run your fingers with a hair gel or cream all over the curls for having a calm neat look on your round face.
9. Messy Textured Pixie Cut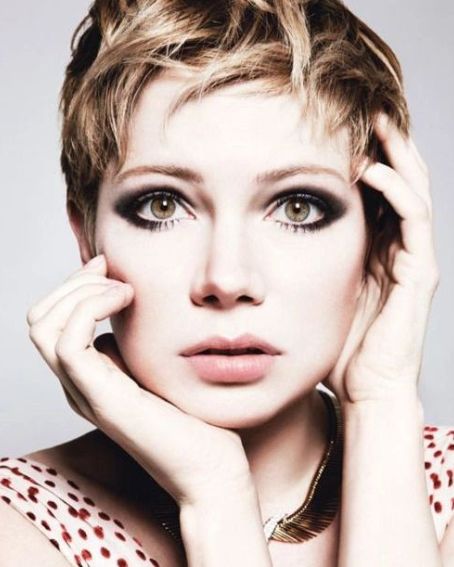 The simply gorgeous pixie cut is this messy textured pixie cut which can flatten your round face. You can opt for this kind of pixie to have a chic modern look.
10. Silky Brown Pixie Cut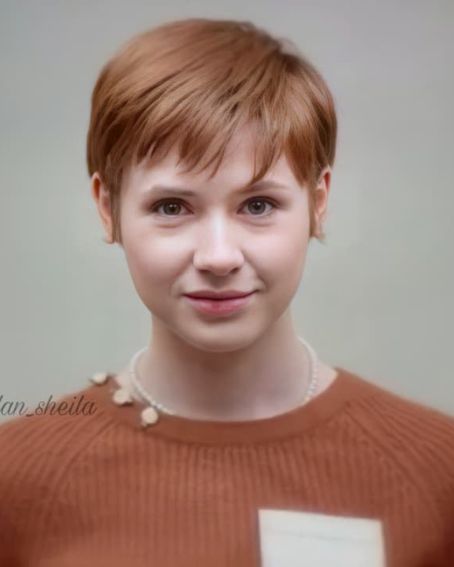 This mind-blowing pixie cut is an ideal pick for the round face. If you have chubby cheeks and want to look adorable, this pixie cut can definitely fulfill your wish.
11. Side Swept Bangs Pixie Haircut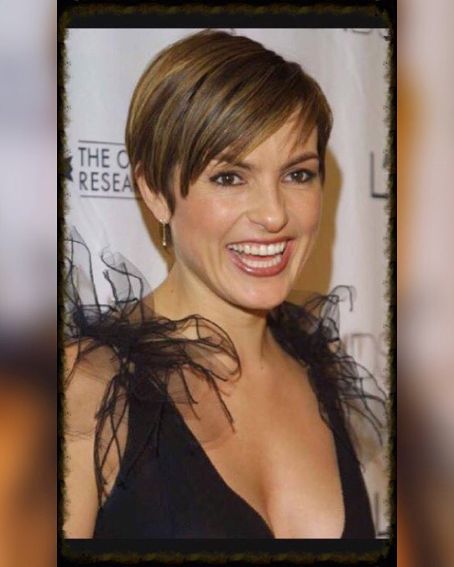 You can give a stylish and fashionable appearance to your round face with this side-swept bangs pixie cut. With no doubt, it absolutely goes well with all of your outfits.
12. Very Short Pixie Cut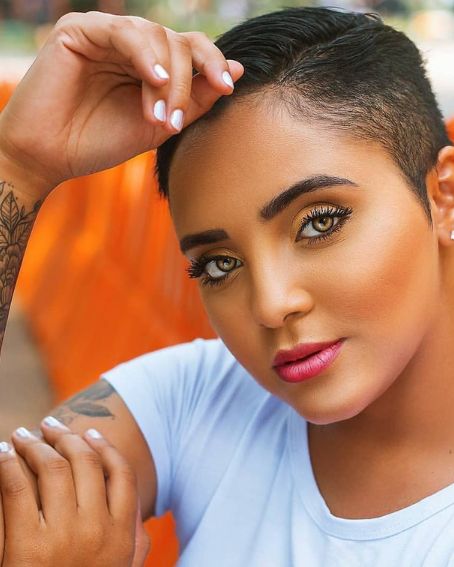 A brave and bold look for round-faced women. At the same time, you can also achieve a sexy appearance with this pixie cut. Wear a big earring that will look gorgeous with this sassy haircut.
[ Read: 15 Charming Pixie Cut For Curly Hair for Women ]
13. Edgy Blonde Pixie Haircut
Did you know a pixie cut can work great for all types of outfits? This kind of pixie cut is stylish yet elegant on you. No matter what occasion you go for, this pixie cut will make you look gloriously magnificent.
14. The Long Pixie Cut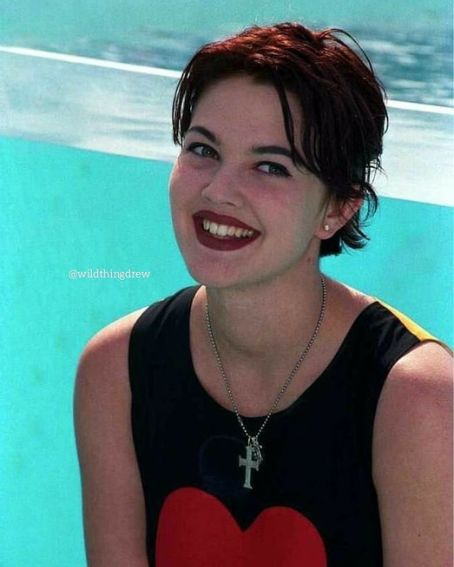 The long pixie cut adds a number of benefits to the round face. You can style it any way you want like a side parting your pixie with the bangs. A cute marvelous look can be attained by this long pixie cut.
15. Messy Pixie Cut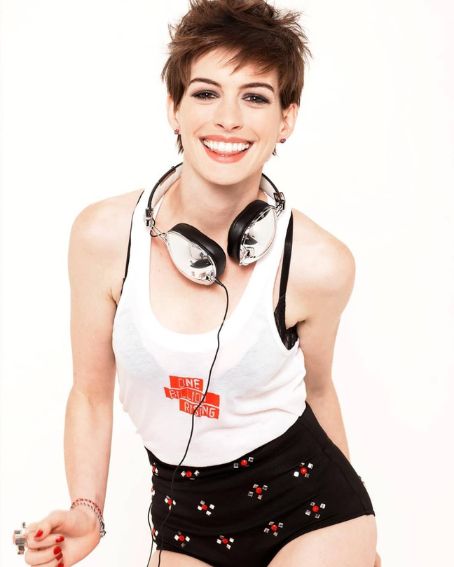 Style, fashion, and attitude meet up on your face when having this messy pixie cut. It is the ideal messy hair look that you can have. One easy to carry with low maintenance haircut.
16. The Full Bangs Pixie Haircut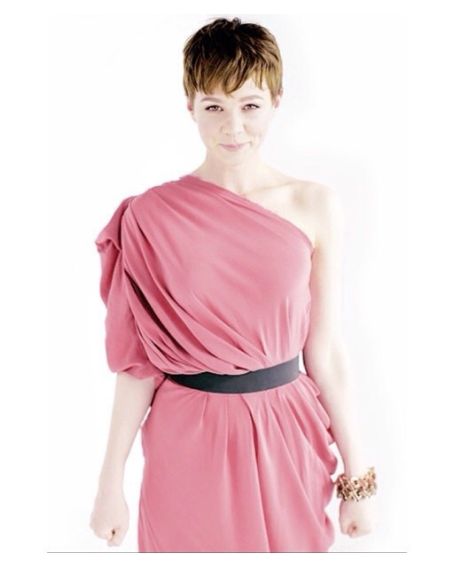 Emphasize the pretty cheeks of your round face with this amazing full bangs pixie cut. The sides are short and the bangs are long and wavy. No doubt this is one of the coolest and cutest pixie cuts.
17. Blonde Short Pixie Cut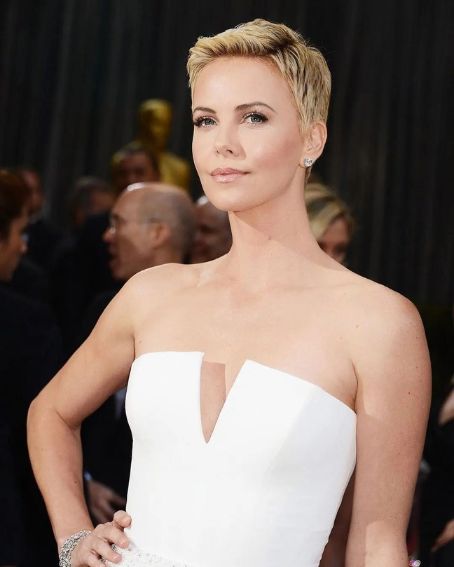 This short pixie cut is perfect for the summer. The sides and back are trimmed short. This gives you a hot and glamorous glow on your round face.
18. Full Bangs Pixie Cut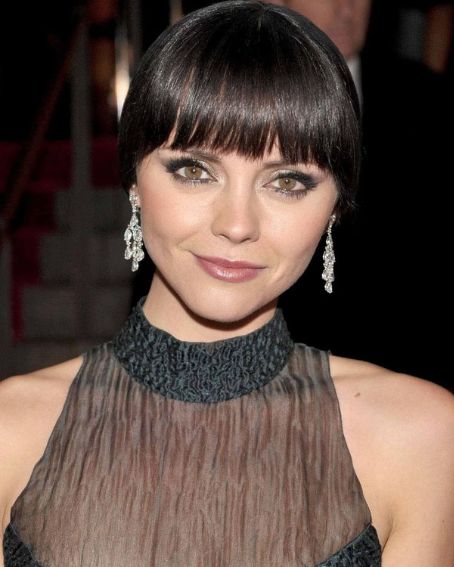 Looking to have an adorable look? Go for this full bangs pixie cut that can make your sweet round face glow wonderfully. The full bangs cover your forehead thus giving you the ravishing look.
19. Classic Pixie Cut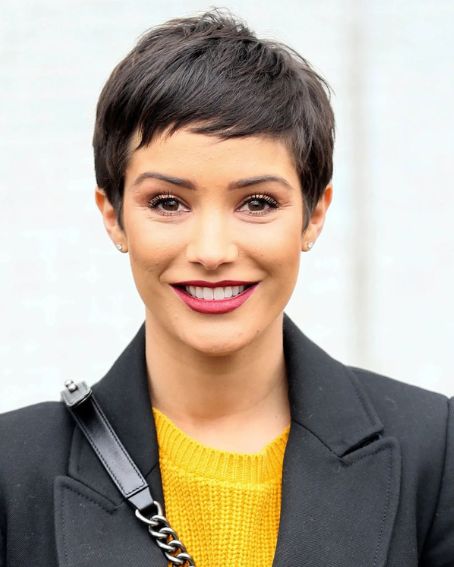 This is the undone look with the classic pixie haircut. The barely there bangs is the highlight of this pixie. From formal to casual wear, this pixie is the best to go.
20. Textured Platinum Pixie Cut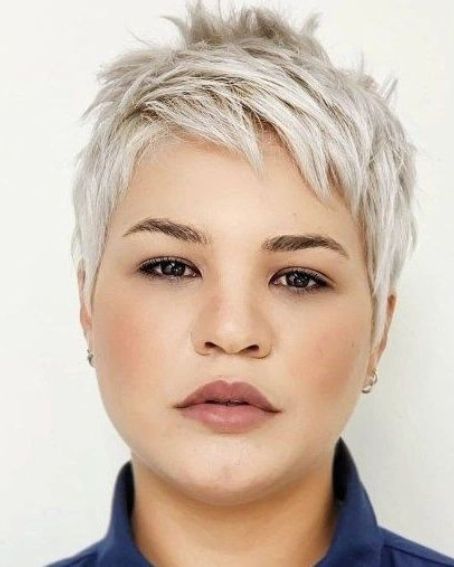 No matter how many trends come and go, this pixie cut always be in style. The feathery platinum pixie suits a round face ultimately. This textured platinum pixie cut is a timeless hairstyle for a reason.
You Might Also Like: