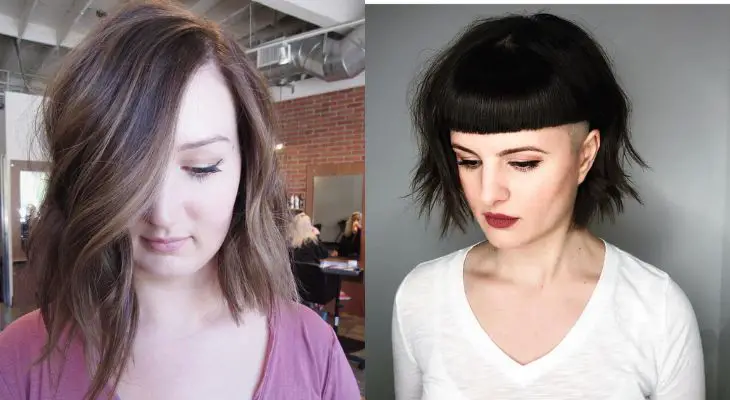 Want to reset your hairstyle into today's trend? This year, edgy haircuts are rocking among other hairstyles. The unique and bold edgy cut comes with versatile options to choose from to match your different moods. Edgy hairstyles are all about undercuts and sharp lines. Simply try some of the edgy-cut hairstyles to comfort you at any event. Changing your hairstyle is a fun way to find an interesting version of yourself. Here comes an eye-catching style for women who are looking to make changes to their overall aesthetics. 
Top 18 Edgy Haircuts & Haircuts
1. Shaggy Edgy Haircut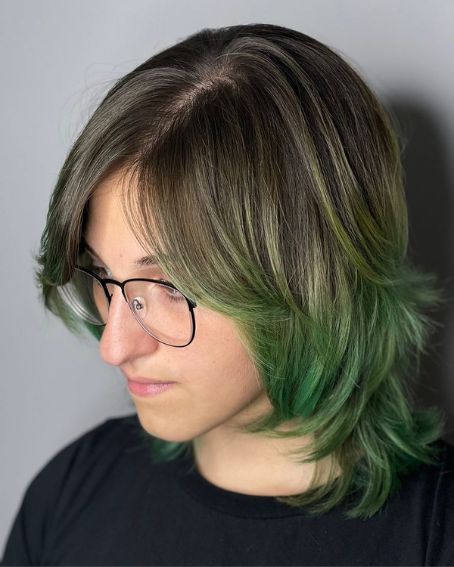 If you are bold and ready for an excellent hairstyle then look out this shaggy edgy cut style. Shag is fabulous in any length of hair. With the combination of edgy cuts, you can get a totally cool style. 
2. Choppy Edgy Cut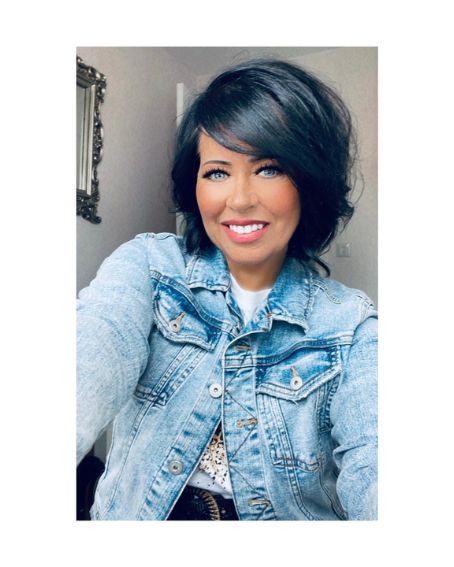 This is one of the most popular hairstyles that every woman likes to have. Choppy edgy cut new styling technique makes more enjoyable as you want. Talk with your stylist about a great way to get this outstanding style
3. Curly Edgy Cut Hairstyle
Are you looking for a way to make the curly hair a little edger? Use curly edgy cut with proper attire to obtain a ravishing look overall. This trendy style is sure to turn many heads.
[ Read: 28 Best Fringe Hairstyle ]
4. Bob Edgy Cut Hairstyle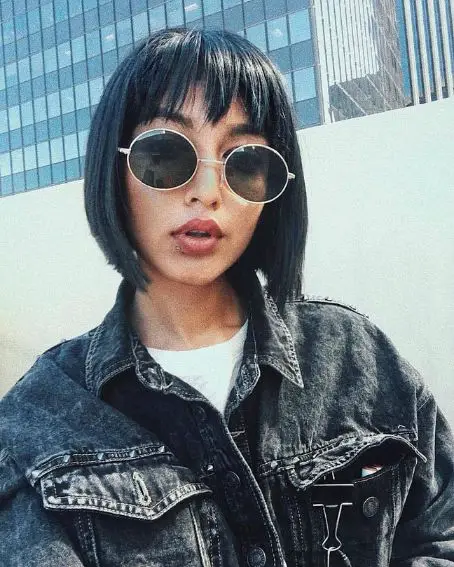 If you are looking for low maintenance hairstyle as well as want to grab others' attention, then you must try this bob-edgy cut hairstyle at once. This look work extraordinary in ladies with short hair.
5. Pixie Edgy Cut Hairstyle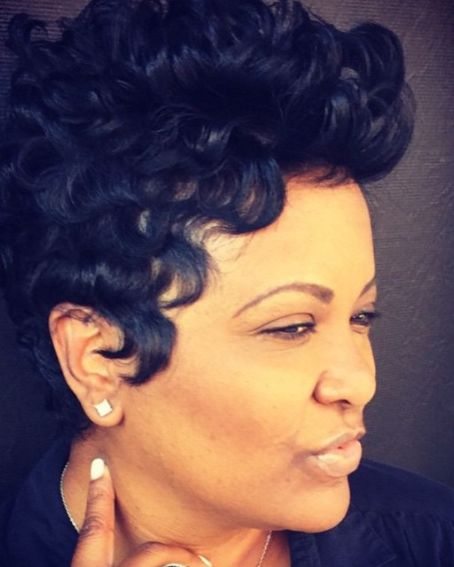 Pump up your style cred with a pixie edgy cut. No matter how you style the hair, this pixie is going to look more adorable. Have your beautiful tresses ready to go within 10 minutes. 
6. Shoulder Length Edgy Cut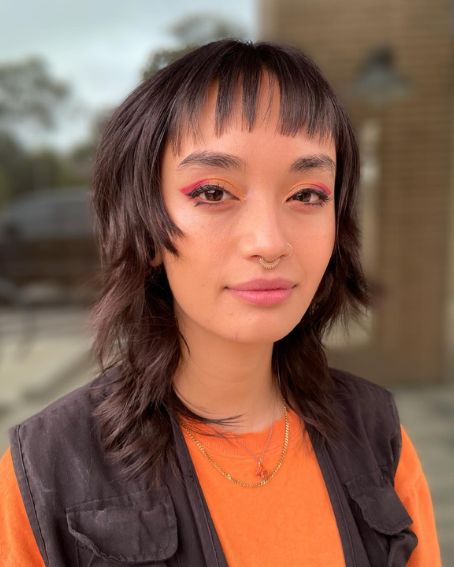 There is no arguing with that! Shoulder length edgy cut is one of the season's hottest concepts to go with. Find your inner princess and feminine look with this mesmerizing edgy-cut hairstyle.
7. Short Hair Edgy Cut With Bangs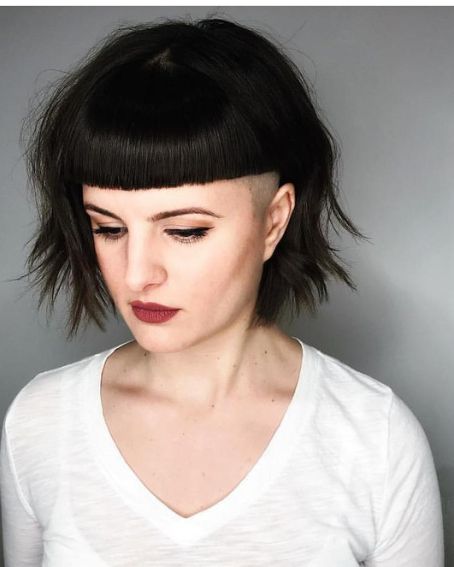 It is a distinctive edgy haircut idea that is wonderful for ladies that like to push the limits. These short hair edgy cut bangs put the wearer's best features on display. Great of all, it won't need much care to maintain. 
8. Edgy Choppy Crop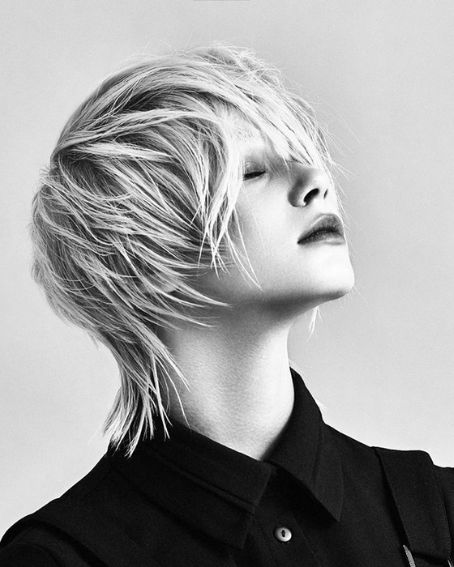 The most exclusive thing about this blonde bob is that it comes with a choppy effect. It renders a volumized look and the choppy crop adds even more attractiveness to that hairstyle. And it is mostly suitable for round-face ladies.
9. Blonde Short Edgy Cut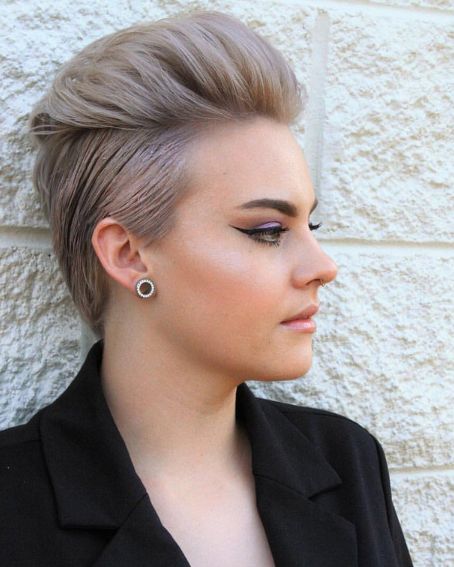 No matter what your face shape is, this blonde short edgy cut can improve your look significantly. Create this style by giving voluminous on top and leaving two other sides. You can enjoy this sensational and trendy hairstyle.
[ Read: How To Maintain Short Hairs?]
10. Balayage Edgy Cut Hairstyle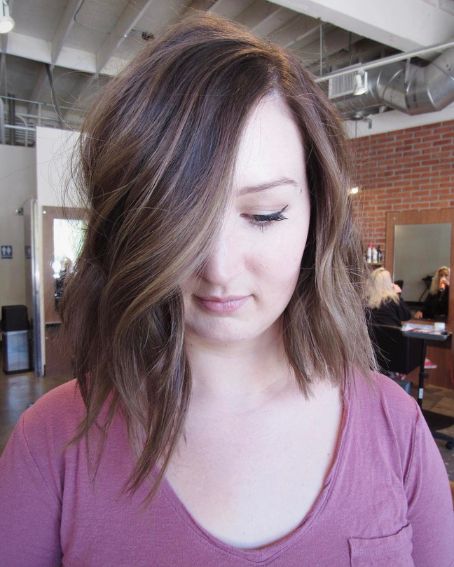 Balayage edge cut hairstyles are the best for medium-length hair. For this, you should bestow it a shot if you want to bring out the beautiful and glamourous lady in you. The natural messy style looks marvelous and fit for the oval-shaped face.
11. Bowl Edgy Cut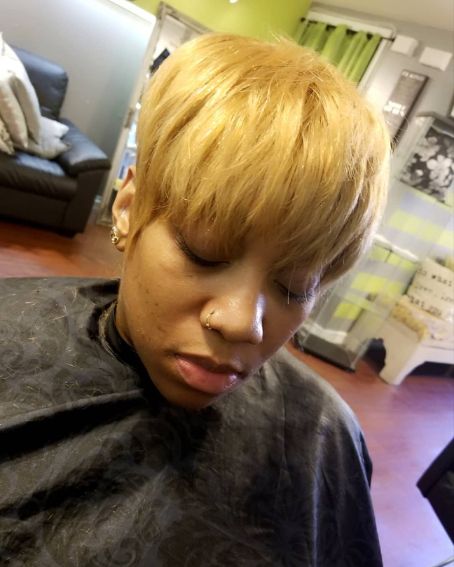 This pleasing short bowl bob is just right for an utmost fantastic look. Leave the sharp edge touch the eyebrows which gives a perfect bowl shape to your hair. Bowl edgy hairstyles are classy and give an astonishing appearance.
12. Edgy Undercut Hairstyle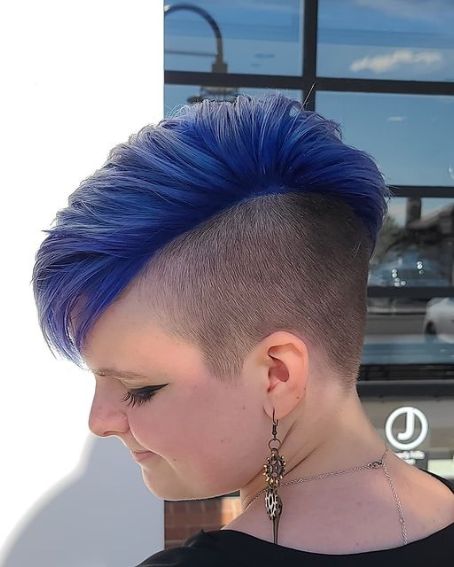 Rock your party with an edgy undercut hairstyle. This discrete undercut technique and shaved design will totally bestow anyone on edge as long as they have the confidence to wear it. This lovely cut is sure to avail everyone's attention.
13. Funky Bob With Bangs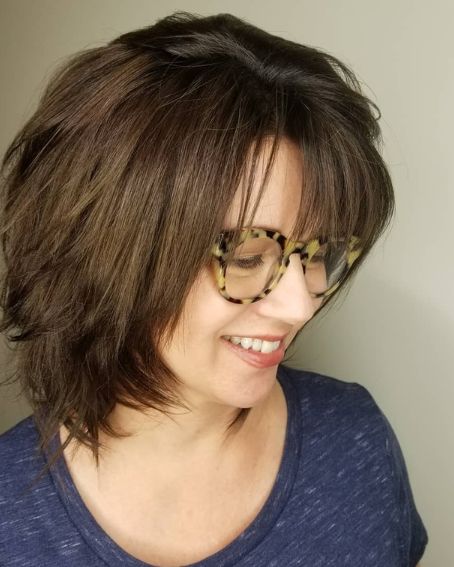 Short haircuts like this are really ravishing if you want to have a sharp and neat look. A funky bob with bangs helps to compliment the length of the face. This straight, textured, chin-length funky bob looks stunning on any face shape.
[ Read: 27 Inspiring Medium Length Haircuts for Thick Hair ]
14. Curtain Bang Edgy Cut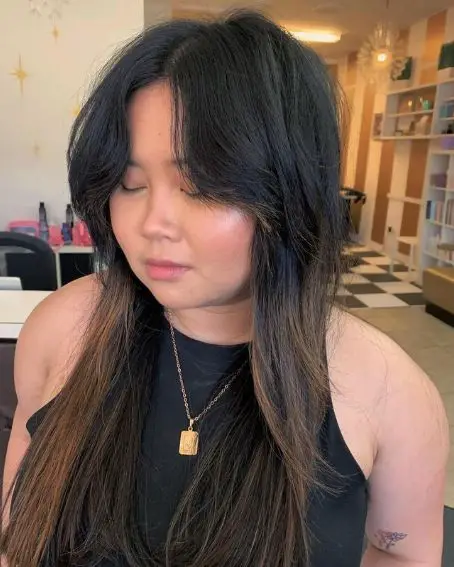 Curtain bang edgy cut is effortlessly sexy, chic, and versatile. You can have this style in long hair to look wonderful. This modern style is getting famous and suitable for parties or different occasions.
15. Short Weave Black Edgy Cut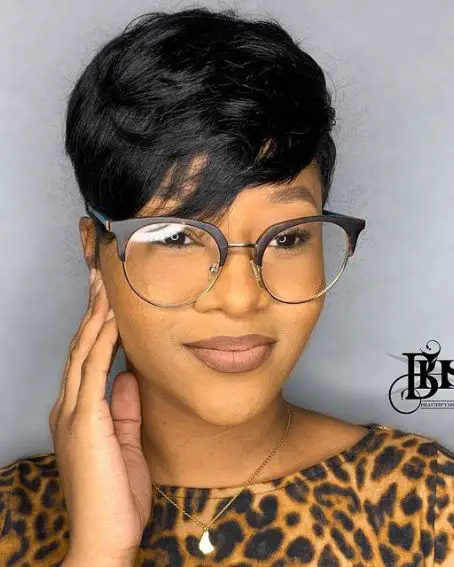 This cut is perfect enough for women with a busy lifestyle that still needs to look stylish with minimal fuss during a week. A short weave black edgy cut can create by just cutting a small layered style on top. 
16. Asymmetrical Edgy Cut Hairstyle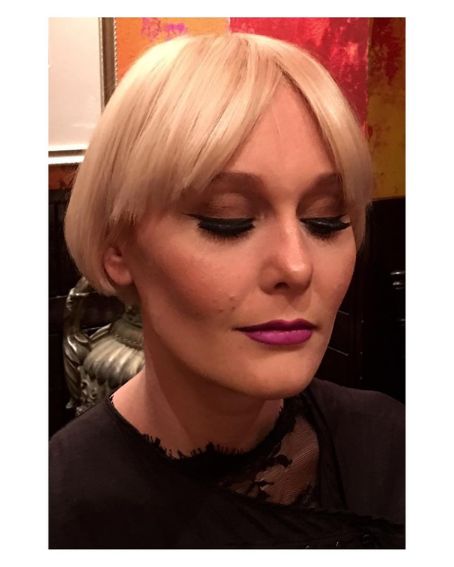 As you can see, it is a very simple cut hairstyle, which features straight shiny hair that is equally parted as it gives asymmetric structure. You may give it a try and look totally edgy cut style.
17. Long Bob Edgy Cut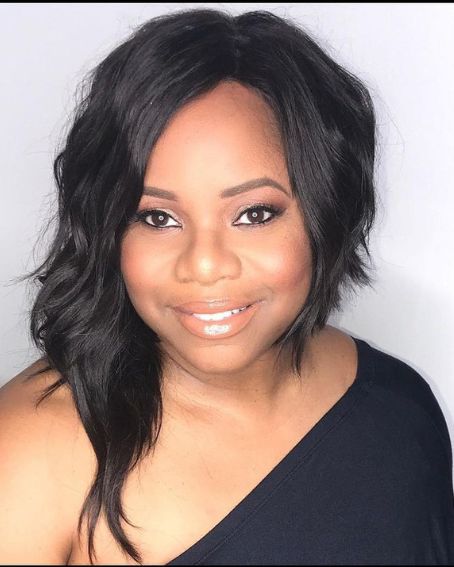 Be fashionable beyond doubt from all aspects with this long bob edgy cut hairstyle with brown shiny hair. The long hair on both sides has made this simple bob to go quite eye-catching.
18. Wavy Disconnected Edgy Cut Hairstyle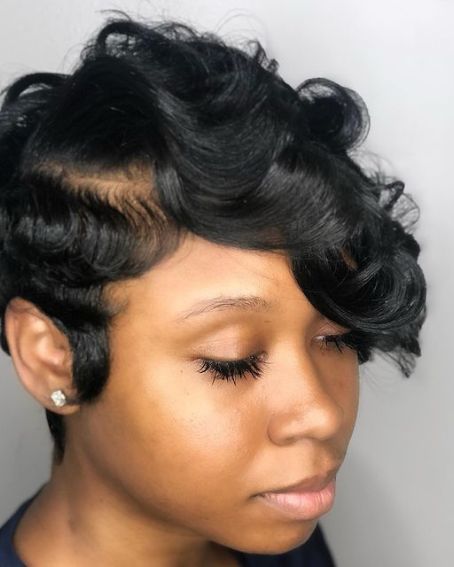 This style tends to grant a lot of texture and responds well to a messy as well as bold look. A wavy disconnected edgy cut is done by letting hair grow on one side and trim on another side. The curl texture on the long part is simple yet modern.
Best Products For Short Hair
You Might Also Like: