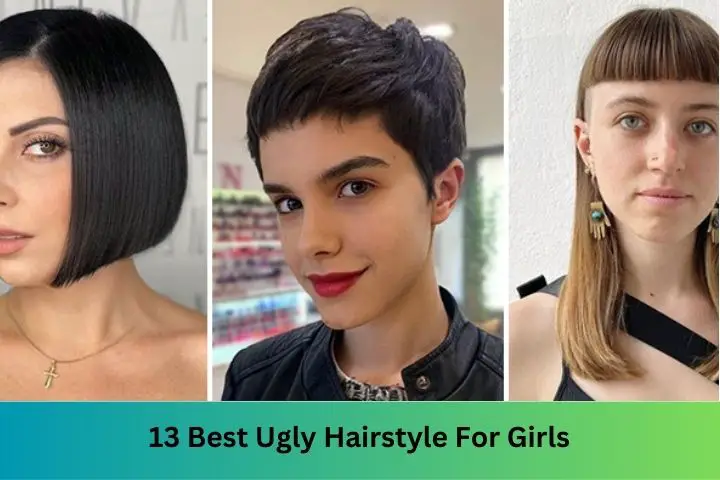 We are all aware of the negative effects a bad haircut may have on our mood. You probably alter your hairdo frequently if you're anything like me. However, occasionally you'll try something and it won't quite work out, so you end up with a horrible hairstyle. But don't worry, here we have some of the best ugly hairstyles for girls that you can try with ease.
13 Best Ugly Hairstyle For Girls
1) Slicked-Back Bob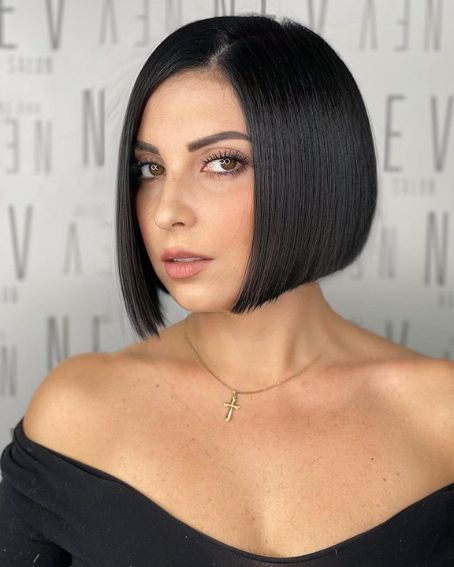 Those with excellent bone structure can carry off the slicked-back bob, but this style generally resembles a glorified mullet. You shouldn't need to use gobs of hair gel to improve your style because bobs are already rather attractive.
2) Half Bun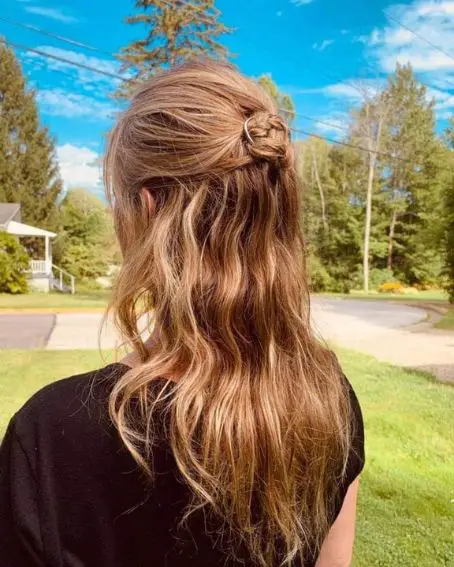 The half bun involves only half of your hair being pulled back into a bun, which is typically sloppy. Only thin hair can properly pull off this style; thick or wavy hair won't look good.
[ Read: 18 Super Easy Bun Hairstyles for Long Hair ]
3) Wispy Bangs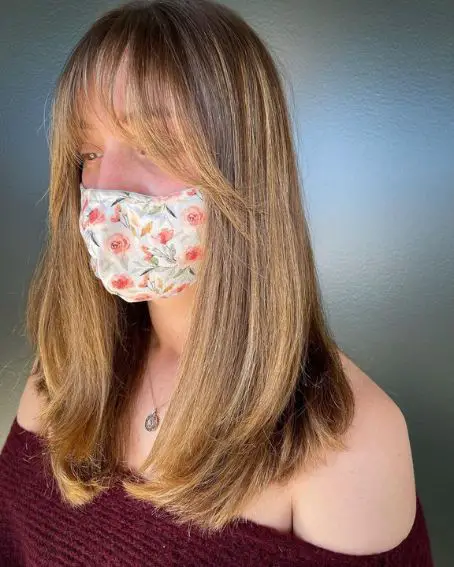 The easygoing vibe of wispy bangs is intended, but in our opinion, it looks a little too relaxed. They give the user the appearance that they haven't gotten their bangs cut in a few months.
4) Super Short Bangs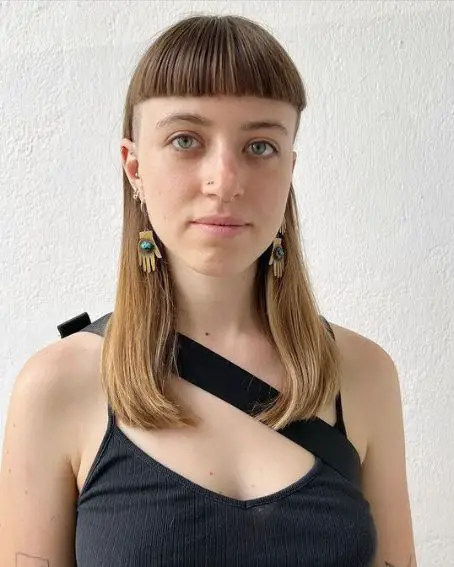 To achieve the bang appearance without the fuss, some ladies opt for extremely short bangs. Unfortunately, this look makes us long for the awful bangs we had in second grade.
[ Read: 15 Best Hairstyles For Short Hair With Bangs & Styling Ideas ]
5) Bowl Cut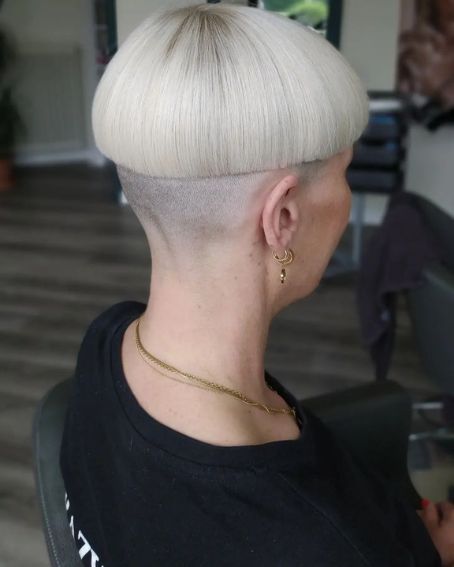 The bowl cut has been popular for many years and appears to be here to stay. Why? It appears as though the line was literally followed by someone who balanced plates on their head.
6) Feather Flip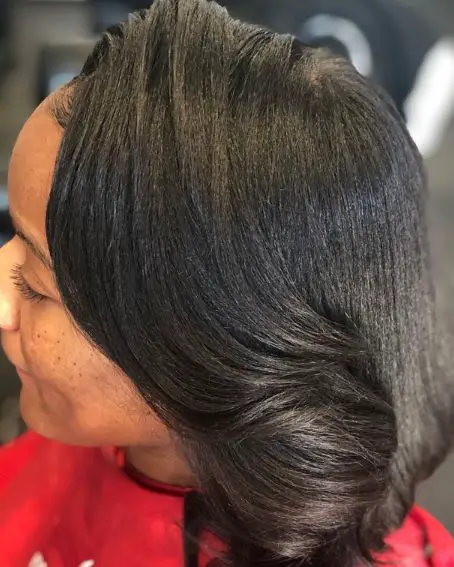 The Farrah flip, also known as the feathery flip, used to be beautiful, but not any more. These days, women are attempting this hairdo, and it appears outdated.
7) Hidden Rainbow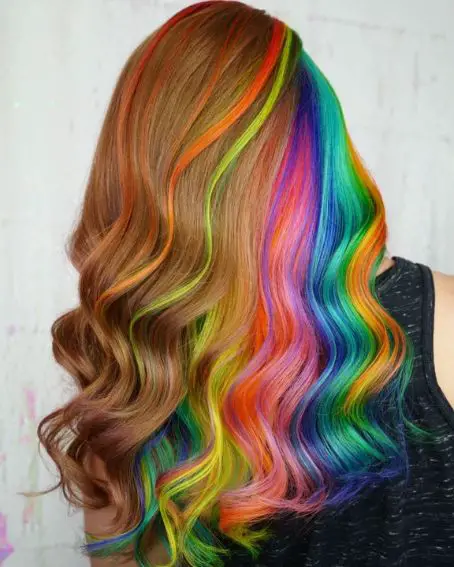 The "hidden rainbow" hair trend is fantastic in principle and appears stunning in photographs taken by experts. But in reality, it's not all that amazing.
8) Center Part Bob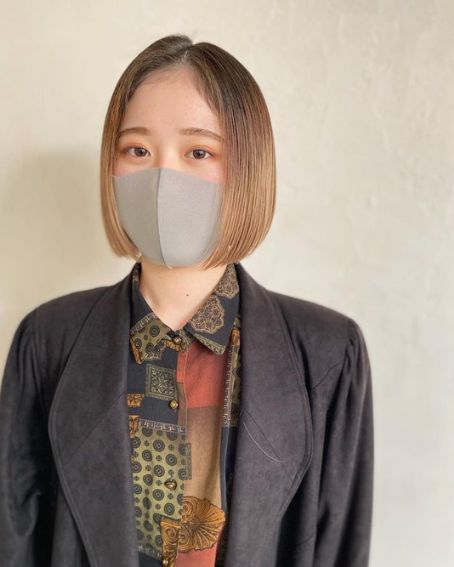 You'll appear to have two enormous clumps of hair on either side of your face unless your hair is incredibly straight like Gwyneth Paltrow's.
[ Read: 15 Gorgeous Bob Haircuts For Women Over 50 ]
9) Shelf Layer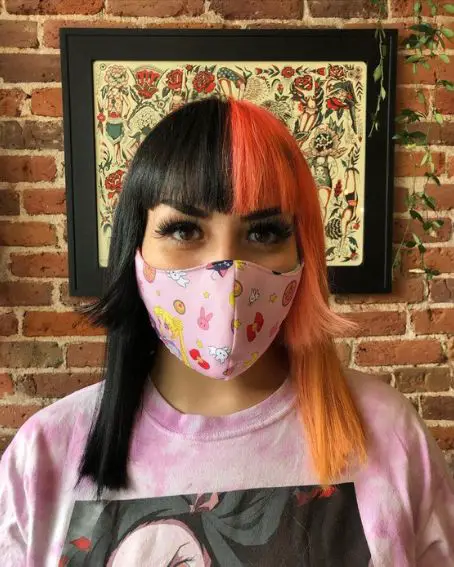 With curly hair, shelf layers work rather well, but good luck if you have straight hair. Unless the intended action is to rise early and curl
10) Super Long Extension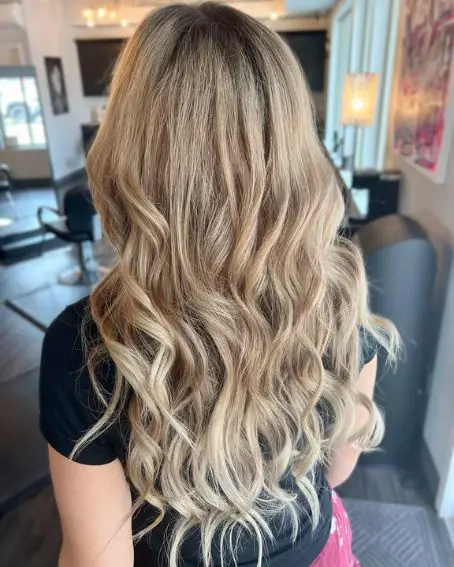 Extensions are a treasure from Above, but they have a tendency to get out of control. They can give you full hair or make you look like a crazy cat lady trying her hardest.
11) Modified Mullet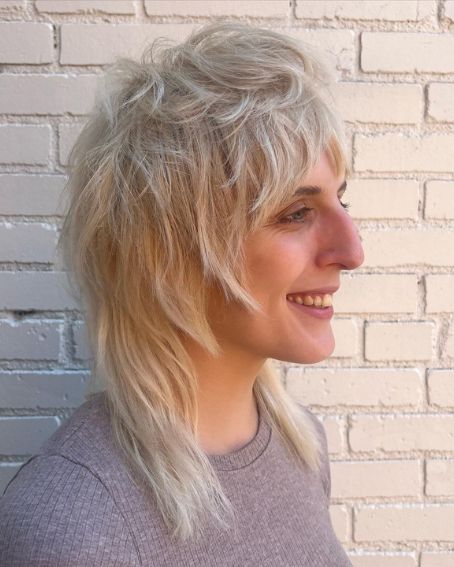 The simplest way to characterize the modified mullet is as ScarJo's early professional style. Thoughts of it dying out were unfounded. It has held on with sharp fangs, just like the typical male mullet.
12) Slicked Back Pixie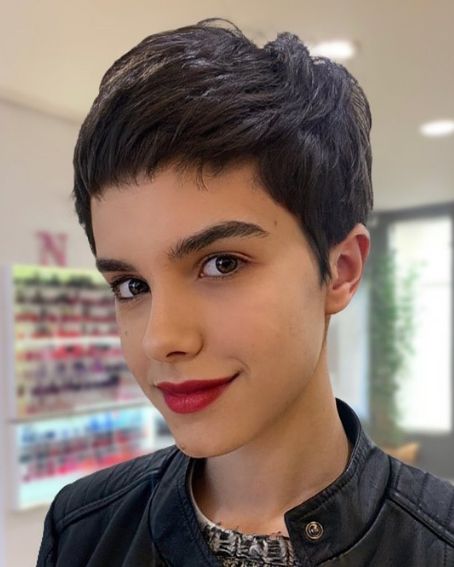 With a pixie cut, there aren't many options, but you shouldn't be able to slick it back. Simply put, it appears like the hair is so greasy that it will stay in place even after you comb it back.
[ Read: 20 Most Delightful Pixie Cut for Round Face Ideas ]
13) Voluminous Buns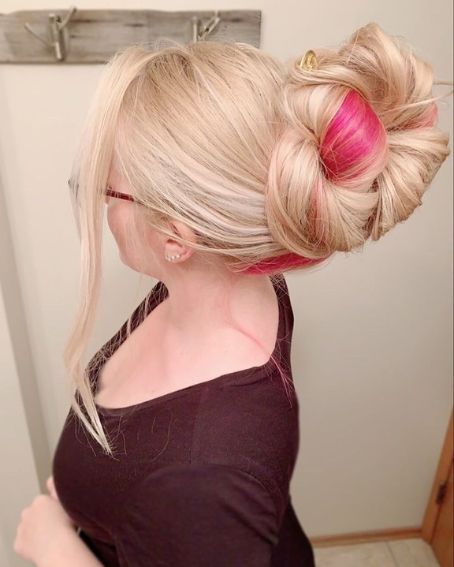 Although voluminous buns are once again fashionable, we don't really like the aesthetic. Thin-haired women can pull this style off.
Conclusion
Additionally, there have been a few unremarkable looks. Some of them are best suited for a ugly hair day. The advantage is that even if it has been a while since you last visited a stylist, they can still make you feel wonderful about your hair! So, try out these hairstyles if you have ugly hair now.
You Might Also Like: