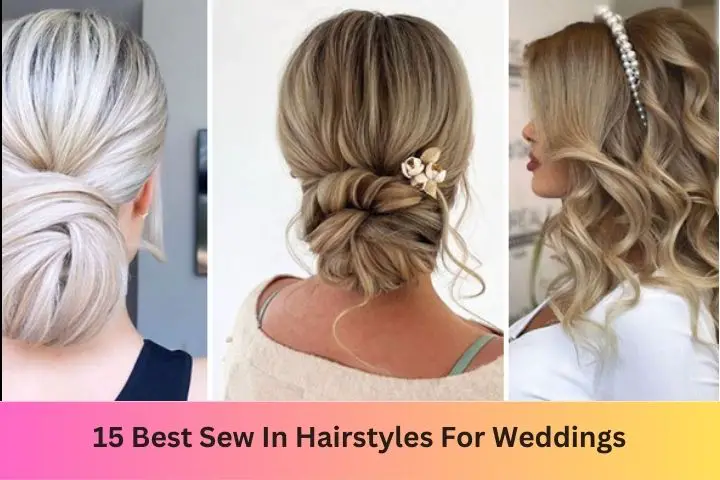 For their special day's hairstyle, some even added unanticipated hair decorations. You can trust that these stunning hairstyles pulled off on their wedding-worthy ensembles. The gorgeous wedding hairstyles you see below were selected after we gathered through hundreds of wedding hairstyles styles.
15 Best Sew In Hairstyles For Weddings
1) Sleek Classic Chignon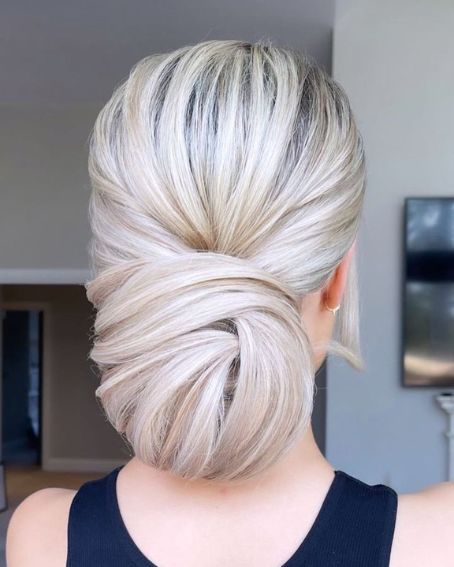 If you can draw your hair back to your nape, whether you have relaxed or natural hair, you can make the ideal chignon. If all else fails, there are extensions available for that little bit of extra length.
[ Read: 13 Best Hairstyles For Hair Extensions ]
2) Cornrows And Curls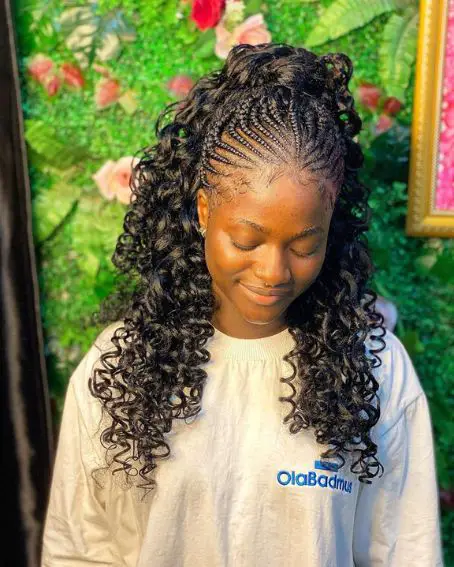 This style is appropriate for all hair lengths and complements a variety of bridal gowns thanks to its simplicity and adaptability.
3) Wavy Chignon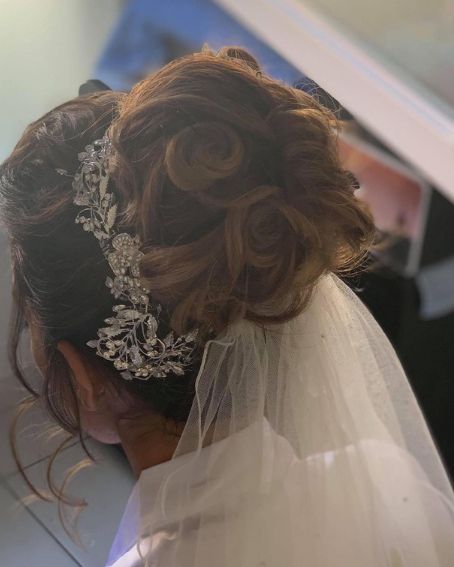 Adding waves to the traditional chignon is a terrific way to add texture and a touch of retro flair to your wedding day hairstyle. Grace and poise are the epitome of this look.
4) Voluminous Curls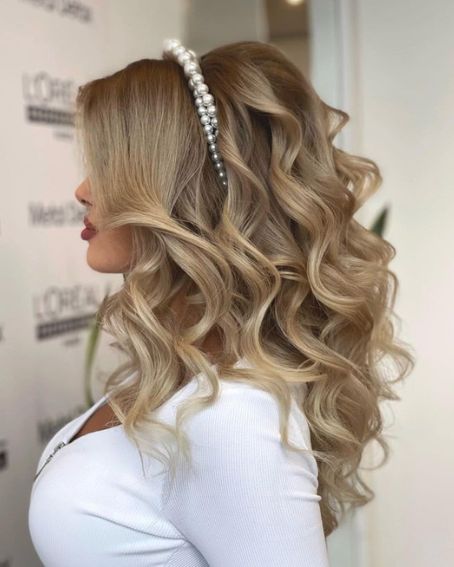 natural and curly hair that has been stretched, with or without the application of heat, can also accomplish the look. It works particularly well on relaxed hair.
[ Read: Top 18 Beautiful Hairstyles for Curly Hair to Inspire You ]
5) Pin Curls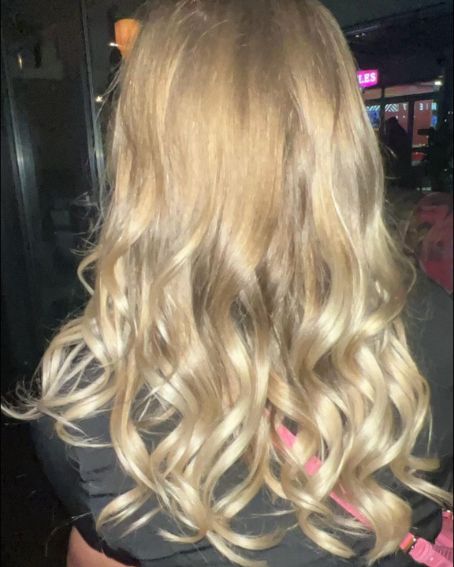 This look gives the appearance of a flawless updo and works well for people with tapered cuts. The ideal bridal hairdo for the ideal bride is complete after you add your accessories.
6) Loose Fishtail Braid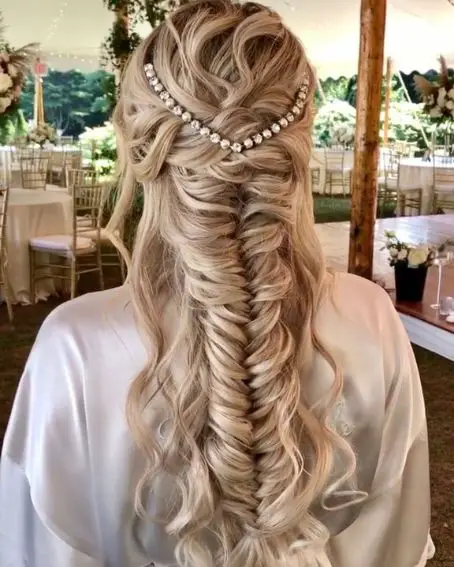 One of those hairstyles that seems really complex and challenging but is actually quite simple to execute and has a stunning result is fishtail braids.
[ Read: 19 Gorgeous Braided Updo Hairstyles You Must Try ]
7) Roll And Tuck Chignon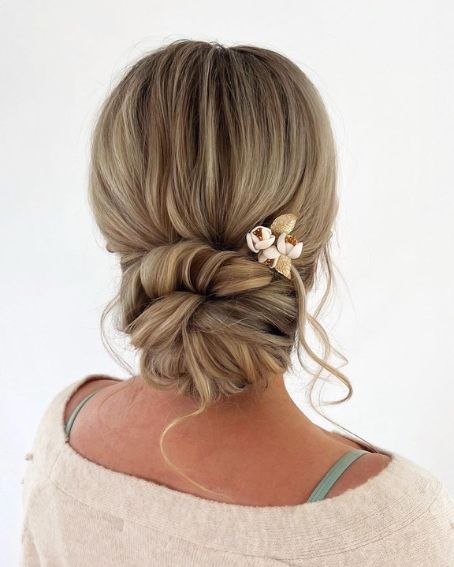 This roll and tuck chignon demonstrates that it's perfectly worthwhile to think outside the box and combine components from several hairstyles you like to get something new, different, and completely you.
8) Curly Updo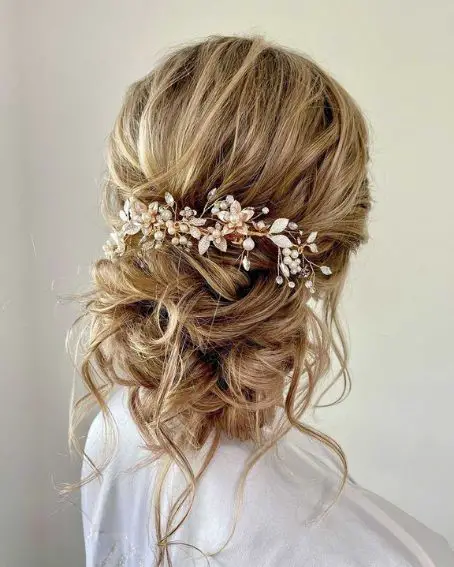 The ideal hairstyle to keep hair off your neck and back. It's a terrific style for weddings with a more casual atmosphere and is classy yet entertaining.
9) Curled Siserlocs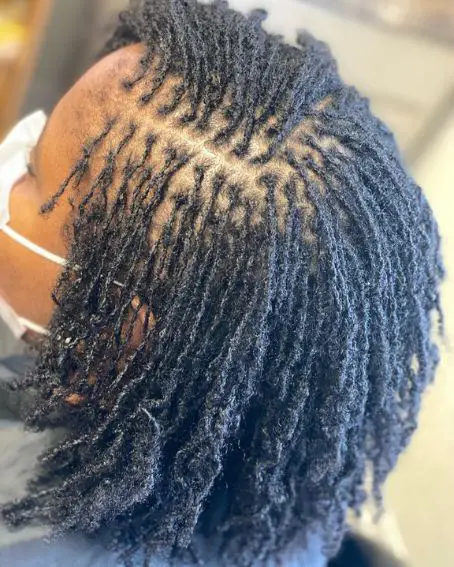 These wonderful curly locs are styled in a way that allows you to wear a wide range of various hair accessories and still have fantastic-looking hair.
10) Curly Bun With Sideswept Bang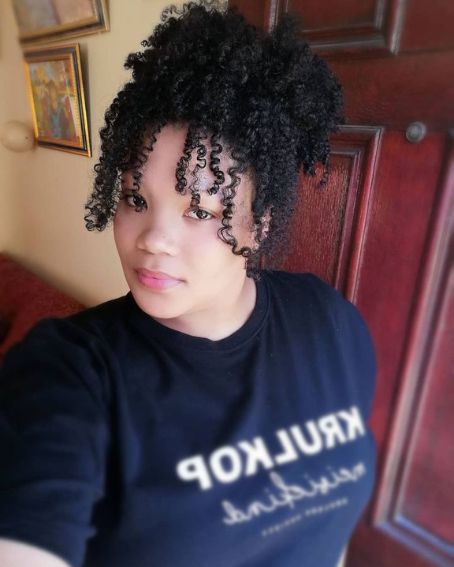 The pinned curls give additional visual intrigue, making you feel as though you could stare at the bun all day long. This style enhances the bun's sophistication and beauty.
[ Read: 15 Best Protective Hairstyles For Curly Hair ]
11) Huge Bun With Cornrow Side Details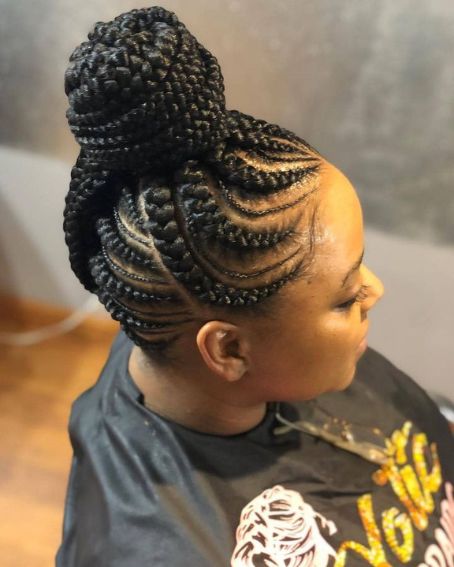 This enormous high bun hairdo is extremely stunning and deserves to be on any list of bridal hairstyles for black women. It's straightforward and chic.
12) Textured Faux Hawk With Pampadour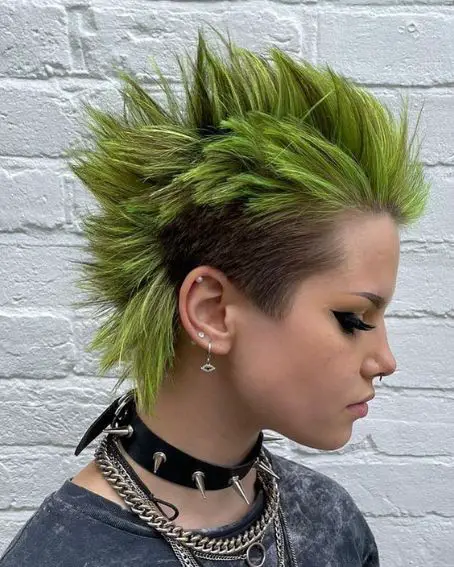 This style is all about showcasing the afro hair's texture, and it will elevate the bride's elegance on her special day.
[ Read: 15 Best Afro Hairstyles For Weddings ]
13) Roll And Pin Updo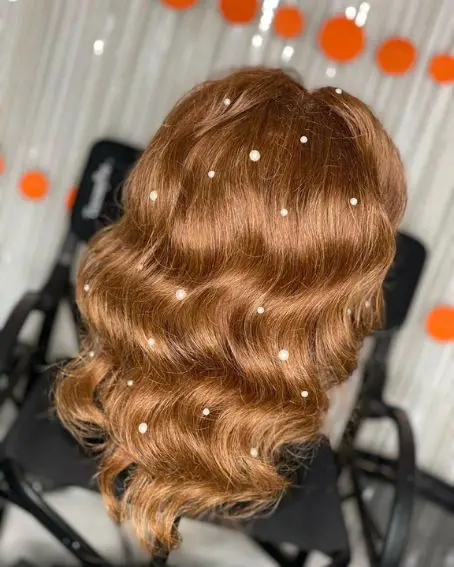 It's simple to make creative updos with natural hair by rolling it and pinning it in place. On afro hair of nearly any length, this procedure produces diverse appearances and styles.
14) Floating In Flowers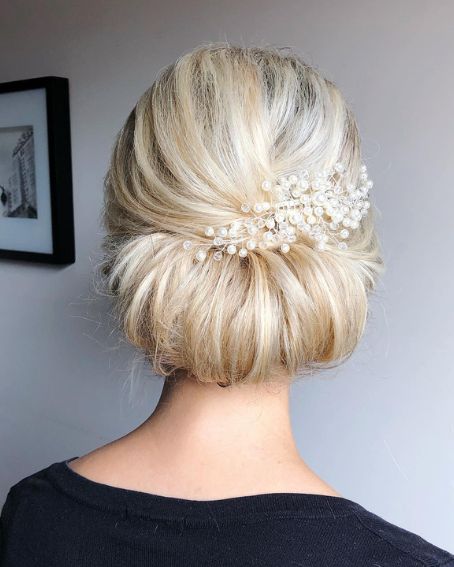 Loose curls are entertaining, it can be challenging to wear an item with them if you want it to be seen. The nicest thing is that the front still has volume and distinct curls, preventing it from looking flat.
15) Black Swirled Updo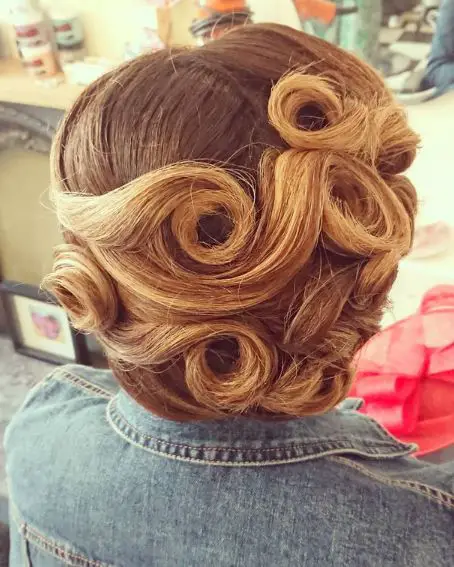 Try this look on your big day if you've had your hair chemically straightened or wear a weave. A glamorous, retro vibe is created by perfectly round, ultra-smooth hair.
Conclusion
Nowadays, as long as your hair is healthy, you can actually do whatever you want with it. Consider the type of bride you would like to be. Take a look at some of the top bridal hairstyles for ideas for your wedding day and be ready to recreate any of these looks.
You Might Also Like: