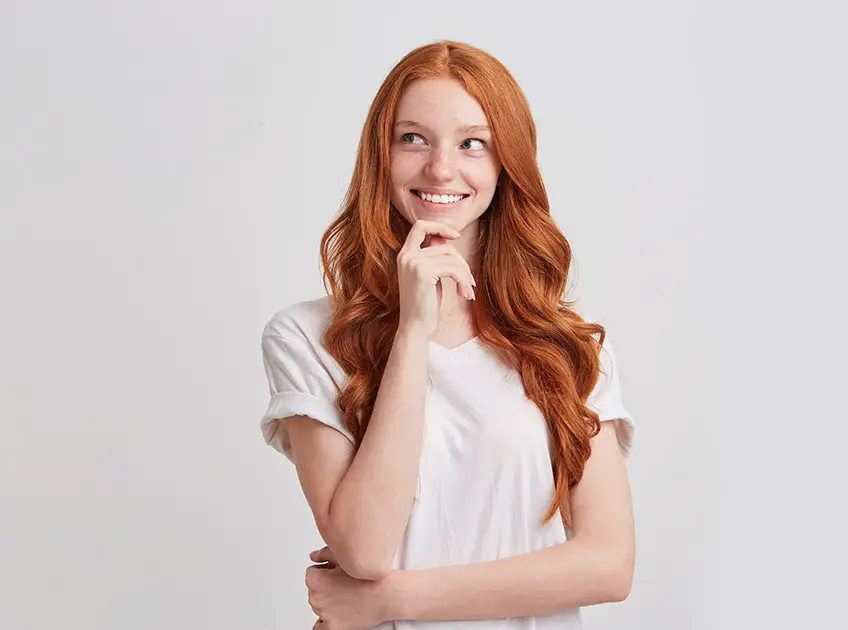 People with red hair might dislike the question but it can be a common question in the minds of many if redheads have red pubes. So, the answer to this is, yes, women having red hair, have red pubes too, but this is not necessarily applicable to everyone. It is genetics which decides the color of pubes. Read on to know more.
Redheads Have Red Pubes
Is It Common To Have Red Pubic Hair?
Pubic hair color is usually the same as the hair color on the eyebrows and head but based on one's genetics, it can be red too. There are a small number of people, just 2% of the population on earth with red pubes, so this is not common.
What Determines Hair Color? Does It Affect Pubic Hair Color Too?
The melanin content in the hair determines its color and it is different for each part of the body. Hence the color of the pubic hair and hair on other parts of the body might not match
The highest redheads can be found in Ireland, comprising 10-30% of the population. Second is Scotland, with a 10-25% population being redheads and the third is Wales with a 10-15% redhead population.
Based on the above facts, we can conclude that genetics play a vital role in hair color. So, not all redheads have red pubes.
You Might Also Like: