You can spice up your styles with different designs of hairstyles that do not give perfect and new look to you rather that's personalize your entire posture and attitudes. You can change your hairstyles now if you really feel very un-smart. Changing is really good that must be applied within you then only you can identify yourself and itself you can feel it is good to be change that offered you trendy lifestyle. Rejuvenate your lifestyle again giving your look with fabulous hairstyles. Hairstyles are different but it is must to see according to your face and skin tone what hairstyle will be fit on you. Why don't give your hair with bangs hairstyle? These ideas are great and apply varieties of bangs hairstyles these days.
30 Gorgeous Hairstyles With Bangs To Inspire You
1. Complete Curly Bangs Hairstyle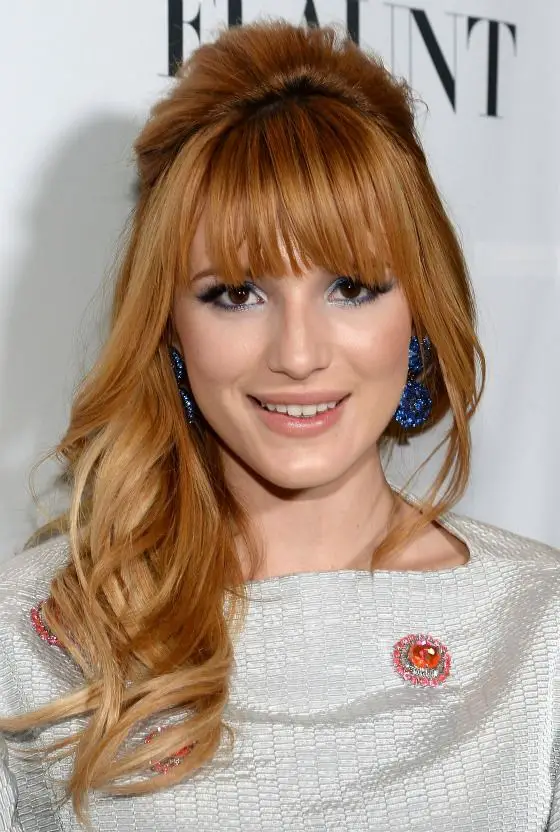 An eye-catching hairstyle with bangs is smarter option for women that will grabs your attention to your beautiful eyes at hairs. This hairstyle not be fit on any face just only apply this style on oval, obolong, heart face shapes and triangle face that gives 100% natural curly bangs look.
2. Chic Blow Dry Hairstyle

Try your hair knot with this sophisticated hairstyle that looks nice with long bangs. Style your hairs with special type of blow dry haircut. This awesome hairstyle will be fit on all hair types and obviously on all face shapes this haircut looks more incredible.
[ Read: 30 Most Delightful Hairstyles for Short Curly Hair]
3. Baby Doll Bangs Hairstyle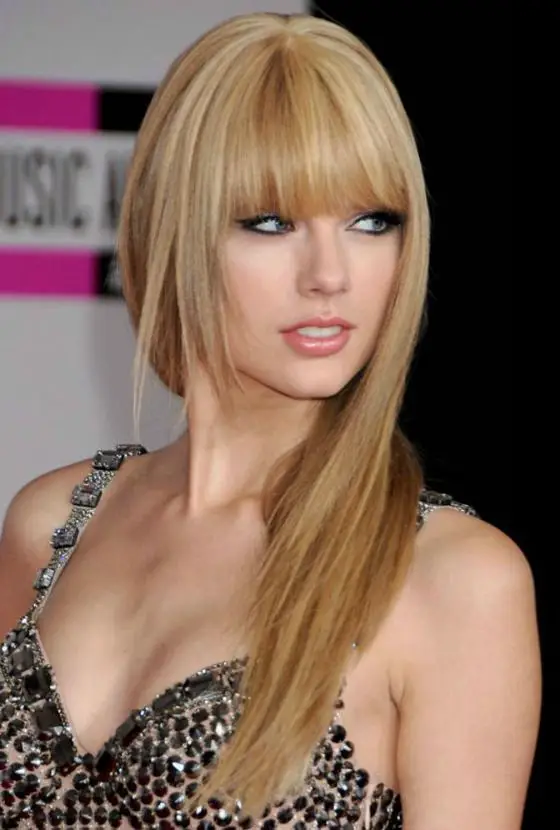 This baby doll bangs hairstyle makes you completely look like a Barbie doll that you can see in picture here. High volume of bangs looks cute on your face. No doubt as this hairstyle is suitable for every face type.
4. Shiny and Glossy Bangs Hairstyle

This is easy and hassle free bangs hairstyle. Simply this hairstyle can be created and get versatile hair looks that is most convenient hairstyle for all occasions and programs. If you love this smooth bangs hairstyle so, makes sure your hair is smooth and smoothing then also this hairstyle can be applied.
5. Arresting Side Bangs with Textured Hairstyle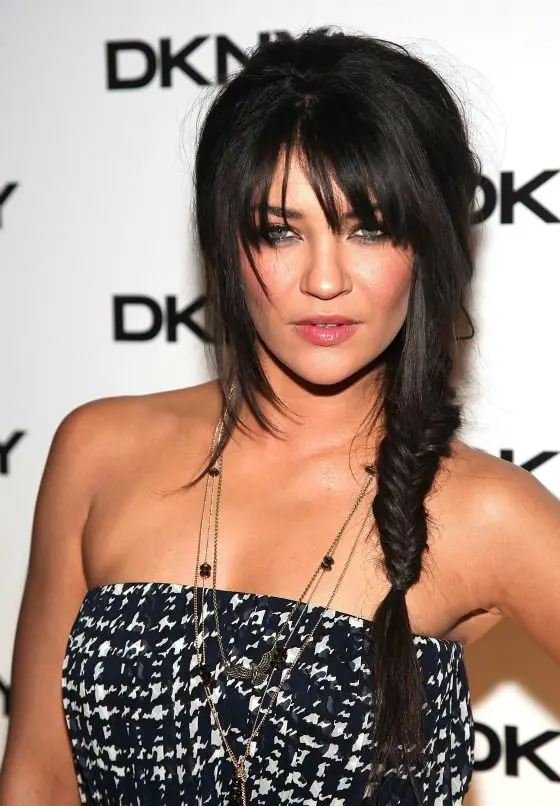 Wear this hairstyle and give yourself trendy look. This appealing hairstyle is fitted on each face type
6. Messy Curls and Bangs Hairstyle

This smartest messy curl and bangs hairstyle is perfect for corporate workers whereas, just simply comb your hairs straightly and get perfect appearance all time. Whether for conference or any party this style is accepted everywhere and every face type.
[ Read: 30 Cute And Easy Ponytail Hairstyles to Try Now]
7. Sexy Full Fringe Bangs Hairstyle

This full fringe bangs hairstyle explain about your higher personality and look perfect when hairs will be quite fringe. There is no specific face shape while this style can be owned on every face type especially long face will be suited.
8. Warped Bangs Hairstyle

Another perfect hairstyle is warped bangs hairstyle that provides very traditional look on every woman enhance their beauties properly. This hairstyle can work better on oval, square, round and subtle long face more.
9. Impressive Silky-Smooth Binge Bangs Hairstyle

This hairstyle is also simple and most easy to create and suitable for every occasion and party. Silky-smooth binge bangs hairstyle makes your look trendy and updated. Even, this hairstyle works well on everyone on every face type.
10. Splendid Bangs with Natural Curls Hairstyle

This hairstyle with bangs and natural curls look smart on your face. Bangs natural curl style create very striking look with such red colored hairs.
look at remaining other exclusive Hairstyles With Bangs
11.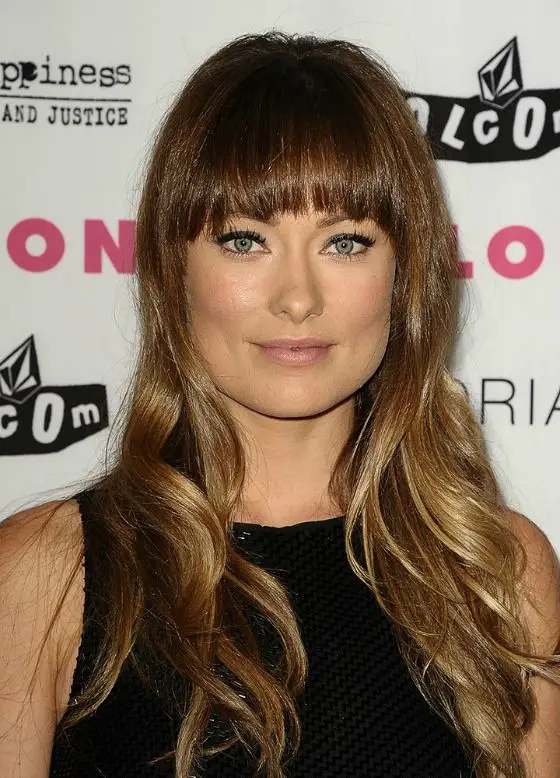 12.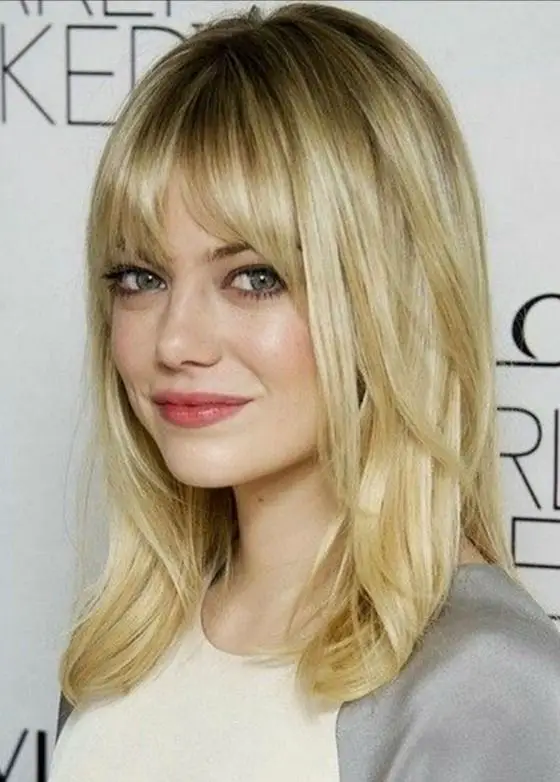 13.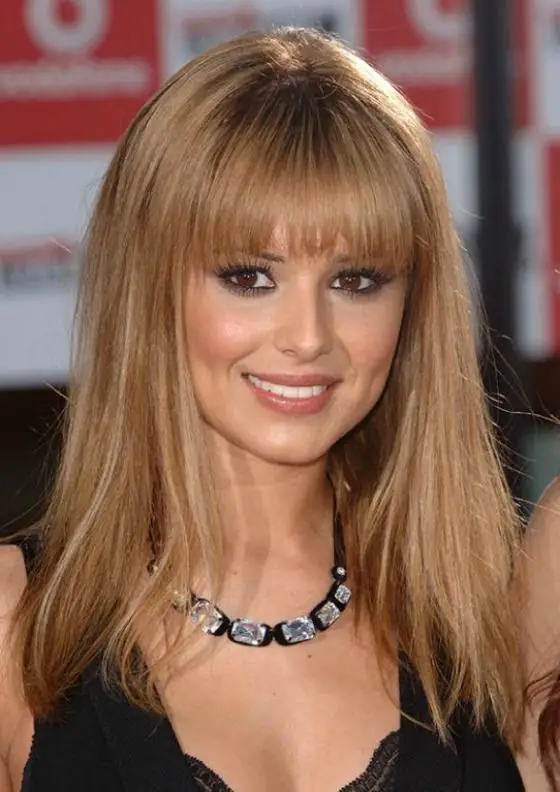 [ Read: How Fish Oil Control Hair Loss]
14.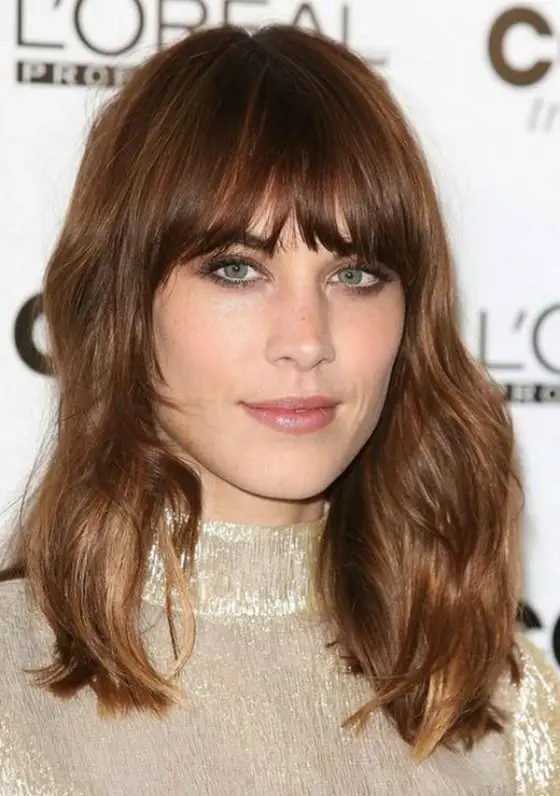 15.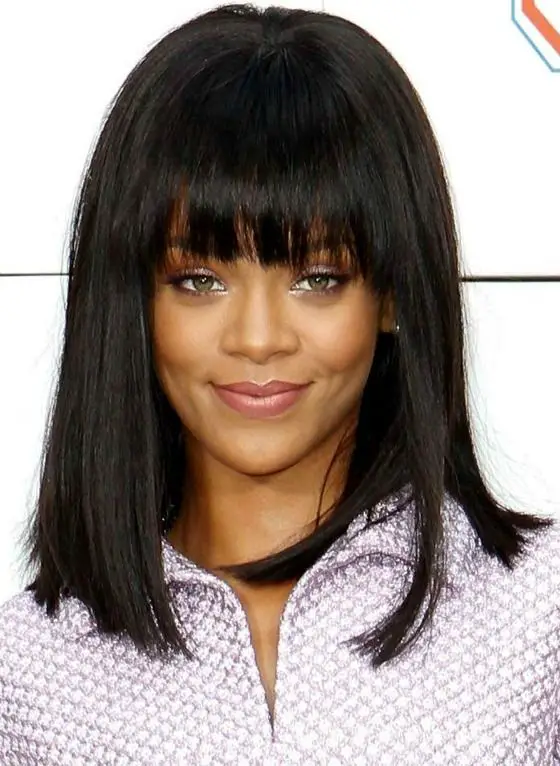 16.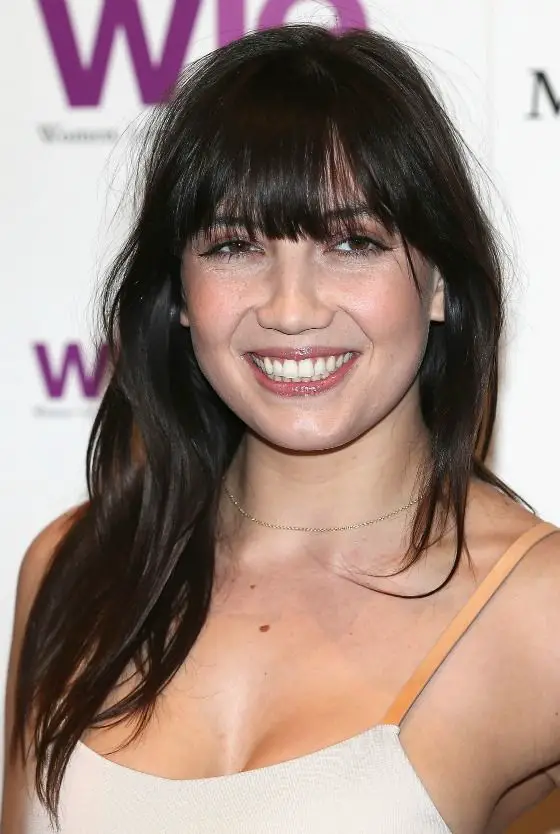 17.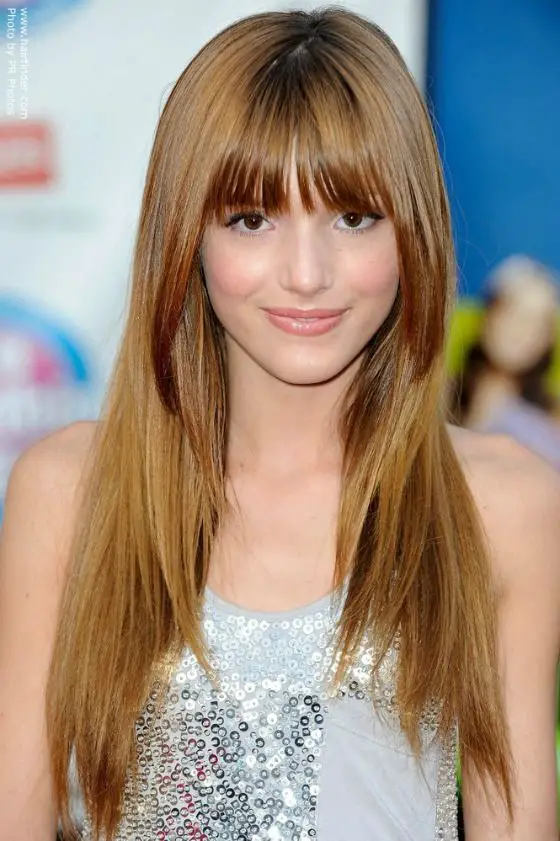 18.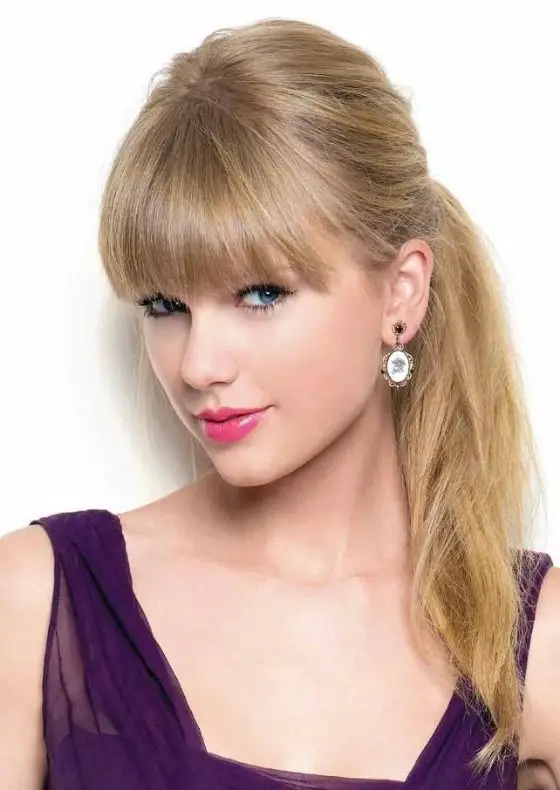 [ Read: 25 Amazing Hairstyles With Glasses That You Can Try ]
19.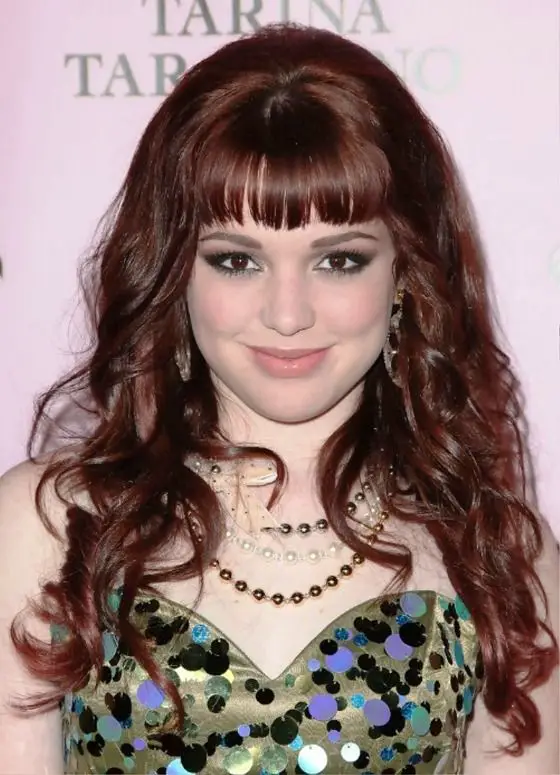 20.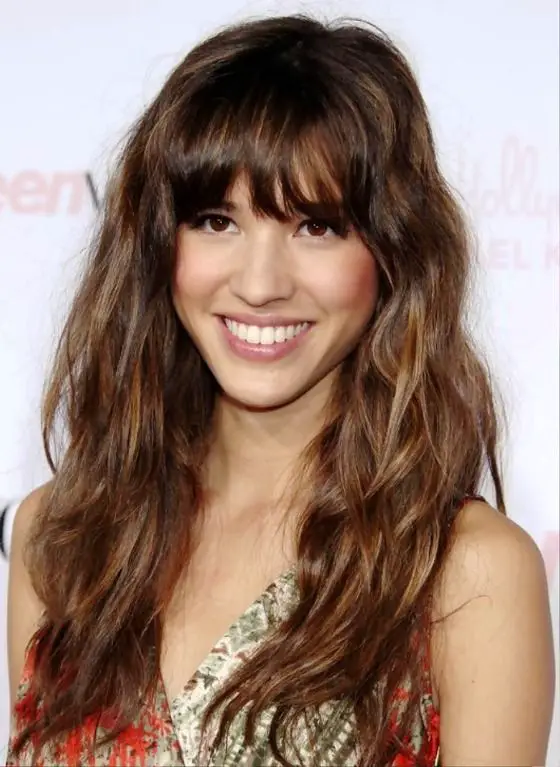 21.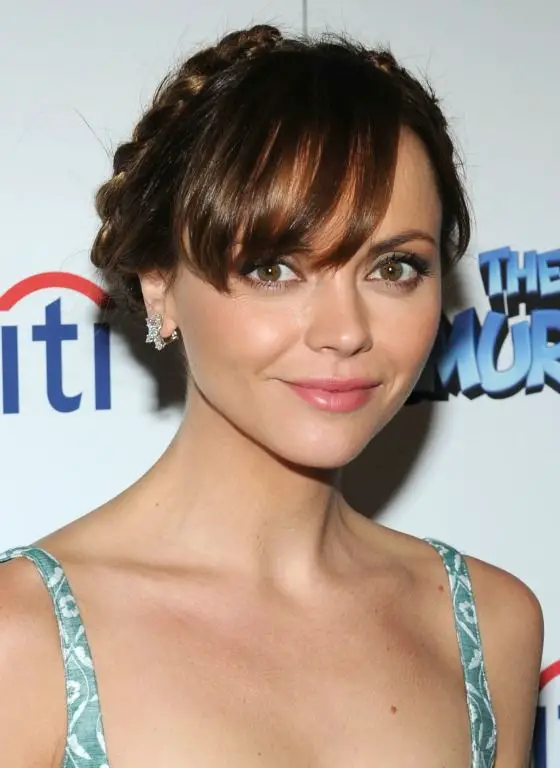 22.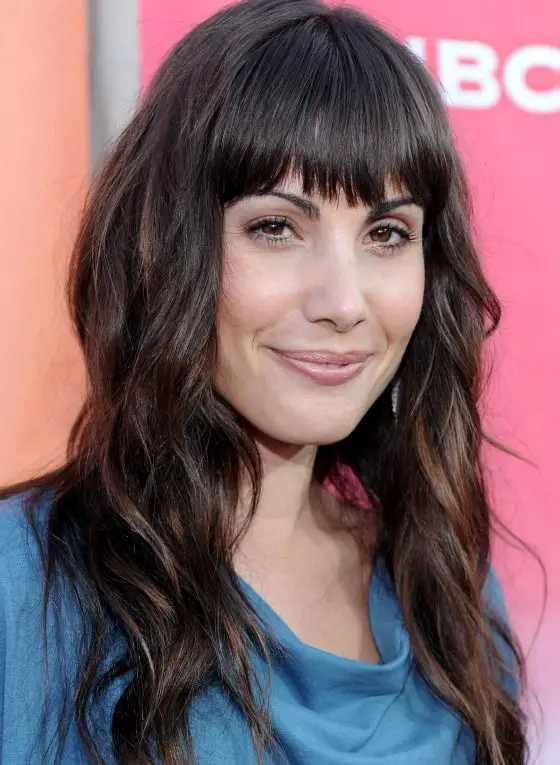 23.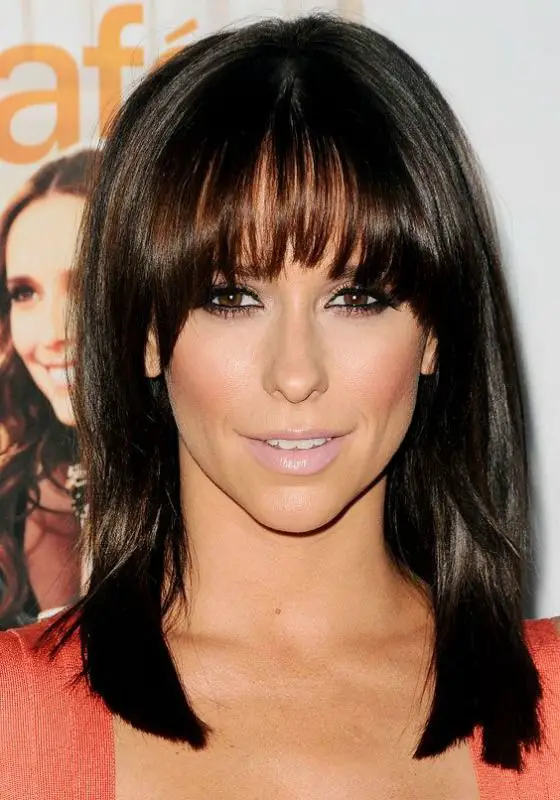 24.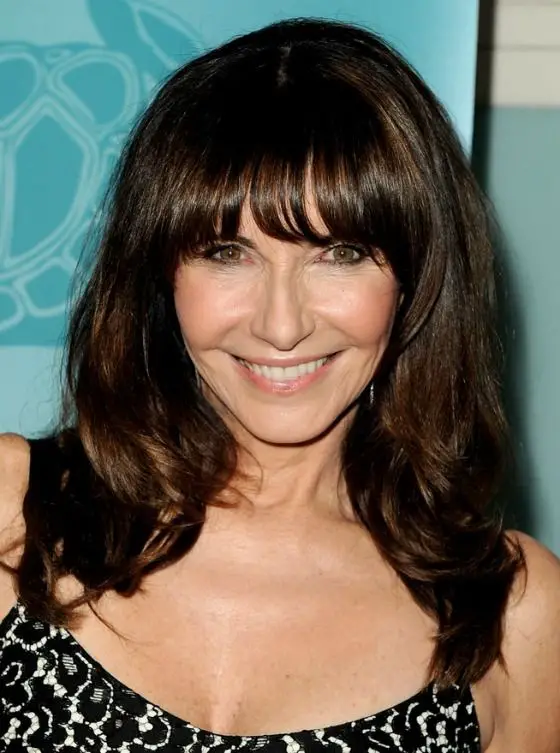 25.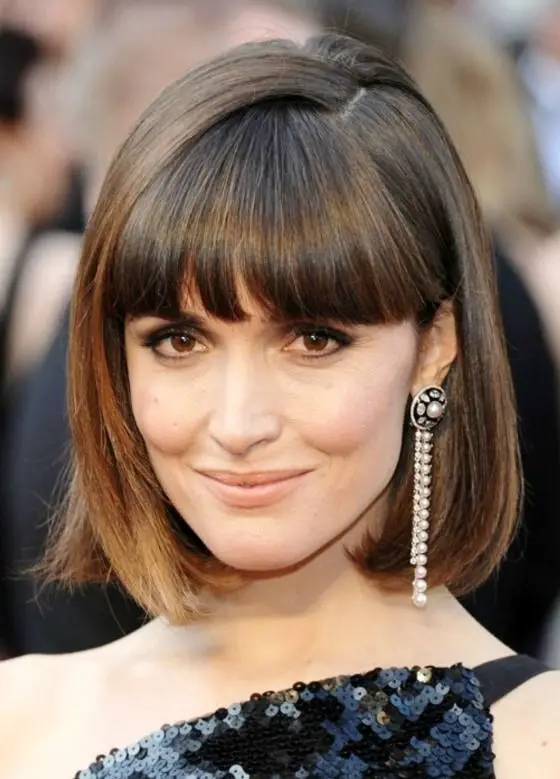 26.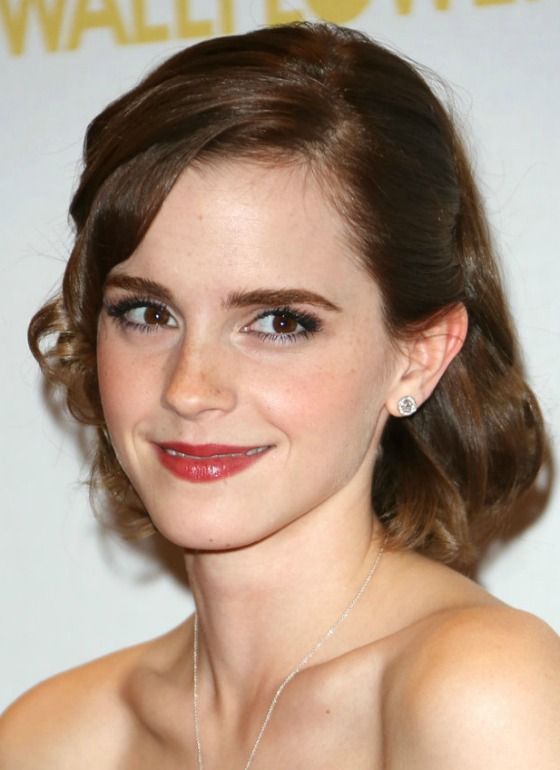 27.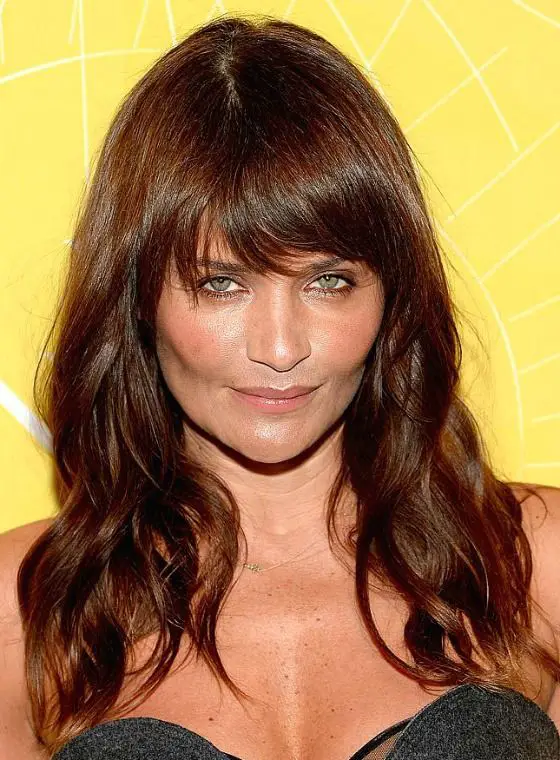 28.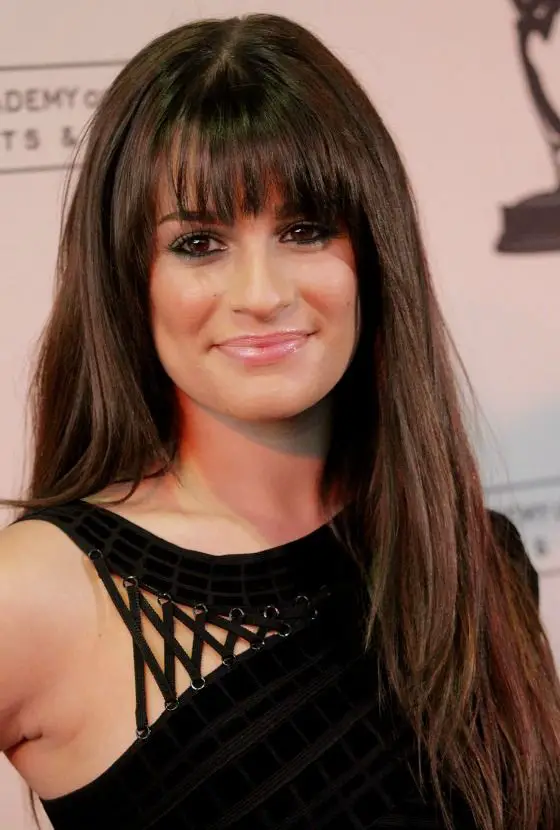 29.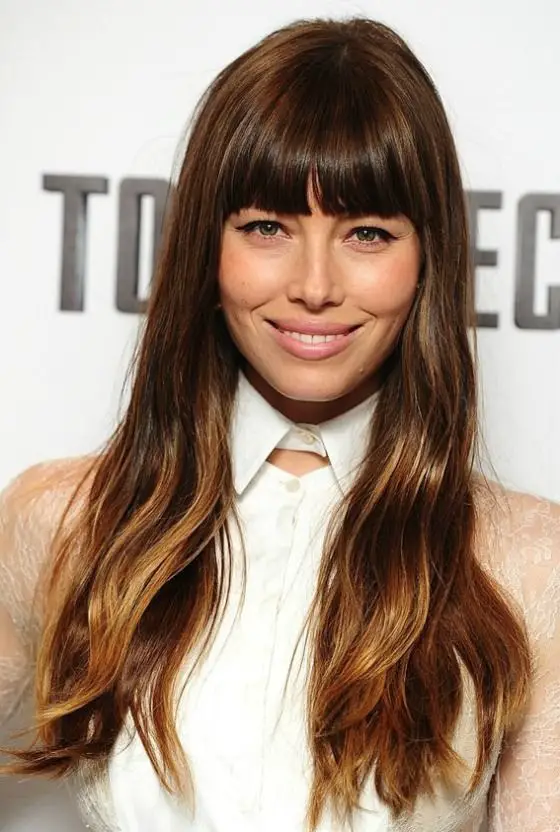 30.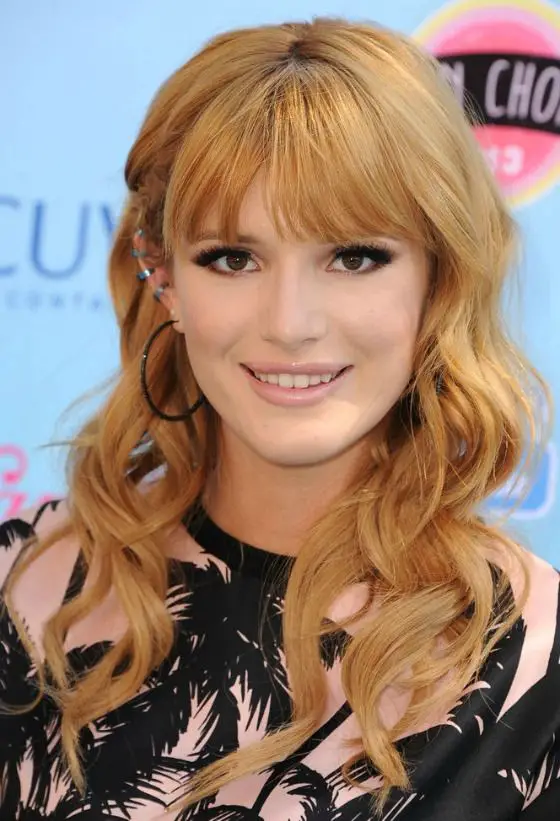 Recommended Articles:
Image: 1, 2, 3, 4, 5, 6, 7, 8, 9, 10, 11, 12, 13, 14, 15, 16, 17, 18, 19, 20, 21, 22, 23, 24, 25, 26, 27, 28, 29, 30