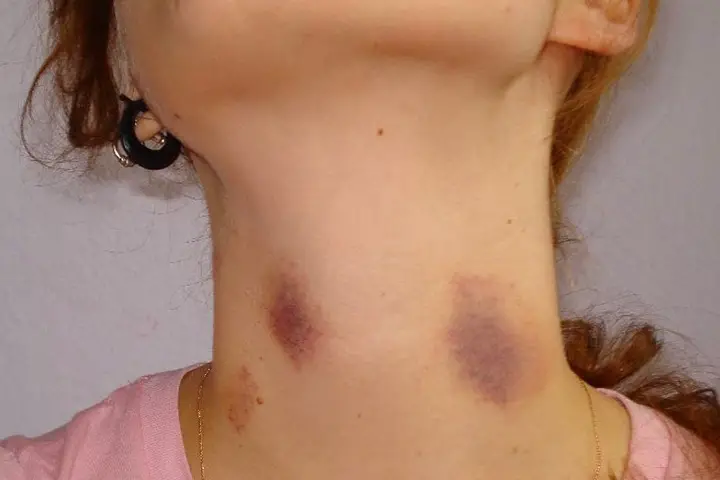 Bruises occur easily on the skin when a person has sensitive skin. This is the reason why hickey occurs after lovemaking. It is a bruise mark appearing on the skin. People usually hide it with high collar clothing or makeup but this is not the best way to get rid of it. We will see some best ways of avoiding this.
Reasons for the Occurrence of a Hickey:
Hickey appears when blood vessels or capillaries under the skin rupture. Since these are delicate, they get damaged while biting or sucking, resulting in dark-colored bruises.
Getting Rid of a Hickey:
Here are some home remedies which you can try for getting rid of hickeys:
1. Using Cold Compress: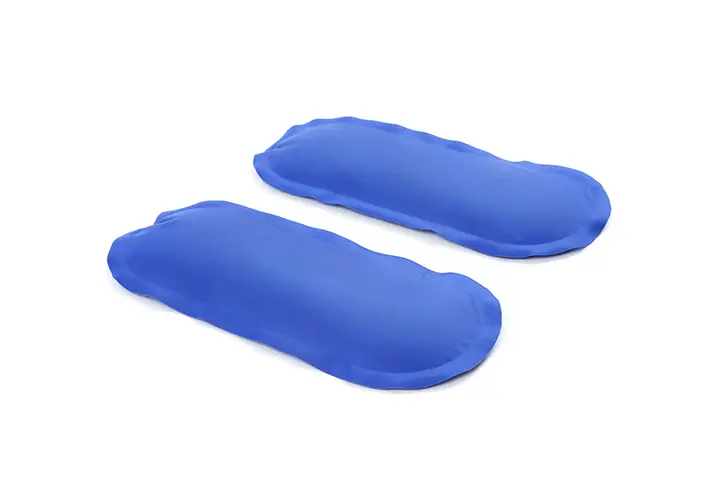 A cold spoon or a cold compress can be applied on the site so that the blood flow from the damaged capillaries will halt, reducing the bruise size. You can also use a washcloth dipped in cold water to make this work. Place the cold spoon or cold compress for 10 minutes and this has to be done many times in the 1st 48 hours of the appearance of the marks.
[ Read: How to Get Rid of a Hickey Overnight ]
2. Aloe Vera:
It helps in the prevention of inflammation. So you can apply some fresh aloe vera gel taken from the plan and apply it on the affected area twice a day. In case this irritates you, discontinue it.
3. Peppermint oil: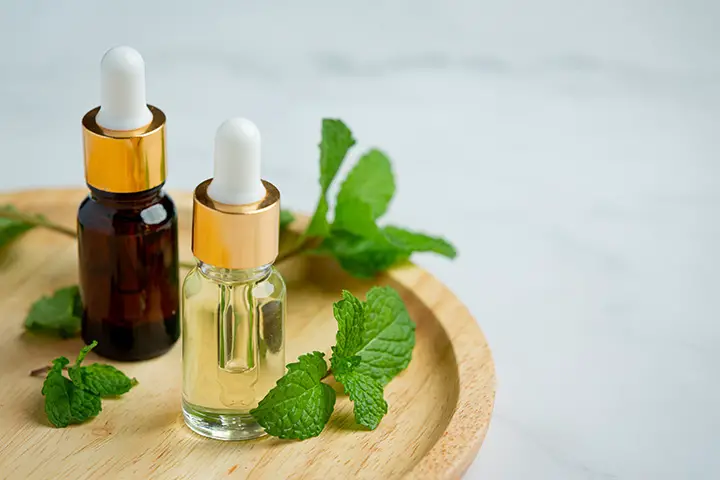 Menthol is its primary component that triggers the blood flow in the area of application. Thus the bruise gets healed sooner. 1-2 drops of peppermint oil need to be mixed with 15 drops of carrier oil like almond or jojoba oil and then this has to be massaged on the affected area.
Make sure not to apply a lot of pressure as this might worsen the bruise. Some people might feel skin irritation with it. If this happens, it should be discontinued.
[ Read: How to Get Rid of Bruises with Witch Hazel ]
4. Vitamin C Cream:
This has collagen production characteristics. Collagen is a protein that keeps the skin strong and enhances its elasticity. So applying it to the affected area can speed up the healing process.
5. Using Arnica Cream:
Helenalin is the primary component in Arnica which has natural anti-inflammatory characteristics. It helps in getting rid of the inflammation in the body.
You can try Arnica serum or cream as essential oils are known to be effective for getting away with hickeys on sensitive skin. But certain essential oils can lead to skin rash too, though this is not the case with Arnica, which is a flowering herb. For thousands of years, it has been used to treat bruises.
So start using topical Arnica cream once a day till the swelling gets reduced and bruising vanishes.
[ Read: Home Remedies for Scars ]
6. Banana Peel: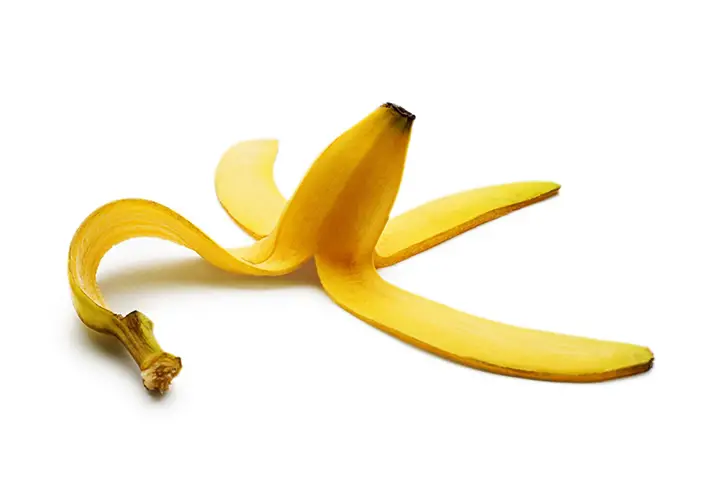 Apart from the fruit, the banana peel also has a lot of vitamins, minerals, and antioxidants that have a soothing effect on the skin. So apply the inner part of the peel on the affected area and let it stay for 30 minutes till the pill becomes brown. This can be repeated twice or thrice.
7. Cocoa Butter:
It is believed to relieve scars and reduce wrinkles, stretch marks but needs further concrete studies. Skin elasticity increases by using it because of which the hickey appearance might get reduced.
Apply this on the affected area 1-2 times daily.
8. Pineapple:
It has bromelain which is an enzyme helpful in reducing pain and soreness. So apply a pineapple slice on the affected area 4-5 times every day. In case irritation occurs, stop doing it.
9. Vitamin K Cream:
It assists in better blood clotting. The cream can be applied onto the skin directly 1-2 times every day to notice the difference. Foods rich in vitamin K such as poultry, leafy greens, soybeans, and others can also be included in the diet for boosting the vitamin K level in the body.
10. Warm Compress: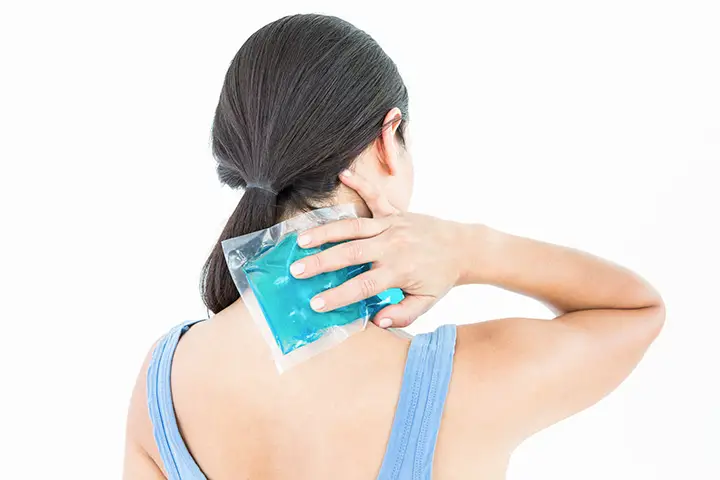 If there has been a few days but you are still unable to get rid of your hickey, then it's time to use a warm compress. This promotes new blood circulation in the area because of which healing will occur quickly.
For this, all you need is a washcloth and some warm water. Dip the cloth in water and squeeze off the excess water, then hold it against the affected area for at least 5 minutes.
11. Using a Toothbrush:
This is one of the simplest methods of getting rid of a hickey. Just take a soft bristles toothbrush and move it in different directions on the affected area.
This will stimulate circulation of blood by which the clotted blood will get space to spread. This needs to be done for about 5-10 minutes.
Avoid being too hard as this will worsen the bruises. When done consistently, this will result in fading away of the bruises.
Final Words:
Since hickeys are a type of bruise, you can't get rid of them completely overnight. Just practice the methods mentioned above with patience consistently to notice the benefits soon.
You Might Also Like: