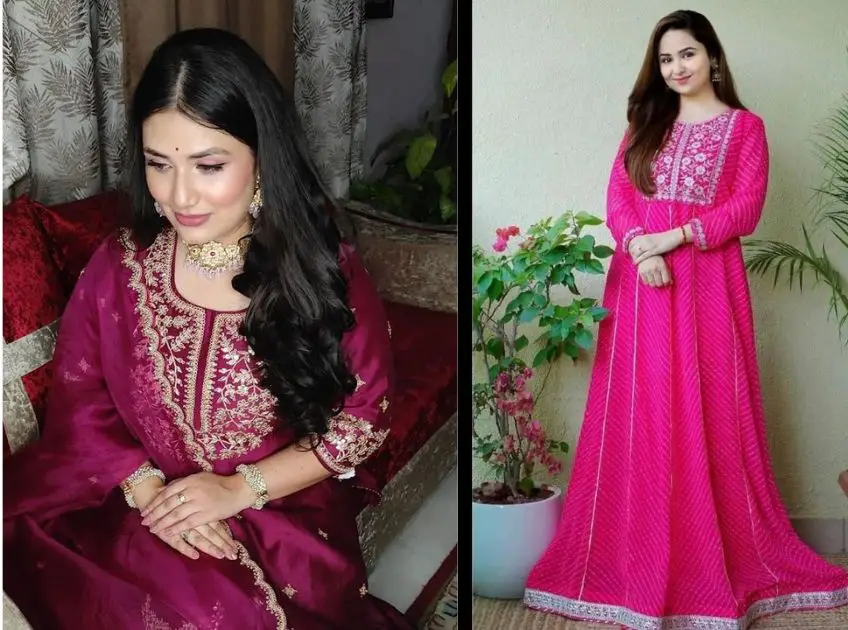 Everything gets better when you add some glittering and gleaming gota patti accents. If you wear a kurti neck design with a gota patti, you will be sparkle, a pop of colour and splendour to any festive or grand celebration. Flaunt the gota pati work kurti on social gatherings, casual outings and grand festive occasions like weddings.
To adorn elegant Indian traditional clothes, design your neck with gota patti work. It can be silver or gold or copper, use whatever you like that suits your Kurti.
Read further to know more details about the gota patti neck design kurti
20 Best Kurti Neck Design with Gota Patti
1. Gotta Pati neck short Anarkali Kurti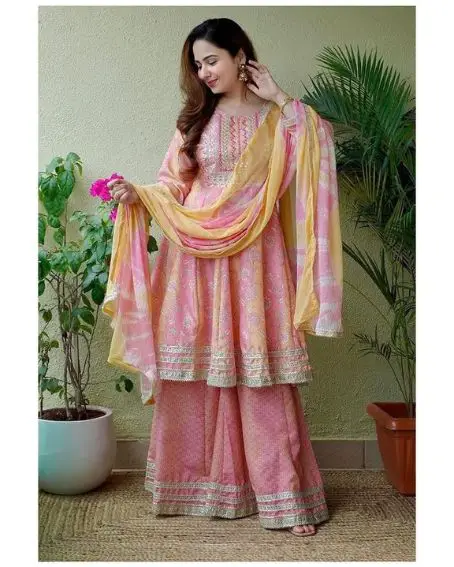 If you want to bling in your outfit but don't like to carry heavy weight, then pick gota patti design, it work very well in this time. This baby pink sharara kurti has heavy gota patti work throughout the top and skirt will give a trendy and traditional feel overall.
2. Sequence Embroidery Gota Patti Neck Gown Style Kurti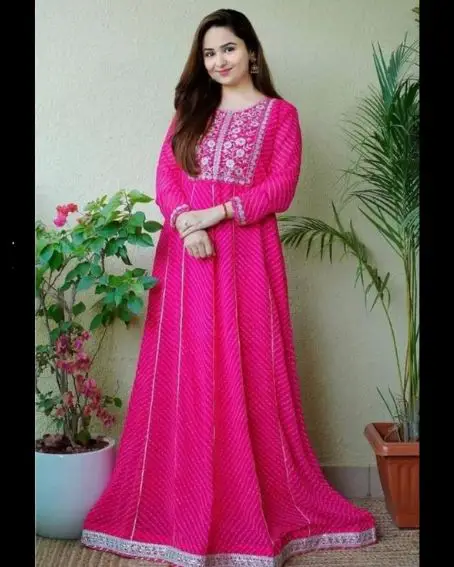 This gorgeous long Anarkali has a round neck with a floral embroidery yoke. The square pattern on the bodice is embellished with gota and sequence embroidery work looks so neat and aesthetic.
3. Notched Neck with Gota Work Kurti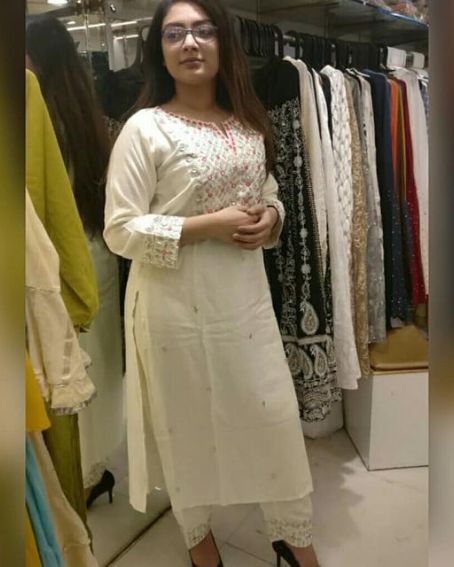 Here you can see creamy white gota work embellished kurti. Embroidery, foil and gota work is done on the neck part and end of the sleeve. It creates a look that can be used for casual or formal
4. Round Neck Kurta with Gota Patti Work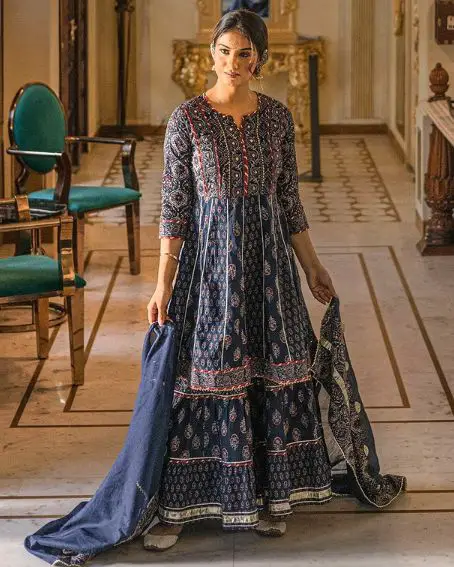 Longing to have a festive collection of kurti? Don't search anywhere, get this blue cotton short kurti set. It has a round neck pattern with gota patti, mirror and zari work has been added on the kurta. This fabulous kurti is perfect for a festive and traditional celebration
5. Pure Bandhani Gota Pati Work Kurti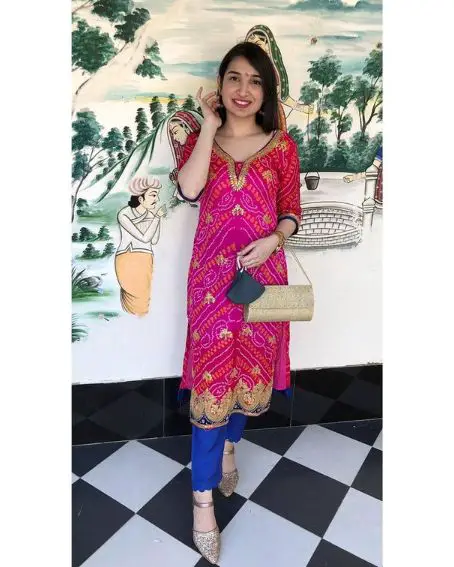 Find out a style to create a unique look that would flaunt your dressing sense in every form. One of the classics that must be in your closet is this pure bandhani gotta patti work Kurti.
6. Heavy Embroidery Gota Patti Neck Kurti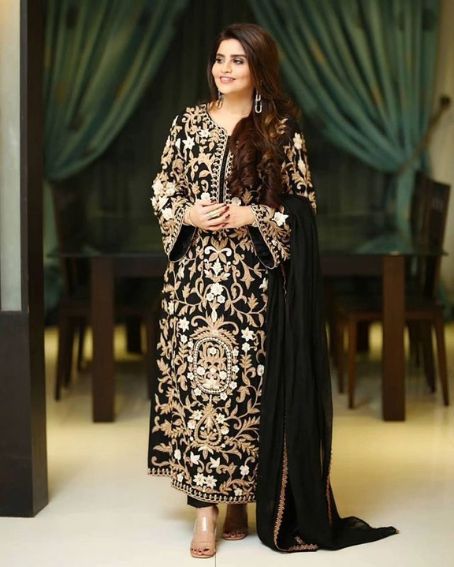 Add the essence of elegance with this faux georgette fabric bell sleeve kurti. Heavy embroidery and gotta work on the neck give a graceful look that truly defines the old traditional look.
7. Gota Pati Embellished Green Anarkali Kurti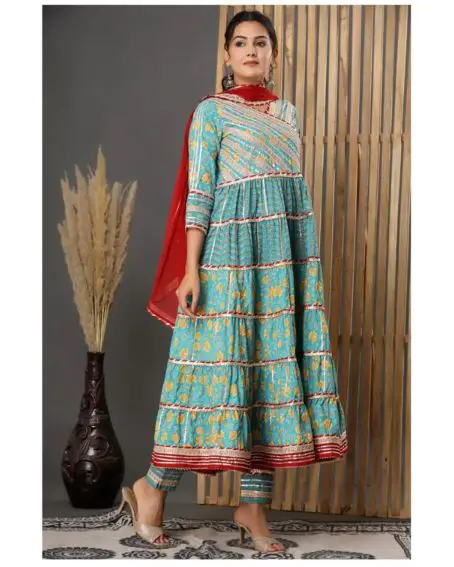 A fancy addition to your dress collection, this style is quite rare to find out. The pleated designed gota work embellished kurti will make you stand out of the crowd and also add grace to your whole look!
8. Party Wear Gota Patti Work Kurti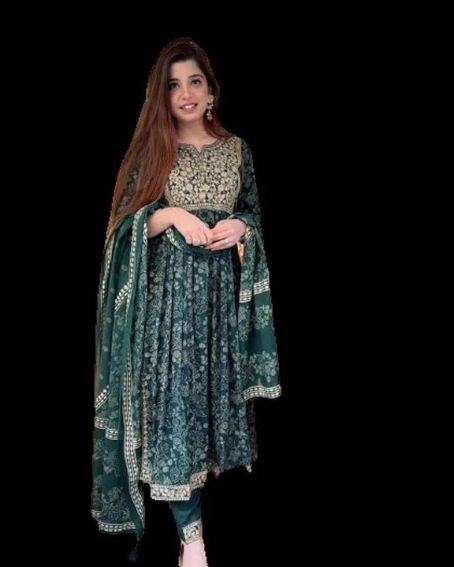 You will be absolutely in awe when seeing this awesome kurti here. This attire comes with heavy gota patti work on the bodice which looks stunning, grand and loads of elegance.
9. Gota Patti Work Collar Neck Kurti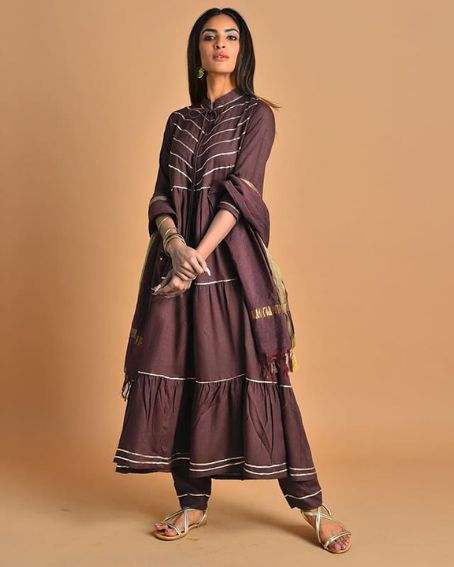 Raise your confidence level with this pleasant and trendy gota Patti work Kurti. It has a collar neck closed with the knot which is undoubtedly the best and most sophisticated kind of clothing for women
10. High Neck Gota Pati Stitches Kurti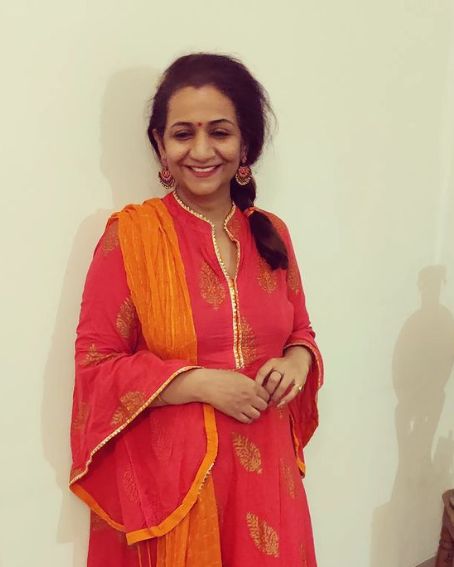 This high-neck gota pati work kurti is highly breathable and it is very well suitable for any festive season. With bell sleeves, this pink cotton kurti adds a fancy touch that would automatically make you feel more special
11. Transparent Sleeve Gota Pati Work Anarkali Kurti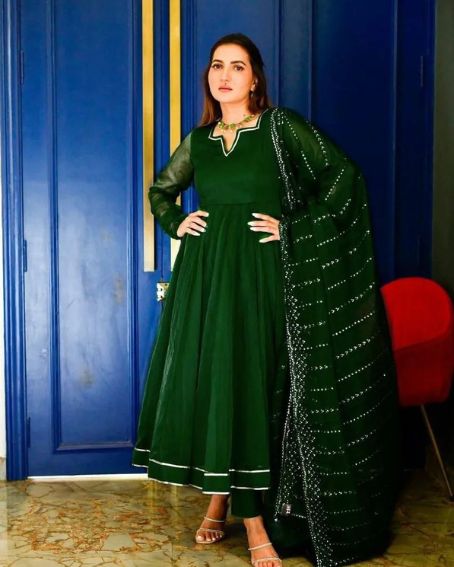 12. Tafetta Silk Embroidery Gota Pati Work Kurti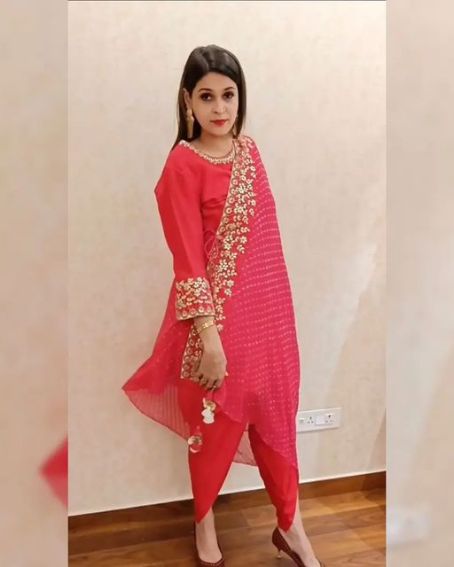 13. Green Muslin Gota Pati Kurti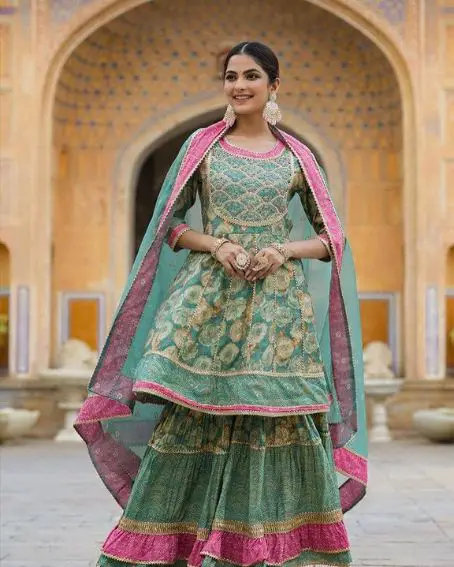 14. Gotta Patti Lace V Neckline Kurti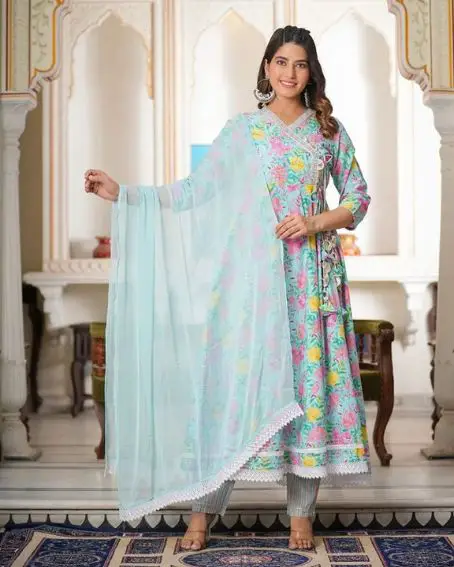 15. Full Sleeve Gota Pati Lace Work Kurti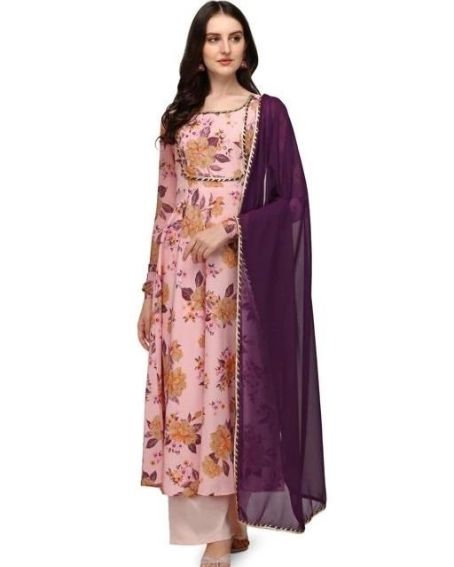 16. Fancy Kurti with Gotta Pati Neck Work Design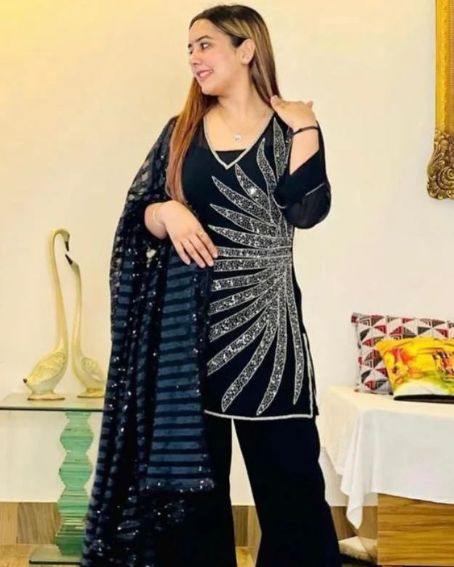 17. Yellow and Pink Gota Pati Work Kurti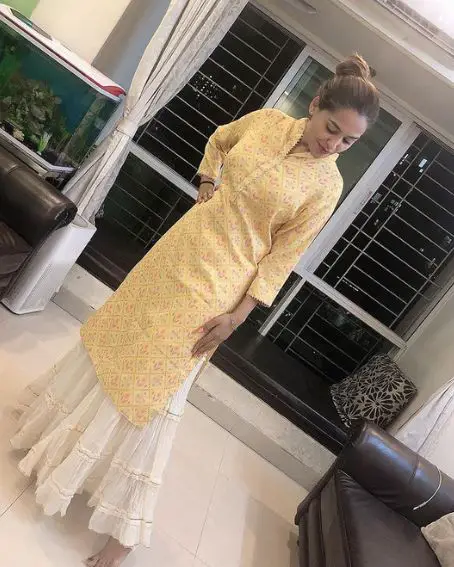 18. Mul Mul Cotton Gota Patti Lace Work Kurti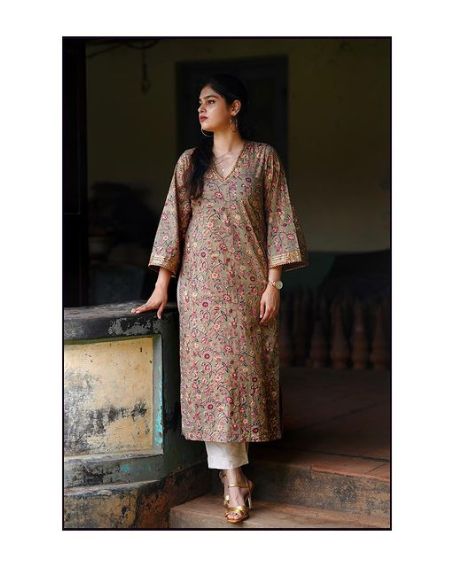 19. Floral Motif Gota Patti Work Kurti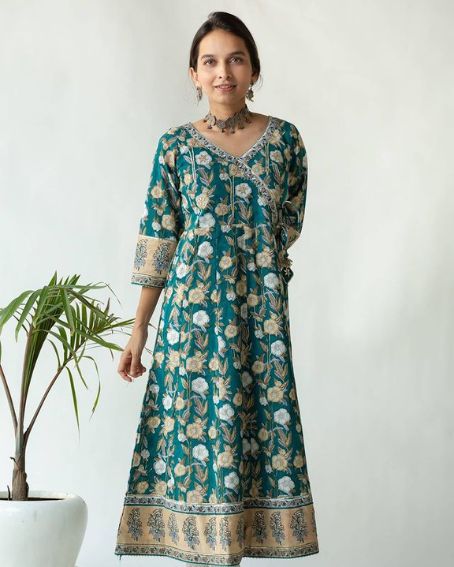 20. Maroon Heavy Embroidery Gota Patti Work Kurti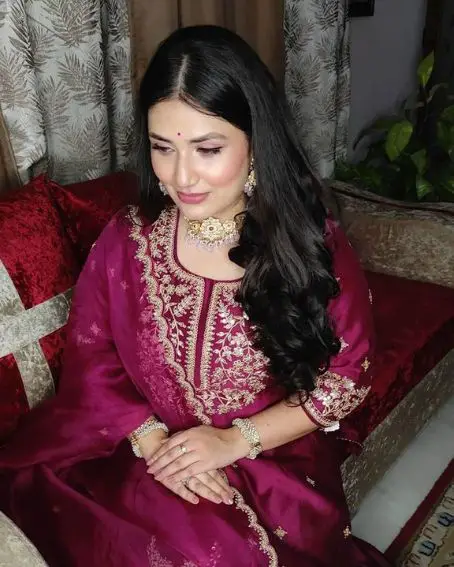 Conclusion
Gota Patti has the power to change your simple kurti to party perfect. As a matter of fact that, patti is very thin and easy to carry than other embellishments like pearl, metallic motif and stone. We have compiled many designs, choose which one you like and try out for your trendy parties!
Related Articles