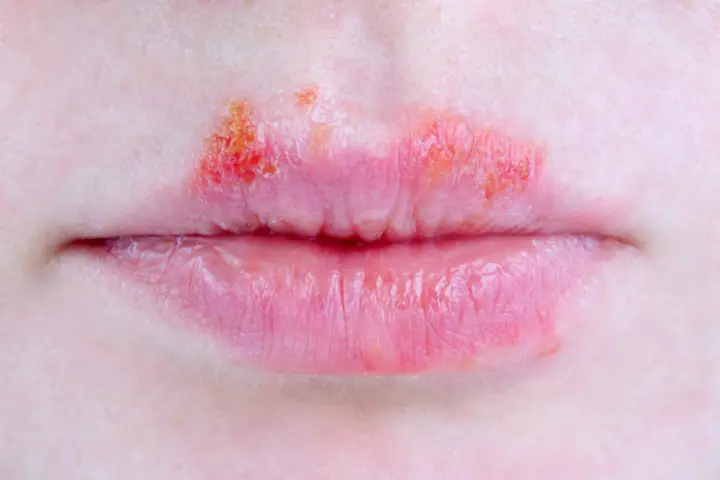 Genital herpes, commonly known as herpes, is a sexually transmitted disease arising out of infection by the herpes simplex virus. It is considered to be one of the most commonly sexually transmitted diseases. The common symptoms of herpes include rashes in the vaginal area, cold sores near the mouth, developing high fever and itchiness. If not treated on time, it usually turns into a chronic disease and can lead to cancer in a few cases.
Tea tree oil, abbreviated as TTO, is the oil extracted from the leaves of the tea tree. Here, it is this oil whose therapeutic use in curing genital herpes we shall be discussing.
Does Tea Tree Oil Cure Herpes?
Tea tree oil contains a number of anti-microbial compounds. These anti-microbial compounds present in tea tree oil help in reducing the spread of the herpes simplex virus and its outbreak on the skin leading to rashes.
It also helps in healing rashes and wounds caused by herpes.
The strong smell of tea tree oil also contributes to inhibiting the spread of the bacterial infections caused on the skin.
How to Use Tea Tree Oil for Herpes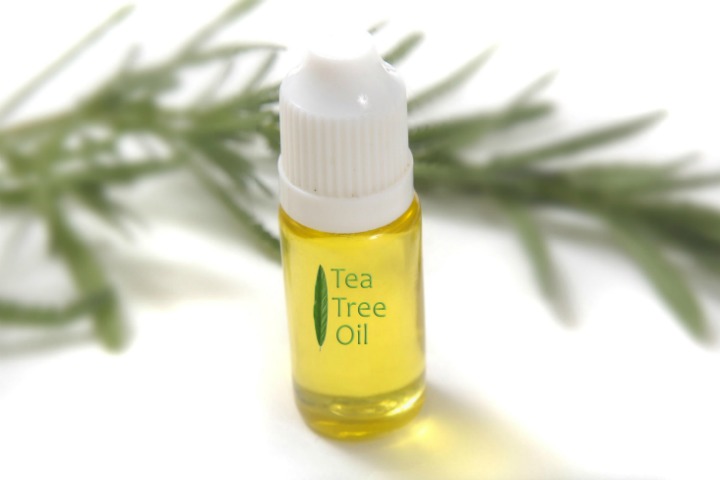 Tea Tree Oil:
Wash hands and dry them.
Once dry, soak a drop of tea tree oil in a cotton swab.
Apply this gently on the herpes sores.
Discard the swab, wash and dry hands again.
Repeat this process 3-4 times in a day until the herpes sores heal.
Tea Tree Oil with Coconut Oil or Jojoba Oil
Mix 8 drops of tea tree oil with 2 drops of coconut or jojoba oil.
Use a sterile cotton swab and dip it in this oil mixture.
Strain the excess oil and apply gently on the infected areas.
Leave it on for about 15 minutes.
Discard the swab and wash hands.
Repeat this process thrice a day for best results.
Continue till the herpes heals.
Coconut and jojoba oils have a great capacity to be absorbed by the skin, hence they can serve as carrier oils for tea tree oil.
Tips and Precautions
Out of all the natural therapies available for treating herpes and preventing its outbreaks, tea tree oil is considered to be the most effective.
If using tea tree oil for the first time, it is always recommended to check the effect of tea tree oil on a patch of skin or on one sore. If it causes allergic reactions, avoid using it.
Always clean hands and any other material being used before treating herpes sores.
Do not let anyone else share the infected person's personal effects.
Avoid physical contact as herpes is a contagious disease.
A concoction of oils are preferred for treating herpes.
You Might Also Like:
Image:- 1