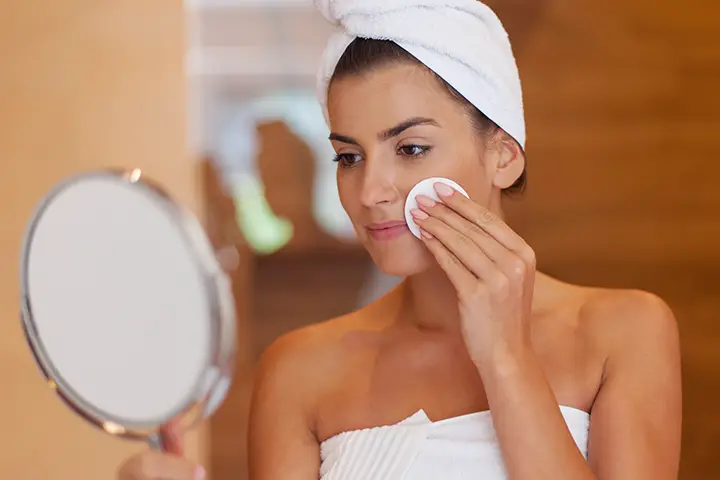 Hormonal changes occur during the 30s because of which the usual skincare routine needs to be changed. Habits like smoking drinking, improper food habits, and lack of exercise worsen the skin. So it is crucial to start following some skincare routine to keep have a rejuvenated look. Read on to know more.
Best Skincare Routine for Your 30s
1. Cleansing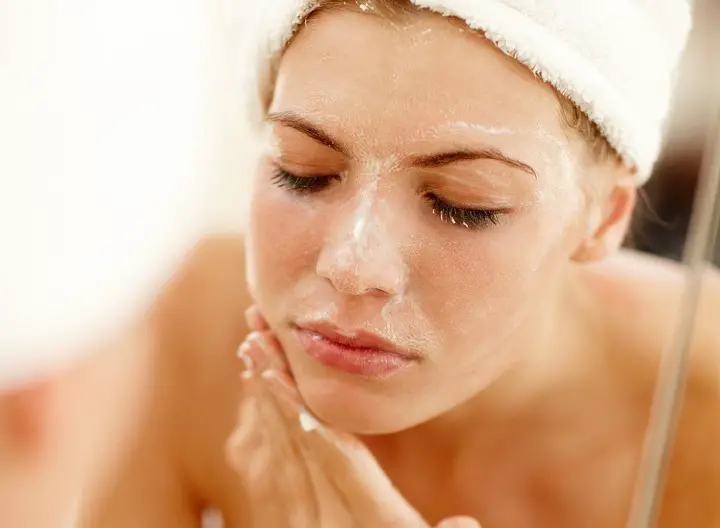 This is needed to remove all makeup and dirt accumulated on the skin. A cleansed skin remains protected and renewed easily. Store brought face masks or scrubs are the best way of doing this.
[ Recommended: How to Make Your Own Korean Skin Care Routine ]
2. Exfoliate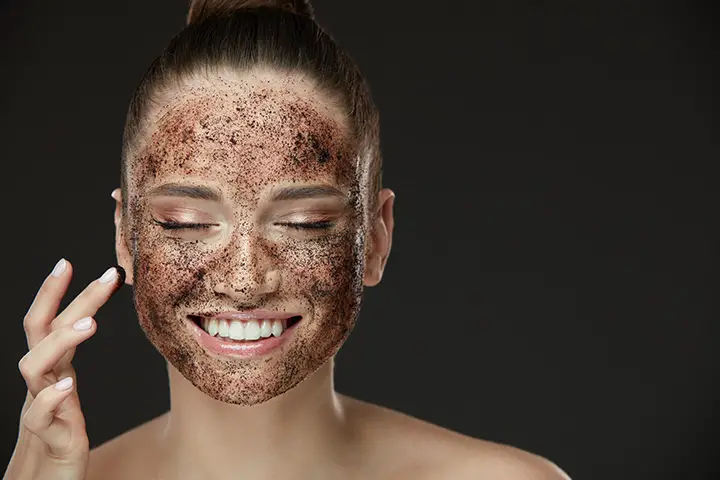 This needs to be done at night so that the dead skin can be shed off and the skin can renew with all its functions efficiently. Exfoliating the skin twice a week is enough when you have acne issues and oily skin.
3. Protecting The Skin
During the daytime, an antioxidant serum or vitamin C serum can be combined with sunscreen to enhance the impact on one another. The sunscreen must be applied first.
[ Recommended: How to Take Care of Your Skin in Your 20s ]
4. Staying Hydrated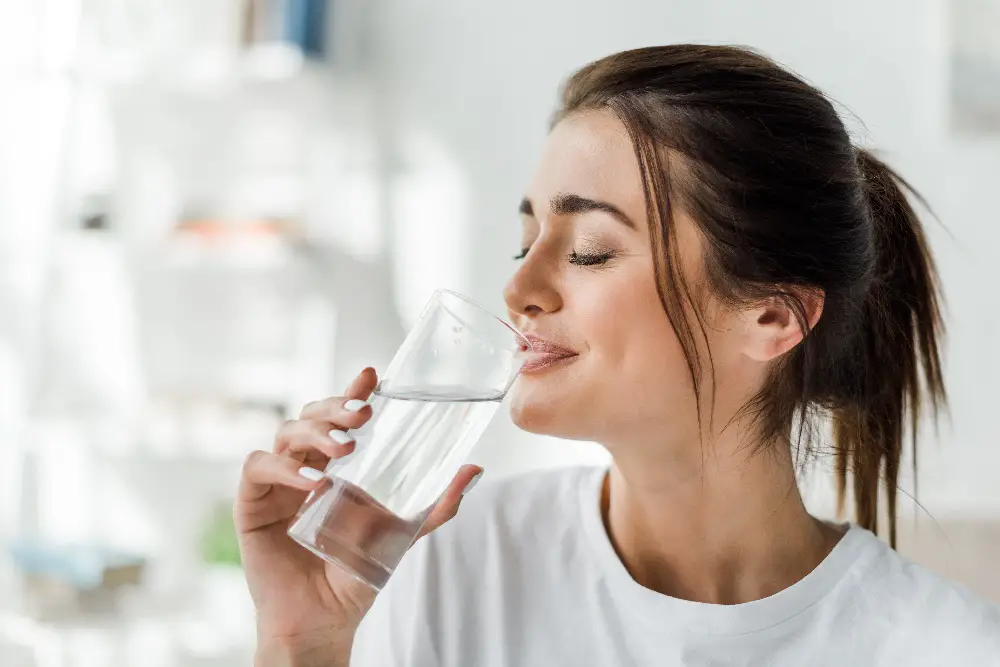 Drinking enough water is mandatory for this. Also, one must not spend more than 5 minutes in the shower and preferably use lukewarm water instead of hot water. This has to be followed by the application of a moisturizer, that will act as a protective barrier for the skin.
One easy way of keeping the skin hydrated is adding 4-5 drops of essential body oil or vitamin E or almond oil in 2 mugs of water. This can be splashed on the body to create a moisturizing coat.
5. Sunscreen
A broadspectrum sunscreen should be used every day as the UV A rays are slow agers that remain constant throughout the year.
It is better to prefer home made facemasks and about strore brought products as much as possible to eliminate chances of exposure to chemicals. Also, exercising daily ensures proper oxygen supply to all parts of the body, including the skin, keeping them rejuvenated. A balanced diet should also be taken while following the routine, for best results.
Also, Read: