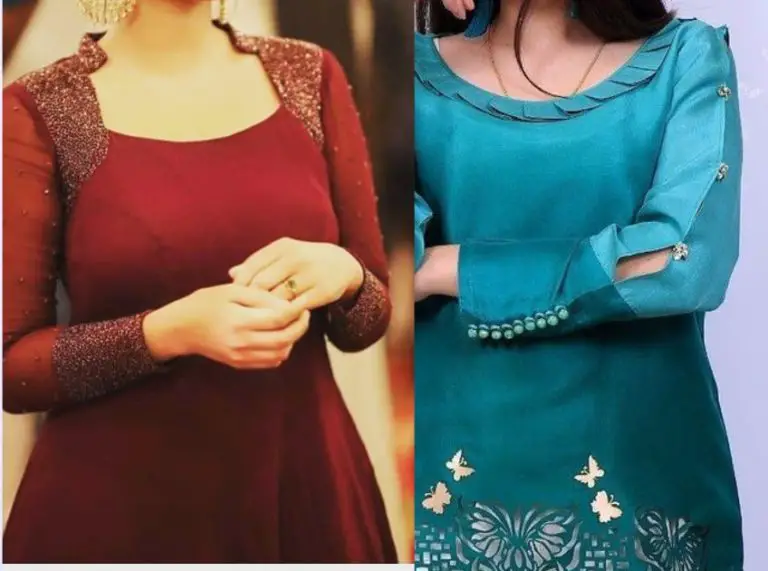 Cuff sleeves on kurtis are a famous design element that adds a fashionable and classy touch to the entire look. Cuff sleeves are available in a variety of kurti styles, including classic, modern, and fusion designs. Cuffs are the fabric bands that encircle the wrists of the sleeves and can be made in a variety of ways that fit the kurti.
The cuffs are a separate piece of cloth attached to the sleeve or a folded extension of the sleeve. By keeping in mind your requirements we have listed some of the best cuff sleeve designs that you should try.
20 Beautiful Cuff Sleeves Design For Kurti
1. Green Balloon Kurti Sleeves with Cuffs Design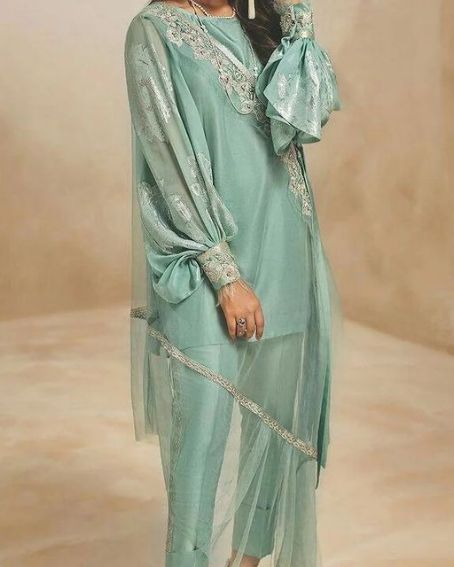 The cuffs are positioned at the wrists of the balloon sleeves, The excess fabric gradually tapers down towards the cuffs, giving the sleeves their characteristic puffed appearance. Balloon sleeves with cuffs offer a versatile and fashionable look, suitable for all occasions.
2. Slit Cuff Sleeves Design for Kurtis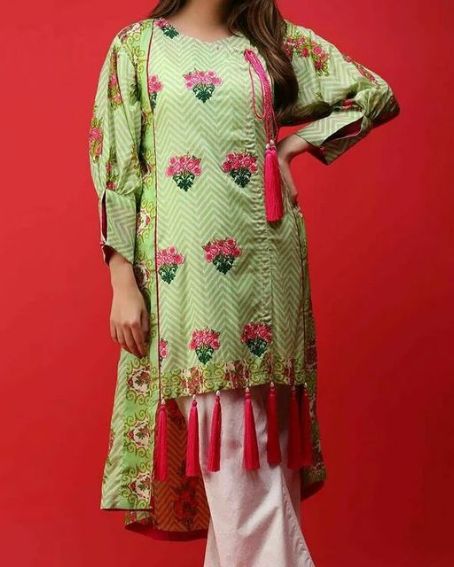 These kurti sleeves with Slits and openings on the cuffs will be incorporated to give a modern twist to the kurti. These slits are adorned with buttons adding a stylish and contemporary element to the outfit.
3. Buttoned Cuffs Sleeves Design for Kurtis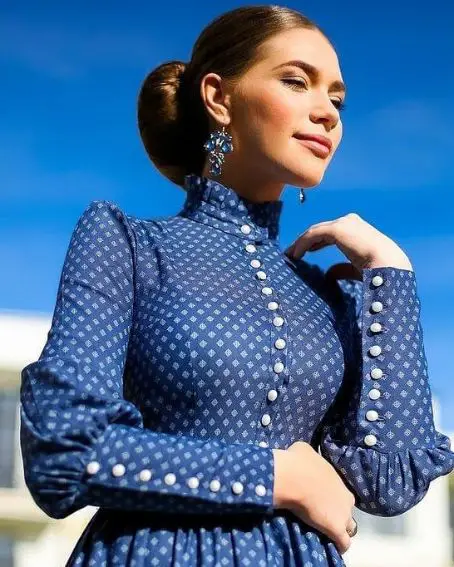 This design comes with a row of buttons decorated with embellishments on the cuff. The buttons are functional and purely decorative, adding a touch of style and charm to the kurti. This cuff is prolonged over to the elbow which makes you look classy with a color neck design.
4. Simple and Classy Cuff Sleeves Design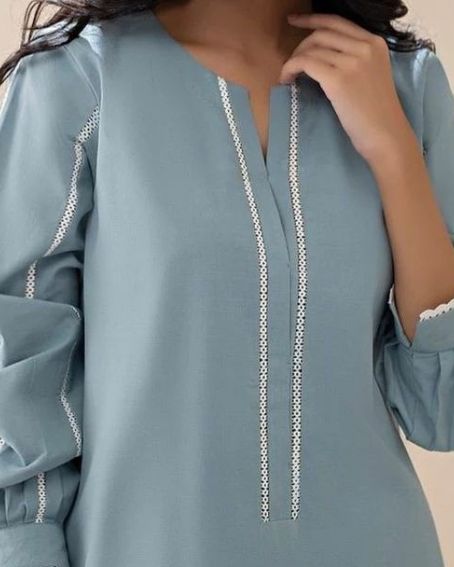 These Simple cuff sleeves are typically straight and are plain with full sleeves that perfectly fit on the wrist of your hand. They have a clean and streamlined look without any additional flares or gathers.
5. Astonishing Frilled Full-Length Cuff Sleeves Design for Kurti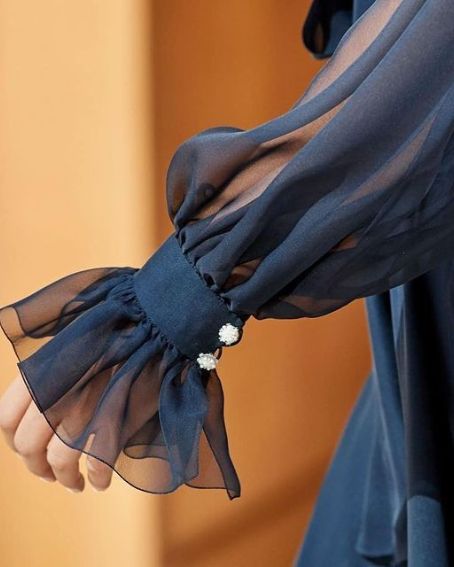 These Frilled cuff sleeves add a charming flair to the kurti, these Kurti sleeves look astonishing with frills around the cuff with two floral white buttons. The color selection also plays a major role and is perfect on any kind of bottom.
6. Pluffy Balloon Sleeves with Cuffs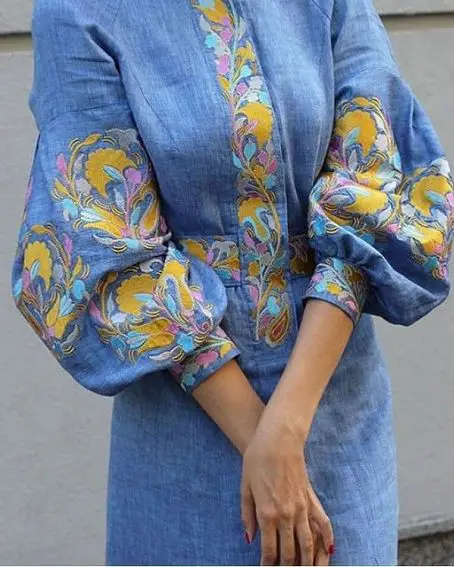 This is a new style of this with puffy balloon sleeves and cuffs. This design is appropriate for cotton fabrics to appear fluffy. These kurti sleeves are also embroidered and have holding cuffs, making them look neat and stylish.
7. Staggering Thin Cuff Sleeves for Kurti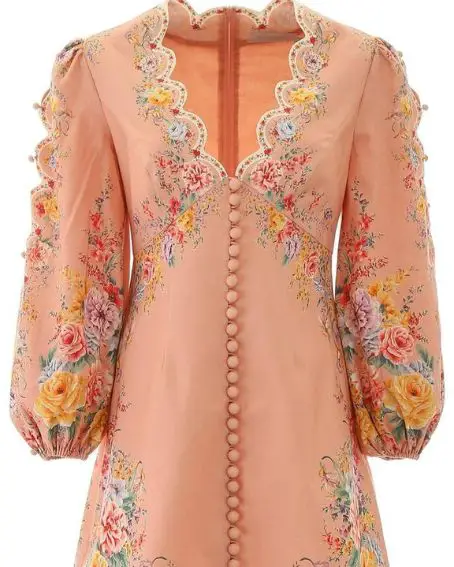 This is a stunning kurti sleeve design; it looks fantastic on a floral Kurti pattern that matches the sleeves wonderfully. This is a must-try trend with fluffy sleeves and elastic cuffs that look advanced.
8. Beautiful Kurti Sleeves with Embryoid Cuffs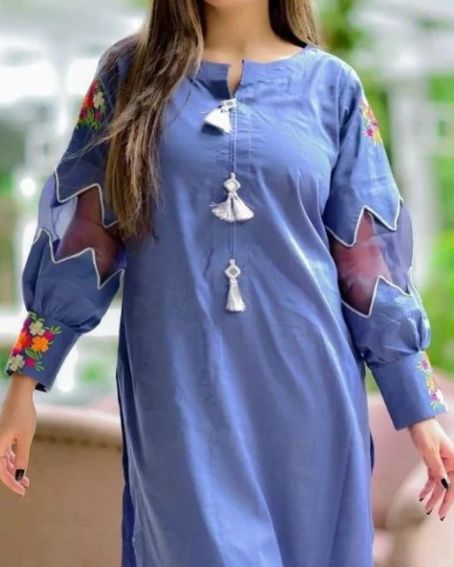 This is a unique design with sleeves with cuffs, this design comes with a zig-zag cut open and joined with net fabric. This design allows for customization and gives a polished and refined look to the kurti.
9. Incredible Cuff Sleeves for Kurti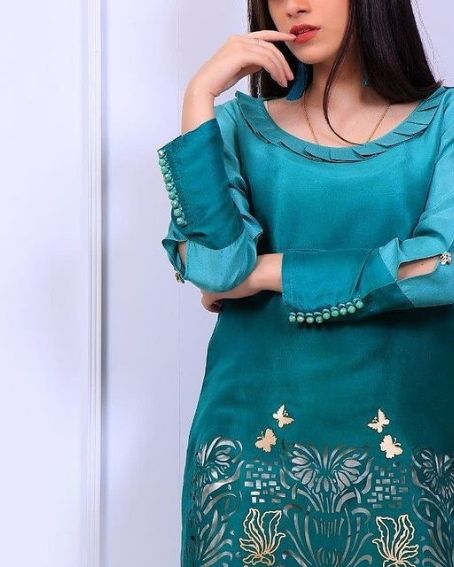 This type of kurti sleeve has slits and openings on the cuffs that will be added to give the kurti an updated look. These slits are decorated with buttons to offer a fashionable and modern highlight to the outfit.
10. Simple and Elegant Kurti Cuff Sleeves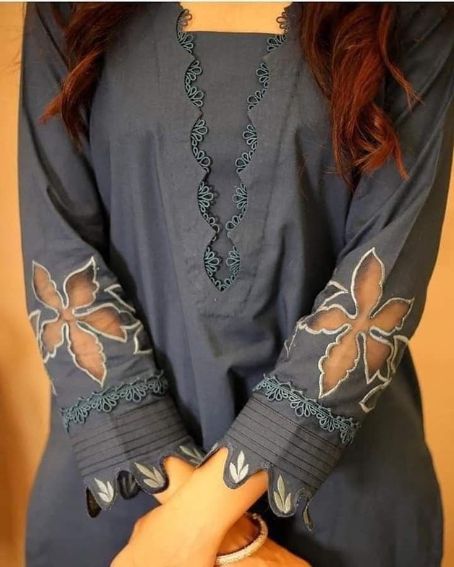 These are the most diligent and simple cuffs that enhance the kurti. This cuff pattern is available on a full-sleeve kurti with a flower-cut design. The borderline has a floral print pattern carved into it.
11. Yellow-Collared Kurti with Buttoned Cuff Sleeves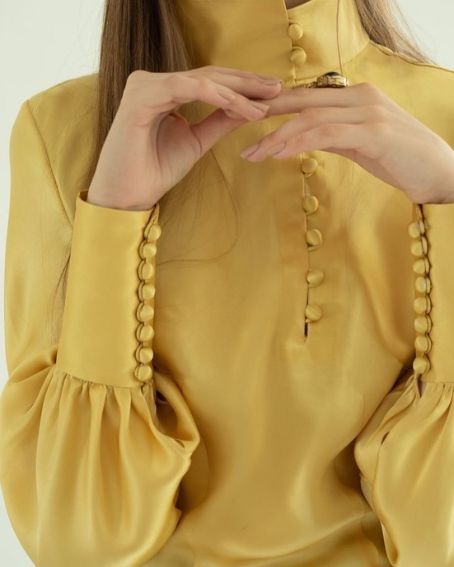 12. Frilled Cuff Sleeves with a Single Button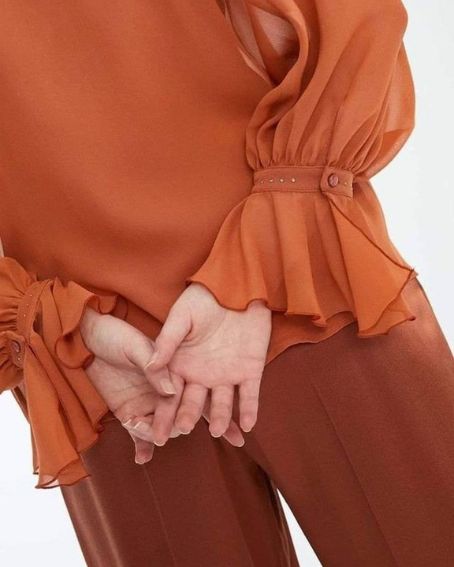 13. Pluffy Balloon Cuff Sleeves for Kurti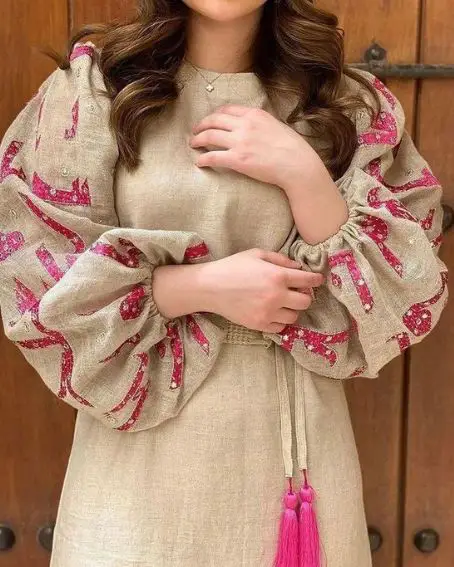 14. Beautiful Kurti with Fluffy and Cuff Sleeves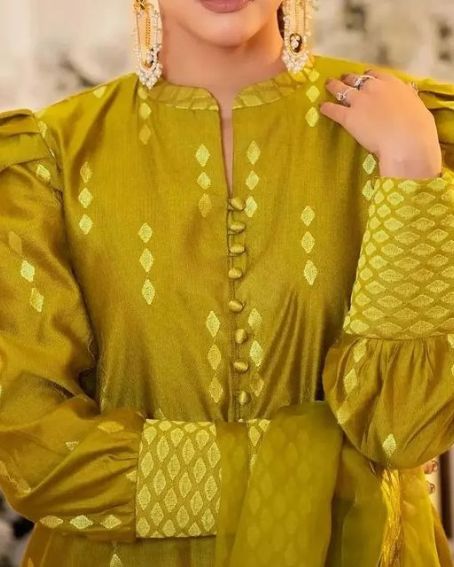 15. Gorgeous Kurti with Cuffed Sleeves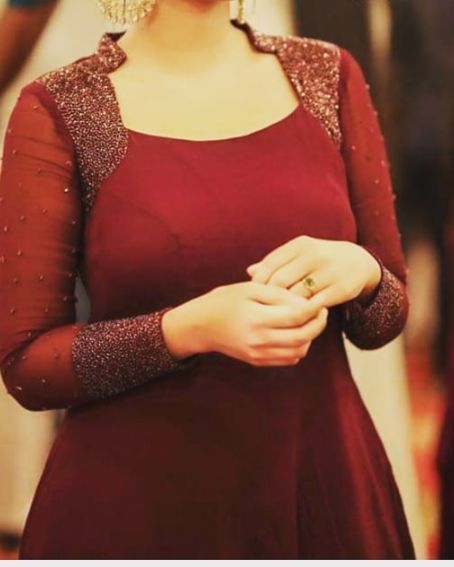 16. Classy and Trendy Kurti Kuff Sleeves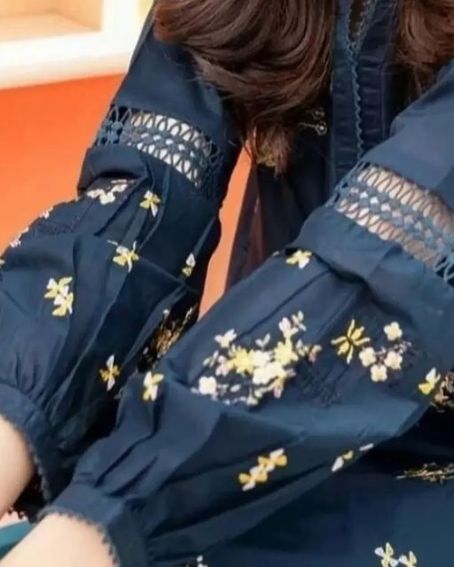 17. Frilled Cuff Sleeves Decorated with Beads and Stone Borders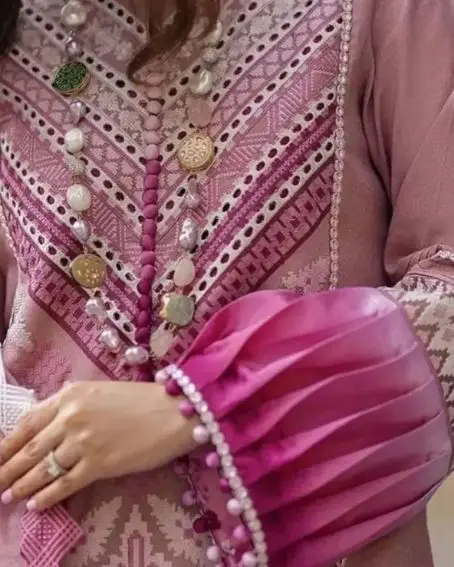 18. Cotton Kurti with Simple Cuff Sleeves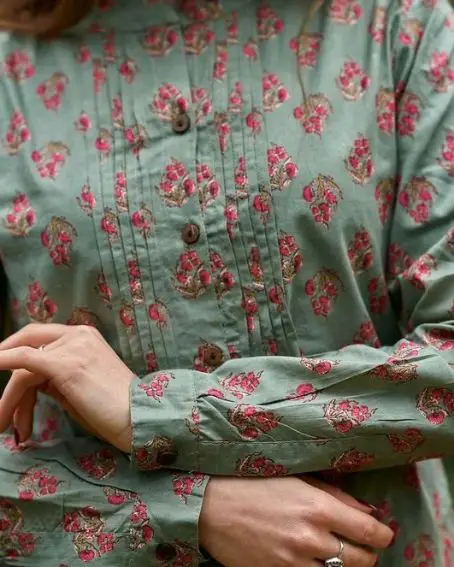 19. Three-Fourth Length Kurti Sleeves with Cuffs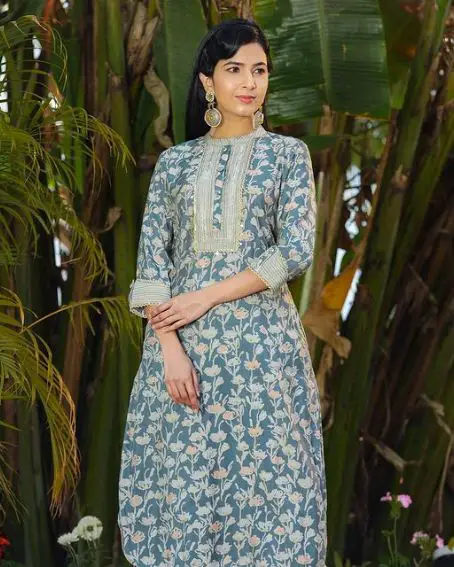 20. Beautiful Kurti with Golden Embroidered Cuffs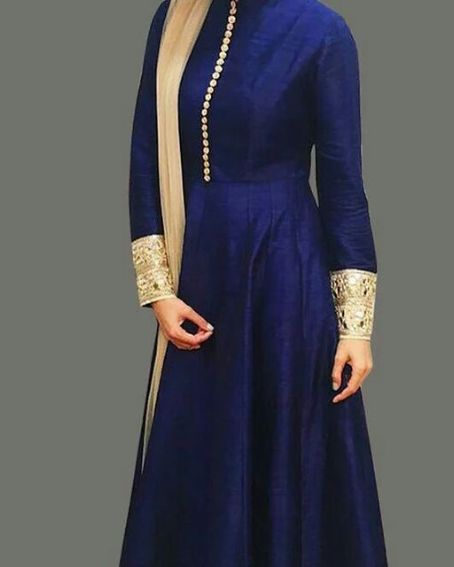 Conclusion
There are various lovely cuff sleeve styles to consider for a kurti. These designs will improve the overall look of your garment and add a bit of style to it. Whichever cuff sleeve pattern you select, surely will improve the elegance and charm of your kurti. So, have fun exploring these designs and making a lovely and contemporary kurti that expresses your style and uniqueness.
Related Articles