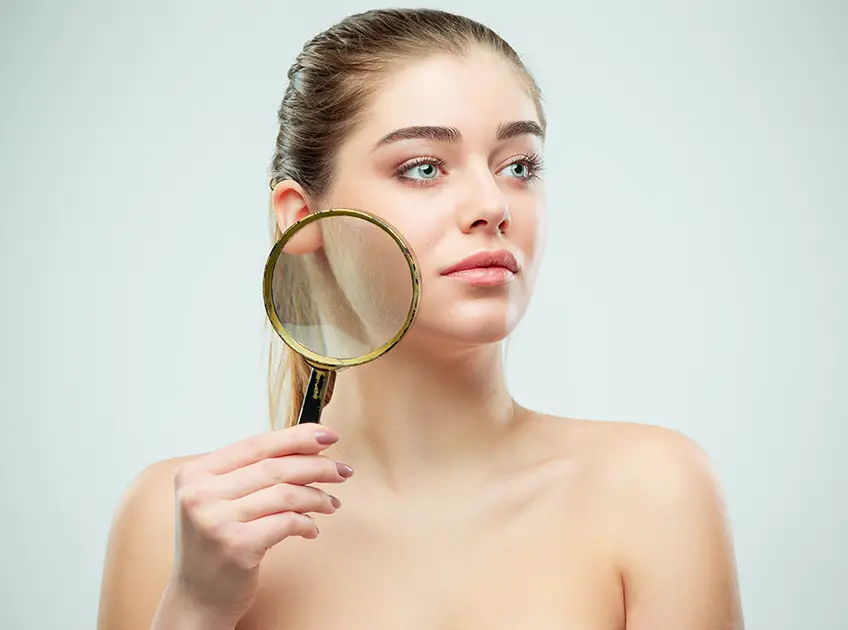 Skin with an even tone looks adorable. Discolored skin can be a serious issue and those having this issue, often use foundations, concealers, and creams to hide it. It occurs in small patches or over larger areas because of an unhealthy diet, pollution, and prolonged exposure to the sun. Though the skin pigmentation issue is not a harmful issue, it can have a negative impact on the looks of a person. If you want some safe yet effective ways of getting rid of skin pigmentation, read on.
Home Remedies for Pigmentation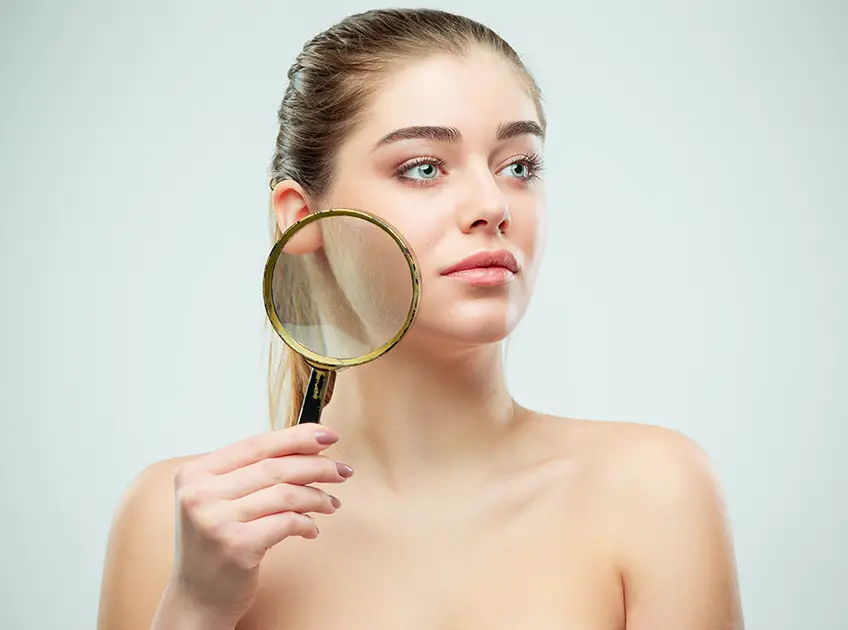 Onion Juice
This has a good amount of vitamin C which can treat pigmentation issues when applied twice daily. It helps in getting rid of dullness and lifeless skin. The anti-oxidants and vitamins in it make the skin radiant.
Process:
For this, make slices of red onion and rub them on the affected areas of the skin.
Leave it for 110 minutes and then wash off with lukewarm water.
Alternatively, you can even grate it and apply the juice with a cotton ball.
[ Recommended: Homemade Face Serums for Dark Spots ]
Sandalwood
This has a soothing effect on the skin and leaves fresh a great aroma besides helping in getting rid of the skin blemishes. A sandalwood-infused face pack can be used thrice a week for effective results.
Process:
Two tablespoons of sandalwood can be mixed with 2-3 tablespoons of rose water to create a paste, which can be applied to the face with a brush or fingertips.
Let is stay for an hour before rinsing with clean water.
Papaya and Honey
It has papain which is great in correcting uneven skin tone besides lightening the skin complexion. Exfoliating properties of papain helps in getting rid of the dead cells. Honey is known for its anti-oxidant characteristics and protection against sun damage. The combination can be used twice a day for best results.
Process:
For preparing the mask, mash half-ripe papaya and add a tablespoon of honey to it.
Mix them to create a paste and apply it to affected areas.
After 30 -60 minutes, wash off with lukewarm water.
Oatmeal and Liquorice
Oatmeal is a great exfoliating agent, scrubber and eliminates dark spots and pigmentation. Antioxidants in licorice delay aging and protect skin from sun damage.
Process:
A tablespoon of oats can be mixed with a teaspoon of licorice and a tablespoon of curd to create a paste.
This has to be applied to the affected area and left for 15-20 min and then rinsed with lukewarm water.
Lemon and Honey
These are bleaching agents and lemon has skin lightening properties. It even protects the skin from the sun's UV rays and reduces dark spots. People with sensitive skin should be careful while using lemon juice as it can cause irritation.
Process:
Mix a tablespoon of lemon juice with a teaspoon of honey and apply the mixture to the affected areas.
Rinse with warm water after 15 minutes.
Using this 2-3 times a week can give effective results.
Rubbing Tomato Slices
Rubbing slices of ripe tomato on the affected area for 10-15minutes and then washing with lukewarm water in 10-15 minutes can help in reducing pigmentation. Vitamin A, Lycopene, and other nutrients enhance skin health and lighten the skin.
Almond, Milk, Honey, and Lemon
Almonds have vitamin E. Overnight soaked almonds can be taken, peeled off and ground, mixed with 1-2 tablespoons of milk to create a paste. To that, a teaspoon of honey and lemon juice can be added and applied to affected areas. After leaving the mixture on the face overnight, some warm water can be used for rinsing it in the morning. Regular usage can treat hyperpigmentation and dark spots.
Makeup is never the permanent solution to patchy skin, and since these have chemical ingredients, they are not safe too. So trying natural home remedies can be quite helpful in getting an even skin tone.
Read More: