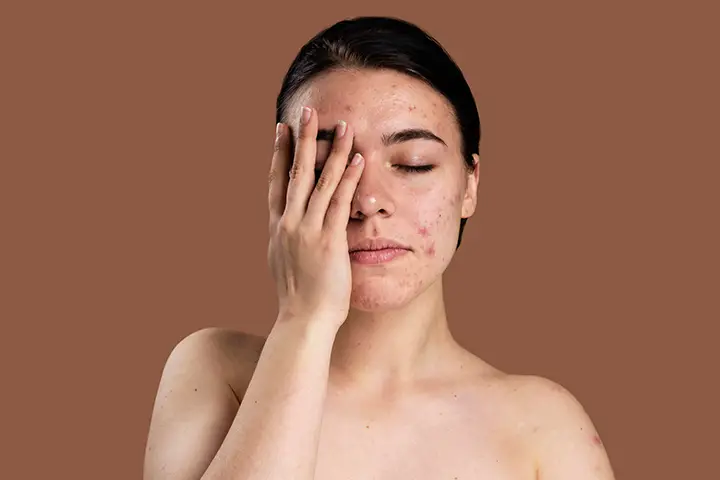 Using a facial serum is a crucial part of the skincare routine. It enters deep into the skin layers to heal the root cause of the issues. Store-bough serums are not just expensive but have harmful chemicals too. So it is better to create serum at home. Let us see some of such DIY serums.
5 Homemade Face Serums for Dark Spots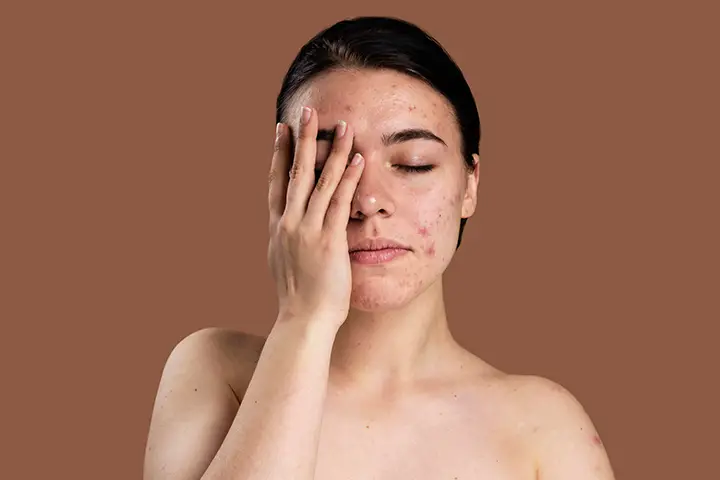 1. Rice Serum:
To create it, you need 2 tbsp of boiled rice water, a tbsp of rose water, and 1/2 tbsp of aloe vera gel.
Combine all these and add a few drops of essential oil for a good fragrance.
In case you have dry skin, add 1/2 tbsp of any facial oil.
2. Turmeric Serum:
You need 4 tbsp of aloe vera gel to combine with a tbsp of almond or argan oil.
Adding 8-10 drops of tea tree essential oil to this is optional.
This has to be added to a 1/2 tsp of wild turmeric.
Applying this mixture regularly reduces the pigmentation and scar marks on the skin.
[ Recommended: Homemade Face Masks to Remove Dark Spots ]
3. Coffee Face Serum:
Creating this serum needs a tbsp of coffee, 2 tbsp of aloe vera gel, 1/2 tbsp each of rose water and sweet almond oil, and a vitamin E capsule.
All the ingredients need to be mixed well and applied to the skin to make it appear clear and bright.
4. Vitamin C Serum:
You need a cup of rose water for this, to which 1 tbsp of glycerine needs to be added and mixed well.
To this, 1.5 tbsp of vitamin C powder needs to be added.
Shake it well and apply it to the skin but if you need a thicker consistency, a tablespoon of aloe vera gel can also be added to it.
5. Saffron Face Serum:
Three separate solutions need to be made to create this serum.
First is 1 tbsp drops of rose water with 6-7 saffron strands which need to be soaked for 15-20 minutes.
The second is soaking a tablespoon of sandalwood powder in 5 tablespoons of rosewater.
The third solution is a half tablespoon of wild turmeric powder to be boiled in coconut oil using the double boiler method for 4-5 minutes.
Combine these three solutions and 2 tablespoons of aloe vera gel to create the saffron serum.
Making the above serums is easy and can be done with the best quality ingredients for effective results. Using them regularly can result in a reduction of dark spots and make the skin appear clearer.
You Might Also Like: