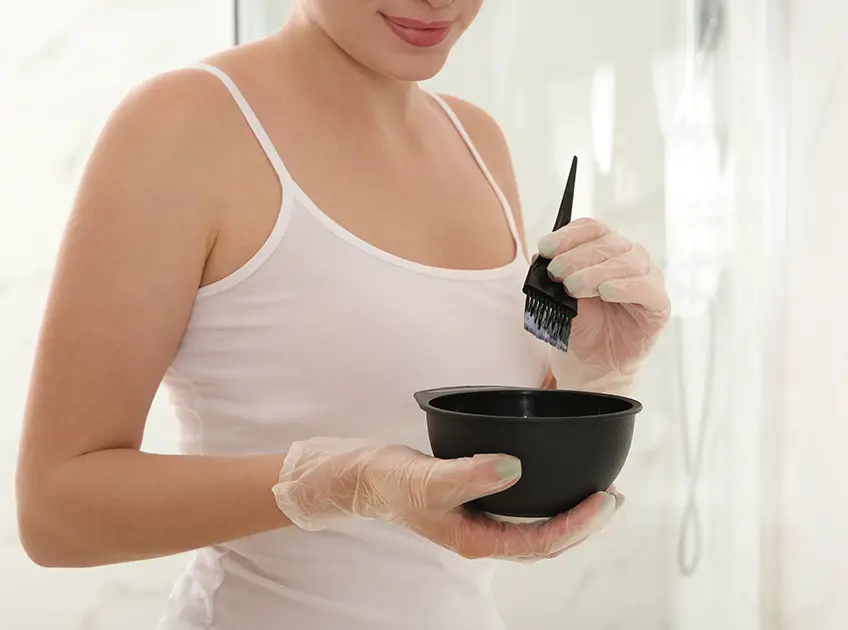 People always want to look fashionable and in the process, any edge look imparts a different and interesting look. Hair is one of the main parts which can affect our look, so playing with the hair can bring about a major change in our looks. Colouring the hair is a trending fashion idea today, so women, as well as girls, can be seen playing with their hair colour. Manic Panic and Arctic Fox are hair colours. Read on to check out the differences.
Manic Panic Vs Arctic Fox:
We have listed out the differences between Arctic fox and Manic panic dyes based on the following points.
i. Impact on hair:
Manic Panic has restorative characteristics on the hair and helps in keeping the hair moisturised and filled. It doesn't have any harmful chemicals and can fill pre-illuminated hair.
Arctic Fox has a conditioner that won't hurt the hair. You need to ensure that the hair is completely dry before sleeping so that there is no chance of colour bleeding.
ii. Lasting duration:
Manic Panic dye usually lasts for 5-7 weeks when proper care is taken.
Based on your hair care routine, Arctic Fox lasts for 5-9 weeks.
iii. Suitable for:
Manic Panic can be used by anyone who wants to try pastel colours that are a gentle formula and doesn't dry out the hair. It is a good option if you have porous hair, in which the colouring tends to reduce less quickly.
iv. Number of shades:
There are 30 different shades of Manic Panic, each of which is unique and vibrant.
Arctic Fox has 25 shade options. Other hair care products of Arctic Fox are available. So if you are looking for a more subtle colour, just mix the product containing the colour with one uncoloured conditioning mask
v. Fading:
In the case of Manic Panic dye, the darker colours last longer compared to the lighter shades but in the case of Arctic Fox, it is the heat in the form of a hot shower or styling tools, that can cause the colour to fader quickly.
Conclusion
After comparing both the hair dyes, we can say that Manic Panic offers good bright light but can fade away sooner compared to Arctic Fox which offers a glamourous look. So it completely depends on your preference, which one you want to opt for.
You Might Also Like: