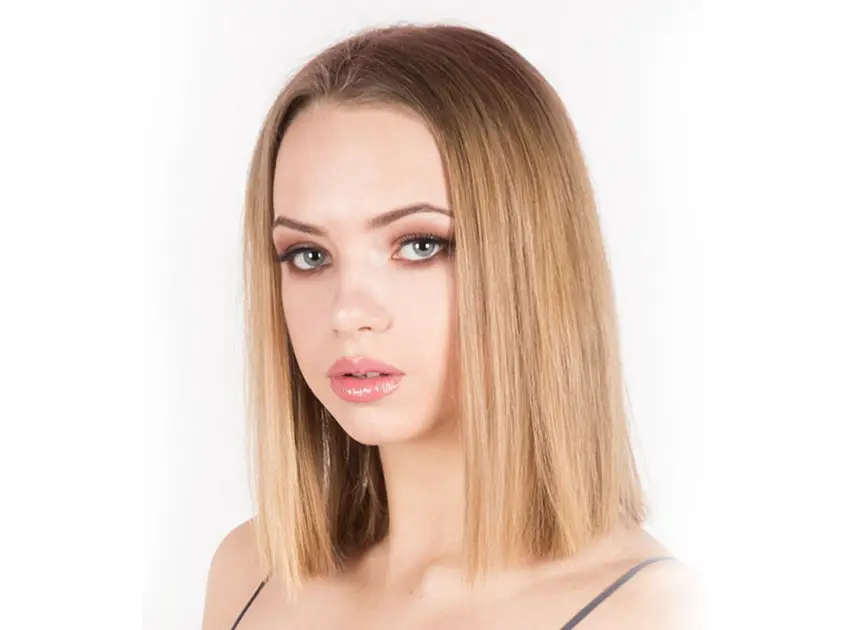 Are you aware there are multiple different categories of hair types? It is important to know your kind of hair so that you can figure out the perfect hair care and maintenance routine. Within Type 1 hair, there are 1A, 1B, and 1C. Are you having straight, silky hair? Then your hair falls into the category of Type 1A hair. It looks smooth and flat. Although it seems easy to care for, Type 1A hair is more delicate than it looks.
What Is Type 1A Hair?
Type 1A hair is extremely straight and flat, devoid of any sort of curls or wave patterns. Each strand of Type 1A hair is finely thin and sleek and therefore, shreds easily. Your type 1A hair tends to be frizz-free even when it is wet. Many people who have curled or wavy hair use straighteners and other products as they yearn and envy the type 1A hair you have naturally. However, this type of hair consistently maintains a shiny and silky texture. Here is the guide on how to care for your lovely type 1A hair.
Difference Between 1A And 1B Hair
Type 1A Hair: This type 1A hair is naturally fine and pin straight. It requires little maintenance with regard to styling. Due to the fine diameter of your hair texture, it is fragile and thereby breaks easily. Type 1A hair tends to be quite uncommon and lacks any sort of volume or body.
Type 1B Hair: Though this type of hair is somewhat similar to type 1A hair, it tends to have more volume and body than type 1A. It is the easiest and most common type of hair that can be styled in many different ways. Each strand of type 1B hair has a subtle bend or wave to it nevertheless it's overall look is smooth and straight.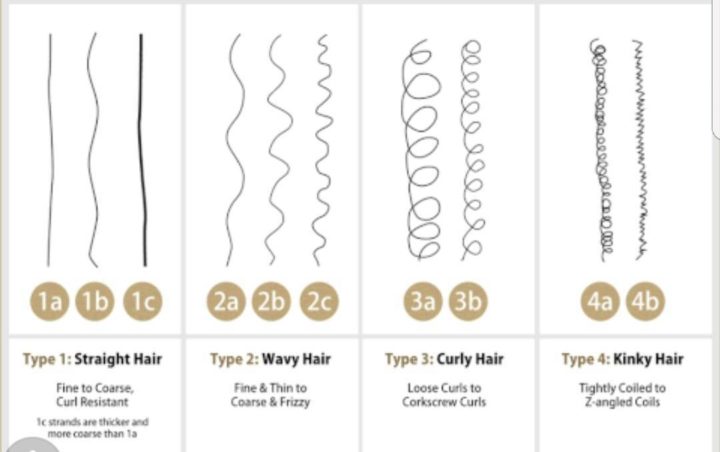 How To Care For Type 1a Hair?
Your type 1A hair requires its own unique hair care routine. Use the below tricks on how to care for type 1A hair
Shampoo Your Mane Regularly
Since type 1A hair tends to get oily roots faster than those with other hair types, it is significant to shampoo your hair daily or every other day. Each fine hair of your type is attached to a sebaceous gland that produces more oil. This easily weighs down your pin-straight hair. Refreshing your type of hair regularly adds extra oomph of volume.
Use The Right Brush
It is essential to use the right brush on your type 1A hair. Use rounded, plastic prongs brush as boar bristle brushes may remove parts of the outer protective layer from your hair.
Wash And Detangle Gently
According to the experts, focus on your scalp and gently squeeze the mousse into your mid-length and tips instead of rubbing your hair while shampooing. To avoid unnecessary breakage of your hair type work on the knots starting from ends and not from your roots.
Be Concerned With Hair Products
Your thin, flat hair can lead you to seek out various hair products. There is no need for that as it will make things worse. It is preferable to avoid heavy products on type 1A hair because your hair is naturally prone to grease and shine. Only voluminous shampoos and conditioners work best to avoid weighing down your hair.
How To Style And Cut Type 1a Hair
Simple hairstyles are always a winner when it comes to type 1A hair. It is easier to style, given the fact that it is already straight and smooth. However, curling your type 1A hair is no less easier job. You may able to curl your hair, although it will probably fall off pretty quickly. Using a hairspray may prevent this. Indeed you can even make use of rollers to create curls on your type 1A hair that helps the curls to last longer. Avoid ponytails as they will make your hair look so thin.
Side-Parted Style: For your type of hair, a side-parted style adds extra volume to your flat strands. Blow drying your hair upside down tops up that extra oomph of volume to type 1A hair.
Side Braids: All kinds of braids will add faux volume for a thicker look. No matter how thin or flat your strands are, a side braid is the best way to fake body and gives thicker look to your tresses instantly.
Best Haircuts For Type 1a Hair
It is recommended that you trim your hair regularly. Trimming your deadlocks will add a bit of life and fullness to your soft strands. Further discuss with your hairstylist to figure out the best haircut that suits your appearance.
Layer Cut: Keeping your hair at the same length may look boring or dull. Brightening up your long strands with some layers gives more dimension to your type 1A hair.
Curtain Bangs: Type 1A hair looks very flat and thin naturally. To gain more voluminous look, try curtain bangs and even short or medium bob cut.
Best Products For Type 1a Hair
To retain the smoothness and shine in your type 1A hair, there are some good products available in the market. Some best-recommended products are given below
1. Rahua Enchanted Salt Spray: This spray is specially made to add volume and texture to your type 1A hair by targeting the roots to lift up throughout.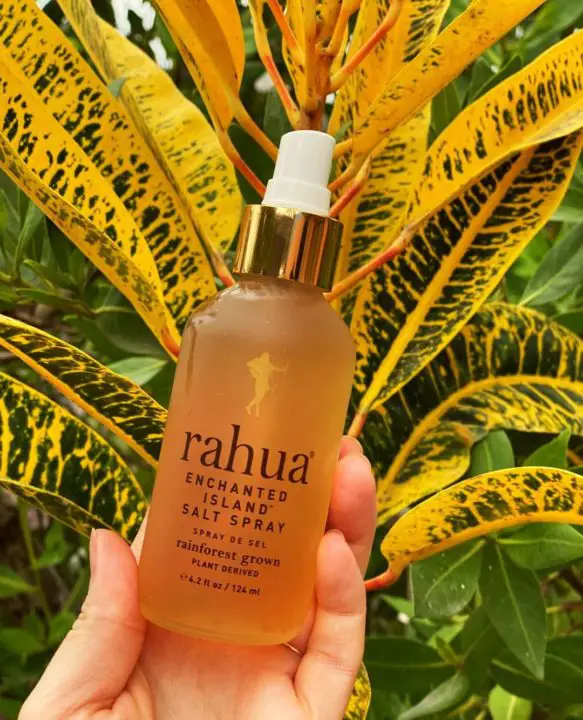 2. It's a 10 Miracle Leave-In Lite Conditioner: Leave-in conditioners can weigh down type 1A hair strands. But it's not the case with the "It's a 10 Miracle Leave-In Lite" as its lighter formula will repair, detangle and restore your tresses.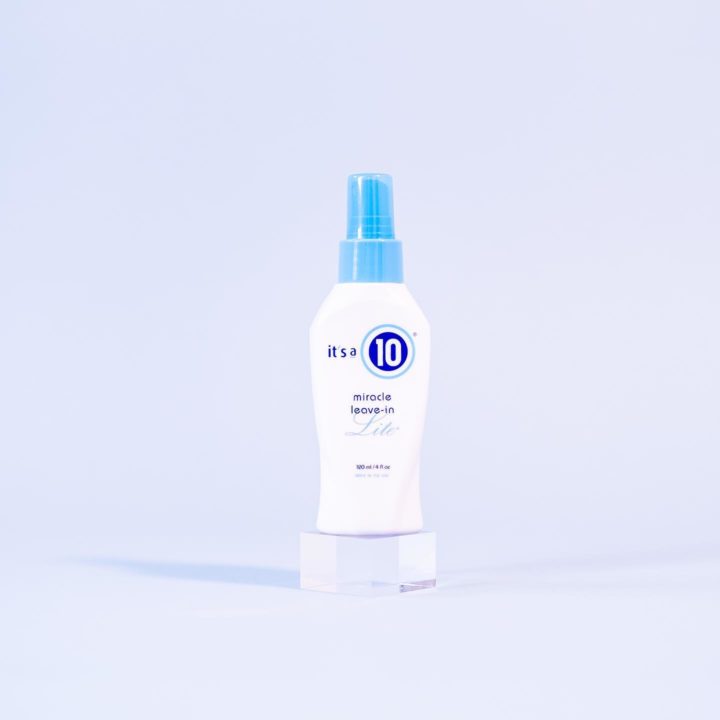 3. Paul Mitchell Extra Body Thicken Up Styling Liquid: Its lightweight formula protects your brittle tresses from UV rays and plumps up each strand with fuller, thicker, and extra volume.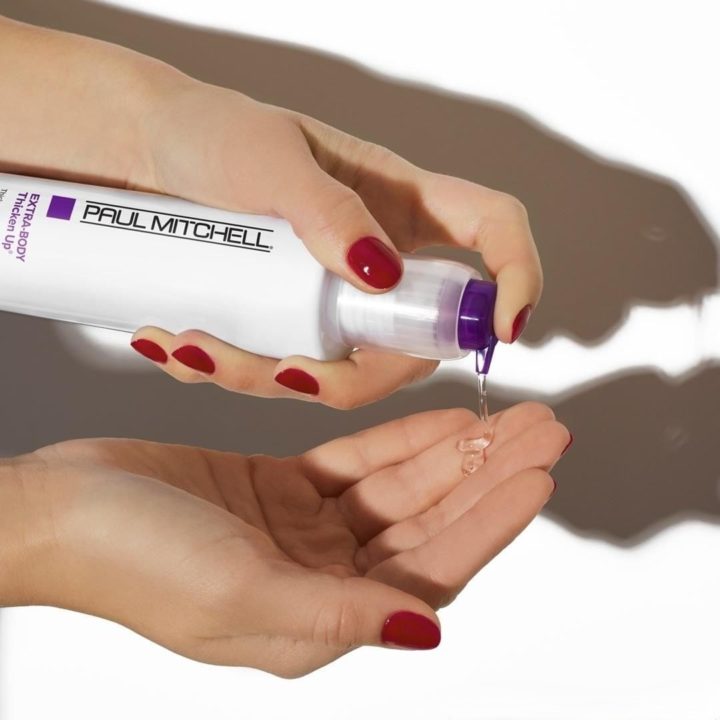 4. Nunzio Saviano Volum Shampoo: This volume shampoo is designed to cleanse your hair gently and provide weightless moisture and shine as well.