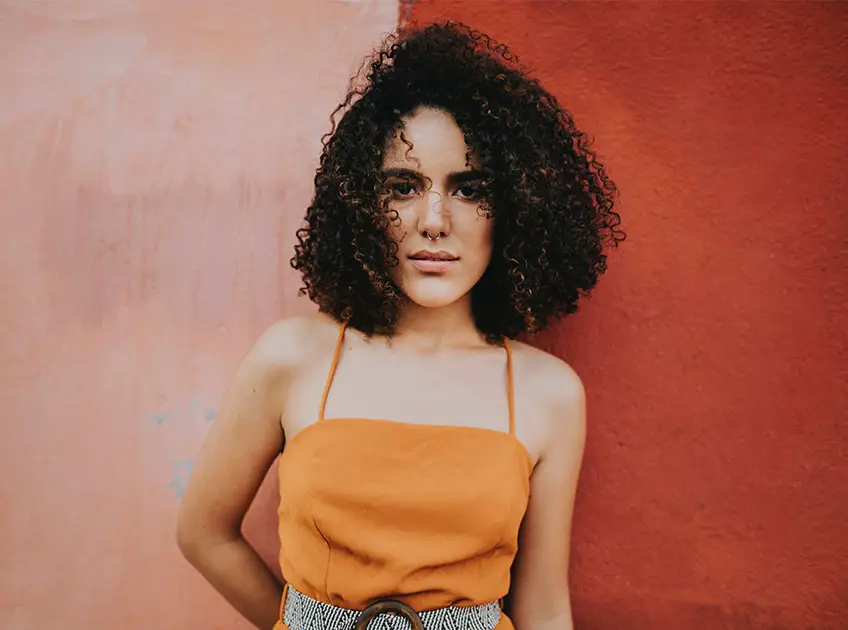 When you think about type 3C hair, you may think of visualizing kinky, bouncy, and voluminous tight curls. Most of you probably don't know that there are different hairstyles which gives you tremendous look. It is not uncommon also that many of you not aware of what is meant by type 3C hair and what hair care products should use for your hair. Don't worry much, you are not alone here, an upcoming article may surely clear your doubts on type 3c hair.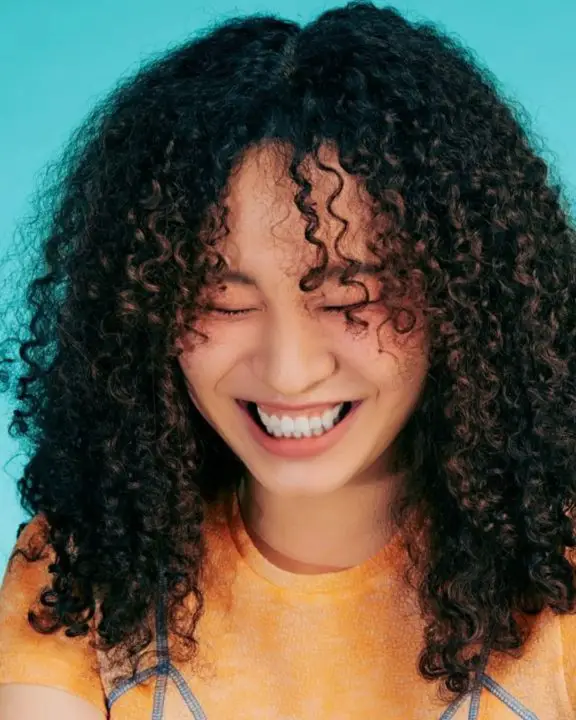 What Are Different Types Of Hair?
Curly hair is a common one, but the care taken for every type should not be the same. The four main and different hair types are Type 1, Type 2, Type 3, and Type 4. Type 1 is in form of straight hair, but type 2 via Type 4 is in the form of wavy, coily, and curly texture. All type is further classified into three subtypes namely 2A, 2B, and 2C.
What Is Type 3C Hair?
A 3C hairstyle is the tightest curl pattern compared to the other 3 hair types, it looks like a curly end and is very long like a pencil or straw. This hair type is in curly which is held on its S shape or Z curve shape. 3C hair has the most volume and these curlies also struggle with shrinkage. This hair type is often said to be a classic corkscrew curl. 3C curls range from medium to coarse in texture.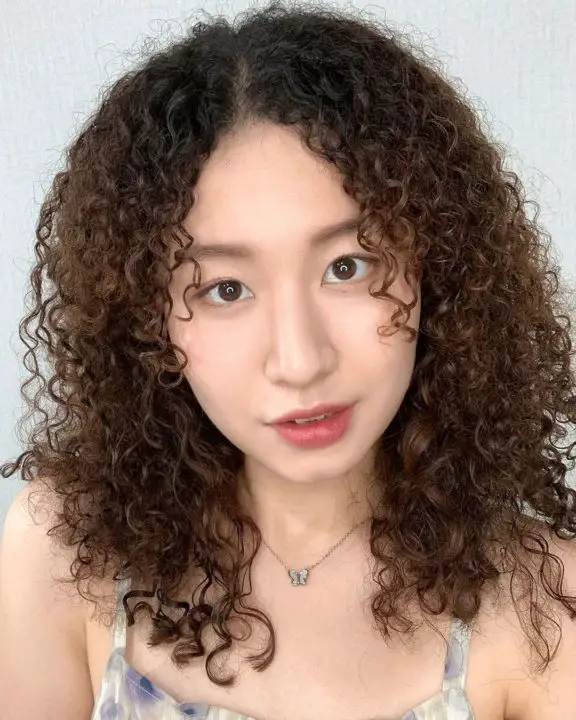 How 3C Hair Look Like?
3C hair type mostly in "S" shaped curl pattern. In which hair won't be very shiny because the cuticles present in this don't lay as flat as like Type 1 or type 2. It is made up of many strands, tight coils, and lots of volumes. The hair in which can be packed together to create an unbelievable pretty texture. Some of you often don't know what you have to do with this type because it's not much-taken care of in the haircare world.
How To Take Care Of 3C Hair?
Each one of us likes to have a beautiful face and hair. Hair also plays a major role in showing us pretty in front of others. Here, the article speaks about type 3C, if you have chosen this style, then this hair care tip is for you. The routine that works very well on one 3C may not be suitable for all 3C types. You should prevent the hair very carefully and must have knowledge on what products have to select for hair. However, 3C hair follows the same general format as other natural hair types. Some of the essential guidelines are written below
1. Wash Your Hair Properly: You don't require many products to wash your hair, just washing the hair on regular basis is more than enough to keep your hair in safety. If you have a 3C hairstyle, you can take a head bath twice in a week.
2. Go Gently On Your Hair: Curly hair is like more fragile, for great results you have to ensure that your hair is fully saturated with detangler or conditioner. Use finger detangling or a wide tooth comb in order to reduce the development of additional tangles.
3. Find The Porosity: You may have different hair types but knowing porosity is very important. There are three types of porosity is there such as high, medium, and low. High porosity hair gets problems retaining moisture, medium porosity has less issue with sustaining moisture, and low porosity fights with moisture which means moisture cannot enter into the hair. Medium porosity is good than all and it keeps the moisture well.
4. Pick Up A User-friendly Brush: Unlike Type 4s, type 3C hair cannot corporate with a brush to make curls pop. A wide-bristle brush can assist you to make more clear corkscrew curls otherwise you will experience more frizz. Avoid boar-bristle brushes and try to use nylon-bristle brush
Best Product For 3C Hair
Having different hairstyles needs various hair care routines with the best products to maintain hair very well. You may feel some daily routines for hair are too difficult to do. Find the following products and take which is suitable for you
Authentic Beauty Concept Shampoo For 3C Hair: If you want a cleanser that should not strip the hair, then this Authentic beauty concept is the best solution. It is free from sulfates, silicones, dyes, and parabens. It is made up of coconut ingredients which is helpful for cleaning the hair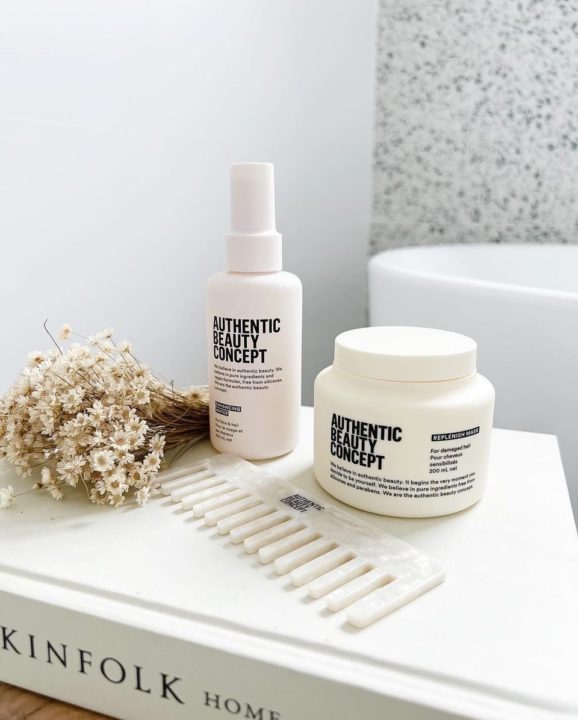 Jessicurl Hair Cleanser Cream: This cleansing cream uses a lightweight hydrator mix like glycerine and avocado. It is highly helpful for 3C type hair and does not allow the hair to go damage
Miss Jessie's Multicultural Curls: If your 3C hair needs more moisturizer then this Jessie's Multicultural curls is a great option. Because it is fully loaded with moisture as well as oil to keep them from tangling, breaking, and frizzing.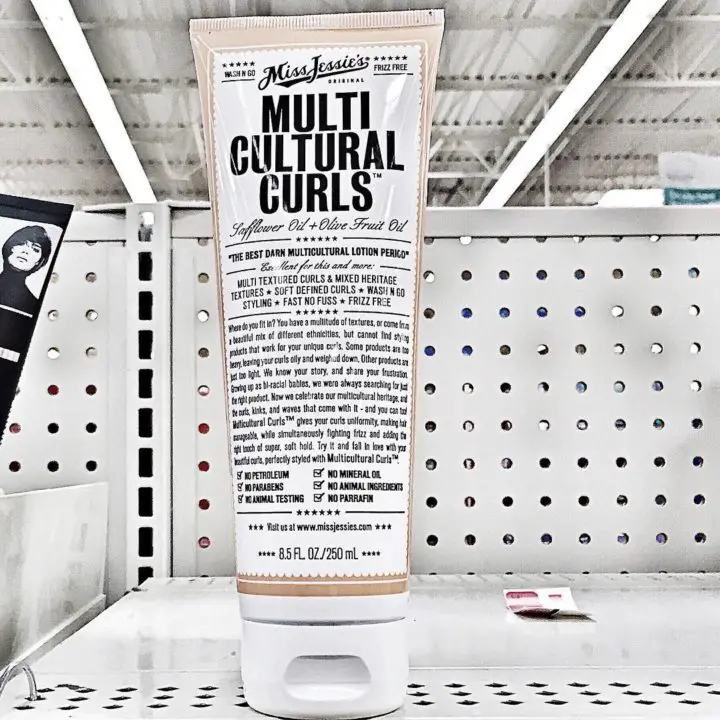 Denman Curling Brush For 3C Hair: If you are seeking a good brush with enough bristles without snagging your hair then go for the Denman curling brush. It helps to clump curls to make the ultimate definition on damp or wet hair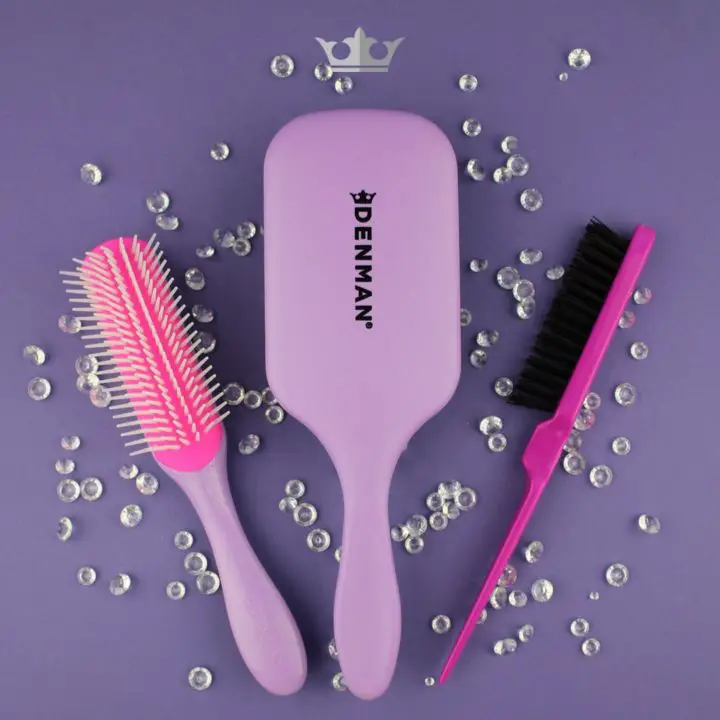 Precautions For Type 3C Hair
Like other natural types of hair, Type 3C hair is highly versatile. Anyone can easily transform from straight to wavy and wavy to curly. It perfectly suits on your mood and every occasion. When like to have straighter styles, use heatless methods such as curl banding or formers to stretch the hair prior to moving to the styling step. And if you are trying to use hot tools, always choose the lowest heat setting as much as possible.
Conclusion
Type 3C hair is the curliest one among the other three groups and it is often mistaken for 4A or 3B depending on its style. If you want the best hairstyle pick type 3C hair which gives pretty much a guarantee on its great look and it suits in all occasions.