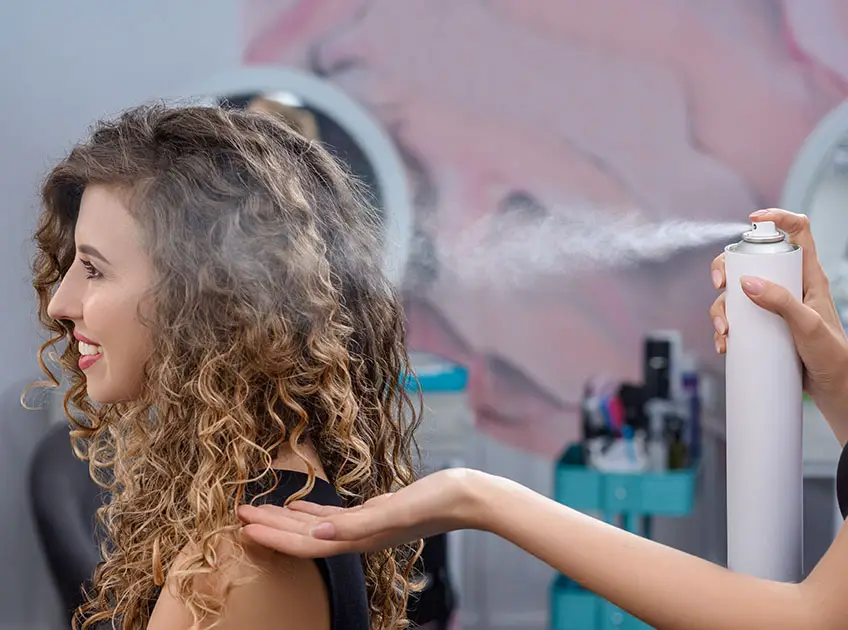 Are you feeling difficulties deciding if your hair is considered curly, wavy, or both? Don't you know to adjust "curly hair rules" to fit your unique hair type? Don't worry, the type 2c hairstyle gives you a very rich look and suits every occasion. This hair type is all about "Waviness" and it has tousled waves at the roots which get wavier at the bottom. But you should know that type 2c hairstyle needs various hair care routines. The wavy texture of hair requires more TLC to combat frizz as well as other problems.
What Is Type 2c Hair?
Type 2c hair is like the apex of Waviness and its ultra-defined natural waves are not much easier to destroy or erased. This hairstyle's wavy texture won't lose its shape even if it goes through wind or rain. Many of those who have straight hair need to scrunch their locks with mousse along with stiffening hair products in order to get the hairstyle that you have naturally. Use this guide to know about hair care routine to care for your pretty 2c wave pattern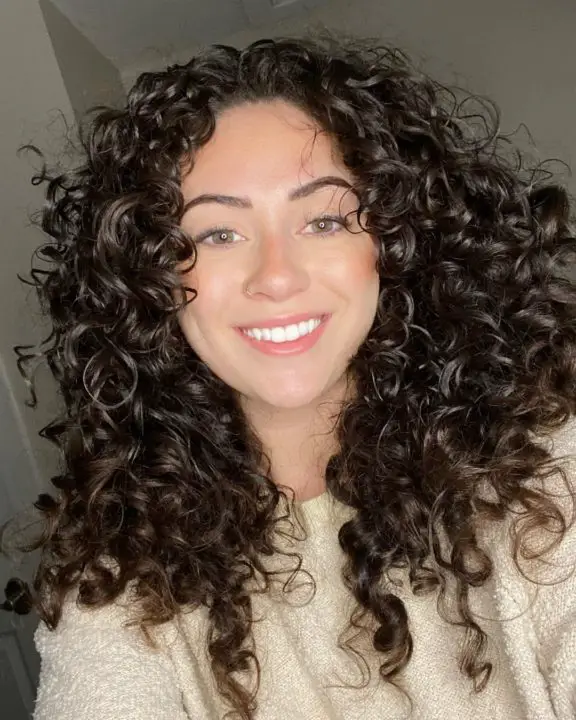 Difference Between 2c And 3a Hair
Hair Defined
Type 2c Hair: The type 2C hairstyle is the waviest of all wavy types of hair. And also it is the frizziest as well as most voluminous one of all types. This 2C hair has different categories such as loose waves (2A), defined waves( 2B), and the last one tight waves (2C).
Type 3A hair: Type 3A hair is the very loosest of all curly types and it often looks like a loose spiral and also feels very light when compared with other 3A types. Other types of 3A hair are loose curls (3A), defined curls (3 B), and tight coily curls ( 3C)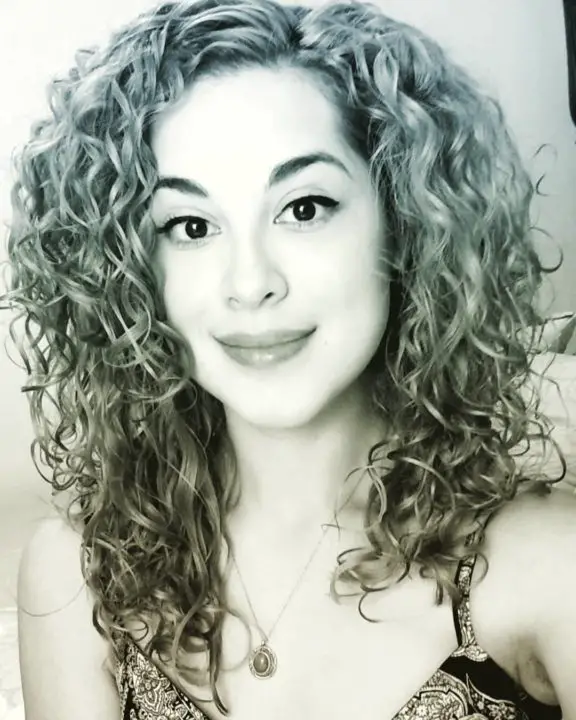 Appearance: The very big difference between 2C and 3A is their appearance. 2C hair is in wavy look and 3A hair is in curly look. If you see closely at 2C curls, they have more S-shape than a spiral type but 3A curls have it. In addition, type 2C won't start at the root and is also not voluminous like 3A curls. On the other hand, type 3A hair contains a consistent curl pattern which starts from the root and continues till the end.
Manageability: Manageability varies for 2C and 3A hair because 3A curls are very tight compared to 2C waves. Type 3A hair is said to be frizzy and also more difficult to detangle than type 2C hair
Dryness: Type 3A curls are dryer than 2C waves because of the presence of more twists and bends. Drier hair leads to high chances of split ends, in this 3A type has a disadvantage when compared to 2A.
Distinctive Hair Loss: After looking at the overall difference, you may feel 2C is quite easier than 3C but it's important to accept that every hair has its own problems.
How Should You Look After Type 2c Hair?
1. Minimize Your Hair Washing Days
As per experts, Washing your kind of hair every day is not beneficial. If you do so, then your hair strands will be dried and end up removing the essential moisture and nutrients that your hair needs. It's important to avoid over-washing your type of hair to prevent your hair from creating extra oil.
2. Include Oil in Your Hair Care
Oiling your wavy hair strands once a week or twice will upgrade your hair texture. It is significant to use lightweight oil such as coconut oil, argan oil, and jojoba oil which helps to minimize frizz. Especially for your hair type, the best choice is to apply the oil to your scalp and hair covering the roots and ends before shampooing
3. Use Curl-Friendly Products
It is important to use products that are suitable for your wavy hair needs. Although wavy hair might not have heavy frizz like curly hair, it does require some control over frizz. Some essential curl products like volumizers, curl enhancers, and hair masks add some extra moisture to your hair which will eventually help with frizz. As 2C hair gets dehydrated easily, use hydrating products and heat protectants to protect the follicle and nourish the curls.
[ Read: 7 Best Heat Protectants For Natural Hair ]
4. Style Your Curls
If you have wavy hair, go for light hair products like foams and serums. To have a better formation of your waves, comb out your strands in the shower with conditioner before rinsing. Use the styling products to your wet hair scrunching from ends to roots and wrap up in an old t-shirt. This will remove excess moisture and assist in forming a better style of waves.
How to Style 2C Hair
With your 2C hair type, you can enhance your waves by leaving them unstyled as it has a natural bounce and body. As it is easily prone to tangles and knots, use settling serums and mousses. Because 2C hair has open waves, you can use rolls associated with curl-defining products to improve your hair's texture. Trim your hair regularly as wavy hair is prone to split ends. Straightening your hair strand is pretty much a job and you will need to use several products. Experts recommend smoothening your wavy hair only when absolutely necessary.
The Best 2C Hair products
Coming to 2C hair products, some best products are available at the market, and here you may find your comfortable wavy hair type. Whatever suits your unique strands is always be your great bet. Some of the products are given below
1. Harry Josh Pro Tools Pro Dryer 2000: This dryer is mainly designed to decrease frizz and it significantly reduces drying time as well as promotes softness to the hair. It also uses specialized dual filtration in order to reduce energy consumption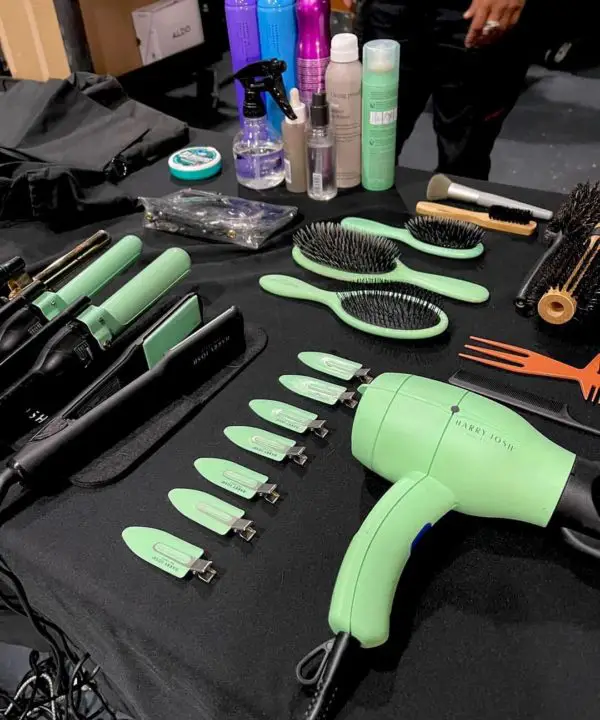 2. DevaCurl Buildup Booster: Using a good shampoo in a week to minimize excess buildup will assist you to maintain the waves better. You may surely love DevaCurl because its excellent gentle helps to manage the natural pattern.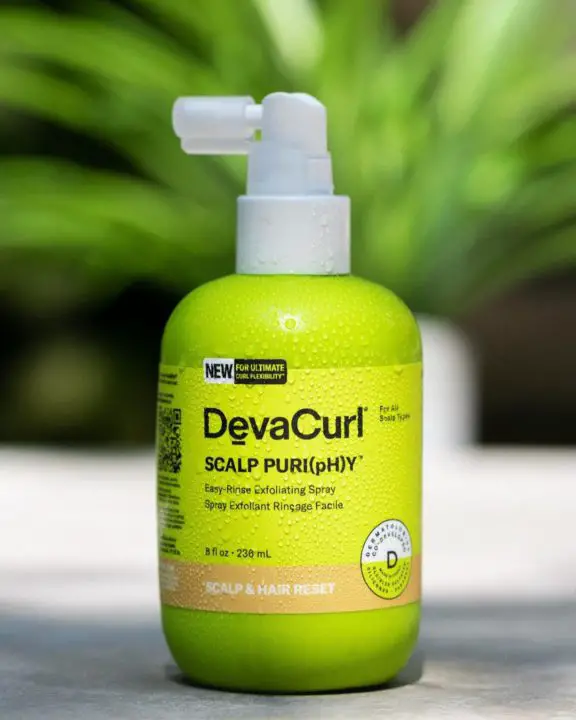 3. Carol's Daughter Monoi Repairing Conditioner: You will get the softest strands because of the presence of monoi oil. You may experience fantastic nourishing and your 2C waves will be refreshed after every usage.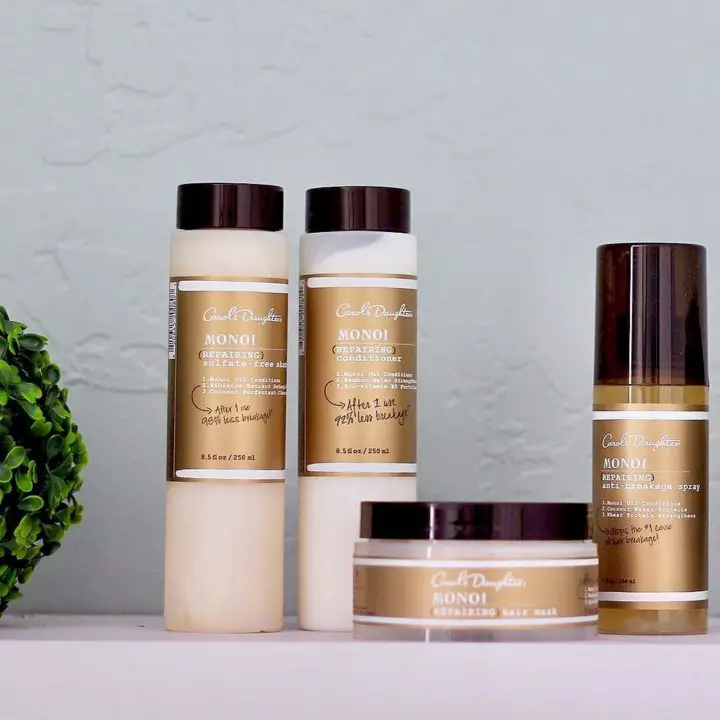 4. Marc Anthony Instantly Thick Biotin Styling Cream: This product is perfectly suited for fine hair types and through this, you will get thickness as well as wonderful wave-like patterns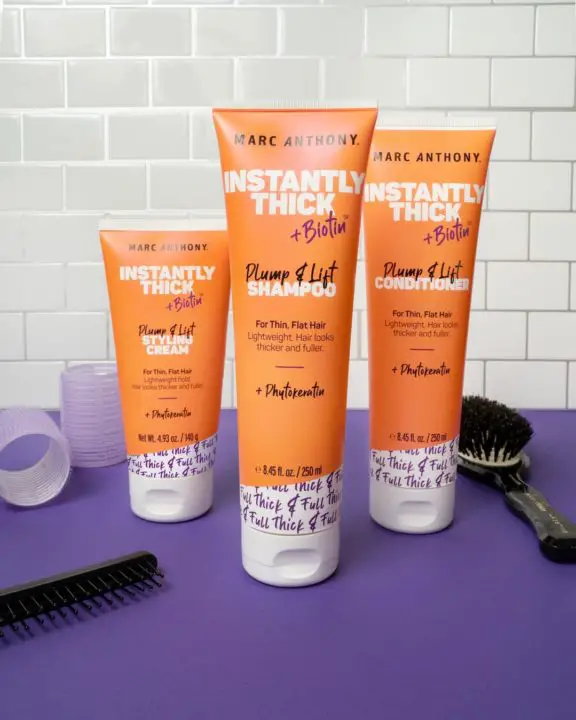 You Might Also Like: