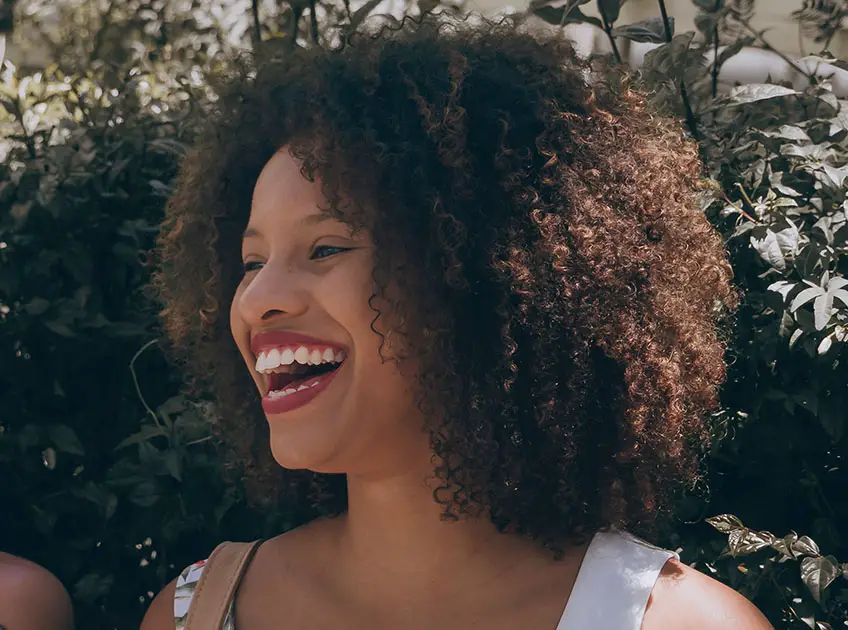 Whether your hair type falls into the category of 4A type? The term curly is being used for type 4A hair is majorly an understatement while type 4A hair is tightly coiled. The stunning and gorgeous type 4A hair is the envy of those people who can't keep up the volume of their hair. Type 4A hair requires a unique and specialized hair care routine to embrace its coils for years. Understanding the ins and outs of your coil hair is the key to thriving, bouncy tresses.
What Is Type 4A Hair?
Type 4A hair is Afro and coarse textured hair. It has a defined curl pattern which is like an 'S' shape.  When compared to other coil types, your type 4A hair has a dense, kinky curl texture. Each strand of Type 4A hair has a texture that is like a cork-screw and expands super long when pulled out. Gifted with your hair type, its stretchy soft and delicate curls retain moisture but are also prone to dryness. It is tighter than 3C hair although both get mixed most of the time. It is because, at times, type 4A hair opens and looks looser than it is, thereby appearing similar to 3C hair.
Distinguishing Between Type 3C Hair And Type 4A Hair
Type 3C Hair: When coming to 3C hair type, the curls are little bigger and not tightly wrapped as 4A curls. The strands of type 3C ringlets tend to be bouncier. It tends to have spiraled curls.
Type 4A Hair: Although type 4A hair looks similar to type 3C hair, it is the softest and loosest of all coily tresses. 4A hair type doesn't shrink as quickly as other coil types and it will not tangle easily.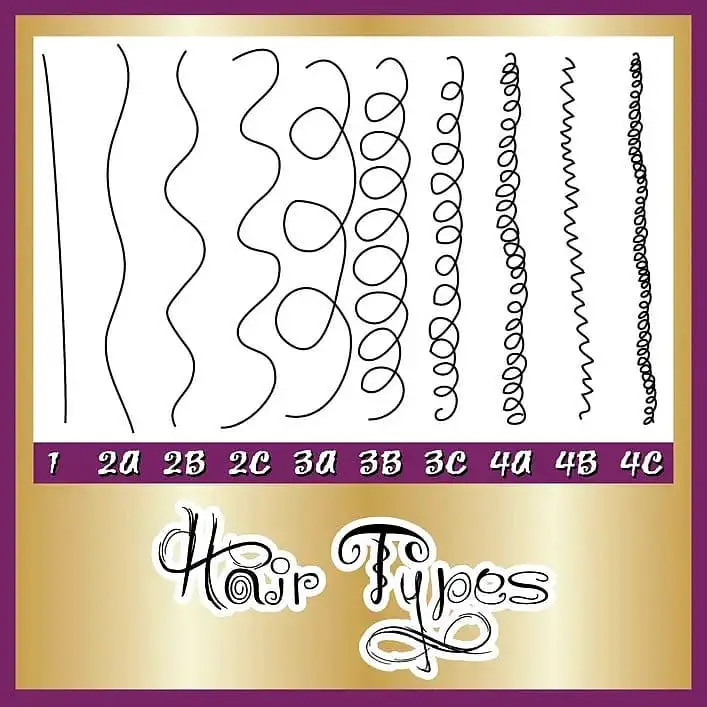 How to Care for Type 4A Hair
As with other types, your 4A hair type holds a peculiar hair care routine to flourish your coil strands. Make use of the following hair care tips to get the best out of your spectacular curly locks.
1. Moisturize Your Tresses Regularly 
Moisturizing your hair is the key for every hair type, especially in the case of your type 4A hair. Lack of moisture in your type 4A hair will leads to hair breakage and damage. This Afro and curly hair need additional hydration regularly. The natural oil of your scalp may not coat the whole locks of your hair due to its shape. So moisturize and deep condition your hair frequently with the right and suitable products. Applying oil such as jojoba oil, coconut oil, Avocado oil, and almond oil helps in sealing the moisture in your roots.
2. Use Customized Shampoo and Conditioner 
It is better to use shampoos and conditioners that are sulfate-free and specially made for your type 4A hair as it dries out fast. Make sure you do not wash your kinky hair everyday. Washing your hair every 7-10 days with a sulfate-free cleansing shampoo cleanses your scalp without stripping off the moisture. Again, ensure to deep condition your curly hair because it gets dry more quickly than other hair types. Additionally, rinse your type 4A hair with cold water as it locks in the moisture from the conditioner.
3. Limit Your Hair From Heating Usage
The more often you subject your kinky hair to heat the more damage it will cause to it. If you want to heat style your type 4A hair, it is always a great bet to use heat protectants on your ringlets beforehand. Always keep your heat settings on low to prevent damage to your absolutely beautiful coils. When blow-drying your hair using a blow dryer, use a diffuser along with it. It evenly spreads the heat throughout your hair further defining your pretty curls.
[ Read: 7 Best Heat Protectants For Natural Hair ]
4. Be Gentle to Your Afro Coiled Hair
Type 4A hair needs tender loving care as it might tangle more frequently. It is recommended always to start from the bottom up which allows you to gently detangle your hair, instead of yanking your curls through with a comb or brush. It is also ideal to detangle your hair when it is wet. Avoid hairstyles that add tension or pressure to your hair roots. When having a protective hairstyle like braids, don't keep them on for longer than six to eight weeks as this can lead to hair loss.
How To Style Your Type 4A Hair
According to hair experts, focus on the styles and routines that work best for you when deciding about the styling of your curled hair.
Twist-Out Hair: This is one of the best styles that sounds best for your 4A curls. Twirl your hair, wrap with a scarf and keep it the whole night. Remove the twirls the next morning and get fantastic curls.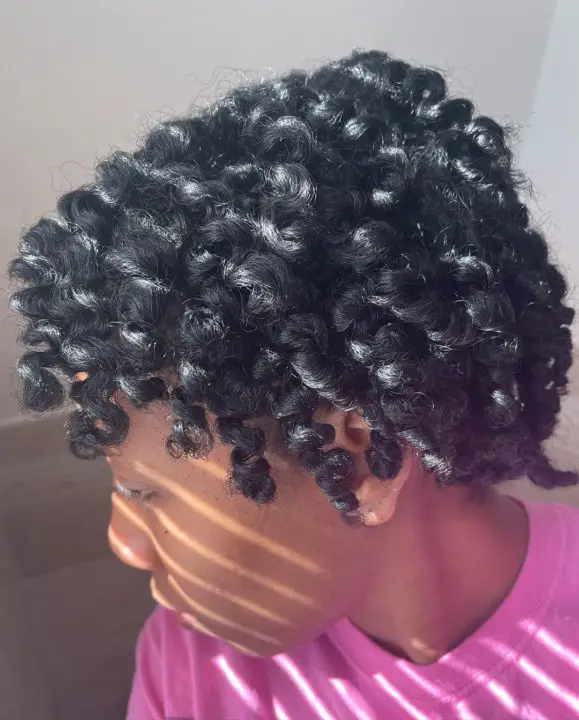 Bantu Knot Curls: Why leave your curls loose when you can play with them and rejoice African culture? Bantu knots hairstyle is the super protective and rocking hairstyle for type 4A.
Braids-Out Hair: This protective hairstyle is a great option as it prevents frizz and brings more prolongation to your ringlets.
Wash And Go: This hairstyle is the winner of all styles when coming to type 4A hair. But make sure to infuse enough moisture into your coils to keep them hydrated all day long.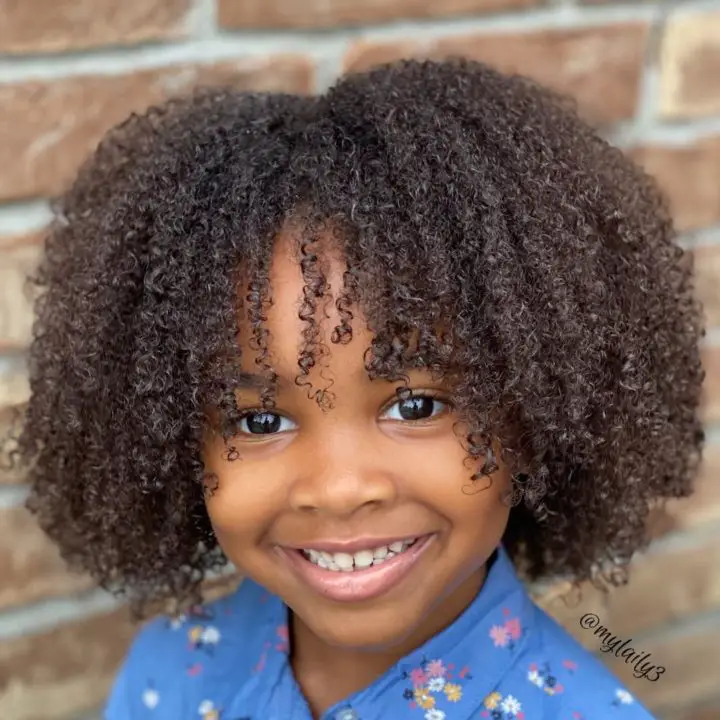 Best Haircuts For Type 4A Hair
The famous hairstylist Charlotte Mensah recommends that your 4A hair type should be trimmed regularly. Fresh trims always make your curls look healthier and more definite. Layer cut to your 4A type hair brings more volume and movement that instantly opens up the face.
Best Products For Type 4A Hair
Choose and find the right products that embrace and add moisture to your type 4A curls. Here are some best products that are recommended for your 4A hair
1. Afrocenchix's Swish Sulfate-free Shampoo: This shampoo helps to revitalize and soften your dry curly and Afro hair. It super cleanses your scalp and promotes healthy hair growth.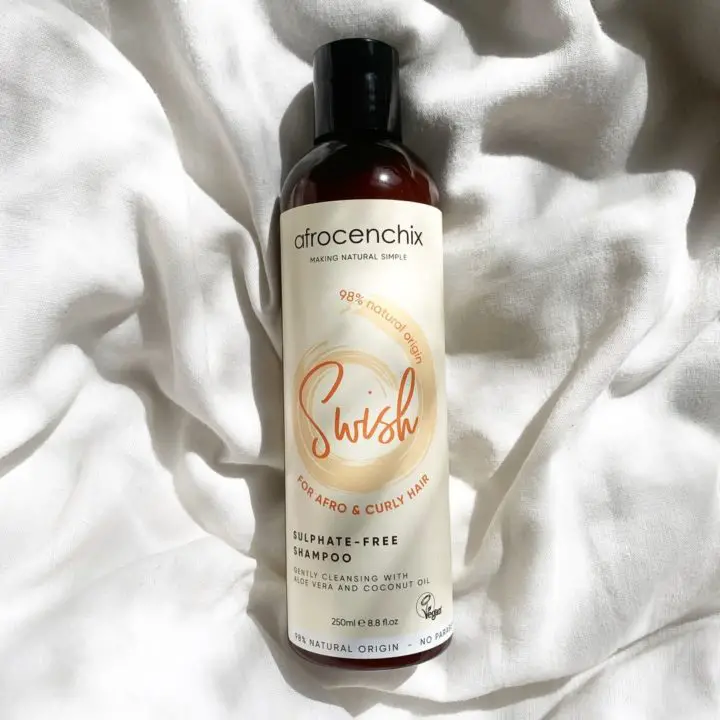 2. Aveda Be Curly Curl Enhancer: This amazing product locks in curls while providing your hair the needed moisture. Further, it works great for intensifying curls, increasing shine, and taming frizz.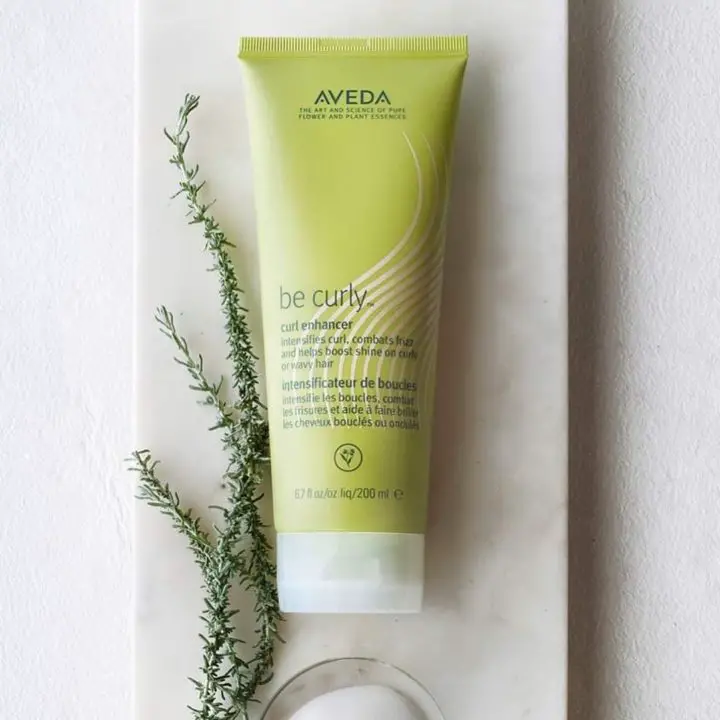 3. Carol's Daughter Hair Milk Original Leave-In Moisturizer: The key ingredients infused in Carol's daughter hair milk leave-in conditioner improves softness and are perfect for curls to nourish their tresses.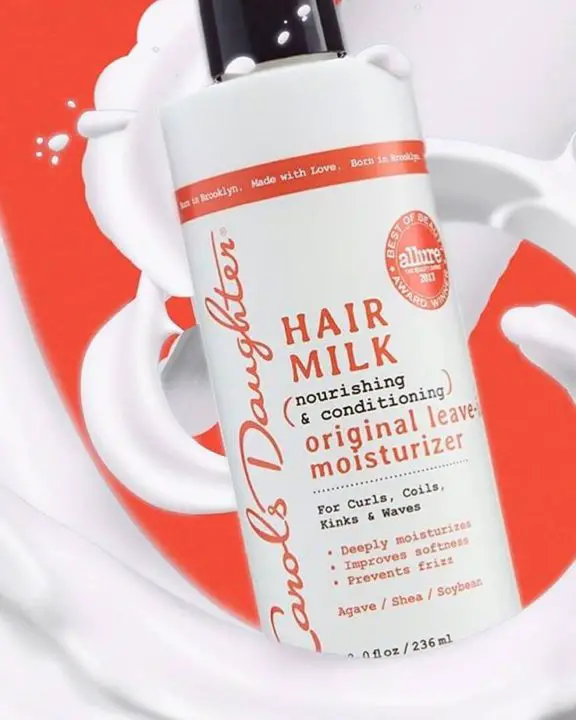 4. Camille Rose Almond Jai Twisting Butter: Whisked with smoothing almond milk and honey droplets, this supremely soft buttercream is essential for those days when you throw your hair into a twist-out or braid-out.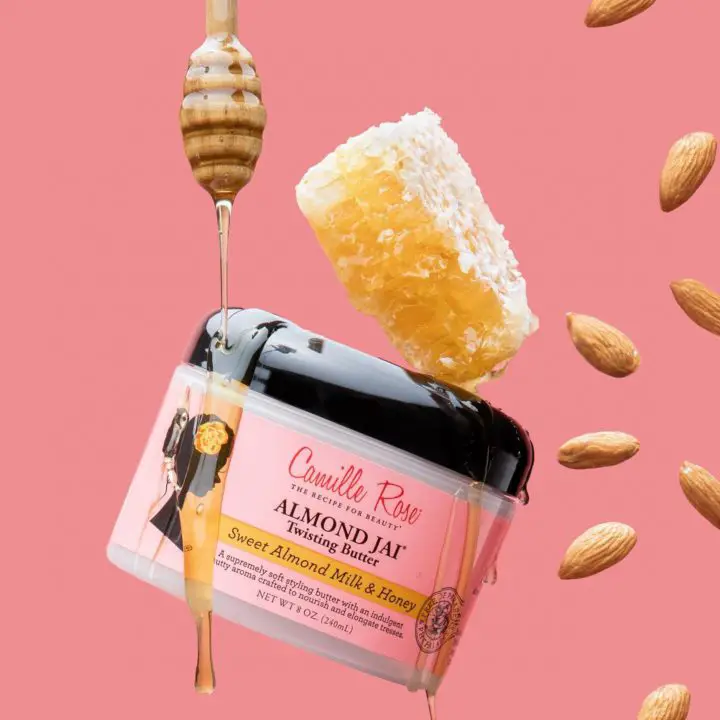 You Might Also Like: