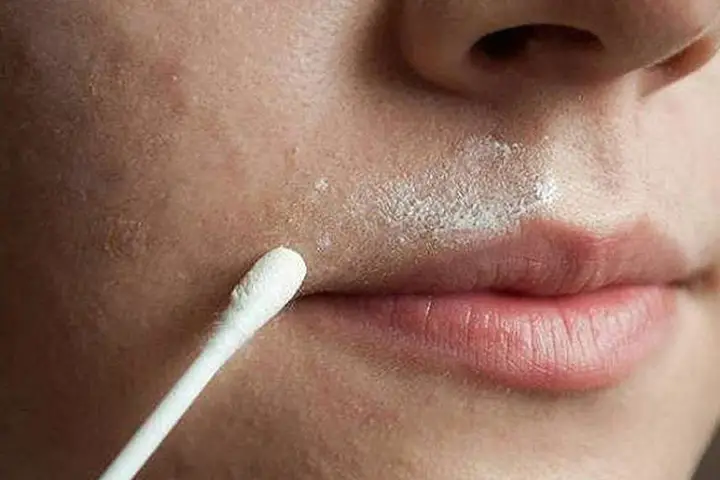 Hair removal through the use of razor or waxing comes with its drawbacks. Other techniques such as laser hair removal are quite expensive. So, it is better to look out for easier natural ways of getting rid of unwanted body hair. Baking soda and lemon juice are simple ingredients that can be useful. Let us see how.
Why are Lemon and Baking Soda Effective for Hair Removal?
Lemon juice has exfoliating characteristics on dead skin cells. It even lightens the dark patches on the skin. Similarly, baking soda is also a cost-efficient scrub. Using these reduces hair growth and gets radiant skin.
Baking Soda and Lemon Juice for Hair Removal
Ingredients:
Lemon juice- Few drops
Baking soda- 1 teaspoon
Some water.
Method of Using:
Create a paste with water and baking soda and leave it overnight.
Apply on the target skin by gently rubbing the paste. Then rinse it off to get smoother skin.
Take a small amount of baking soda and combine it with some lemon juice drops.
To this, some water can be added for creating a thick paste that can be applied to the hairy areas. Leave it for 15 mins before washing it off.
[ Read: How to Use Baking Soda for Hair Removal ]
Precautions:
It is safer to consult a dermatologist before using baking soda on the skin, especially if you have sensitive skin. Start by doing a patch test to know if any redness or irritation occurs as in this case further use must be avoided. Baking soda must never be applied to burnt skin. Also, the mixture of soda and water should not be applied to the face.
Are There Any Side Effects of Using Lemon and Baking Soda for Removing Hair?
Lemon can be harmful for sensitive skin even though it can reduce pigmentation. Similarly, baking soda can remove hair but causes skin issues in those having sensitive skin.
Do Lemon Juice and Baking Soda Instantly Remove Hair?
No, you have to practice it regularly to get results. It is important to use baking soda sparingly to avoid any negative effects on the skin.
A clear and radiant skin feels very satisfying and baking soda and lemon are the cheapest available resources that can help us achieve this. Though this is not a permanent solution, it doesn't cause any issues or pain which occur while waxing and using razors.
Frequently Asked Questions (FAQ's)
Q. Is baking soda and lemon a permanent hair removal solution?
Ans: No, it is just a way of removing the unwanted hair but the hair will grow back again, so it has to be done again.
Q. Is baking soda and lemon safe on the skin?
Ans: Yes, unless you have sensitive skin or some skin issues, which can result in redness and irritation. In such cases, a dermatologist should be consulted for safety.
You Might Also Like:
References:
https://www.tuko.co.ke/361217-does-baking-soda-remove-hair-permanently.html
https://www.sittingprettyhalohair.com/blogs/news/10-natural-hair-removal-methods-that-actually-work
https://koboguide.com/baking-soda-coconut-oil-and-lemon-juice-for-hair-removal/