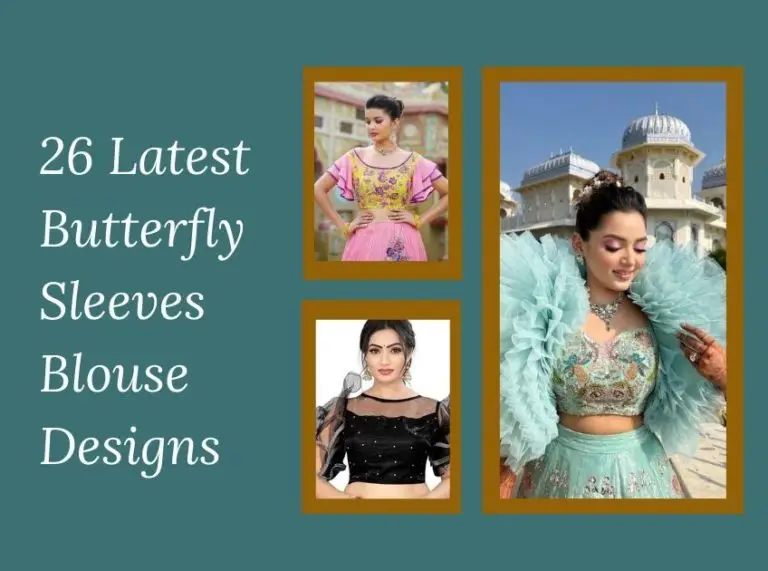 A blouse sleeve which resembles the wings of a butterfly wings with a puff on the top and flared at the hem. Butterfly sleeves blouse designs The fabric such as silk, chiffon, and cotton are used to make this type of blouse designs, and these blouses decorated with embroidery, lace, or beads, pearls. These butterfly sleeves blouse designs are a versatile and stylish option that can be worn with a variety of sarees and other Indian clothing.
26 Latest Butterfly Sleeves Blouse Designs
1. Embroidered Blouse with Organza Butterfly Sleeves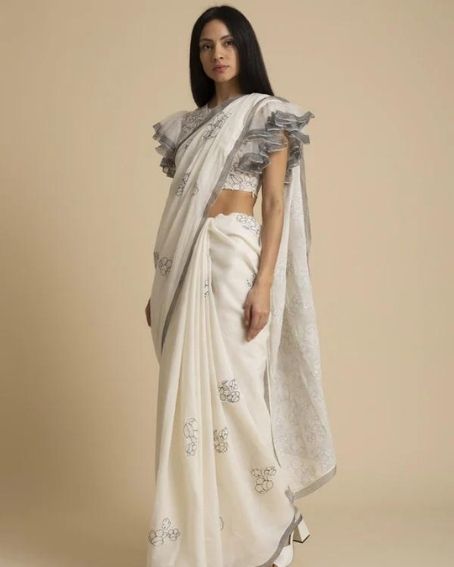 Imagine a blouse adorned with delicate embroidery and made even more captivating with organza butterfly sleeves. This combination marries traditional craftsmanship with modern elegance, creating a blouse that's both timeless and trendy.
2. Pink And Yellow Butterfly Sleeves Blouse Design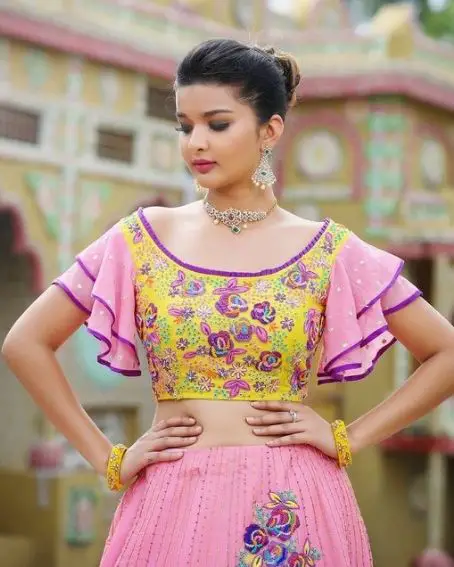 A pink and yellow butterfly sleeve blouse design is a burst of vibrant colors. It exudes a lively and cheerful vibe, making it an excellent choice for joyous occasions and celebrations.
3. Pink V-neck Layered Butterfly Sleeve Blouse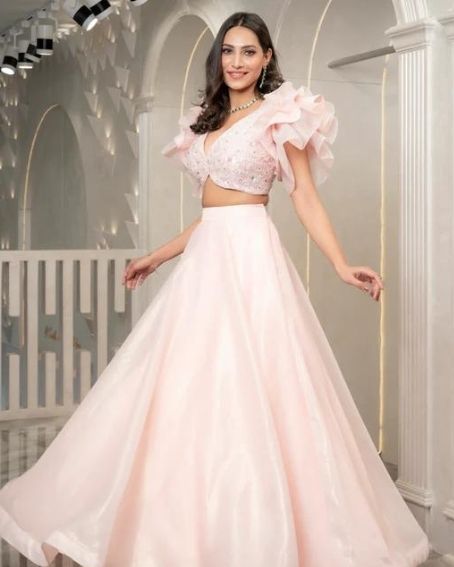 This stylish pink V-neck blouse, featuring charming layered butterfly sleeves, presents a modern twist on a timeless fashion choice. It's an ideal option for young girls, teenagers, and women who appreciate the fusion of contemporary trends with classic elegance.
4. Pastel Kali-Saree with Ruffle Sleeves Blouse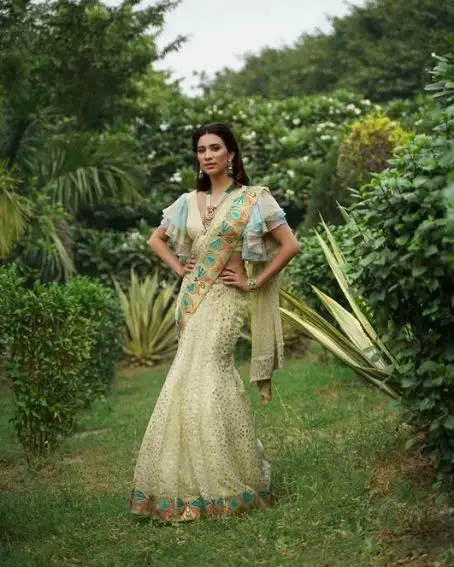 Picture yourself in a pastel kali-saree paired with a blouse featuring ruffle sleeves. This ensemble exudes a playful and youthful elegance, ideal for daytime events and festivities.
5. Black Saree Blouse Sleeves Pattern Design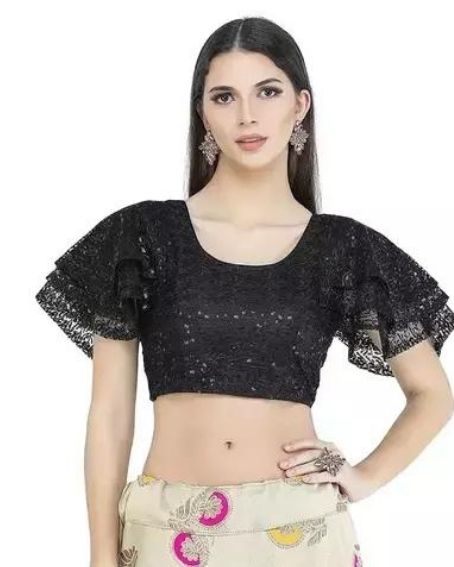 The pattern of butterfly sleeves on a saree black blouse is a testament to creativity and innovation in fashion. These unique designs add an element of surprise to your traditional outfit, making it a conversation starter.
6. Partywear Beige Color Silk Resham Work Saree With Butterfly Sleeves Blouse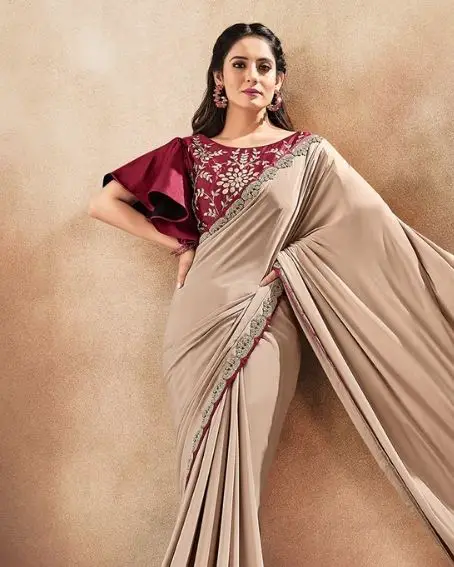 For glamorous parties, consider a beige silk saree paired with a butterfly sleeves blouse adorned with resham work. This combination exudes sophistication and is sure to turn heads.
7. Orange Color Butterfly Blouse Design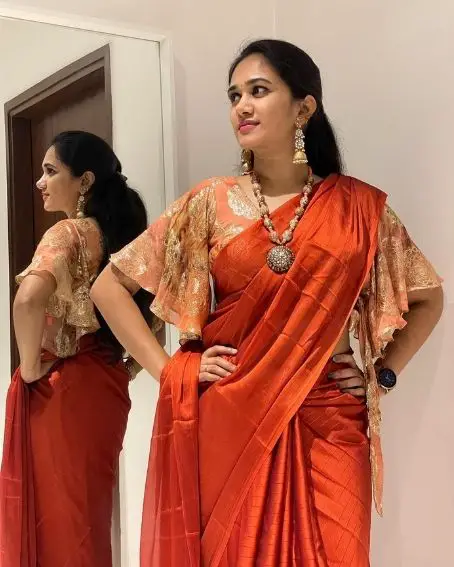 For young girls, teenagers, and women, an orange butterfly blouse design serves as a symbol of boundless energy and infectious enthusiasm. This delightful choice is perfect for all sorts of festivities and gatherings, exuding an aura of positivity and vibrant charm.
8. Pink Color Butterfly Blouse Design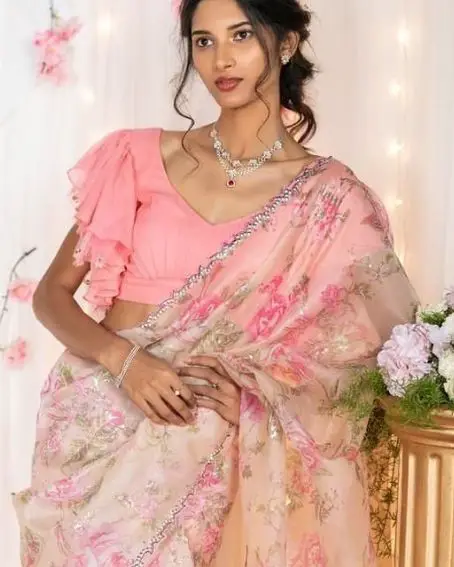 Peacock colors in a butterfly blouse design evoke the beauty and mystique of this majestic bird. The deep and rich shades of peacock blue and green create a captivating allure.
9. Black colored Butterfly Saree Blouse Design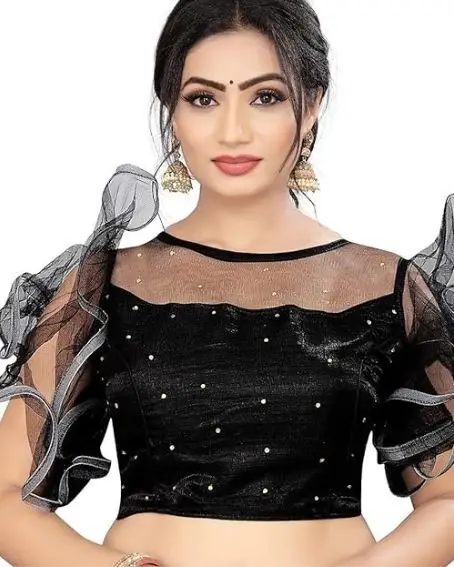 A black-colored butterfly saree blouse design adds a touch of elegance and sophistication to your traditional attire. Its unique and graceful pattern complements any saree, making it a perfect choice for special occasions. Embrace this timeless fashion trend and stand out with style.
10. Black Color Butterfly Blouse Design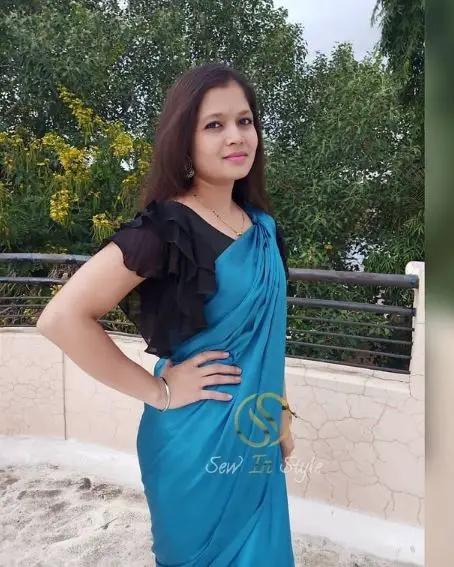 Black is a classic choice for a butterfly blouse design. It adds an air of sophistication and pairs beautifully with a variety of sarees, making it suitable for various occasions.
11. Maroon Sequin U Neck Blouse with Butterfly Sleeves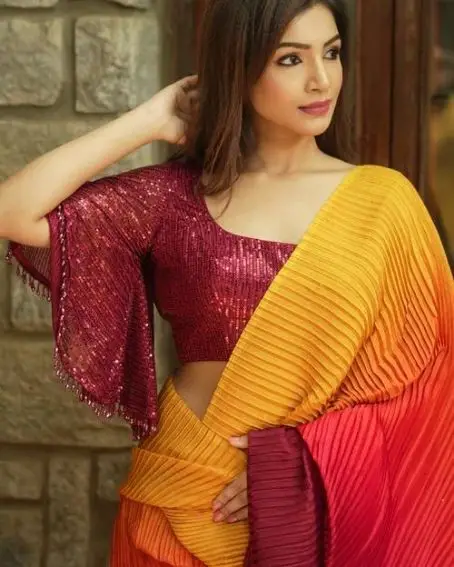 A maroon sequin U-neck blouse exudes glamour and sophistication. Its delicate butterfly sleeves add a touch of elegance, making it a perfect choice for a stylish evening ensemble. This chic top is sure to make a statement at any special occasion.
12. Stylish Butterfly Sleeve For Blouse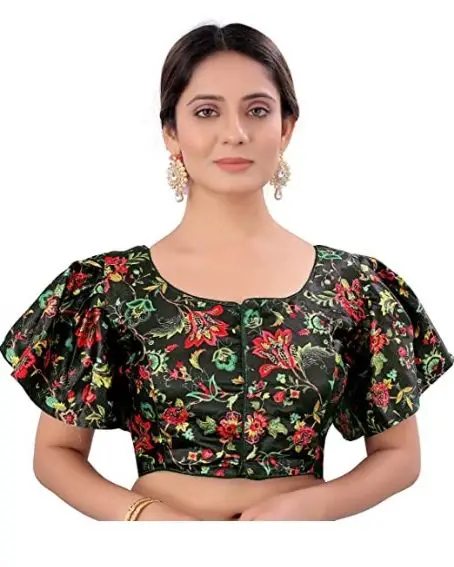 The stylish butterfly sleeve design adds a touch of elegance and whimsy to any blouse. With its wide, draping shape resembling butterfly wings, it creates a unique and fashionable look. Perfect for those who want to make a fashion statement with their attire.
13. White and Multicolor Combined Butterfly Blouse Design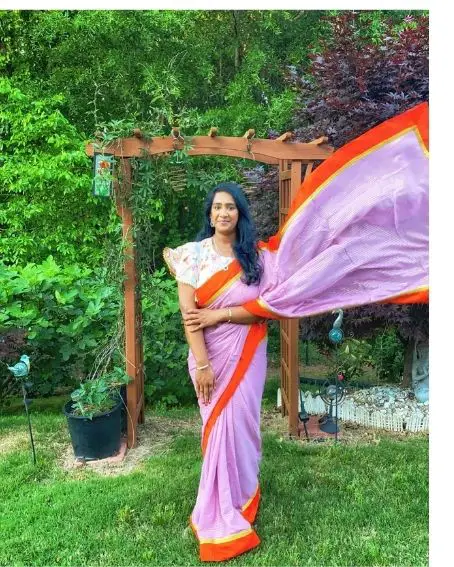 A white blouse with multicolor butterfly designs is a fusion of simplicity and vibrancy. It offers a unique blend of tradition and modernity, making it suitable for diverse occasions.
14. Green Color Floral Butterfly Blouse Design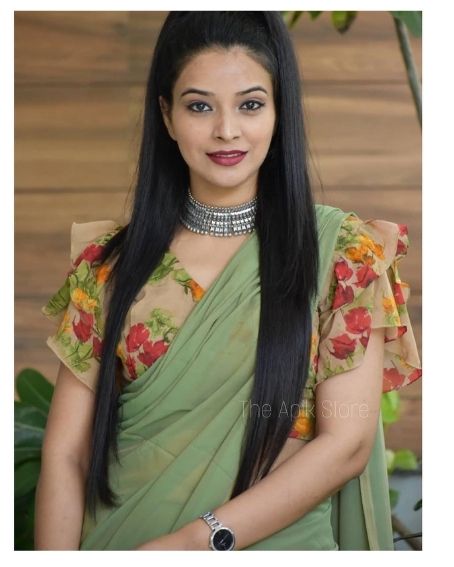 Green symbolizes freshness and renewal. A green butterfly blouse with floral patterns adds a touch of nature's beauty to your saree ensemble.
15. Purple Color Butterfly Blouse Design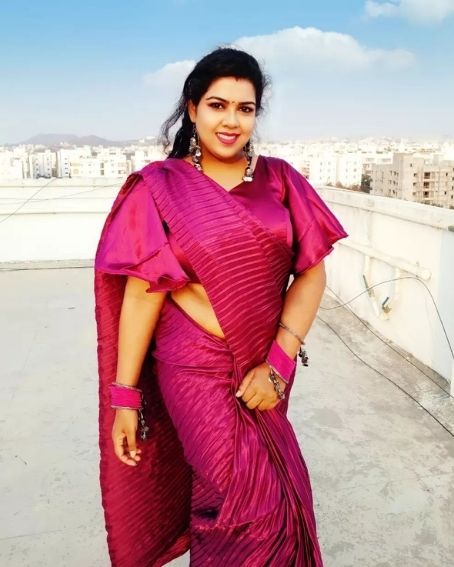 Purple is often associated with royalty and luxury. A purple butterfly blouse design elevates your outfit, making it suitable for grand events and celebrations.
16. Red Color Blouse with Small Design like Butterfly Blouse Design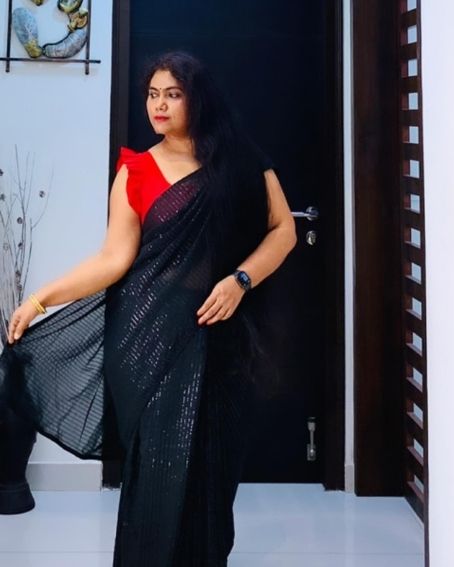 For young girls, teenagers, and women alike, a crimson blouse adorned with delicate butterfly-inspired patterns is a tasteful and chic selection. This choice injects a dash of whimsy into your classic ensemble, regardless of your age or style.
17. Yellow Color Butterfly Blouse Design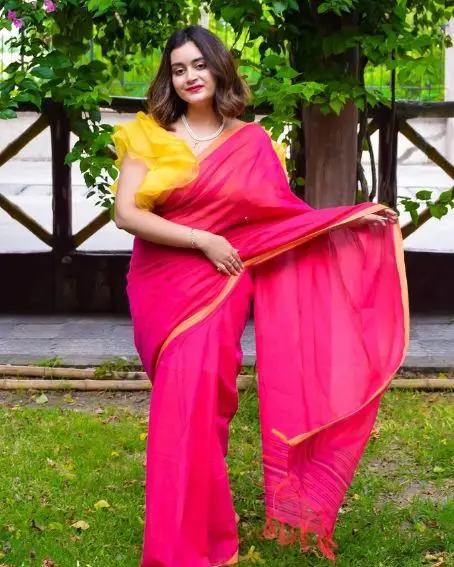 Yellow radiates positivity and joy. A yellow butterfly blouse design is perfect for spreading happiness at weddings and festivities.
18. Mehndi Green Butterfly Blouse Design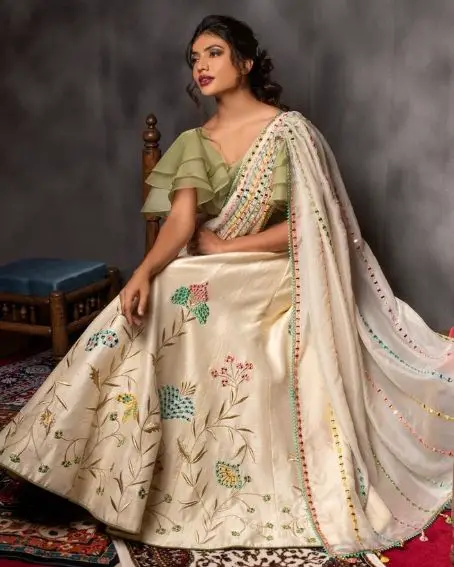 Mehndi green is a delightful shade that brings to mind henna and celebrations. A mehndi green butterfly blouse design complements traditional occasions beautifully.
19. Peacock Green Color Butterfly Blouse Design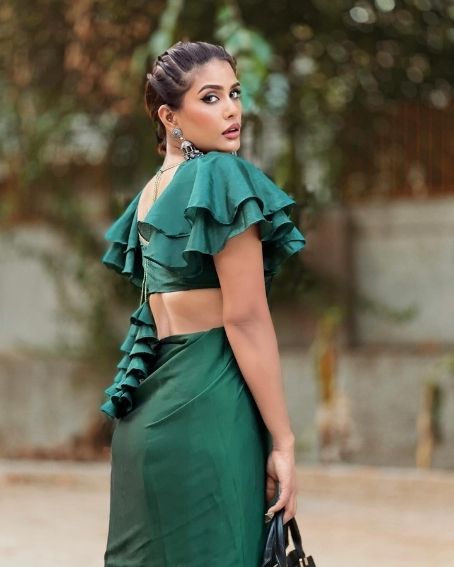 Peacock green is a unique and captivating color. Paired with butterfly sleeves, it creates a mesmerizing effect that's perfect for special events.
20. White Butterfly Blouse Design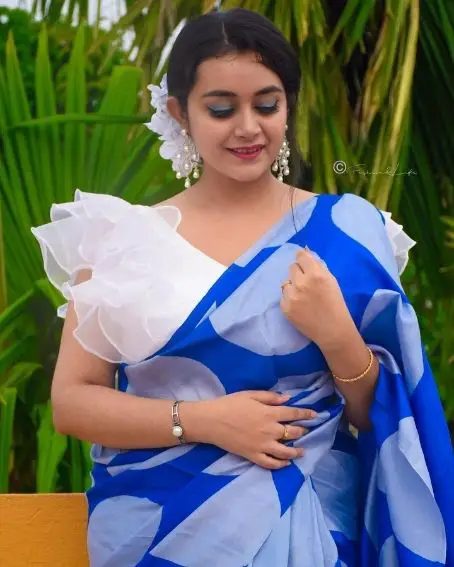 A white butterfly blouse design is a symbol of purity and simplicity. It's a versatile choice that can be worn on various occasions, from formal gatherings to casual outings.
21. Violet Color Full Sleeve Blouse with Butterfly Blouse Design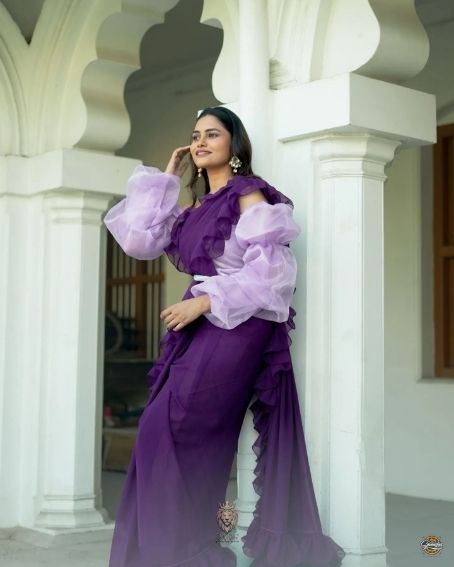 Violet, with its deep and rich hue, makes a bold statement. When paired with full butterfly sleeves, it creates a striking and memorable look.
22. Light Green Color Butterfly Blouse Design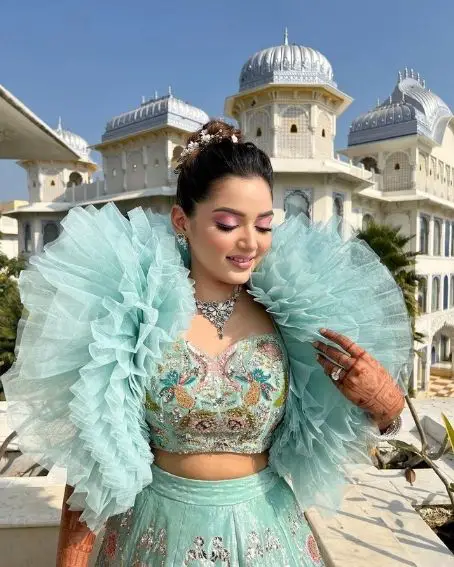 Light green is a refreshing and soothing color. A light green butterfly blouse design is ideal for daytime events and gatherings.
23. Baby Pink Butterfly Blouse Design with Multicolor Saree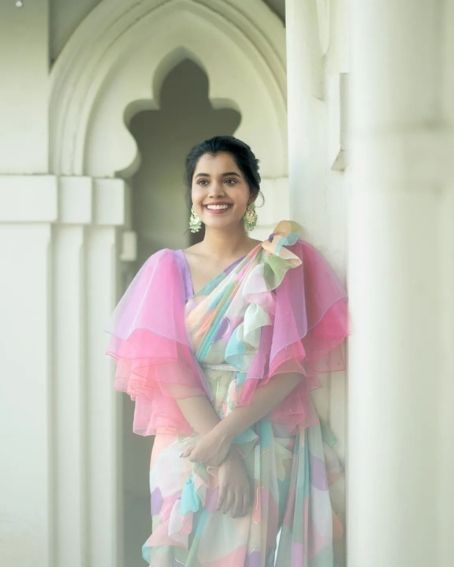 A baby pink blouse with butterfly sleeves paired with a multicolor saree is a delightful combination of elegance and playfulness, perfect for celebrations.
24. Bottle Green Color Butterfly Blouse Design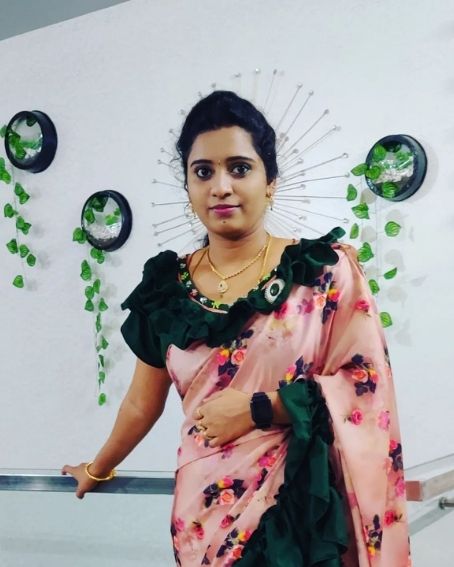 Bottle green exudes a sense of richness and sophistication. A bottle green butterfly blouse design is a versatile choice suitable for various occasions.
25. Grape Color Silk Model Butterfly Blouse Design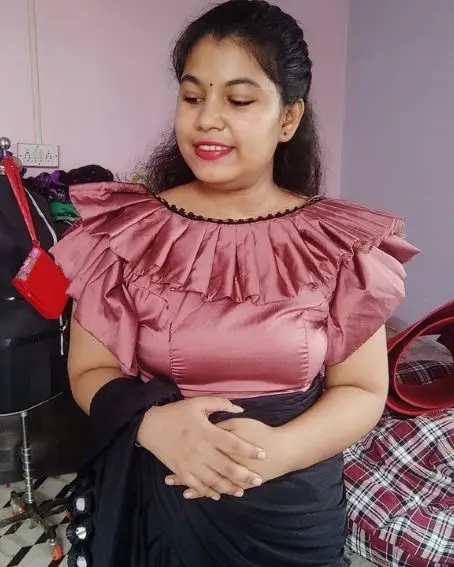 Grape color, reminiscent of luscious grapes, is a unique choice. Paired with butterfly sleeves, it adds an air of luxury to your outfit.
26. Red Color Blouse with Full Sleeve Butterfly Blouse Design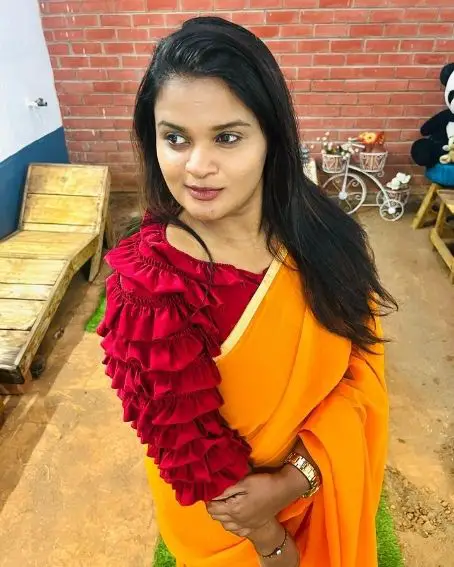 A red blouse with full sleeve butterfly designs is a bold and captivating choice. It's ideal for making a statement at weddings and special occasions.
What are the Features of Butterfly Sleeves Blouse Design?
Butterfly sleeves, as the name suggests, are designed to resemble the delicate wings of a butterfly. These sleeves are known for their unique and eye-catching silhouette. Here are some key features:
Fluttery Elegance: Butterfly sleeves create a beautiful and graceful fluttering effect as you move, adding a touch of drama to your outfit.
Wide and Flowy: These sleeves are typically wide and flowy, starting narrow at the shoulders and widening as they extend towards the wrists.
Versatile Necklines: Butterfly sleeves can be paired with a variety of necklines, from classic round necks to trendy boat necks or deep V-necks.
Comfortable Fit: These sleeves offer comfort and ease of movement, making them a popular choice for various occasions.
What Are The Fabrics And Colors For Butterfly Sleeves Blouse Design?
Fabric Choices: Butterfly sleeves blouses are commonly crafted from soft and flowy fabrics like chiffon, georgette, silk, and crepe. These materials allow the sleeves to drape gracefully, creating a stunning visual effect.
Color Palette: Colors offer endless choices for young girls, teenagers, and women. Soft pastels like pinks, blues, and greens create a feminine look, while bold shades such as red, royal blue, and emerald green make a strong statement. Don't hesitate to play with prints and patterns to express your style uniquely.
Which Garments Are Perfect Pairings For Butterfly Blouse Designs?
Sarees: These blouses can be paired with a wide range of sarees, from elegant silk sarees to lightweight chiffon or georgette sarees. The combination adds a contemporary twist to the traditional attire.
Lehengas: Butterfly sleeves blouses create a stunning and modern contrast when paired with lehengas, making them an appealing choice for young girls, teenagers, and women. This style adds a unique touch to the heavily embellished skirts, enhancing the overall look.
For Which Events, Women Would Like To Wear These Butterfly Blouses ?
Weddings: Whether you're the bride or a young girl, teenager, or a woman, butterfly sleeve blouses can make a stunning fashion statement at weddings, whether you're the bride or a guest. butterfly sleeves blouses can make a beautiful statement at weddings.
Festivals: Celebrate festivals like Diwali, Eid, or Navratri in style with these graceful blouses.
Cultural Events: Attend cultural events, dance performances, or family gatherings looking effortlessly chic.
Casual Outings: Yes, you can also wear them for casual outings with friends by pairing them with jeans or a skirt for a Boho-chic look.
Inspired by the delicate grace of butterflies, these blouses often feature intricate patterns and soft color palettes that effortlessly infuse sophistication into any wardrobe. Each butterfly blouse design offers a unique charm, allowing you to express your style and personality while embracing the beauty of traditional attire. With flutter sleeves or butterfly-shaped embellishments.
Related Articles