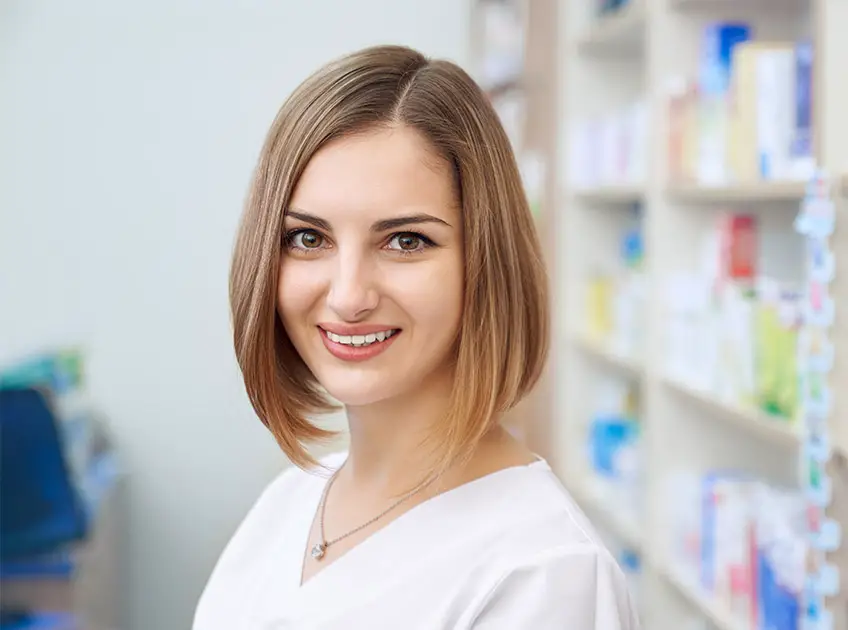 Most people love to try different looks by changing their hairstyles. Some of these make the hair seem thin while some make it appear voluminous. The outcome of a haircut depends on the type of your face. Read on to know more about this.
How to Enhance Your Looks Even with Short Hair?
A hairstyle can make you appear fat or slim, based on the wideness of your cheekbones, and chubbiness of your cheeks. Let us see some factors affecting your look after shortening your hair and how to look better:
1. Hair Color
You might want to color your hair after shortening it. Natural hair color matches the color of your eyes but when you want to try a color, opt for the one that has a high contrast to your skin tone. While choosing darker colors, adding some cooler tones of red hues works well.
If you have a warm skin tone, try adding blonde highlights to enhance your appearance.
Those with low contrast skin tone can use the balayage technique to dye their hair to soft blonde tones or chocolate brown hues so the volume will appear less, resulting in a slimmer look.
2. Facial Shape
Any haircut suits those with an oval facial shape, so you don't need to worry if the short hair will make you appear fat or slim.
Long-faced individuals can go for a bob hairstyle of any length, preferably chin-length to make the face appear wider.
Curls and waves also result in a great look for such face shapes.
Round-faced individuals can keep the hair length 1-2 inches below the chin to make the face appear somewhat elongated. A bob cut with hair falling below the chin, in layers and tapered ends, also works in reducing the bulky appearance of the face.
Those with square shape or diamond shaped faces can downplay the angular features with super short or edgy haircuts. A long bob will make the shape sharper while shorter hair looks great. Side-swept bangs look excellent. But it is important to avoid one-length bobs with wide and blunt bangs as this will just make the angular feature more prominent.
If you love short hair, analyze your facial characteristics and follow the tips mentioned above to look perfect. Thus, with the right style, we can never say that short hair can result in a slimmer or fatter look. It is the overall style that enhances the look.
You Might Also Like: