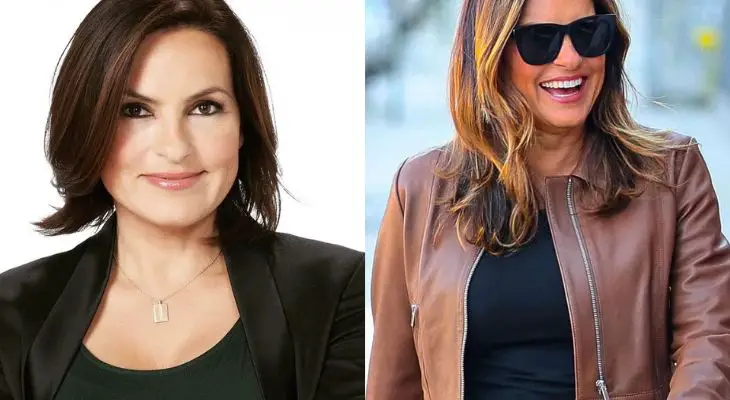 Mariska Hargitay is an American actress who played well known roles like detective, special victims drama series like law and order victim unit.
The beautiful actress is the most fashionable and trendy actress who loves to try trendy and different hairstyles like short and long bob and curly and wavy hair styles,  which you may also like and try them on.
Top 15 Mariska Hargitay Hairstyles
1. Mariska Hargitay Loose Curly Hairstyle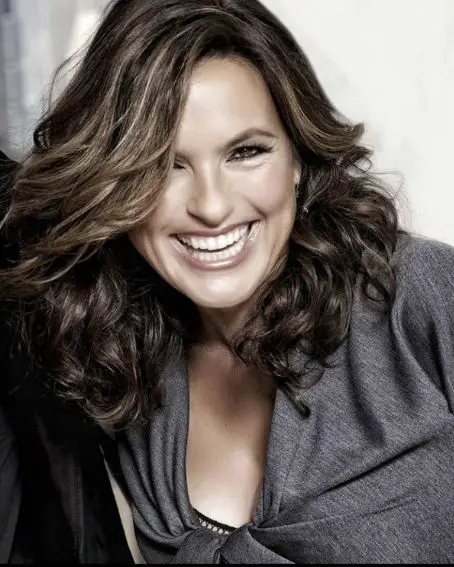 Mariska Hargitay Looks beautiful with loose curly hair. This is a very stylish and trendy hairstyle with side parted bangs with shoulder level loose curly hair with layered locks.
2. Mariska Hargitay Medium Bob Hair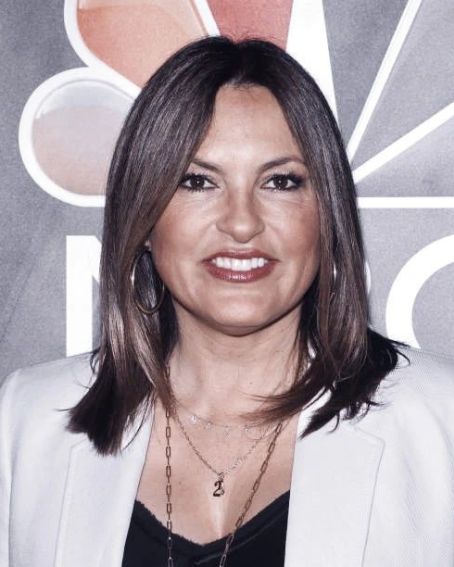 Mariska Hargitay Looks very young and this medium length Bob hairstyle is straight cut along with side bangs which is a chin length. The brown gray hair looks glossy and Shiny with a round face frame.
3. Mariska Hargitay Angled Bob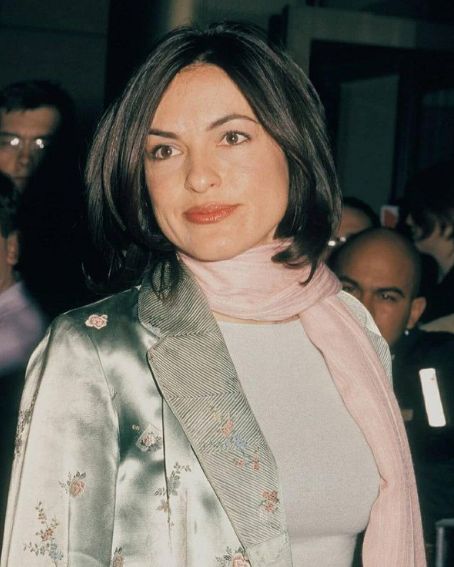 This is a beautiful bob that perfectly sets under the jaw line which makes the hair soft and Shiny finish at the edges.  This hairstyle is easy to maintain and makes you look cute.
4. Mariska Hargitay French Twist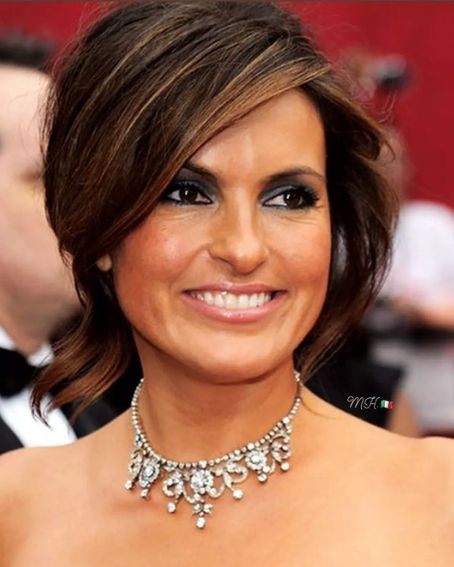 Mariska has turned her heredo with a new creative style with French twist which is side Parted to the left side and then made a knot at back. This hairstyle is best suitable for parties, events and functions.
[ Read: Penelope Cruz Hairstyles ]
5. Marista Hargitay Long Lob Layers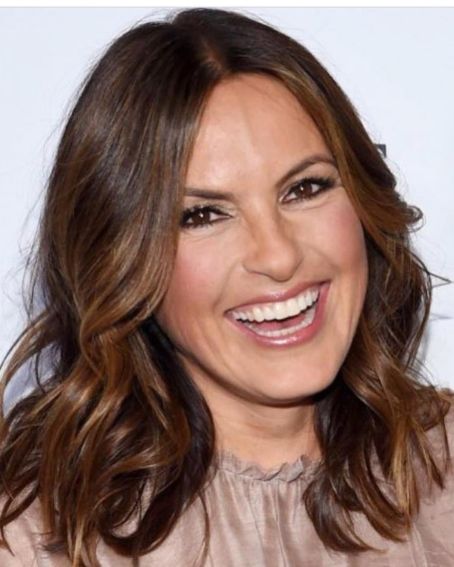 The joyful mariska feels so excited with this layered long Bob hairstyle. This hairstyle has come with Blunt On Top and layered locks at the edges which looks very sassy and Wispy.
6. Mariska Hargitay Shaggy Bob Hairstyle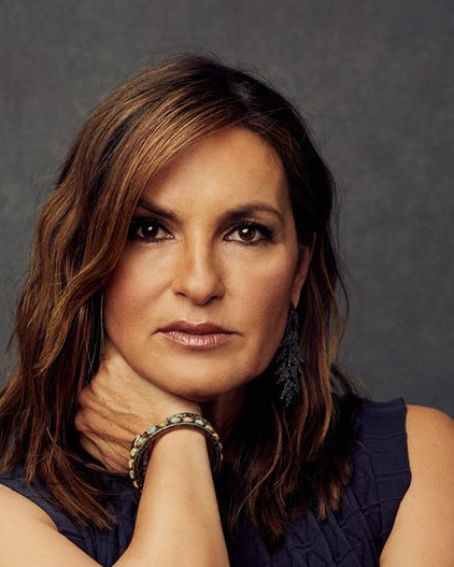 The brave actress Mariska looks so bold and this new trendy hairstyle which is angled Shaggy Bob hairstyle. This hairstyle comes with jaw length with Wavy and Shaggy appearance.
7. Mariska Hargitay Long-Wavy Hair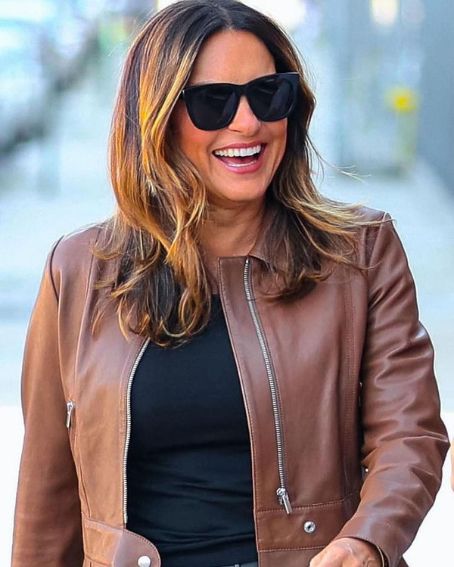 The fantastic actress Mariska looks fantabulous with her Jagged layered cut with curtain bangs, that  gives her plenty of Style movements with this type of hairstyle.
8. Mariska Hargitay Medium Hair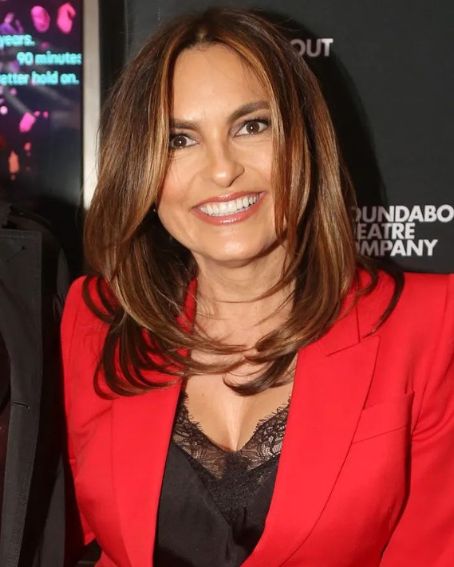 This is medium hair with sleek and blonde layered hairstyle which is with stunning shape and style. This is a very glossy and simple hairstyle which is easy to maintain and looks fantabulous with a chin cut.
9. Mariska Hargitay Updo Hair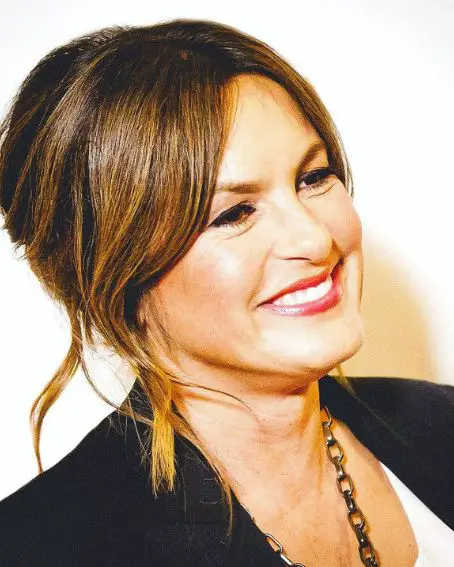 This is an updo hairstyle in which mariska looks gorgeous with crowd waves pulled over the one side. from this beautiful shape which makes her perfect all day with the right hairstyle.
[ Read: Selena Gomez Hairstyles ]
10. Mariska Hargitay Messy Hair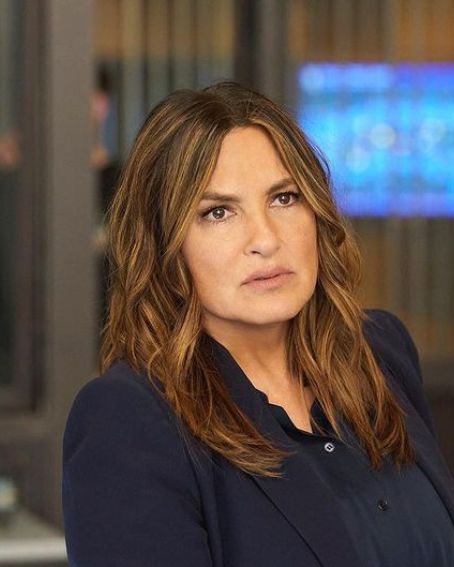 Nowadays these Messy hair has become very trendy, as the hairs make look very funny with the chances of teasing,  but this Hairdo allows the movement and enhancement to make a bounce.
11. Mariska Hargitay Pixie Hair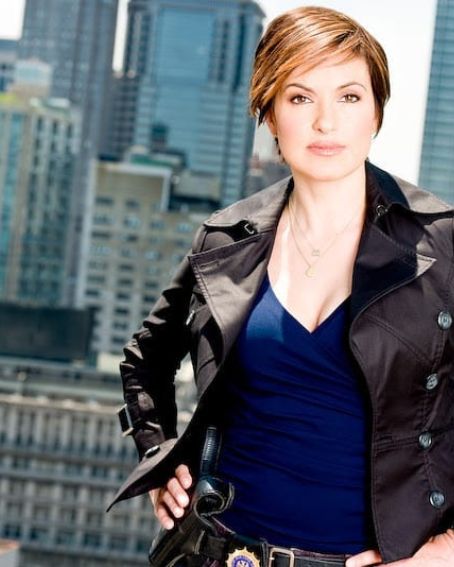 The short and Pixie hairstyle makes Mariska look more enthusiastic towards discovering and investigating with boldness.  This hairstyle is short and side parted with front bangs that fall on the forehead.
12. Mariska Hargiaty Short Hairstyle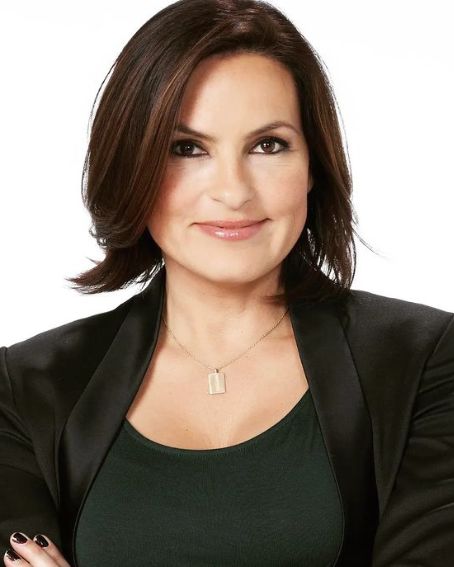 The mariska short hairstyle looks very trendy with side bangs and above Shoulder level short Bob hairstyle. This is an easy and low maintained hairstyle where everyone can try this hairstyle.
13. Mariska Hargitay Shoulder Length Hairstyle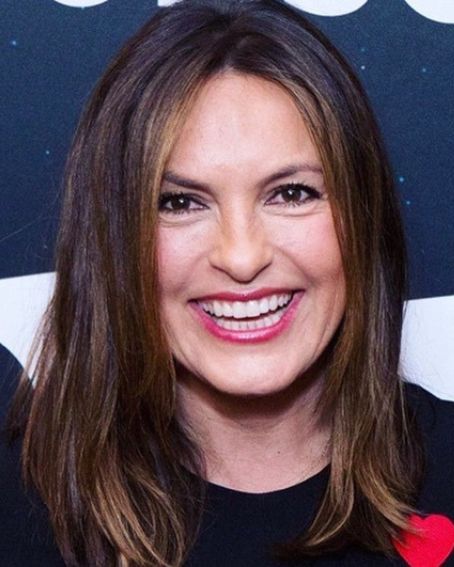 This Bob hairstyle is sleek, straight and glossy with shoulder length hairstyle, also has ombre shades of Copper and brown.  This is also a simple and neat hair style which you may also try it on.
14. Mariska Hargitay Copper Red Long and Straight Hair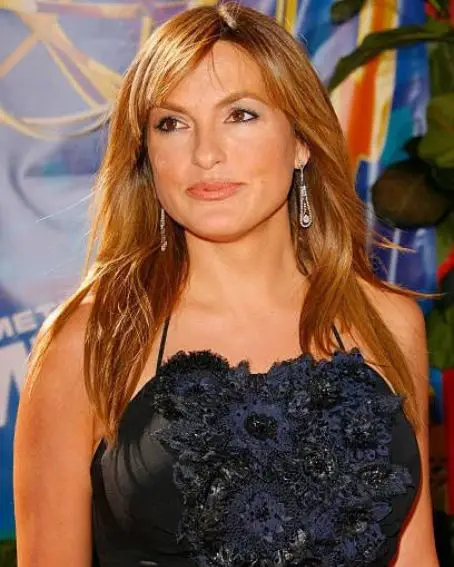 This is a blunt hairstyle where the hair falls on the sides of the face that looks trendy and fancy with a copper red hairstyle. This is the most fascinating and trendy layered feather cut hairstyle which can be tried by everyone.
15. Mariska Hargitay Medium Bob With Front Bangs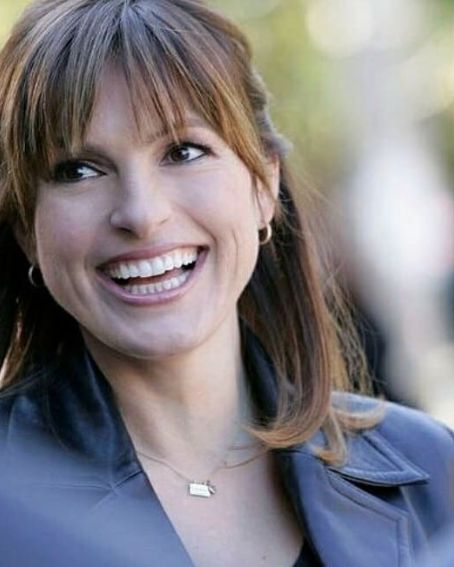 This is a shoulder length medium Bob hairstyle which is in gray  with front bangs which falls on the forehead. This hairstyle gives a brilliant finishing to look simple and sweet.
You Might Also Like: