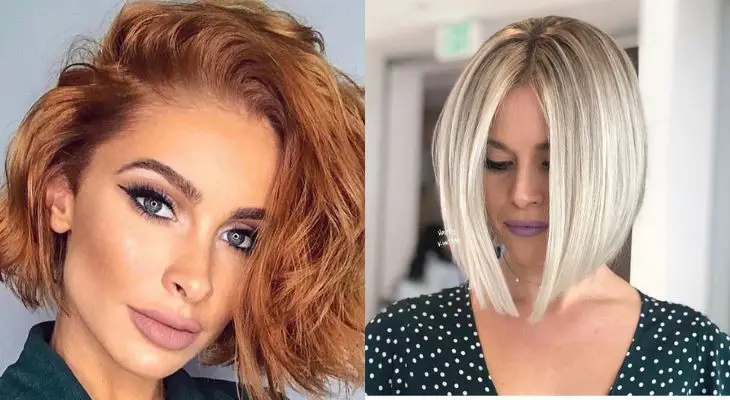 Everyone of us  would like to be trendy as the world is going on, so in today's generation the world is going with the trend of ombre hairstyles. where as Omar has best uses the balayage technique to create the Color contrast that brings the darkest color from the roots which creates many Shades like medium shade, middle shade, finest shade and lightest shade at the ends of the hair.  This hairstyle even creates an illusion of being thick and heavy hair with the color shade process so it is good news for those who are facing a problem with thin and leen hair. We have recited some of the Ombre hairstyles which you can try.
15 Short Ombre Hair Ideas
1. Pixie Short Omber Hair Style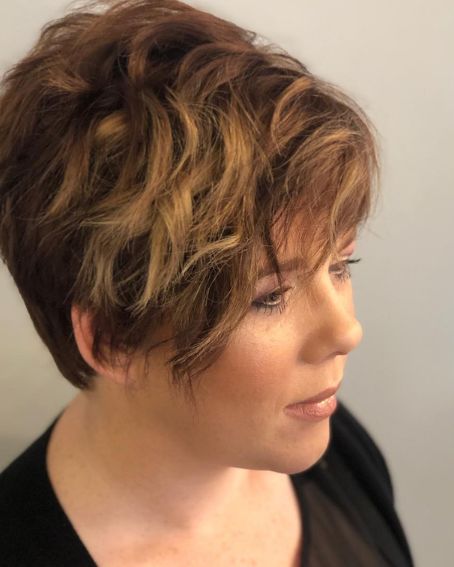 This is the best ombre hair hairstyle  with a pixie bob cut which has two shades with brown and copper color curls on the top with side swept hair. This is a classy cut style with short bangs.
2. Shoulder Length Omber Hair Style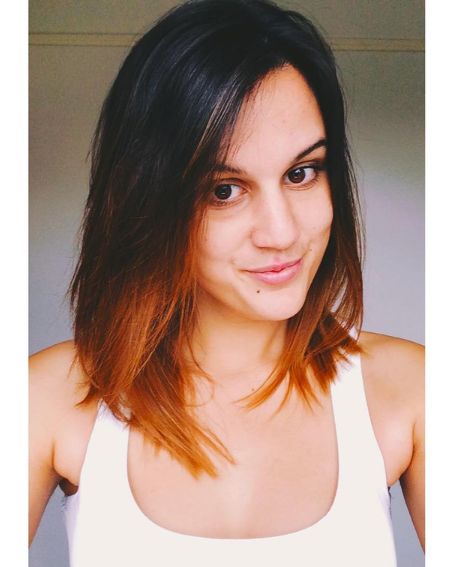 This is an ombre hairstyle with shoulder length with two shades. This ombre hairstyle has side parted and is in black color with copper red on bottom with layered hairstyle. This hair  looks awesome and trendy at events.
3. Omber With Red And Curls On Bob Hairstyle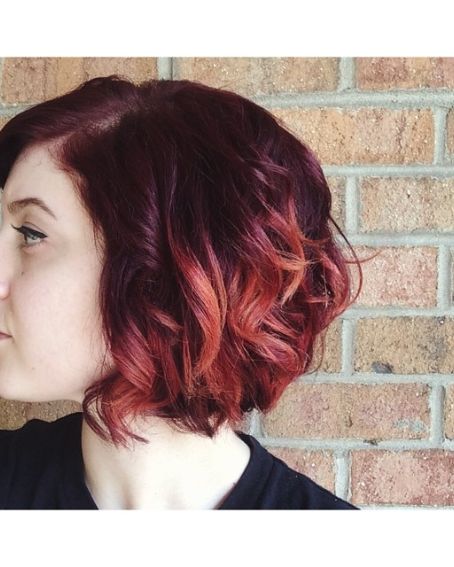 Here comes another fantastic ombre pattern hair style which is in shades of orange and red that look bright and elegant. This is a bob cut hairstyle which is short in length and has curls that hang up.
4. Side Parted Low Messy Straight Cut Hairstyle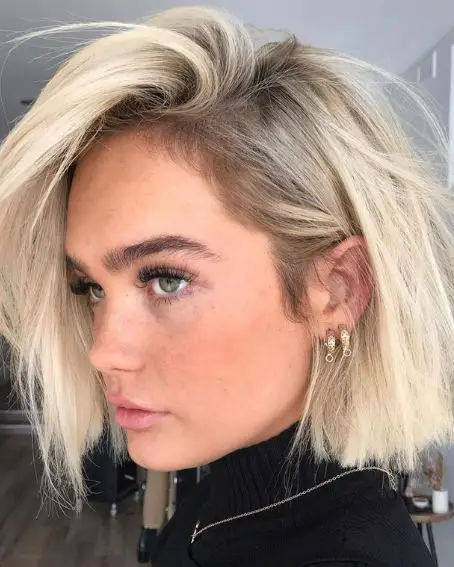 This is a short and sweet hairstyle with an ombre of golden shades. This ombre shade and hair transformation are considered hair thickness and trendy. This type has a different straight cut line with one side up and on the other side little down with side swept.
5. Rose Quartz Bob Omber Hairstyle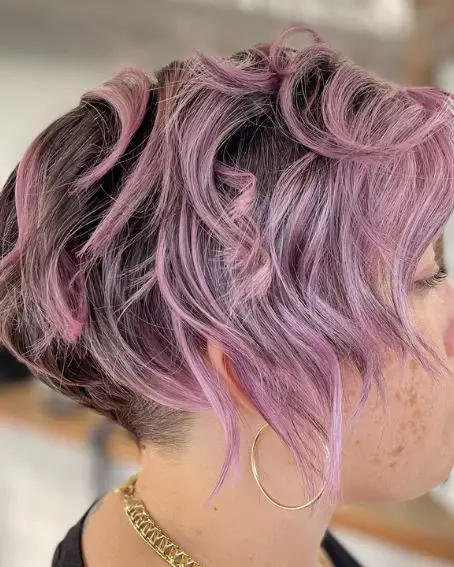 This is a lovely bob hairstyle which is sweetened up with the perfect pink color that makes you irresistible.  This hairstyle looks cool with the combination of a bob cut with soft curls and pink ombre.
6. Short And Sweet Layers Of Color Ombre Hairstyle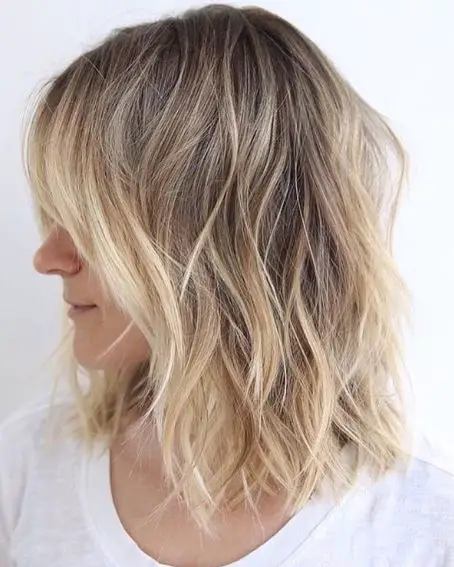 If you are having thin hair, try an ombre hairstyle trend that looks better on thin hair. As the color adds illusion and fullness with layered cuts with feathered length.
7. Coiled Curls Blond With Omber Hairstyle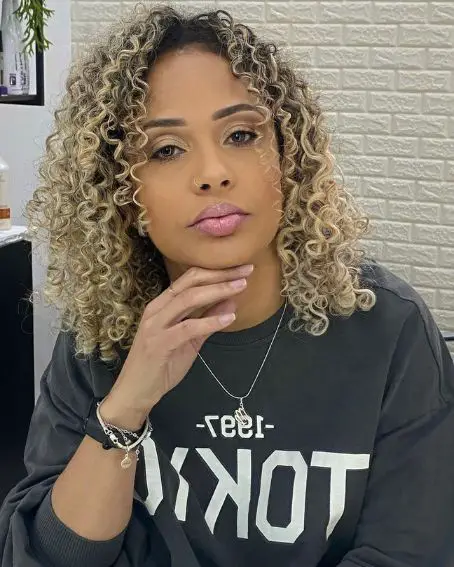 If You have thick hair then you can ombre your hair to Copper color with coiled curls blonde. This is the best hair blond for curly hairs that make your hair blossom with hanging curves and make you look awesome.
8. Yellow And Blue Blond Ombre Hair Style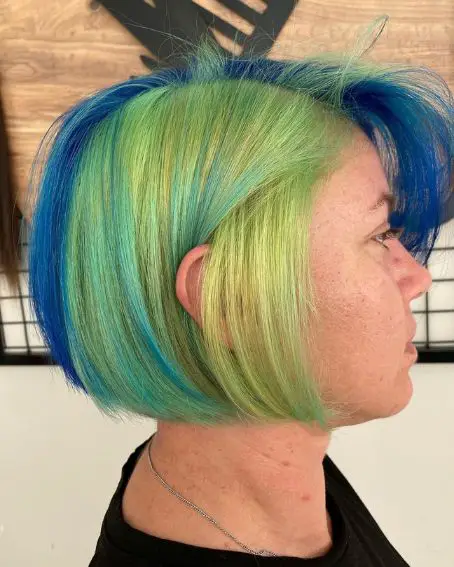 Here is an outstanding ombre hairstyle transformation on yellow and blue color hair on a side swept bob cut. This hairstyle looks trendy and brings out her hidden attitude.
9. Blue Quartz Bob Ombre Hairstyle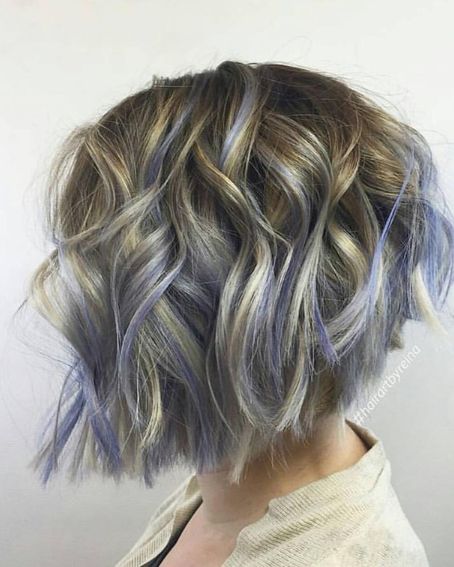 This is an awesome bob hairstyle which is overlayed  with the perfect blue color that makes you irresistible.  This bracing hairstyle looks  chill with the combination of a bob cut with soft curls and blue ombre.
10. Brown And Copper Coil Curls Ombre Hairstyle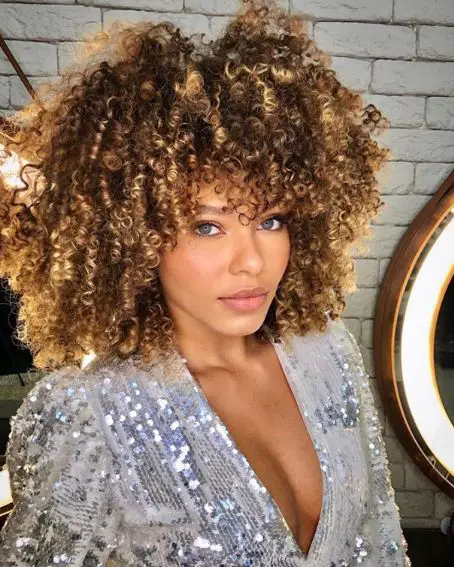 The baby blond hair style is with super coil curls which are brown to copper shades. This shade transformation is an ombre hairstyle that looks invigorating that falls on the face, and hanging up coil curls.
11. Blunt Bob Ombre Hairstyle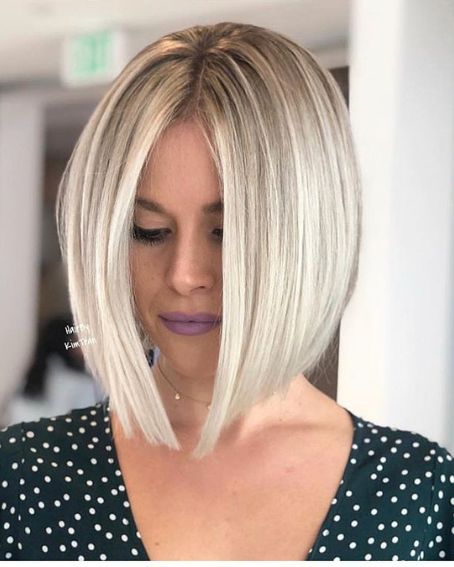 This is a blunt bob hairstyle where the hair falls on sides of the face that looks trendy and fancy with ombre shades of gray hairstyle. This is the most fascinating and trendy ombre hairstyle which can be tried by everyone.
12. Side Swept Copper Red Omber Hairstyle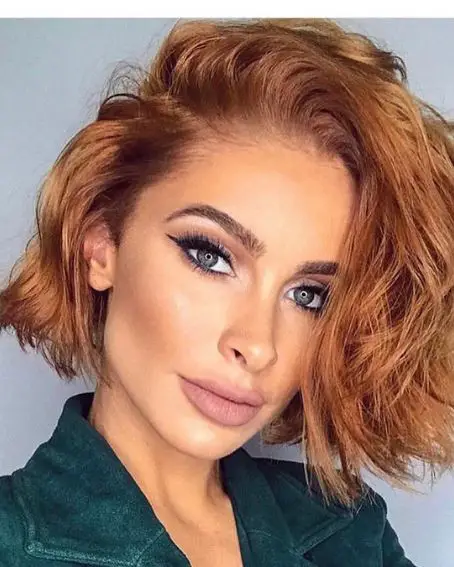 This is a tremendous and trendy side swept bob hairstyle with wavy and semi curls bangs hairstyle. This hairstyle is mostly suitable for ombre shades with copper red which is best on  action girls in which they look cute as well as bold in their actions.
13. Silver Shade Ombre Hairstyle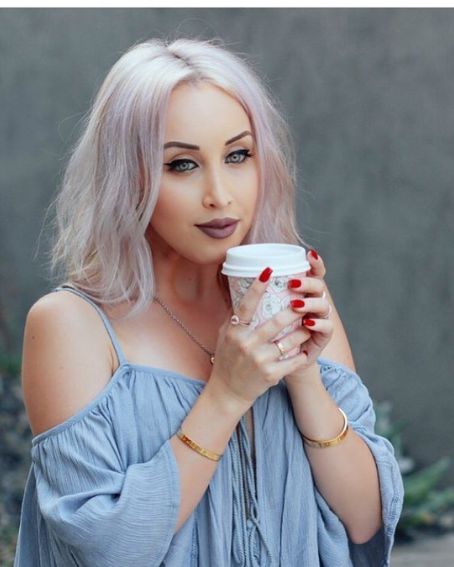 Many of us have hair crush and wanted to different hairstyles in different pattern. In today's fashion the Ombre hairstyle is trending with different Shade coloring with different hairstyle, here the Silver Shades look bright and brilliant.
14. Messy Wavey And Layered Ombre Hairstyle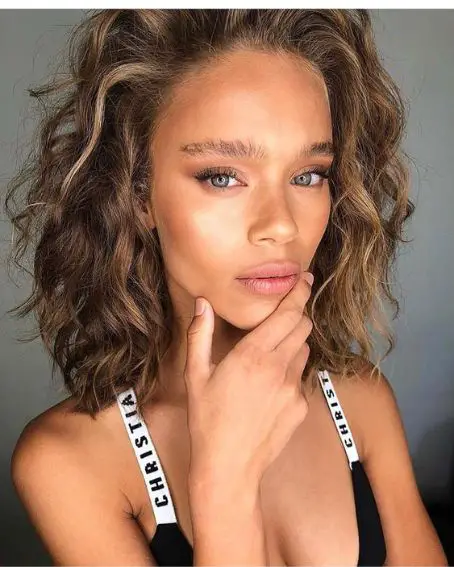 This is a low messy and wavy hairstyle which has a layered curls. This has has a ombre copper brown shades hairstyle, that crop up morden and frosty.
15. Colorful New Ombre Style With Lovely Appearance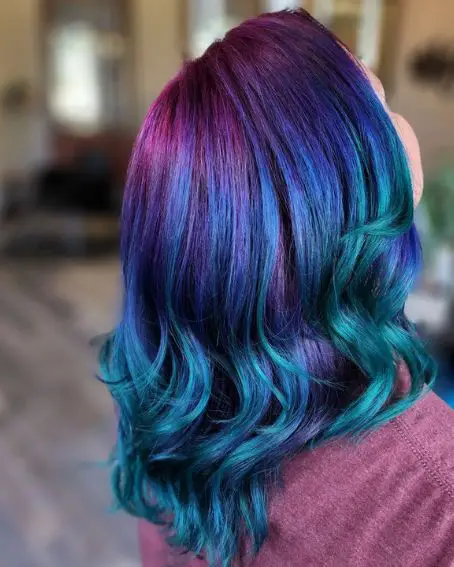 This is a lovely hairstyle with shoulder length wavy semi curls hairstyle, whereas this lovely hair is with colorful blue, pink and green shades of ombre. This ombre shade gaze glossy and shiny with beautiful shades of colors make everyone try this ombre.
You Might Also Like: