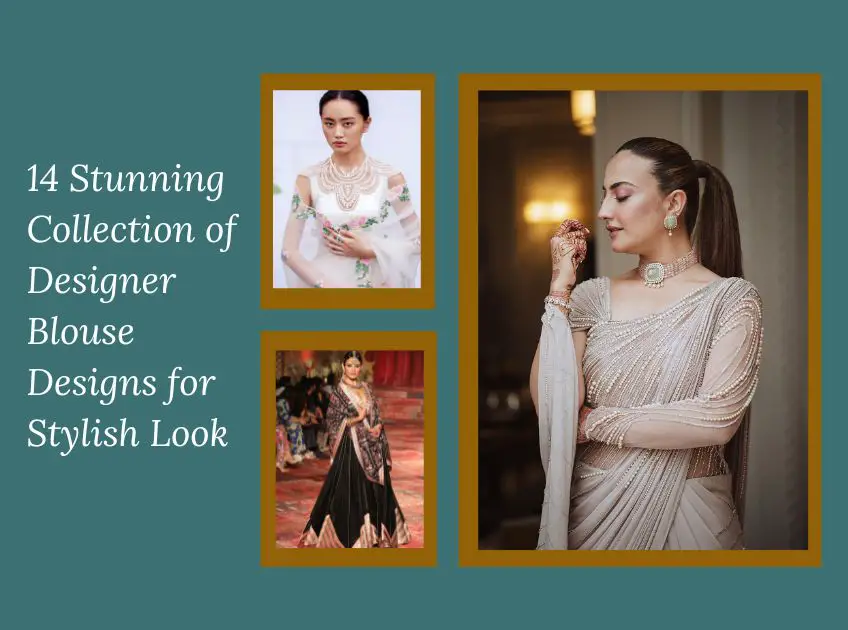 A designer blouse design refers to a blouse that has been created by a professional fashion designer, rather than being a generic or mass-produced garment. These blouses are typically characterized by unique and innovative design elements that set them apart from standard, off-the-rack blouses.
14 Stunning Collection of Designer Blouse Designs for Stylish Look
1. Sequin HandMade Floral 3d Blouse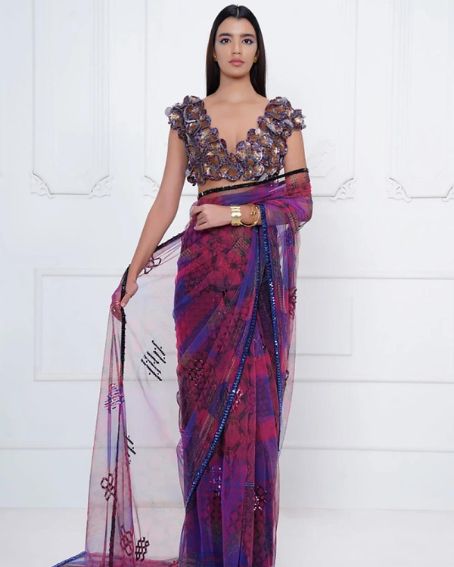 Manish Malhotra is renowned for his luxurious designs. This blouse features sequin hand-made floral motifs, adding a touch of glamour and elegance to any outfit.
2. Black Blouse designed by Siddharth Tytler On Ramp Eyecatchy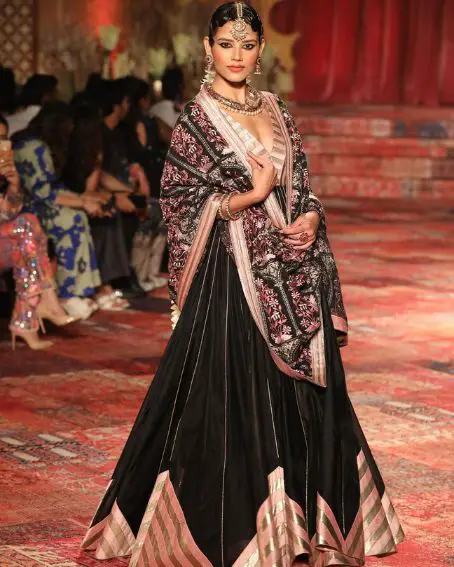 Siddharth Tytler is known for his eye-catching designs. The black blouse by Tytler is undoubtedly a showstopper, ideal for glamorous events and runway appearances.
3. Fuchsia Ruffle Saree with Dark Pink Blouse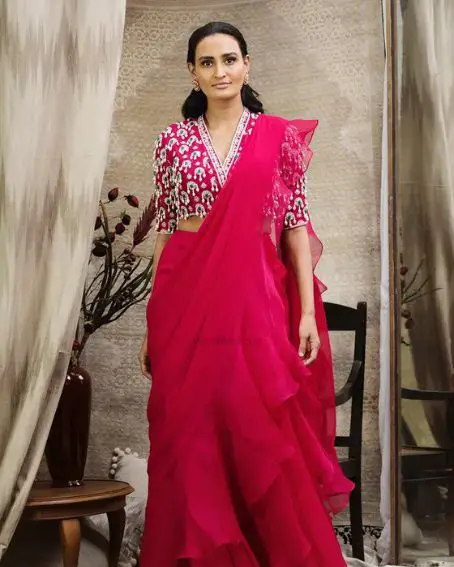 Ridhi Mehra's fuchsia ruffle saree with a dark pink blouse is a vibrant and elegant choice, perfect for those looking to make a statement with their ethnic wear.
4. Ivory Satin Pearl Scallop Embroidered Blouse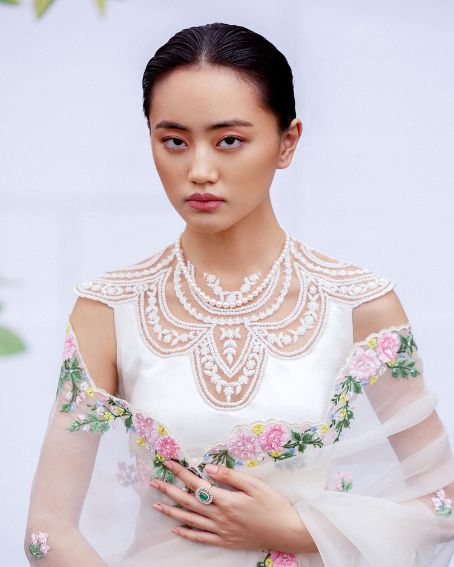 Archana Rao's designs are known for their simplicity and sophistication. The ivory satin blouse with pearl scallop embroidery exudes elegance and charm.
5. Dust Pink and Rose Gold Hand-Embroidered Sari Set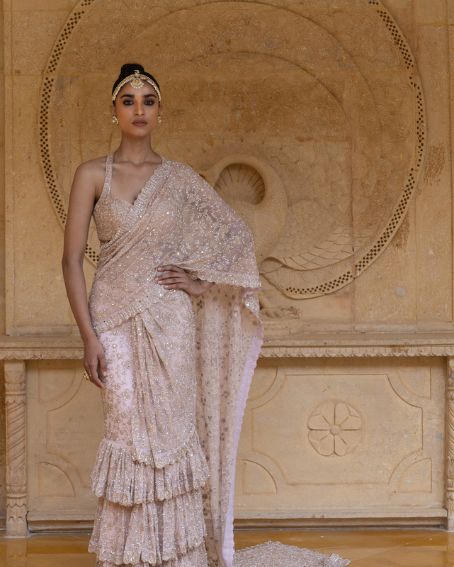 Arpita Mehta's creations are synonymous with modern style. The dust pink and rose gold hand-embroidered sari set is a contemporary take on traditional Indian attire.
6. Pastel Designer Saree & Blouse with Pearl Work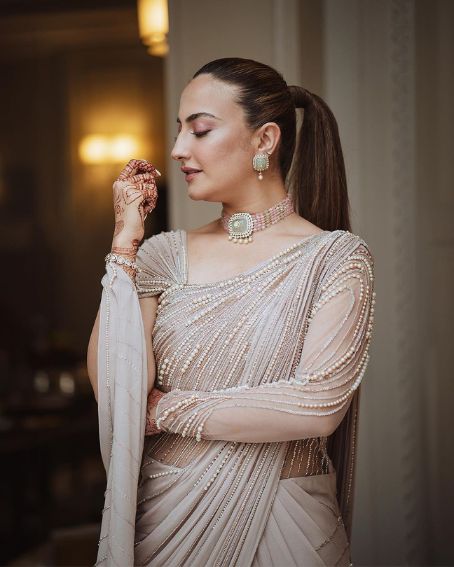 Gaurav Gupta is known for his avant-garde designs. This pastel designer saree and blouse with pearl work reflects his signature style of merging tradition with innovation.
7. Rani Mukherjee in Off-White Saree Blouse Design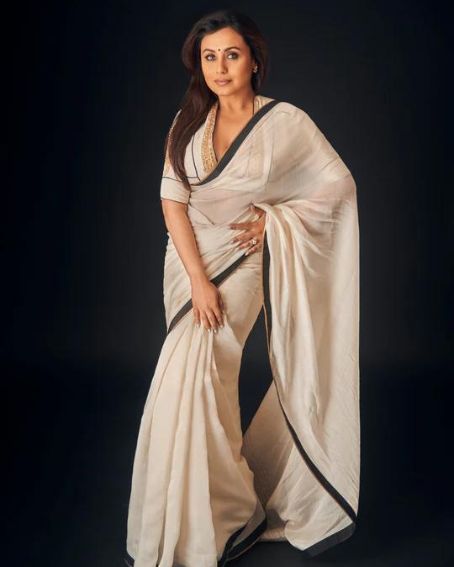 Masaba is celebrated for her bold and unique designs. The off-white saree blouse design worn by Rani Mukherjee showcases her distinctive fashion sensibilities.
8. Yellow Chanderi Embroidery Thread Round Zariya Saree With Blouse For Women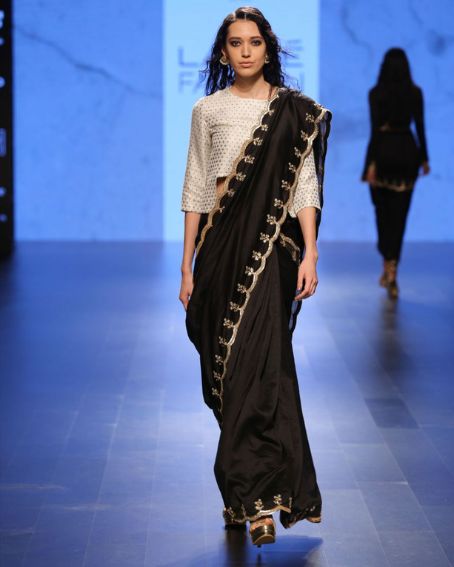 Payal Singhal's creations often blend tradition with contemporary elements. This yellow chanderi saree with round zariya embroidery and thread work is a testament to her fusion style.
9. Phool Jaal Blouse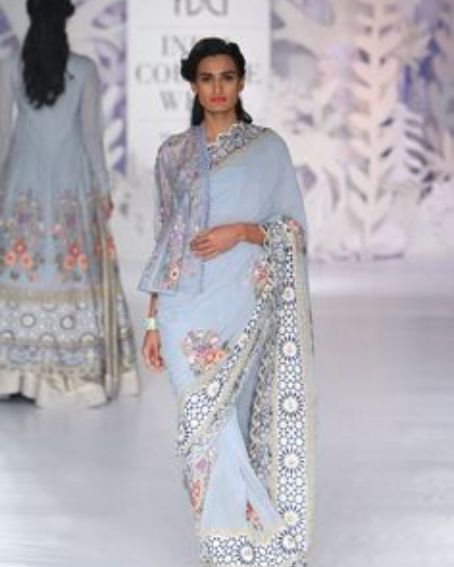 Rahul Mishra's fashion is inspired by nature. The phool jaal blouse is intricately designed with floral motifs, adding a touch of organic beauty to any outfit.
10. Sky Blue Embroidery Heavy Blouse Design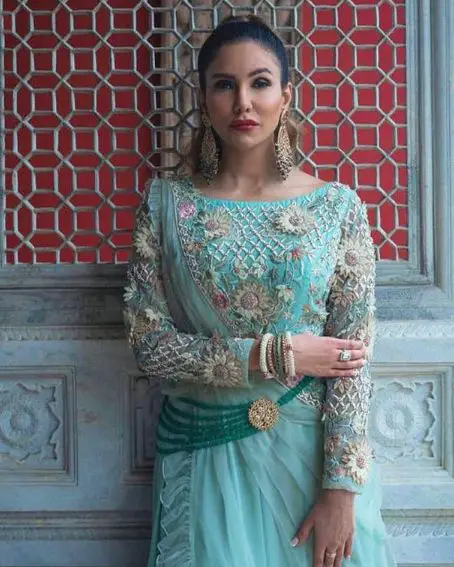 Sonali Gupta's sky blue heavy embroidery blouse design reflects elegance and attention to detail, making it suitable for special occasions.
11. Bolide Sari – Customizable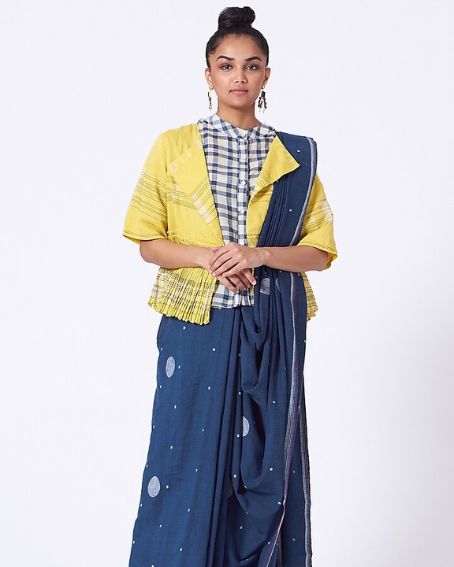 Uravashi Kaur's bolide sari offers a customizable option, allowing individuals to tailor their attire to their preferences, adding a personal touch to their ensemble.
12. Printed Organza Saree with Embroidered Sequin Borders Blouse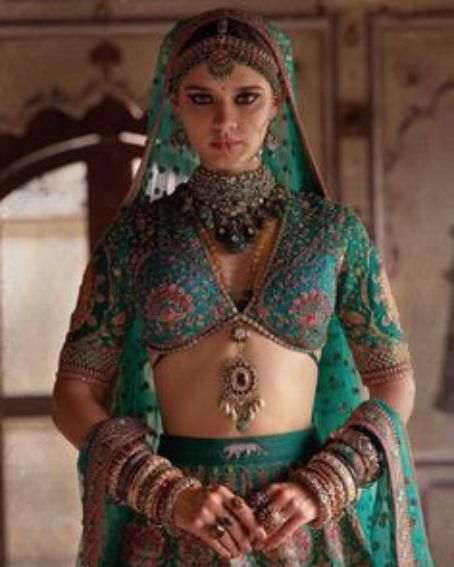 Sabyasachi's iconic style is evident in this ensemble, which includes a printed organza sari paired with an intricately embroidered sequin borders blouse for a timeless and regal look.
13. Backless Blouse Design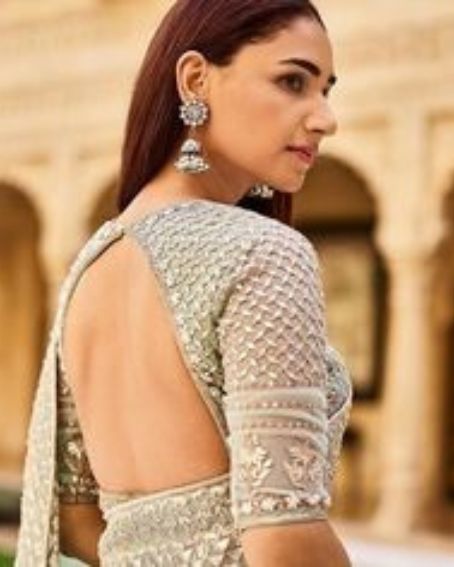 Anita Dongre's backless blouse designs are a symbol of contemporary chic. These blouses are perfect for those who want to make a statement with their fashion choices.
14. Gold Zardozi Lace and a full Sleeved Tulle Zardozi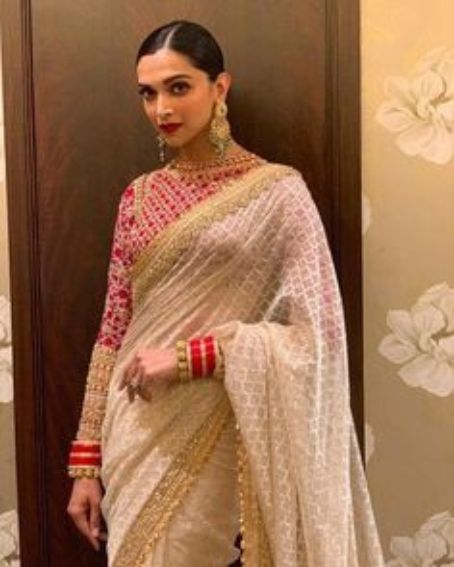 Jani and Khosla's designs exemplify opulence. The gold zardozi lace and full-sleeved tulle blouse offer a luxurious touch to traditional Indian attire.
Conclusion
Designer blouse designs are a testament to the artistry and creativity of fashion designers. These blouses go beyond mere garments; they are wearable works of art that showcase innovation, attention to detail, and a keen sense of style. Featuring unique embellishments, fabrics, cuts, and silhouettes, designer blouses offer individuals the opportunity to express their personality and make a distinct fashion statement. While designer blouses may be more exclusive and expensive, they are highly sought after for special occasions, where one's attire becomes a canvas for self-expression and individuality.