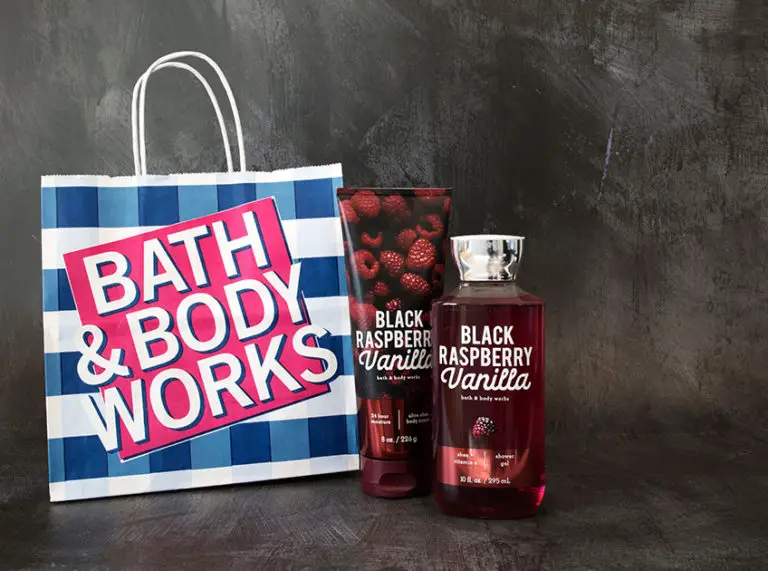 The best bath & body work lotions are one that suits your skin type and provides hydration as well as other certain advantages without irritation and any other negative reactions. Sometimes, you may buy bulk quantities of bath and body work lotion to save money.
You can be used multiple BBW lotions throughout the year. If you store it properly, it gives you long life, but it will be expired on a specific date. In this article, we will discuss the usage of expired bath and body works lotions.
Does Bath & Body Works Lotion Expire?
Tips For Bath & Body Work Lotions Purchase
If you buy the bath and body work lotions from Online stores, resale shops, and flea markets often sell old items, they may sell you damaged products. Better to go to direct manufacturers or reputed stores.
Before you going to purchase the lotions, you should verify whether the products are sealed or unsealed.
Because during the product transit, it may chance to unsealed and also contain bacteria.
Read expiration dates on bath and body work lotions.
If the lotion expires within a few months, you are better to skip that product and move to another product.
Can we Use of Expired Bath & Body Work Lotions?
The utilization of expired lotions won't cause any harm and it is safe for a few months. After the expiry date, you should not utilize bath and body work lotions for more than a year.
Because it doesn't ensure that whether it is good or bad for your skin and has a high chance to cause skin-related problems. This is applicable for both sealed and unsealed products.
Signs Of Expiry Bath & Body Work Lotions
Most cosmetic companies contain expiration dates on their products. Look for the expiration date stamp on the bottom of your product or package. If you are unable to find it, check the symbol of the " m" letter on the jar which indicates the lifetime of the products. If you find any of the below signs except the expiration date, your lotion might have gone bad.
1. Texture
When you open the bath and body work lotions and it looks like water and oil separate, then you can understand that they are expired.
2. Smell
If you feel a different smell like pungent or musty, then you can easily realize that they are wasted, and it is better to throw them away immediately.
3. Color
When bath and body work lotions are exposed to light and air, they oxidize and change color into orange, brown, and yellow. If you found a new color in your BBW lotion, it could be a sign that it's time to buy a new bath and body work lotion.
[ Read: 7 Best Body Lotions for Even Skin Tone ]
Tips to Store Bath & Body Work Lotions
It is not only important to buy bath and body work lotions but also important to keep them safe from spoilage. Don't keep your BBW lotions in the heated area. The heating area is like your workplace, home, and your car. It is better to store all dry or cool places. If you want to store your BBW lotions quality intact, then you can follow the tips given below
1. Keep In A Cool, Dry Place
As per the expert's advice, bath and body work lotion is safe to store in a cool or dry area. If you like to apply the BBW lotion instantly after the shower, better you keep it the bathroom door outside.
2. Use A Spoon Or Fingers
When you going to apply the bath and body work lotions, ensure your fingers are dry and clean. If you use wet fingers, it may down the bacterial growth. A clean spoon and beauty spatula are also other ways to apply the BBW lotions.
3. Use Pumps
Normally, pumps are long-lasting compared to tubs and jars. If you don't need to wipe the BBW lotion off with your fingers, you don't risk introducing the formula to bacteria or water. The goop is also less exposed to light and air which gives the lotion a little more staying power.
4. Close The Caps Tightly
Changing bath and body lotion jars and tubes after every use is cumbersome. Therefore, it is better to close the lid tightly after use. It reduces the amount of water, air, and light.
You Might Also Like: