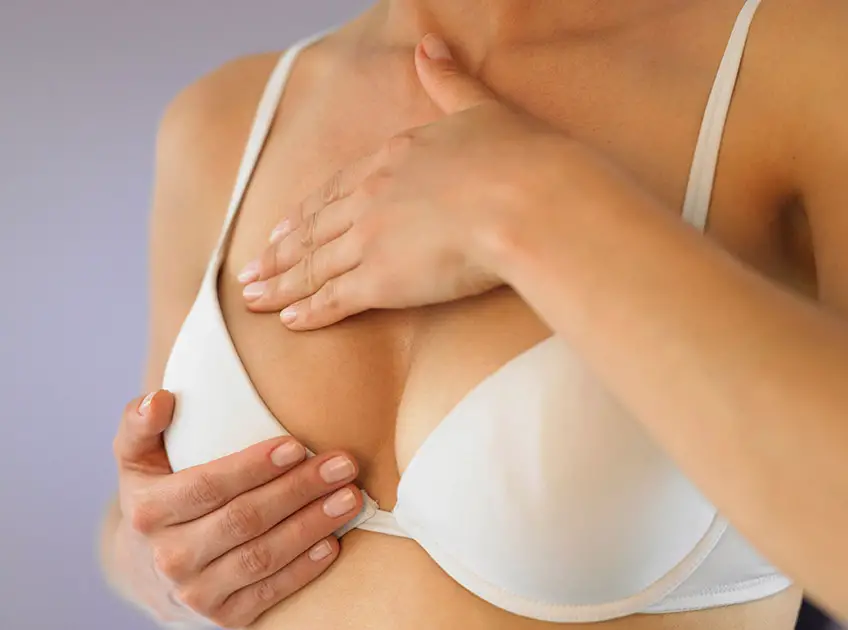 Coconut oil is believed to have a firming and enlarging effect on the breasts. It is also said to deal with other issues such as elimination of stretch marks, softening the skin, balancing the hormones, and protecting the skin from cancer. Though none of these are supported by concrete scientific evidence, people continue to use them for certain benefits.
Process of Using Coconut oil for Breast Enlargement
Take coconut oil at room temperature or a slightly warmer and apply to the breasts by massaging in a circular motion from the outside to inside.
The message needs to continue for 10-15 minutes a day to enhance the flow of blood and the size of breasts.
Does Coconut oil Really Work for Enlarging Breasts?
Coconut oil won't work overnight in showing results of enlarging breasts but there will be a very slight change when used in the long run.
Apart from this, there are surgical methods of breast lift and breast augmentation as per the requirement. Though surgery can practically change the breast size, it is an expensive treatment.
Process of Using Coconut oil:
Use a mild unscented soap and water for washing the forearms.

In a small area on the skin, apply the oil and cover with a bandage.

Keep it for 24 hrs to check if there is any discomfort.

If there is no redness or blisters, you can use the oil safely on a large area.
Though coconut oil can't make a remarkable change in breast size, its moisturizing, anti-bacterial, and anti-inflammatory characteristics can enhance the skin. But people with skin issues, need to check with dermatologists before using it.
Recommended Topics: