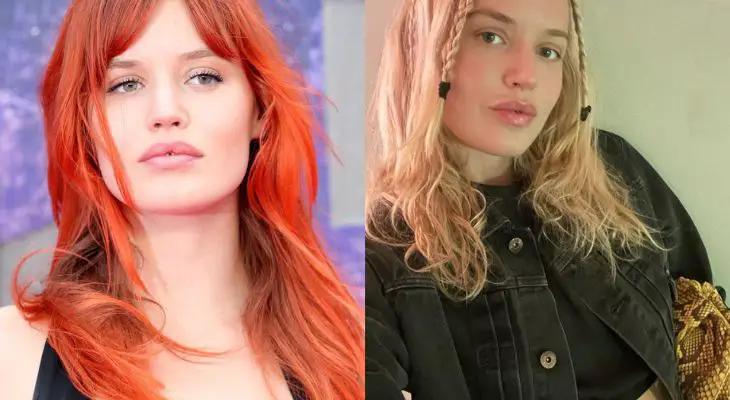 Georgia may Jagger is a British fashion model and designer, she created sensation with her new fashion and trending hairstyles. Georgia May Jagger makeup and styles are very natural and inspires everyone to try them.
Below some of Georgia may Jagger different hairstyles which will depend on density, texture and hair color she shows her new trendy and fashion styles which you may also like and try them on.
15 Georgia May Jagger Hairstyles
1. Georgia May Jagger Long Layers Haircut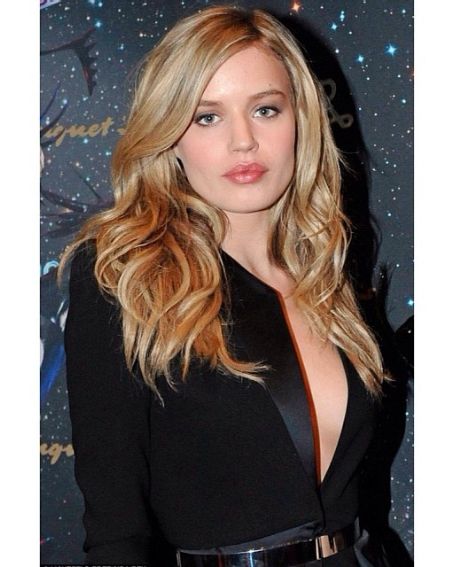 This is a blonde side parted long layered haircut which inspires everyone with glossy and shiny textured layered edges. This hairstyle is easy to maintain. The layered edges create an illusion of having thick density hair with these jagges layers.
2. Georgia May Jagger Long Curls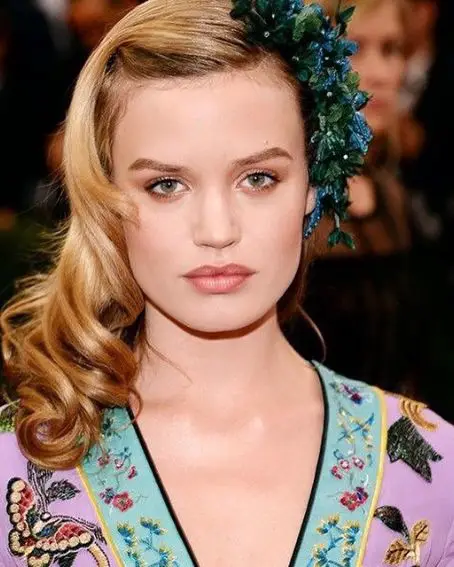 The model Georgia May Jagger appears at a fashion show with this beautiful outfit and hair style. This hair style of hers grab everyone's attention, as it is differently designed with totally side parted with long curls locks at edges.
3. Georgia May Jagger Medium Hairstyle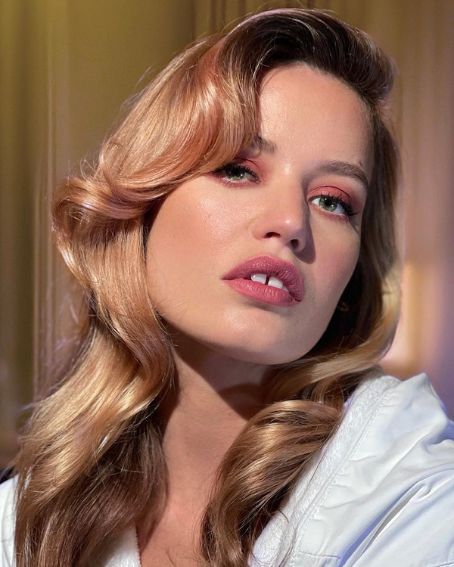 This is medium hair with wavy and semi curly layered hairstyle which is with stunning shape and style. This is a very glossy and simple hairstyle which is easy to maintain and looks fantabulous with a side parted bangs hairstyle.
4. Georgia May Jagger Updo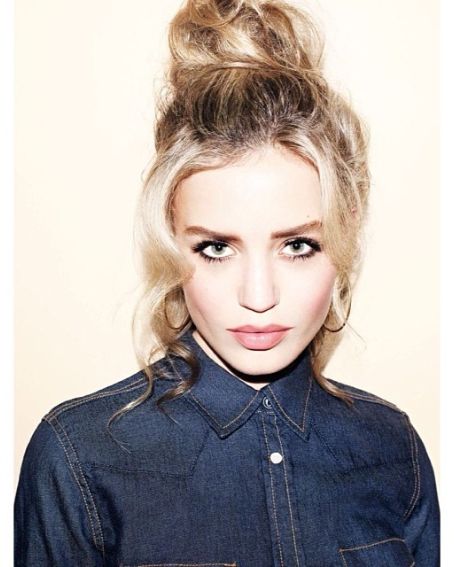 This is ando hairstyle in which Georgia looks gorgeous with hair pulled over and made a knot on top and left side bangs to form a beautiful shape which makes her perfect all day with the right hairstyle.
[ Read: Drew Barrymore Hairstyles ]
5. Georgia May Jagger Side Part Hair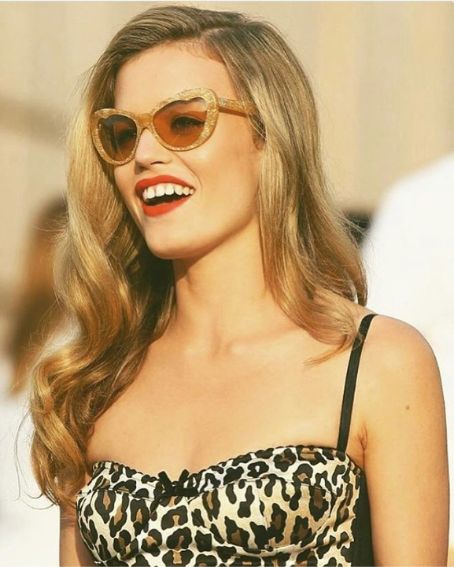 Georgia gives a tremendous look with her trendy side swept long hair with side bangs hairstyle. This hairstyle is mostly suitable for all womens in which they look cute as well as bold in their actions.
6. Georgia May Jagger Long Sleek And Straight Hair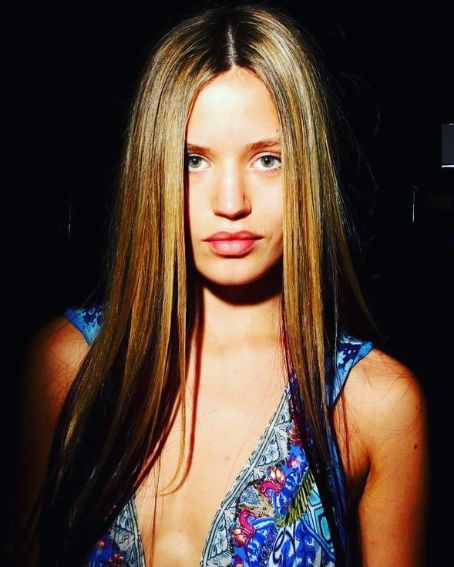 The amazing style and fashion look of Georgia is with her beautiful straight and sleek hairstyle that suits her very well. This hairstyle is sleek and straight in long length that falls on her shoulder with side parted.
7. Georgia May Jagger Long Braided Hairstyle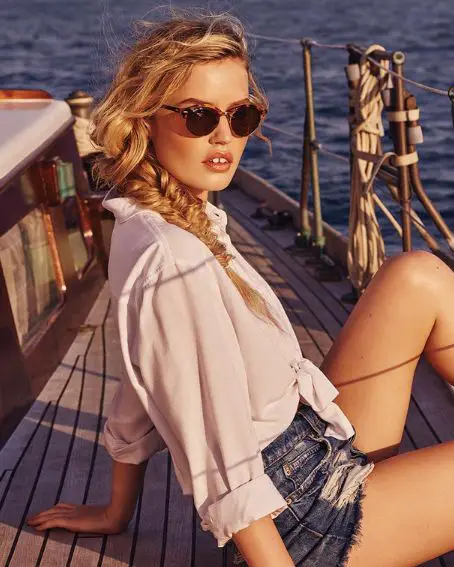 Georgia has turned her heredo with a new creative style with a long braided hairstyle which is side Parted to the left side and then made a bride. The top hair is side parted and looks a little messy and shaggy.
8. Georgia May Jagger Long Curly Hair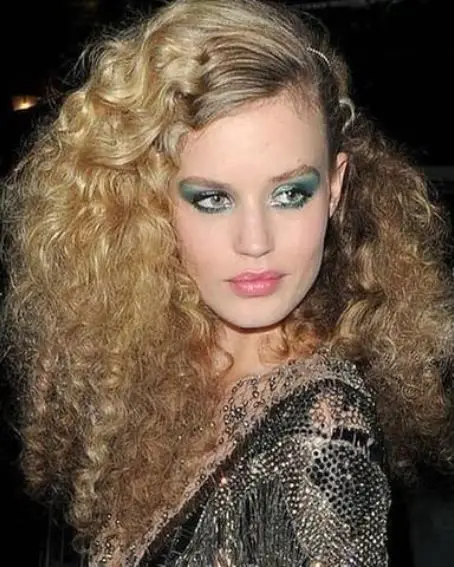 Georgia may jagger rocks with her blond curly hairstyle and looks charming with a side parted. The layered curls look shaggy and wispy with blonde locks grab everyone's attention to try the style.
9. Georgia May Jagger Long Wavy Cut with Bangs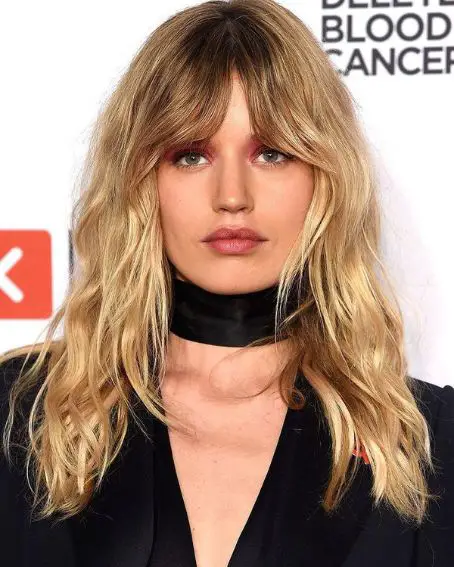 The fascinating fashion actress Georgia looks fantabulous with her long layered wavy cut hair with curtain bangs, that gives her plenty of Style movements with this type of hairstyle.
[ Read: Ginnifer Goodwin Hairstyles ]
10. Georgia May Jagger Rainbow Hair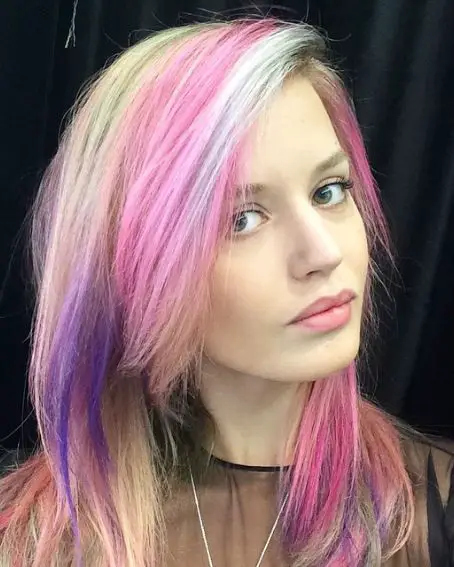 This is a lovely and unique long rainbow ombre hairstyle which is sweetened up with the perfect pink with different colors that makes you irresistible. This hairstyle looks cool with the combination of different color shades with side parted hairstyle
11. Georgia May Jagger Colored Hair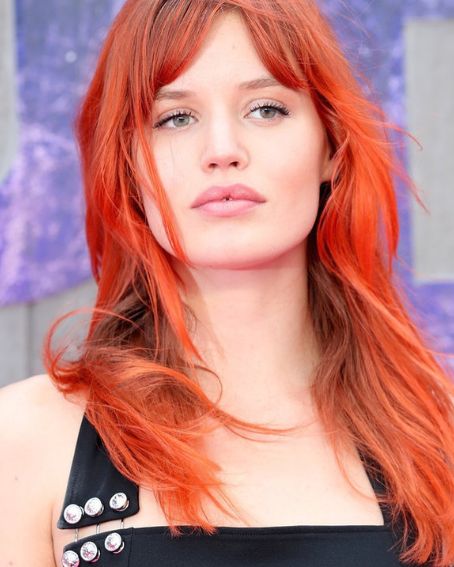 Here is an outstanding ombre hairstyle transformation of red hair with side curtain bangs that falls on sides of face. This hairstyle looks trendy and brings out her hidden attitude.
12. Georgia May Jagger Long Blonde Hair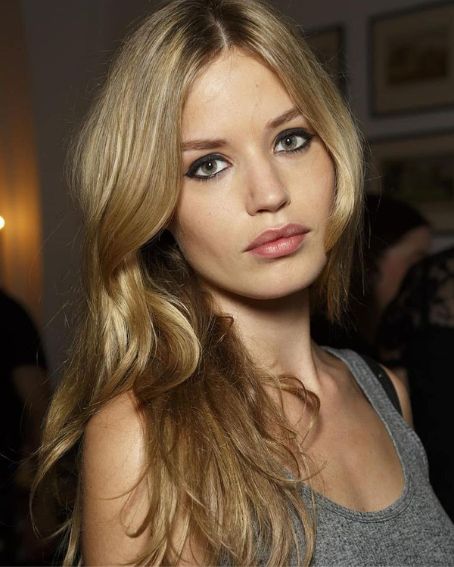 Georgia may Jagger popped up with her beautiful style and outfit. Her hair style gives a gorgeous appearance with her glossy Shiny texture blond curly long hair with layered locks.
13. Georgia May Jagger Braided Layered With Loose Hair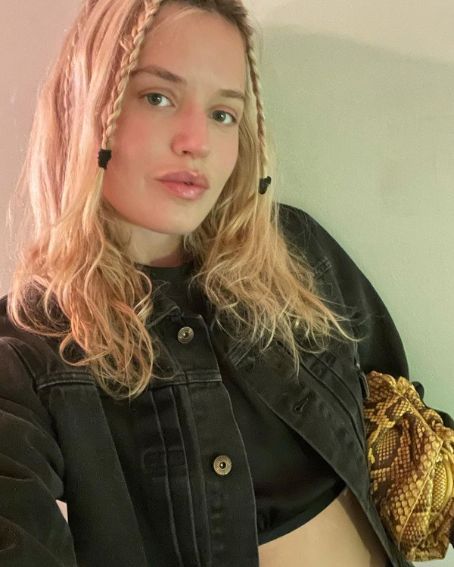 The charming fashion actress Georgia May Jagger rocks with a unique and beautiful hairstyle. Her style and fashion make everyone fall in love, this hairstyle has braids in between loose shaggy hair that is filled with beauty.
14. Georgia May Jagger Platinum Blonde Hairstyle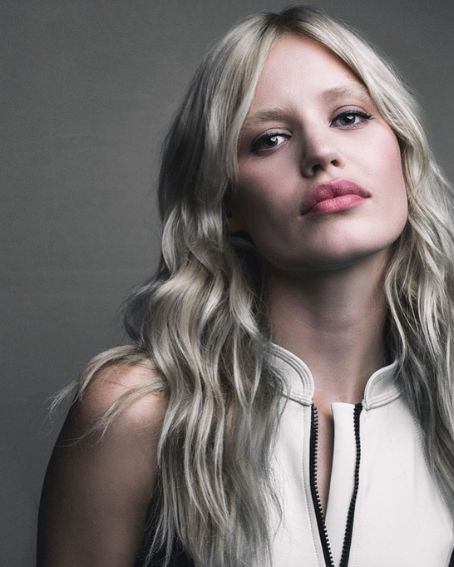 Georgia May Jagger with an ice blonde hairstyle which is also called platinum blonde with a wavy long hairstyle. This hairstyle is parted in the middle which has Shaggy and jaggad layer edges, which highlights the silver blonde color.
15. Georgia May Jagger Bob Hairstyle With Bangs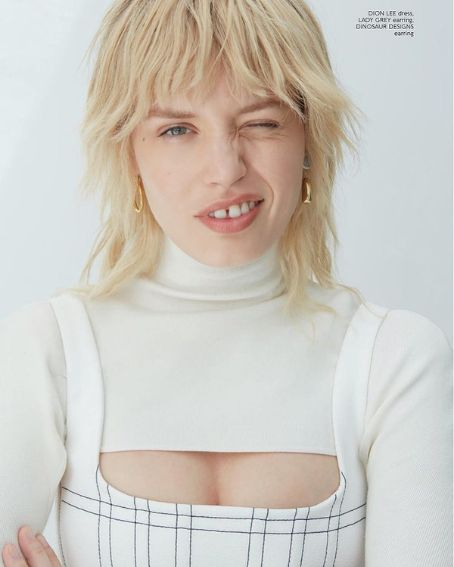 Shaggy and Messy hair has become very trendy, as the hairs make it look very funny with the chances of teasing, this hairstyle og jagger is a short blonde bob hairstyle with front bangs.
You Might Also Like: