Ouch! Oh no! Why me god? You will never need to say this again after reading these tips and of-course following
them religiously. Scar is a stain on the overall personality of a person, which affects their stunning look.  Scars are created by 'burns', 'Acne', 'cuts', 'Accident Marks', 'Scrapes' and 'Bites.'  A scar is the tissue that replaces the area of the skin that has suffered damage. It is a healthy skin, but it looks weird because of the differently arranged fibrous tissue under the skin. Let us read to know how to get rid of scars naturally at home

How to Get Rid of Scars:
There are a lot of medicines and creams available in the market to make the scars disappear, which costs much.  It works for few. But it mostly is a psychological factor associated that with purchase of costly creams the scars will reduce and disappear soon. If you do not want to experiment your skin with those costly products, opt for these simple home remedies.  These methods might consume a lot of time to provide you with results, but your regular efforts will bring in marvelous effects.
1. Aloe Vera – A Miracle Herb!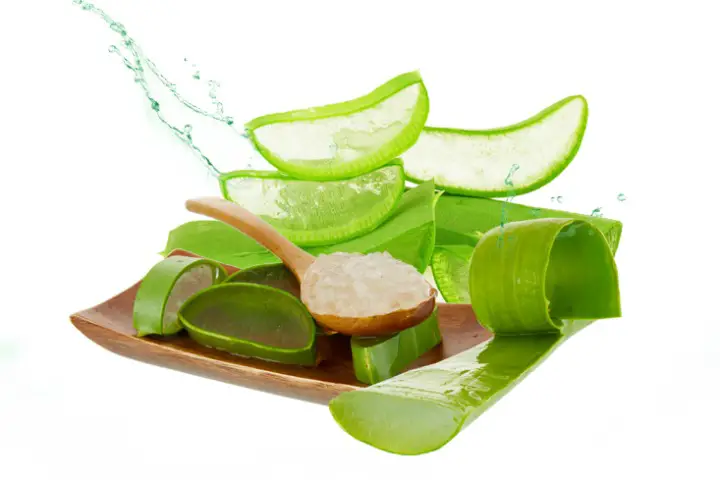 Aloe Vera is also called as a miracle herb because of its wonderful properties.  It possesses the proficiency to restore new skin tissues.  This can reduce the size of the scar too.  Though Aloe Vera gel is available in stores, Fresh Aloe is considered to be the best for better results.
How to use:
Split an Aloe Vera leaf symmetrically and scoop out the gel

Apply the gel over the scar and massage gently

Let the gel remain on the skin for at least 30 minutes

Rinse it off with lukewarm water

Follow this procedure, 2 times a day until the result is obtained
2. Coconut Oil: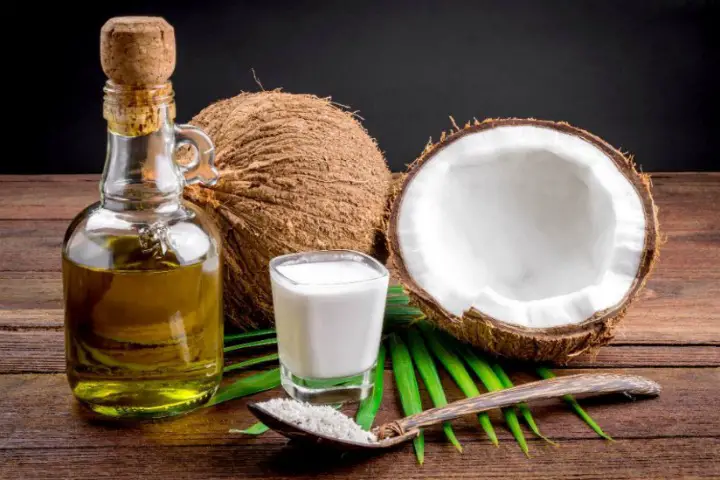 Coconut oil is a natural moisturizer.  Virgin coconut oil should be used for this purpose.  This possesses antioxidants that could prevent and reverse the radical damage.  This oil has the ability to soften the skin and speed up the process of healing.
How to use:
Take a tablespoon of virgin coconut oil and heat in low flame until the oil melts

Apply this oil on the affected part

Gently Massage in circular motions on the skin until the oil get absorbed

This process could be repeated several times a day for better results
Related: [ How To Use Coconut Oil for Scars ]
3. Lemon Juice: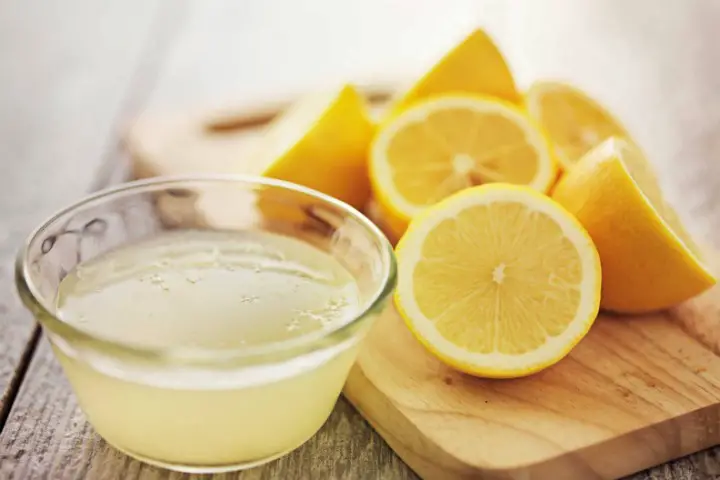 Lime is the most easily available element available in everyone's fridge. Lemon Juice has properties that can fade away the scars.  It has Alpha-Hydroxy Acid that can remove the dead skin cells and restore the damaged skin.  When lime juice is used on the skin, the scars and the spots on the skin will get lighter each day.
How to use:
Cut a lemon into two halves

Squeeze out the juice in a clean bowl

Apply it on the affected part with your finger tips or a cotton ball

Pat it dry for at least 10 minutes and rinse it off with cold water

Apply a moisturizing cream

Follow this twice a day until you get the results
Lemon juice can also be used with a mix of honey for better results.
Related: [ Surprising Benefits Of Drinking Lemon Water ]
4. Honey: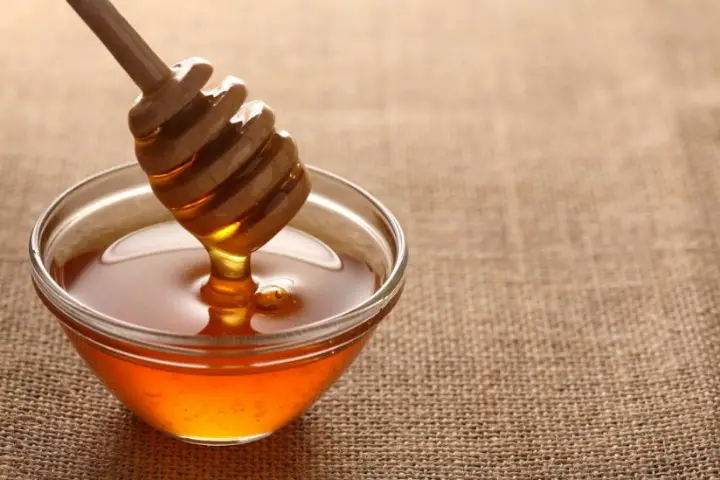 Honey is believed to be a natural moisturizer that can heal scars.  The best one to use is the organic raw honey and not the ones that are available on the shelves of the grocery stores.
Howto use:
Apply honey on the scars and gently massage in circular motions

Leave it overnight and wash it off in the morning
5. Apple Cider Vinegar: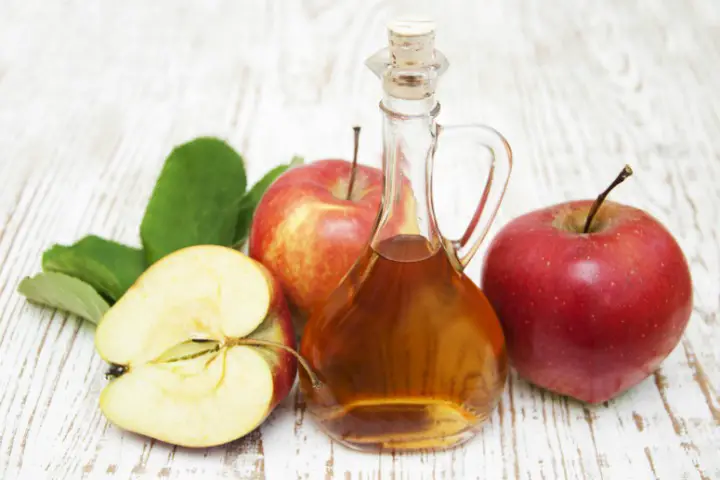 Apple Cider Vinegar owns many healthy elements.  It is a natural disinfectant.  Apple Cider Vinegar can also balance the pH level of the body and the skin.  It also has the ability to remove the dead skin cells, thereby reducing the appearance of scars.
How to use:
Take one part of Apple Cider Vinegar and one part of water – mix well

Dip a cotton ball in the solution and apply over the affected area

Leave it for 15 minutes and rinse off with cold water

Apply a moisturizing lotion on the skin

Repeat this treatment twice a day until better results are arrived at
Related: [ Surprising Uses of Apple Cider Vinegar ]
6. Cocoa Butter: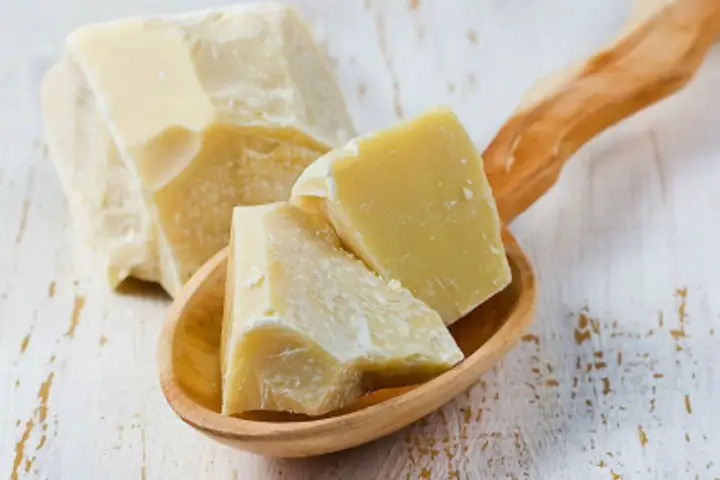 Cocoa Butter is the fat that is obtained from the cacao seeds.  This is an excellent natural moisturizer.  Because of its high content of Vitamin E, it has the ability to heal scars and prevent them.  Cocoa Butter has the ability to penetrate into the skin easily, and can maintain the smoothness of the skin for a long time.
How to use:
Wash your face and pat it dry at night before going to bed

Take some cocoa butter and apply it over the face

Gently massage this butter on to the skin for few minutes

Let it remain on the skin

Rinse it off in the morning
7. Tea Tree Oil: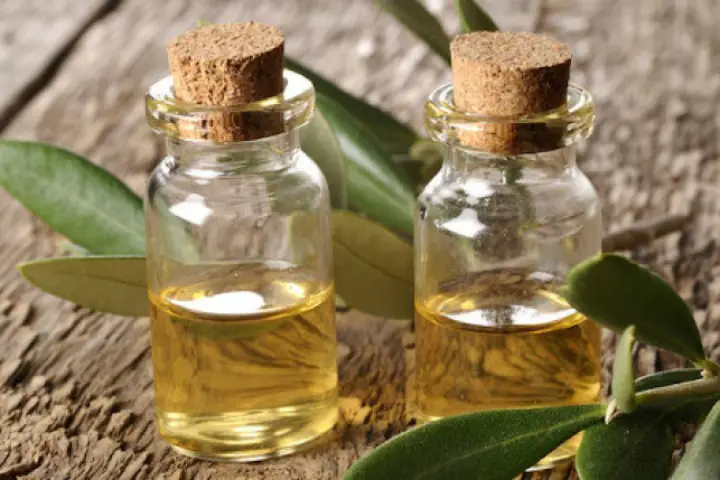 Tea Tree Oil is obtained from the Melaleuca alternifolia plants that exist in Australia.  This oil has excellent antiseptic properties.  Tea Tree Oil is the best while treating hypertrophic scars.  This oil should be diluted with water before using it.
How to use:
Add a tablespoon of oil to half cup of water

Dip a cotton ball into the diluted tea tree oil

Apply this over the scars

Repeat this process 2-3 times a day

Wash off the area with soap after 30 minutes of application
[ Read: How to Remove Scars with Vitamin E oil ]
8. Baking Soda: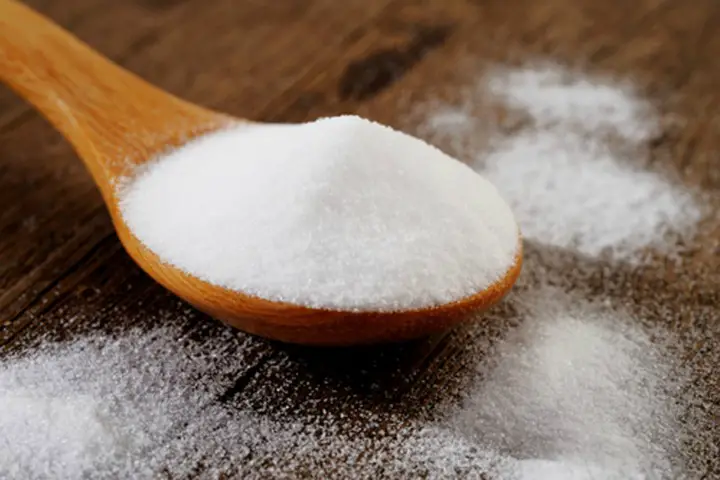 Another amazing home remedy right there in your kitchen shelf is Baking soda which is a natural method of microdermabrasion.
How to use:
Mix 5 parts of baking soda with 1 part of water

Stir the paste

Massage this paste onto skin and let it dry for a minute

Rinse with warm water

Repeat the process 2-3 times a week.
These are not the only ones. Check in your shelf: Fuller's earth, Garlic oil, Cod Liver oil, Sandalwood powder, Potato, Cucumber and Tomato. Cost-effective and more satisfying! Trust me!
Read Also:
Image:- 1, 2, 3, 4, 5, 6, 7, 8, 9