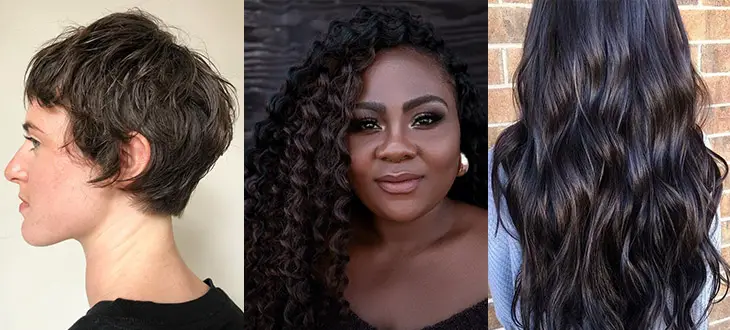 Here are some of the best black hairstyles for women over 50 that are worth a try. Women with black hair always look forward to hairstyles that suit their faces. While it is easy to try any hairstyle when you are young, women over 50 hesitate to experiment.
However, we suggest ditching this mindset and trying these stunning hairstyles that will make you look super confident and beautiful, of course. From short cuts to long and layered cuts, we have listed the best black hairstyles that you should definitely try to stand out from the crowd.
15 Best Black Hairstyles For Women Over 50
1. Embrace Your Curls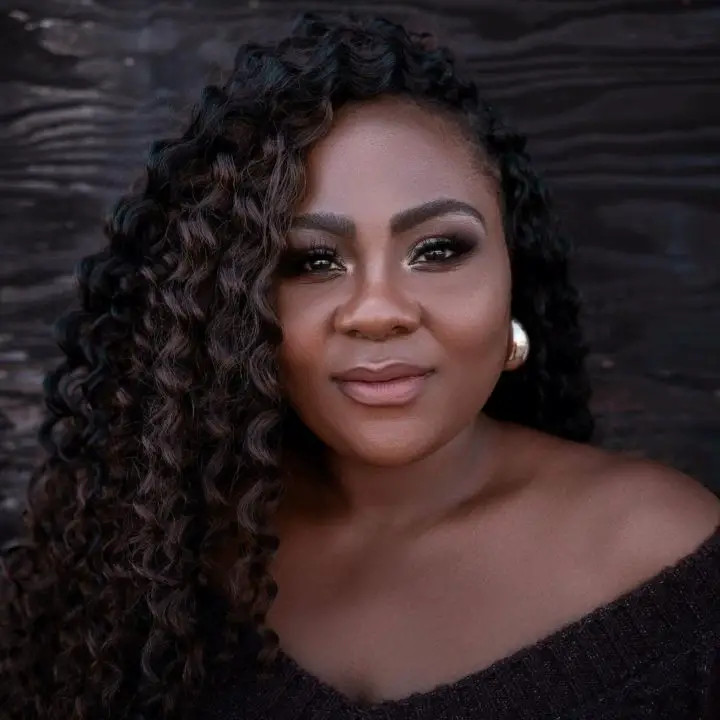 Women with curly hair are really blessed. Even though maintaining them is a task, look at how well they enhance the personality. It is one of the best hairstyles for women with black and curly hair.
2. Long Black Hair With Bronde Highlights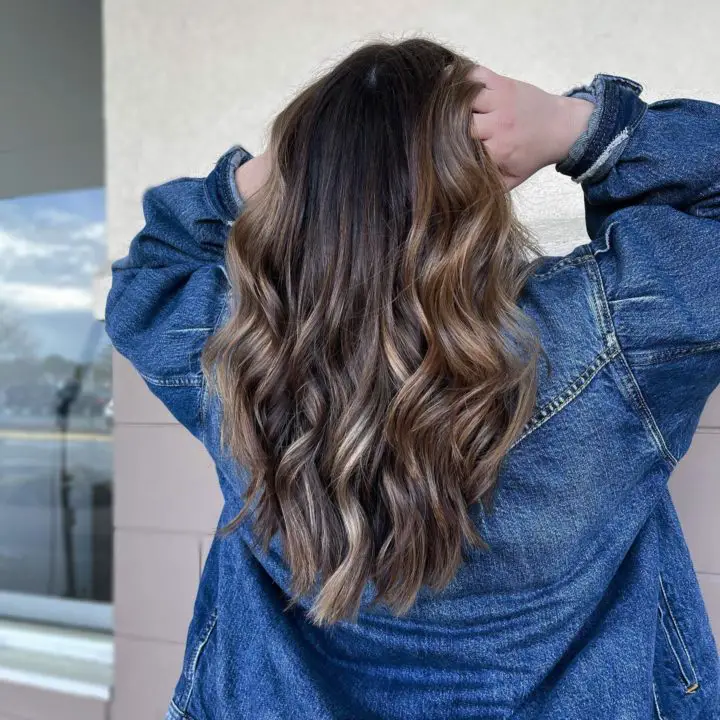 This hairstyle is something that makes you look confident and classy. The bronde highlights deliver the oomph factor and make it stunning in all ways. If you want to experiment with your black hair, wear this hairstyle.
3. Short Hair Bob Cut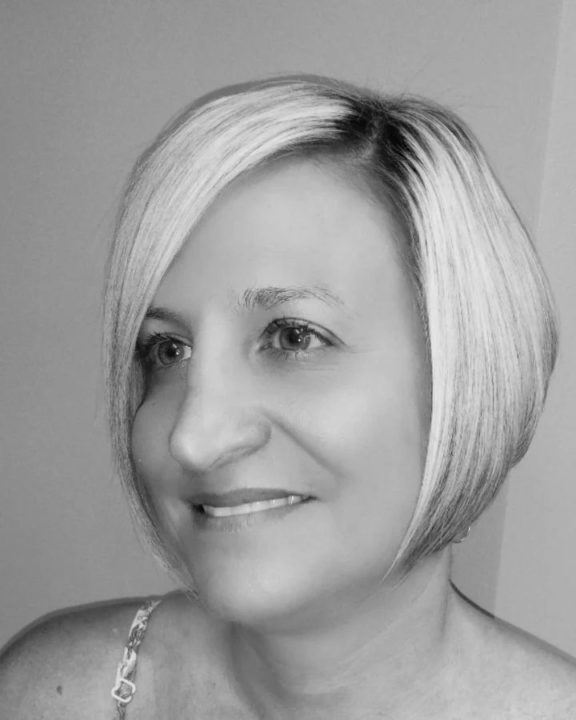 We understand that as you age, maintaining some complex hairstyle becomes troublesome. It is when such short bob cuts come in handy. While this hairstyle looks long from the front, it is short from the back, giving a fashionable look.
4. Long Wavy Hairstyle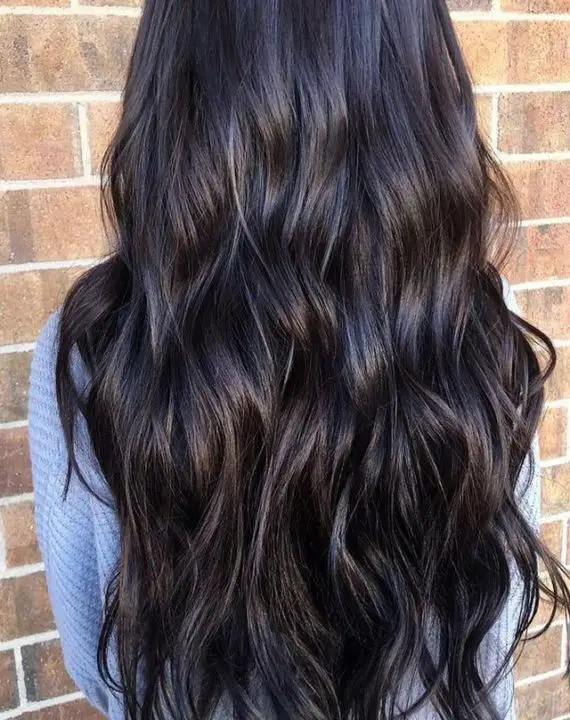 Long wavy hair like this looks so sensual and chic. If you prefer long hair, get some waves with the help of a curling iron, and you are ready to rock the show. They look gorgeous in every outfit and on every occasion.
5. Side Swept Pixie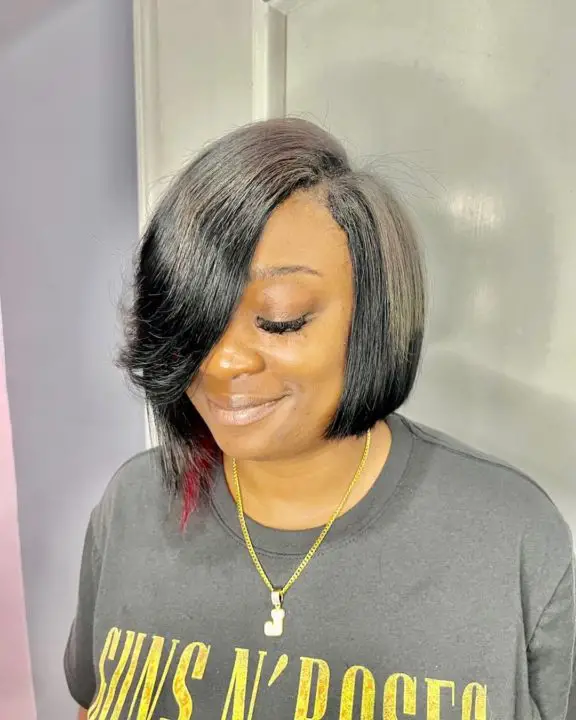 Black hairstyles for women over 50 can get this super amazing side swept pixie cut that neither looks too long nor too short. It adds some spice and interest to your personality when you complement it with some blue or purple highlights.
6. Bob With Bangs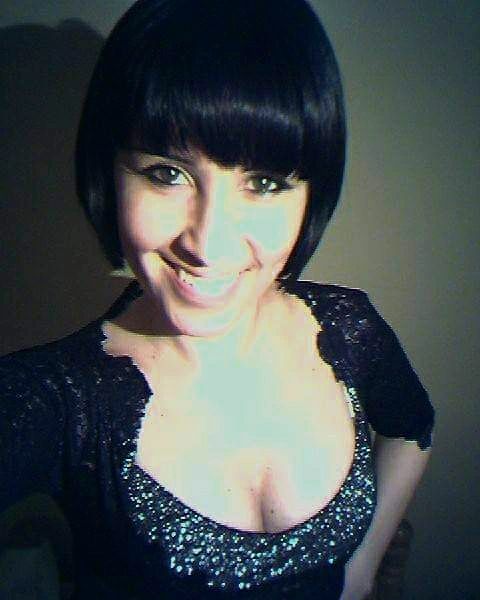 Every woman who is a fan of bangs can try this bob haircut with bangs that make them look youthful and a lot younger than her age. You can keep the length short or shoulder length as per the choice.
7. Wavy Pixie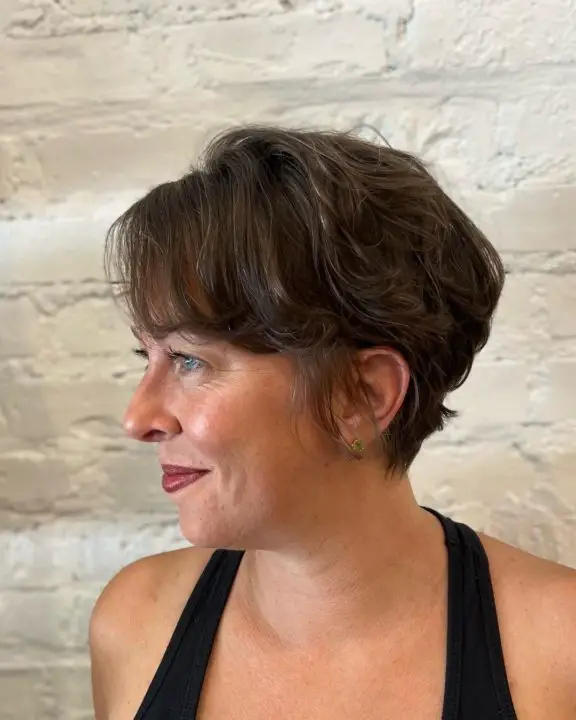 Wavy hair women can try such a pixie haircut to get a relaxed look. It is easy to manage, doesn't require much effort, and looks great on all types of faces. The best part is you can head out of home without combing, and still, they look maintained.
8. Blunt Cut For Thin Hair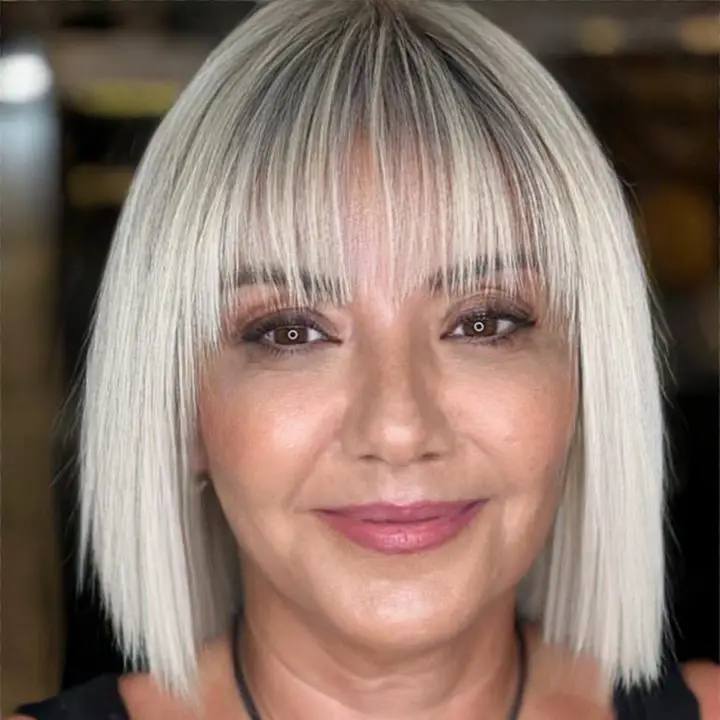 Hair thinning is a part of aging. But, don't worry, as this hairstyle makes the hair look voluminous and textured. Keeping them a few inches below the ears also gives you a classy and modern look.
9. Short Pixie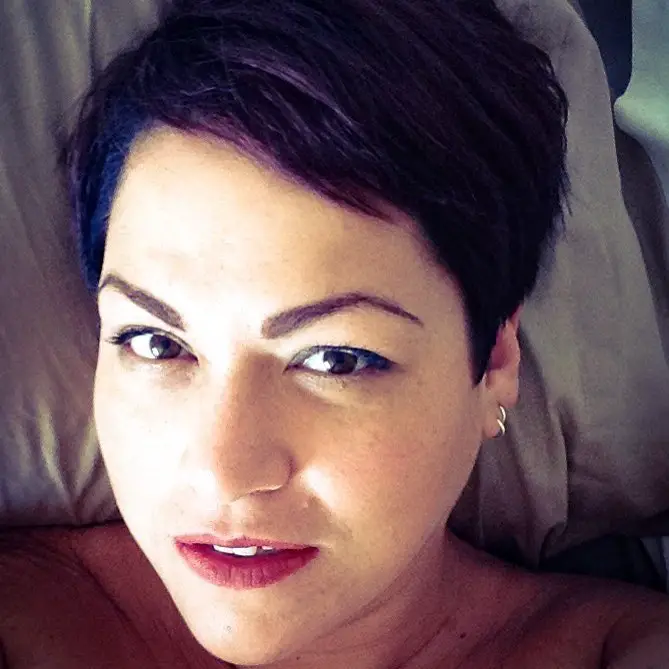 If you are looking for some super stylish black hairstyles for women over 50, go for this gorgeous pixie cut. It gives you a sassy, spicy, and classy look all at once. Such hairstyles are worth a try in your lifetime.
10. Mid Partition Crochet Hair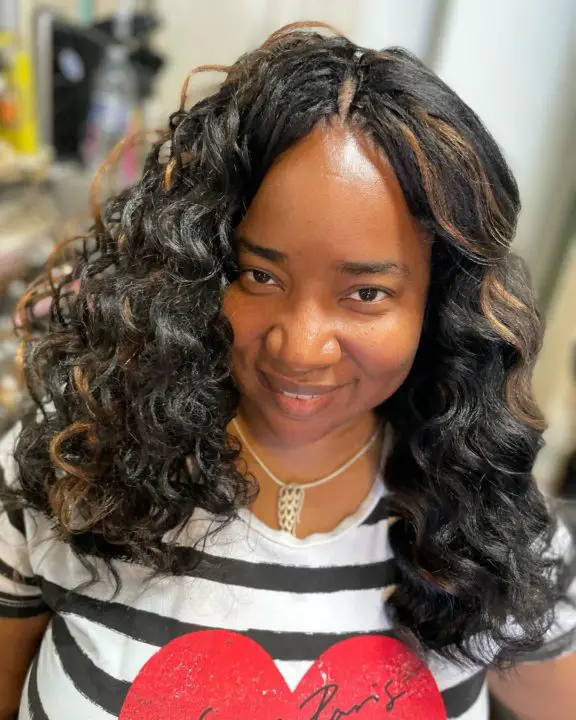 With a few highlights of brown, this mid-partition crochet hairstyle will definitely suit your personality. Curls in the lower sections, waves in the middle, and straight hair near the scalp complete this look and bring a spark to you.
11. Short Layered Hairstyle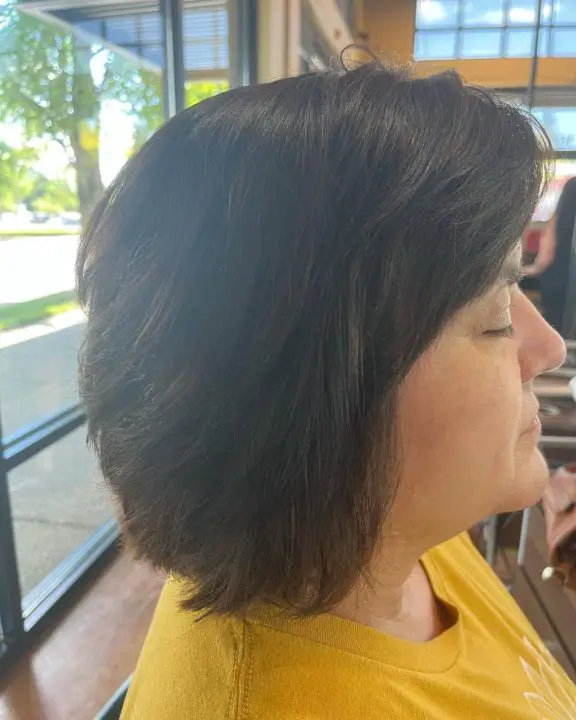 If you don't like long hair and thinking of getting some hairstyle as a shortcut, this short layered haircut is your go-to thing. You can also get curtain bangs in this hairstyle if your forehead is bigger for a more adorable look.
12. Chopped Messy Hair With Layers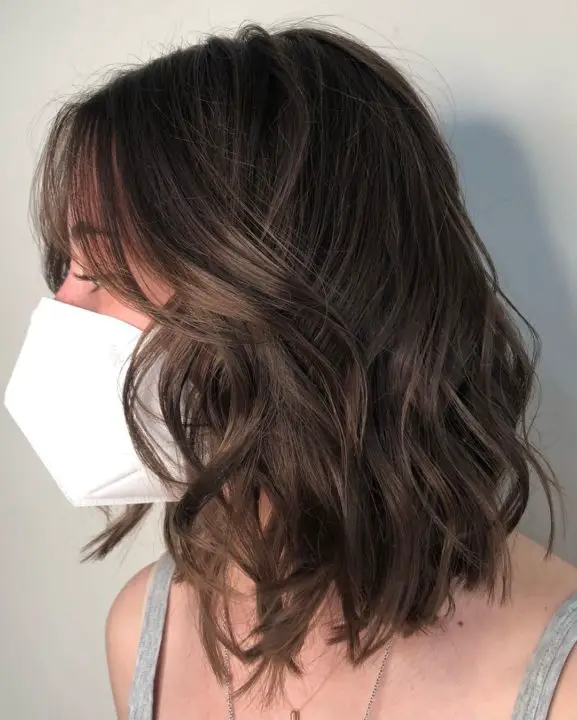 Layered hair looks voluminous and dense, and when they are styled in a chopped and messy way, they bring out the real childish personality. To get a relaxed look, look no further than this pretty messy hair with layers of different lengths.
13. Long Sleek Straight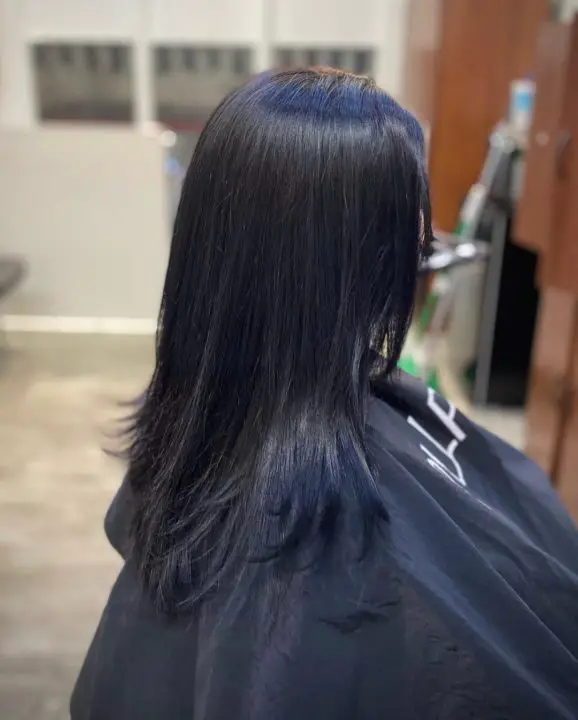 When nothing seems right, and you find it hard to decide on any hairdo, go for a sleek straight hairstyle. It looks great on women with the round, oval and square face shapes and gives an elegant and sleek look. It is perfect for women above 50.
14. Messy Bun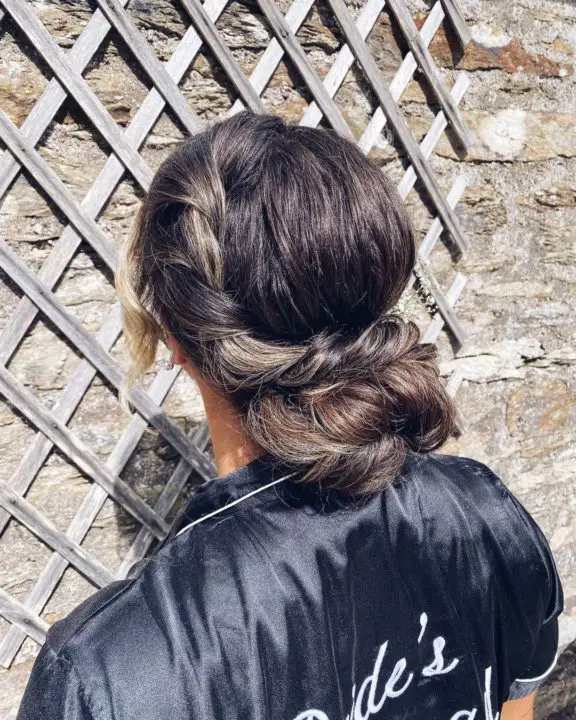 Gone are the days when messy bun was only for busy days. Today, they are trending, and you can head out of home having a messy bun with all glory and pride. They look stylish and give a funky look to your personality.
15. Asymmetrical Hairstyle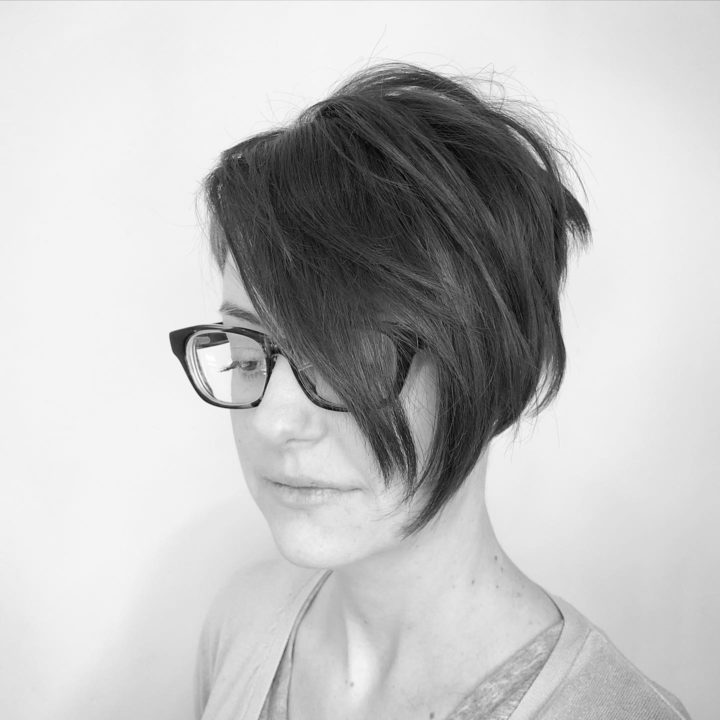 Some hairstyles speak volumes, and this is one of them. Even though there is nothing special done to get this hairstyle but only a few asymmetrical cuts and it looks super amazing and classy.
Conclusion
Women with black hair can try any of these amazing hairstyles to look gorgeous and classy. These black hairstyles for women over 50 suit their age perfectly and give them a stunning look. Whether it's a short bob, pixie cut, or a long layered style with bangs, black hairs look great in all of them.
Make sure you take good care of our hair so that they look healthy and voluminous in all the styles.
You Might Also Like: