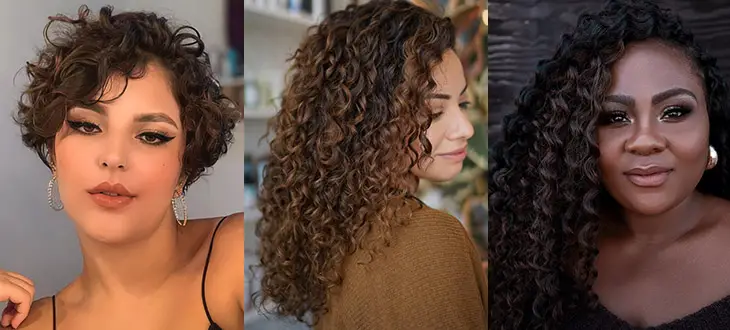 Curly hairstyles for women over 50 with luscious curls are enough to bring sensuality to the personality. Curls are unique and look special. Women who have curls look pretty and gorgeous while flaunting them, and women who don't have curly hair use different ways to bring curls into them like heating tools, curling tools, etc.
Even though taming curly hair is a bit of a task, once you know how to manage them, they make their own statement. Whether natural or not, curly hair is something that never goes out of fashion. There are multiple hairstyles with which you can easily style your curls and stand out from the crowd.
Today, we have come up with some amazing curly hairstyles for women over 50 that are easy to manage, low maintenance, and make them look younger too. Check them out and choose the best pick for your hair.
15 Best Curly Hairstyles For Women Over 50
1. The Traditional And Classic Back-combed Hairstyle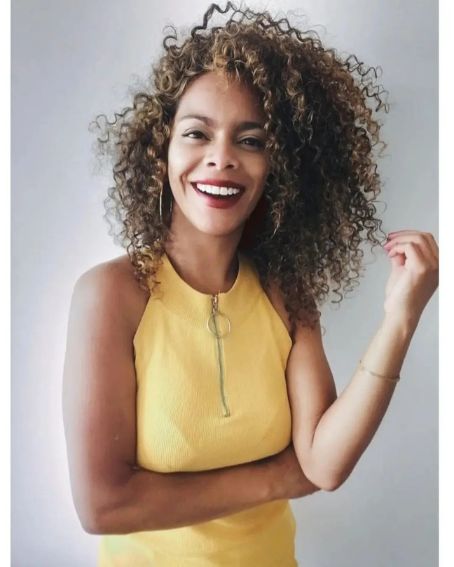 Women who don't want to experiment much can simply go with the traditional and classic backcombed style that looks elegant and classy. Since curly hair is unique in its own way, it looks dazzling even if not styled much. When backcombed, the curls get a well-defined look.
2. Pixie Cut With Curly Hairstyle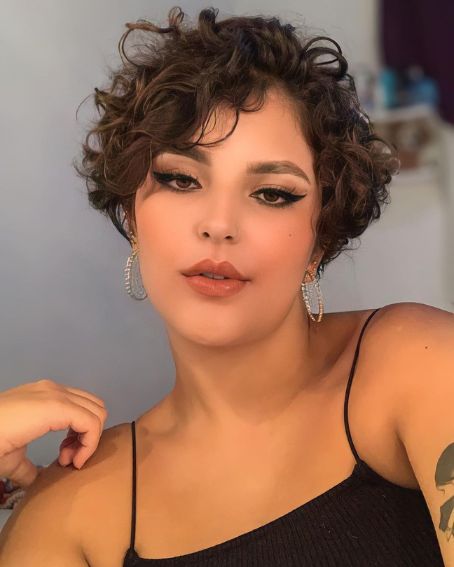 The pixie cut is not the new fad but something that is always trending among women of all ages. Get a short pixie haircut so that the curls stay at the crown, and some of them fall on your forehead for a stunning bold look.
3. The Side Parted Medium Length Hairstyle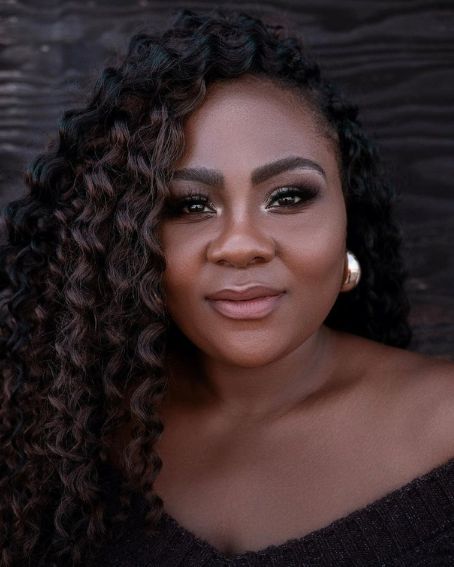 This simple look is so refined that it graces your personality and age. The best part is this hairstyle looks great even if you wear a formal party dress or just a pair of jeans and a t-shirt.
4. Short Hair With Light Curls And A Side Comb Hairstyle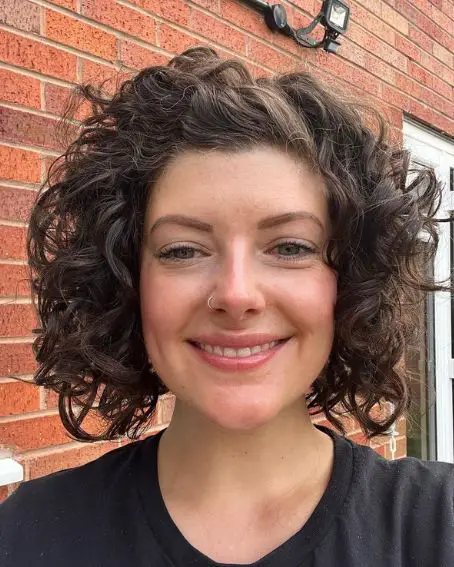 Light curls look interesting and mysterious. This curly hairstyle for women over 50 will add some sass and spice to your persona. At the same time, it is easy to maintain and makes your hair look voluminous.
5. The Bob Cut style with Tousled Curls hairstyle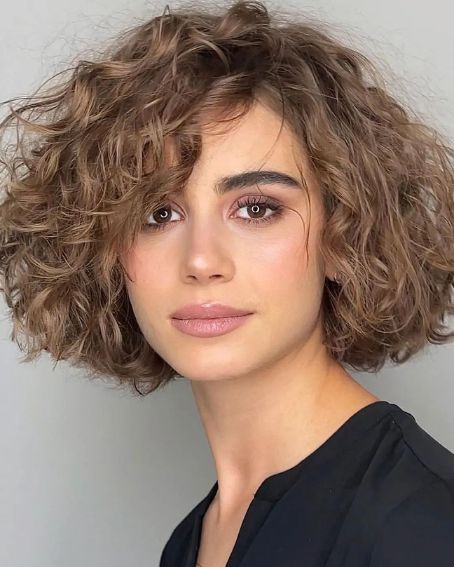 It is another curly hairstyle that brings charm to your personality. This short bob style with tousled curls is perfect for mature women and gives them a younger look. It is classy and one of the easy to maintain hairstyles with curly hair.
6. The Messy Ponytail With Loose Curls Hairstyle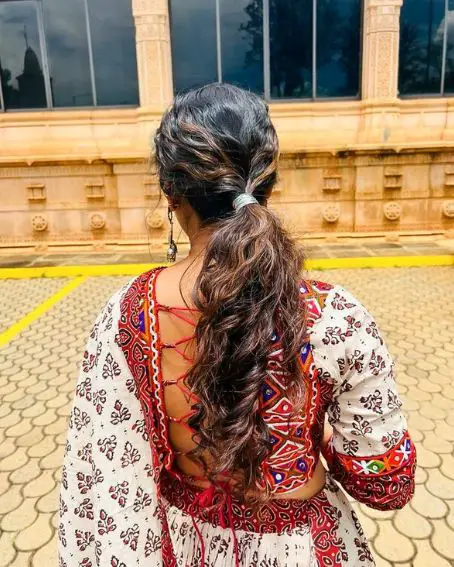 If you want to add some oomph factor to your persona, just get this pretty messy ponytail with loose curls that add so much grace. Even though this style is casual, it looks elegant and classy in curly hair. It goes well on occasions like parties and meetings.
7. The Chin-length Haircut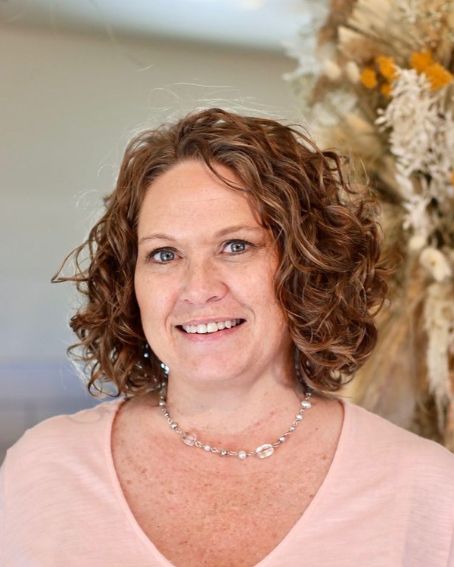 A chin-length haircut will be the best if you don't want to have lengthy curls. This short curly hairstyle gives you a modern and fashionable look. At the same time, it is low maintenance as roughly combing them will make you ready to head out of the home.
8. The One-sided Comb With Long Hair Hairstyle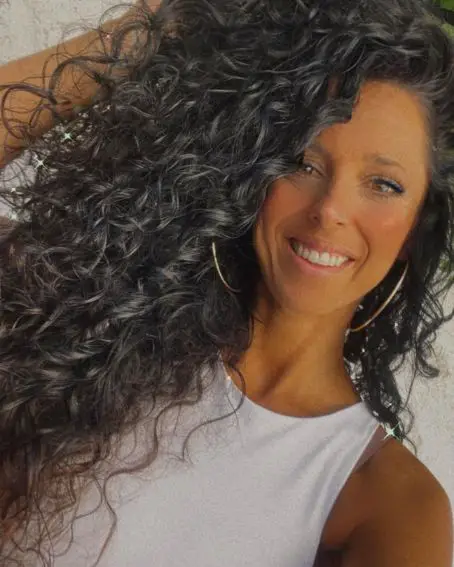 This pretty curly hairstyle is for those who love long hair and showing them off. This style will be your go-to if you want to show off your tresses. Just let your hair grows, followed by a classic cut where one side of your hair falls freely on the shoulder so that the curls look well-defined.
9. The Short Haircut With Front Bangs Hairstyle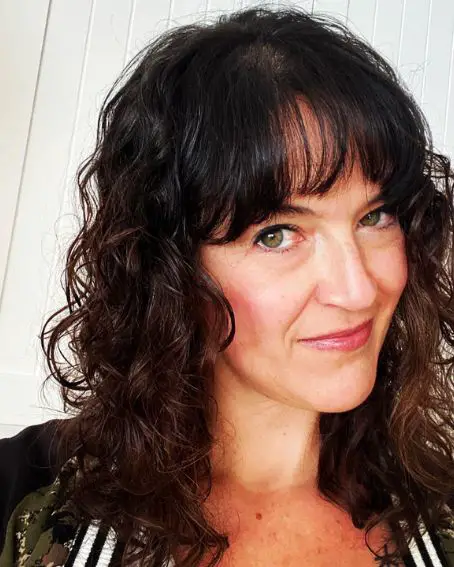 Women who want to transition from a long hairstyle to a short one can go for this short haircut with front bangs in which the curls look well-defined. The bangs falling freely on your forehead will hide most of the forehead imperfections like fine lines and aging spots.
10. Medium Length Curly Hair With A Layered Cut Hairstyle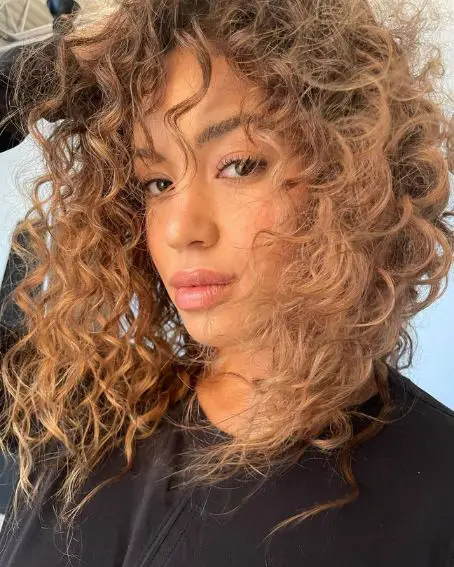 If you don't want your hair to be long or short, medium-length curly hair with a layered cut hairstyle will suit you the best. Grow your hair below your shoulders and tell the hairstylist to give a layered haircut. It looks good on women with thin hair.
11. Round Voluminous Hairstyle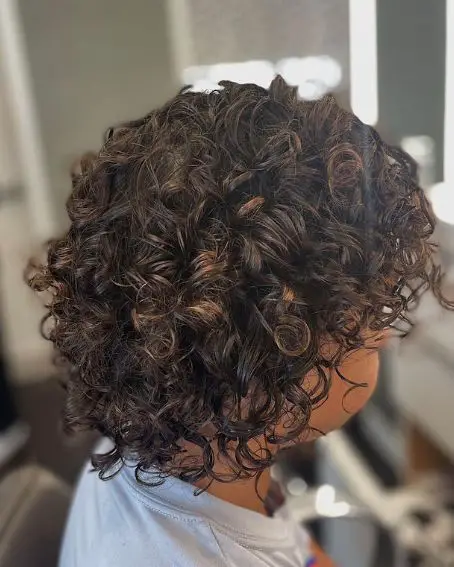 With layers, this round voluminous hairstyle is perfect for older women. In this style, you can go for bangs swept on one side, and the bronde blends beautifully to create magic on your scalp. It is one of the most popular hairstyles among women with curly hair.
12. Back Large Bun
Getting a top bun is the best to create a heavenly look with your curls. Women with long curly hair can go for this top bun hairstyle. Make sure the hair is not pulled too tight. Maintain the volume of hair and look gorgeous.
13. The Messy High Bun With Loose Curls Hairstyle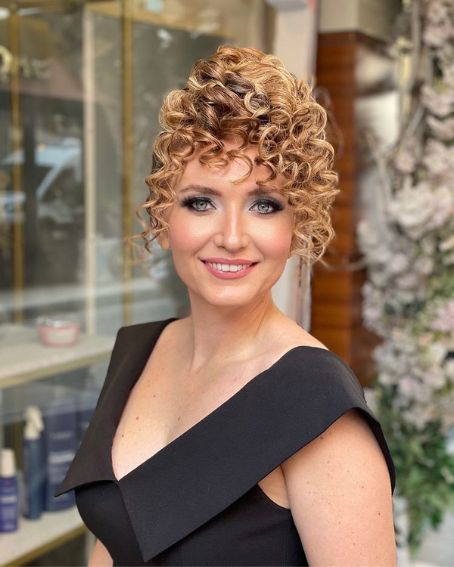 When we are talking about buns, this messy high bun with loose curls is another one of the popular curly hairstyles for women over 50. Messy buns are in trend, and when you combine them with loose curls hanging over the forehead, it looks absolutely classy, elegant, and stunning.
14. Ombre Curls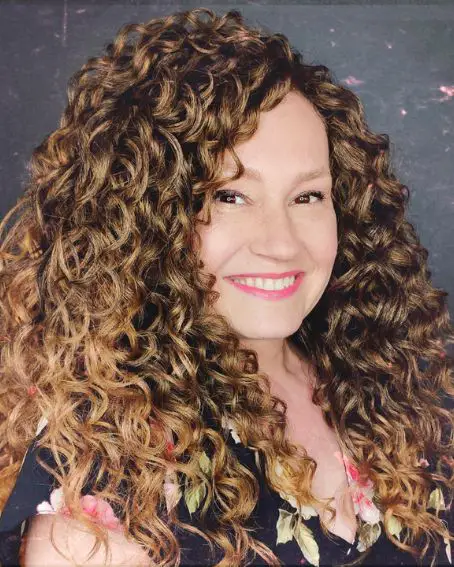 For curly or coily hair women, coloring the curls in ombre makes them look glamorous. Keep the roots natural and the lower sections colored to get this unique hairstyle. For coily hair, use hair balm to make them look soft.
15. Curls With Bangs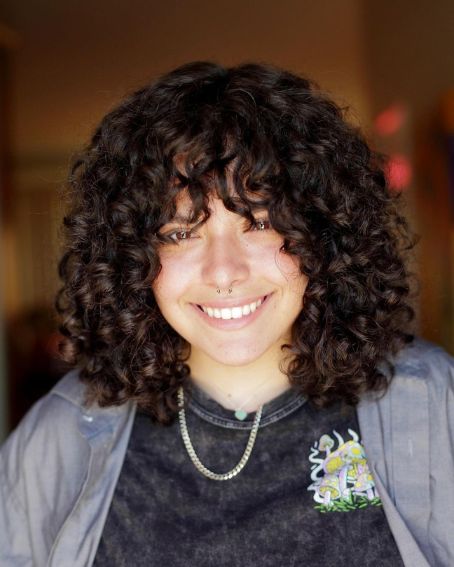 Bangs are perfect for women over 50, giving them a youthful look. Curly bangs look amazing as they give a well-defined look and volume to the face and hair.
Best Hair Styling Products
Conclusion
So, these are the best curly hairstyles for older women that they can have and flaunt anywhere and anytime.
You Might Also Like: