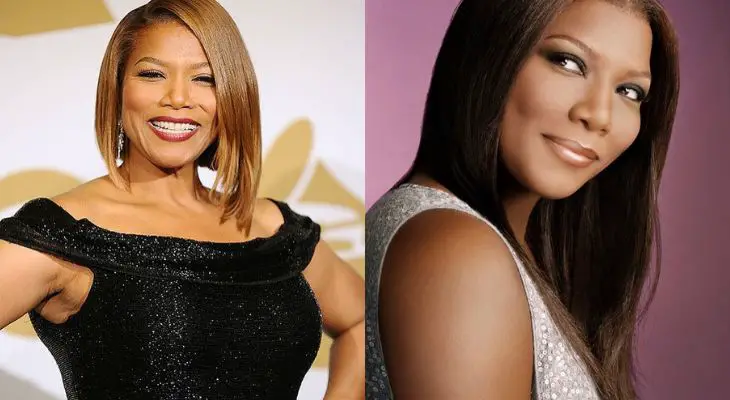 Do you like changing your hair? Well, you are not the only person trying this. Take a look at some of Queen Latifah's hairstyles. View yourself with this beautiful celebrity hairstyle which provided excellent style in which you have to select your favorite type depending on your face. You will never achieve the exact style of the celebrity, but giving it a try will assist you to define your personal style. Don't forget that, a good quality haircut in any length is a must for a whole range of versatile hairstyles. View queen Latifah's beautiful look for inspiration.
17 Queen Latifah Latest Hairstyles & Haircuts Ideas
1. Side Parted Short Shiny Hairstyle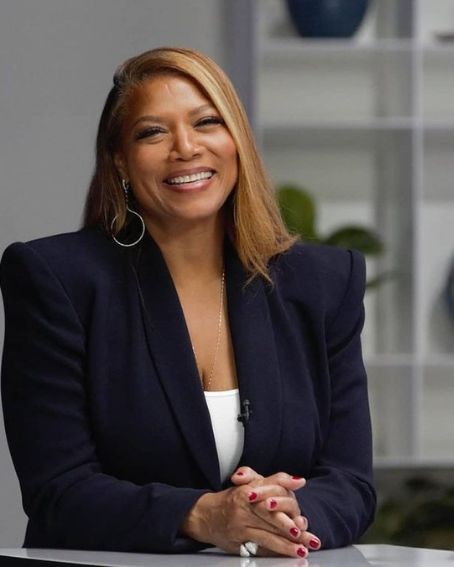 Queen Latifah has always been an individualist of style, but this side-parted short shiny hairstyle is particularly stunning. Ladies with medium dark skin look fabulous in this style, just like Queen Latifah.
2. Queen Latifah Half Up And Half Down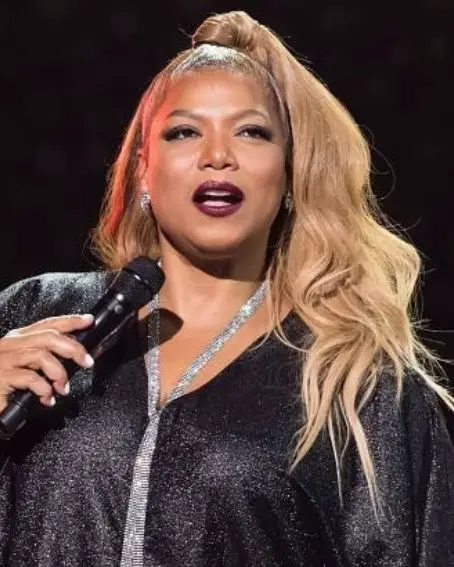 Half up and half down is great if you like to be the center of attention like Queen Latifah. This is an underrated style and bound to be a favorite of the one who wants the best look in a hurry.
3. Layered Cut Hairstyle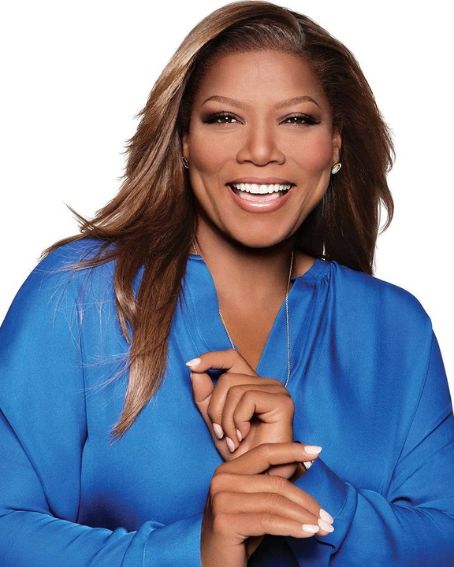 For thick wavy hair, long textured layers work superbly to cut off some volume but it will maintain the thickness to an extent while boosting the texture. Queen Latifah's layered cut helped to create volume, movement, shape, and texture.
4. Graduated Bob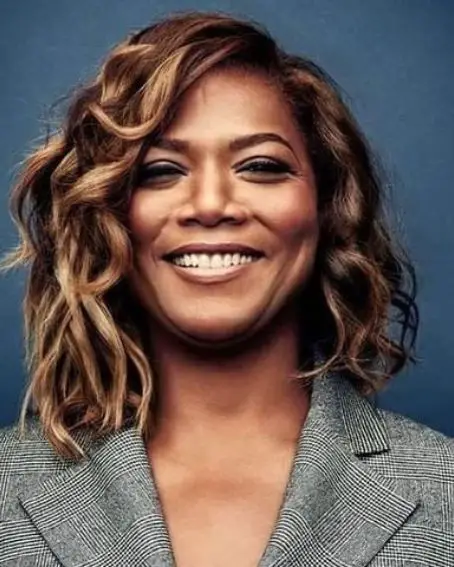 Queen Latifah debuted in a new graduated bob hairstyle, a shoulder-length style with long waves. This bob has more length in front and gets more voluminous at the back.
[ Read: Selena Gomez Hairstyles ]
5. Black Rooted Blonde Straight Hair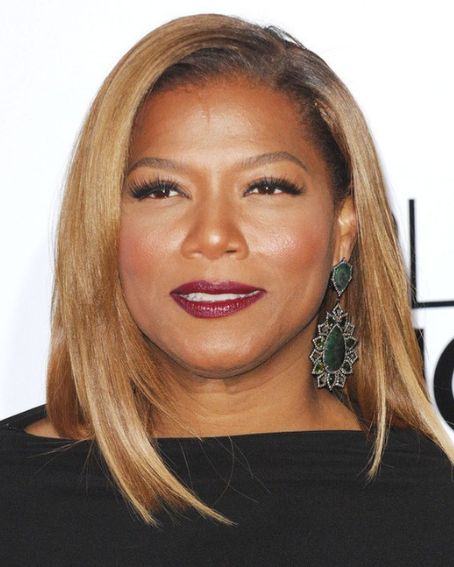 Dark root and blonde hair are also called shadow roots. It is a hair coloring technique that allows the natural brunette roots to blend seamlessly with blonde hair. Style your hair like queen Latifah to get a ravishing look.
6. Medium Wavy Hairstyle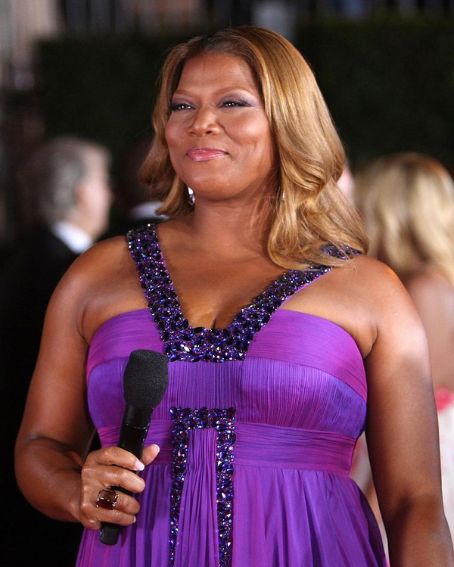 A medium wavy hairstyle perfectly perks up this brown beautiful lady queen Latifah look. Whatever your style, you are certain to make a statement with one of the medium wavy hairstyles.
7. Queen Latifah's Black Straight Hairstyle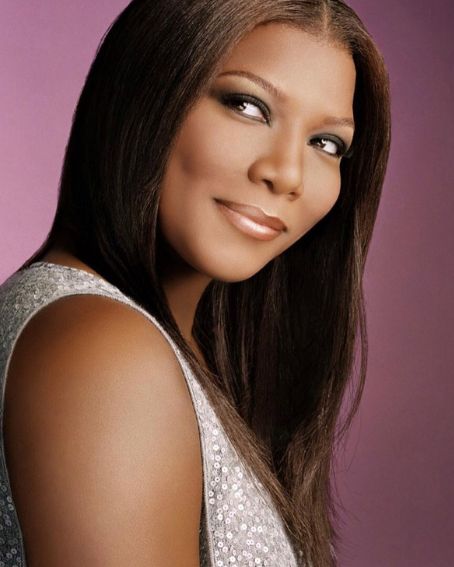 Are you a brown-skinned woman and getting afraid to do a black hairstyle? Don't worry, you are not alone to do this, take a glance at queen Latifah's black straight style and try your favorite one.
8. Asymmetrical Cut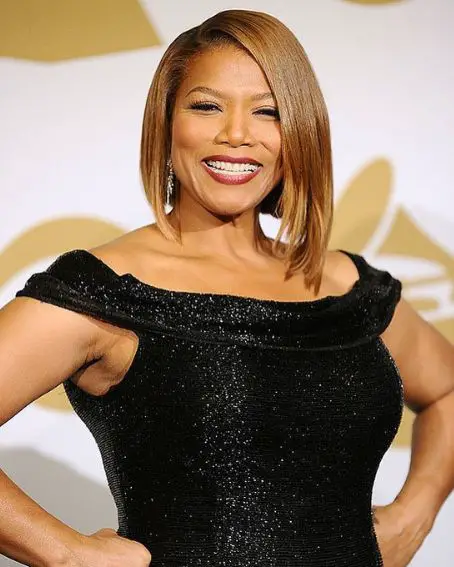 Latifah's asymmetrical cut is absolutely a high fashion and cool appearance. If you looking for a fresh new look and searching excellent round face hairstyle then try this style for sure.
9. Sleek Side Ponytail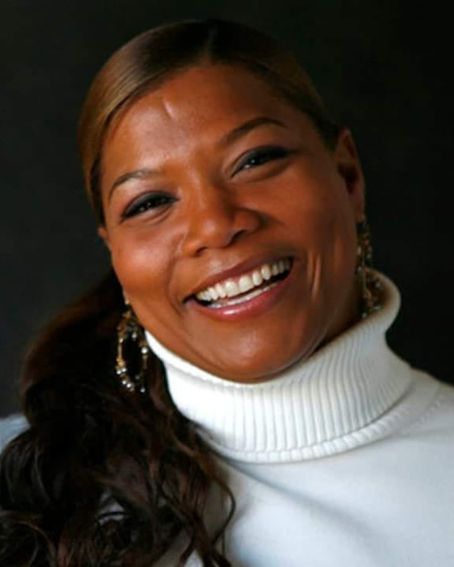 This hairstyle works well with a fine to long hair texture as it is easier to manipulate your hair into the desired style. Sleek with ponytail renders a youthful touch which makes this hairstyle match for women of all ages.
[ Read: Emma Stone Hairstyles ]
10. Curly Bob Hairstyle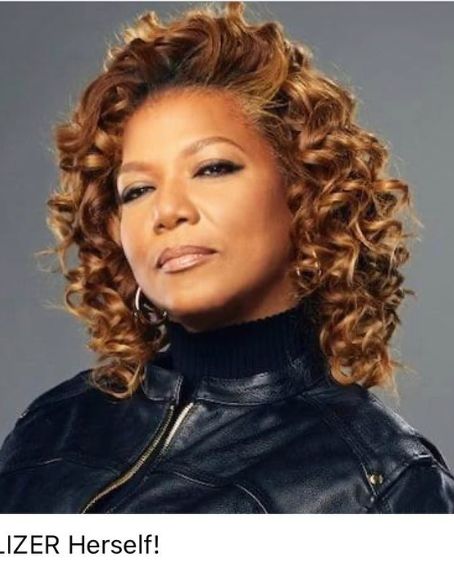 This queen Latifah's curly bob hairstyle complement almost every face shape. The curly bob is the perfect hairstyle if you have natural waves or curls. It also gives a fresh feel compared to beach waves.
11. Deep Side Parted Shiny Hair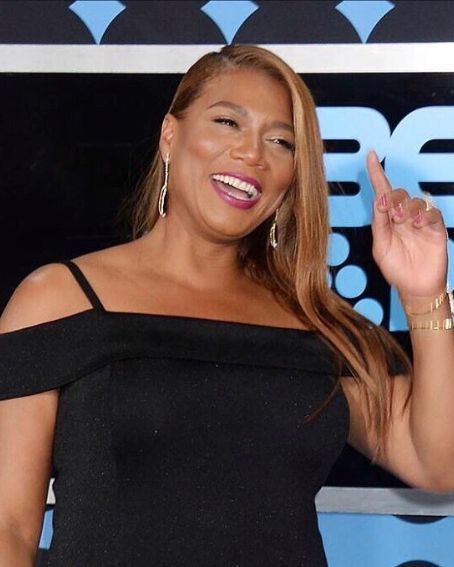 The deep side part naturally renders your hair more volume. Therefore, if you are looking for a large luscious look, you can have queen Latifah wearing deep side parted shiny hair to soften certain face shapes.
12. Undercut Hairstyle With Side Swept Bang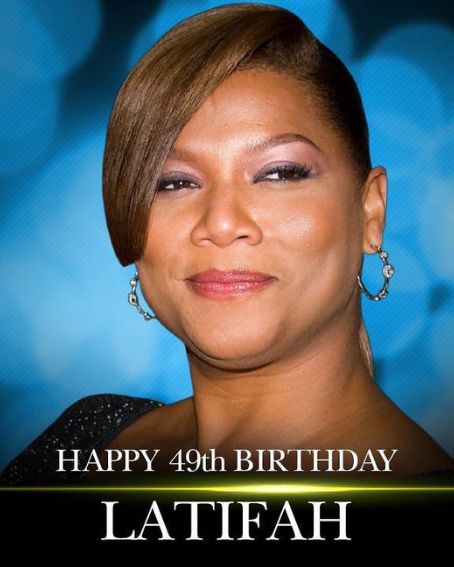 The undercut is usually a trendy way to switch up the look for women. Queen Latifah's side-swept bang adds even more attractiveness to herself and her unique style beautifully defines her.
13. End Curly Short Hair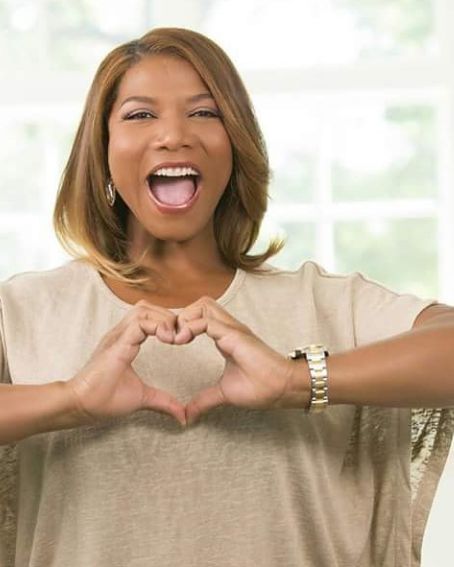 Cutting curly hair will not make it full of curlies, but it will help to improve the natural curl pattern. Making a curly end gives the hair look bouncier and springier. If you want to try a different one don't hesitate to pick this elegant style.
14. Brown Shaded Step Cut Hairstyle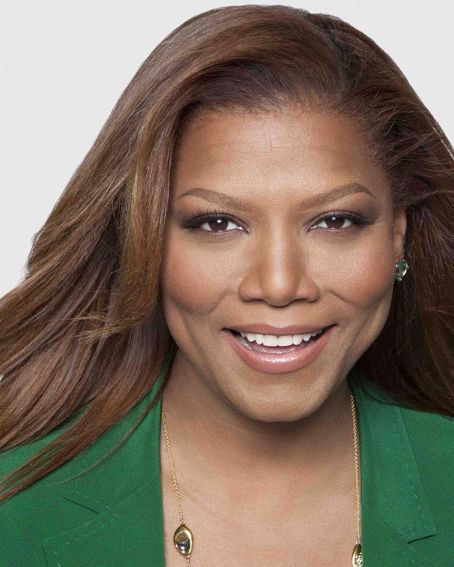 A good layered haircut can bestow your hair depth and fullness, frame the face, highlight the best features and assist your hair to be more comfortable. Giving hair a brown shade is mesmerizing and suits for all face shapes.
15. Puff Pixie Haircut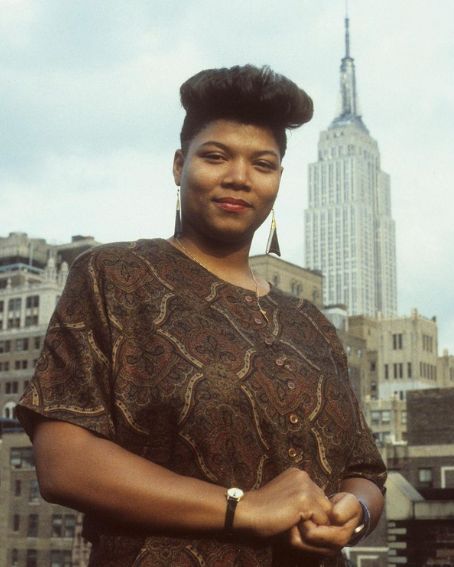 If you want to see the best pixie cut, look no further, have a glance at queen Latifah's puff pixie haircut. She has a cool puff on the top leaving a fantastic look and fit for all events.
16. Blonde Soft Curl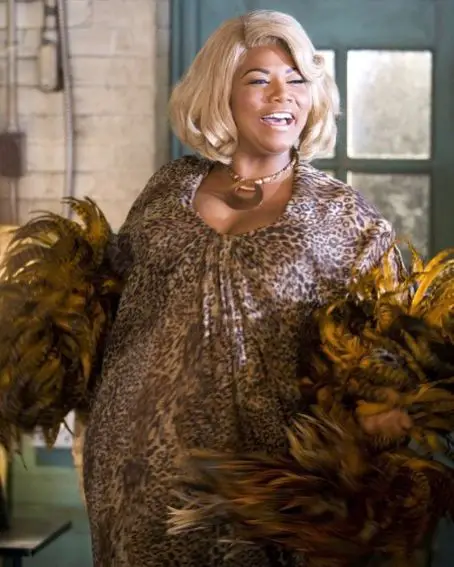 Queen Latifah's blonde soft curl is pretty much the best of both worlds. The actress's blonde curl looks ridiculous pretty and very easy to maintain.
17. Queen Latifah Bun Hairstyle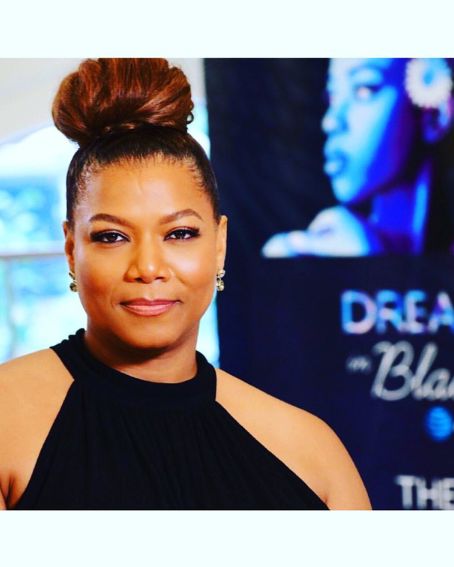 The bun hairstyle for queen Latifah is not only good for her but also works great for most occasions. If you have a round face like her, go ahead for this style to rock.
You Might Also Like: