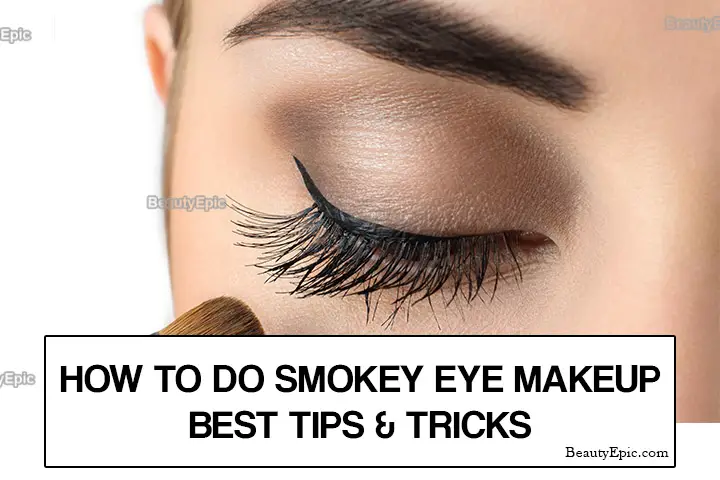 Everyone treasures their skin especially when it looks natural and younger. Surprisingly, Having a smokey eyes acts just like an anti aging formula. Although, a lot of ladies still consider this a time taking and difficult task, relevant tips can help any visionary lady to attain their makeup goals. Seemingly, a large percentage of ladies in the US and UK that use this make style are in the artistic industry for the purposes of attaining a glamorous and professional image that is unique, you can still attain this look individually without any difficulties. So if you have been yearning to have such a look for a long time, relax and use reliable tips that are given below and become your own actress.
Tip – 1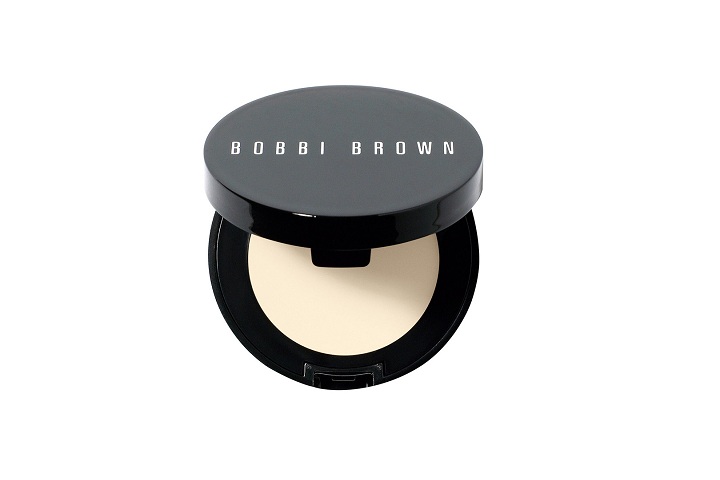 Choose a perfect creamy concealer and preferably Modelco Splash Fluid and apply it on the eyelid. It provides a stable platform on which the eyeshadow will fall making it to stick longer. Such a concealer works perfectly well when the skin temperature is a bit high. In a cool and cold environment, simply pick a small formula with the middle fingertip and pass it over a stream of warm air or pan before applying it using the same fingertip or brush.
Warmth ensures that the product blends well. Apply it specifically on darker circles which are situated alongside the eyes orbital bones and blend well. Apply a light-coloured concealer on parts that look blemished using a soft tipped brush before setting up a finishing powder to make the complexion even.
[ Read: How to Use and Clean Beauty Blender ]
Tip – 2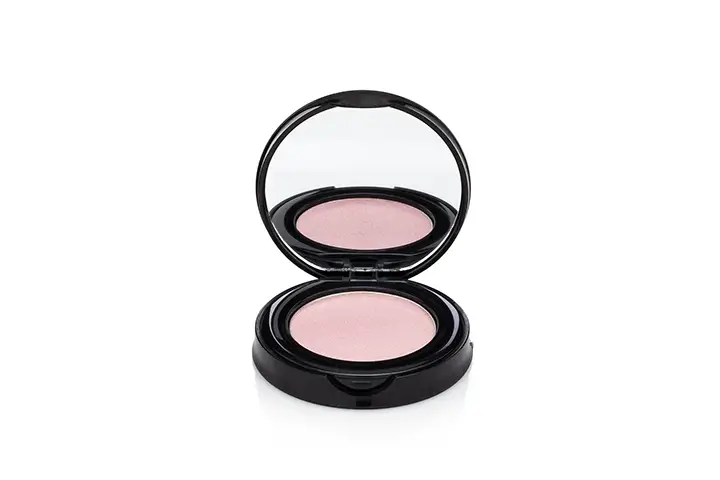 Spread some pressed powder throughout the eyelid section basically for minimization of crease onto the eyeshadow and setting up a platform onto which the make will be applied. Use a soft brush to dub the powder and them sweep it gently over the eyeshadow. In case some parts of your eyeshadow are greasy then try to concentrate more of the powder on those areas.
[ Read: Makeup Tips for Beginners ]
Tip – 3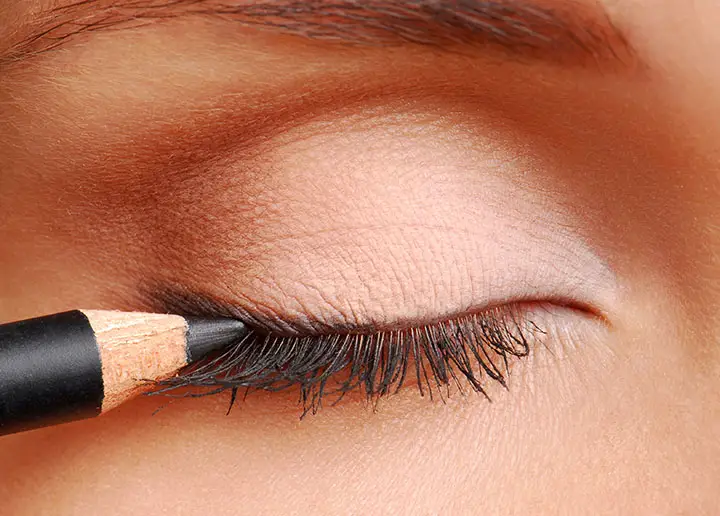 Grab an eye pencil, preferably a black one and make a light shade on the upper lash line starting from the innermost tip corner then gradually moving outwards. Trace the lower lash line using the same pencil. It defines the actual structure of the eye while promoting its natural appearance. To accomplish a more classy look, fleck both the lines with a cottoned brush to line up everything.
[ Read: How to Apply Liquid Eyeliner for Beginners ]
Tip – 4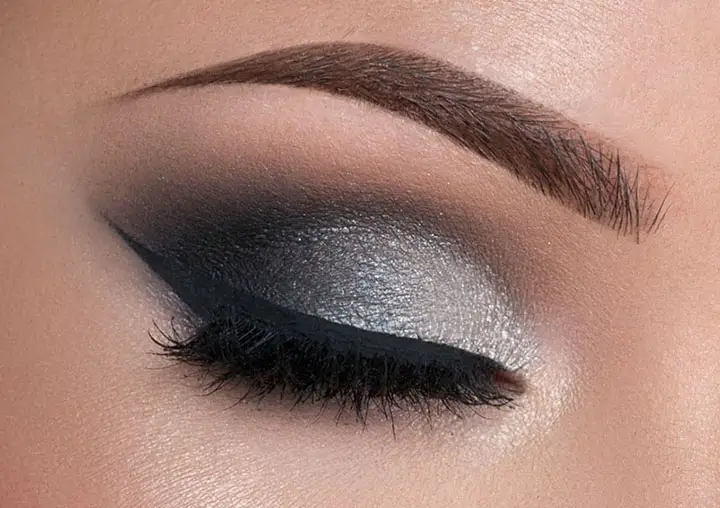 If you love a conk charcoal colour that is perhaps more classic, go for a smoky eyed Modelco and precede by first applying a lighter shade all over the eyelid. Always begin from the inner shadow to the outer layer.
Tip – 5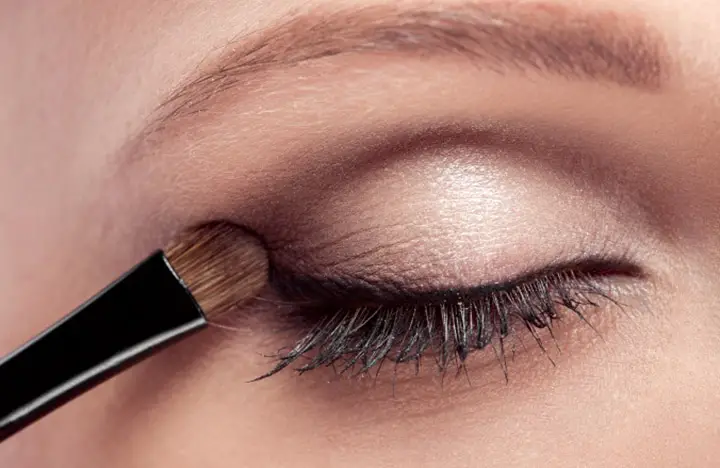 Again, dip a fluffy brush in the medium shade, spread it over the whole eyelid and begin blending it from the middle of the eyelid. Remember to blend the eyeshadow by sweeping the brush upwards first then outwards in the direction of the eyelid crease. Blending will ensure that the eye structure acquires an evenly toned skin which naturally flawless without any makeup breaks.
[ Read: How To Apply Eyeshadow Like A Makeup Artist ]
Tip – 6
Once again grab a fluffy brush and concentrate on sweeping the blackest shade of the lid while directing it towards the eyes' outermost corner and the eye crease in order to build an acute and dark eyeshadow to a acquire an ideal smoky appearance.
Tip – 7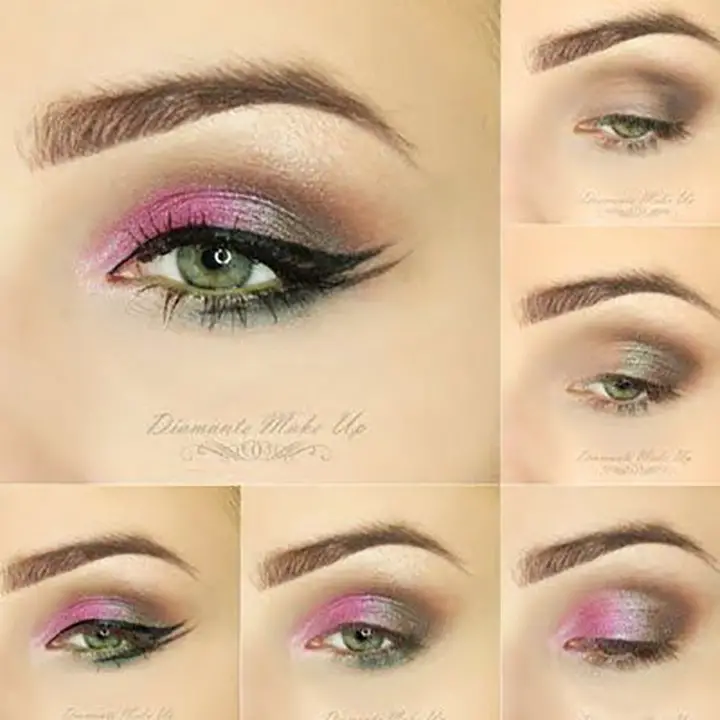 Create some eyeshadow contrasts by dusting the darker shadows using a lighter shade. This makes the features the angles and shapes brown bones which at times can attract a negative attention.
Tip – 8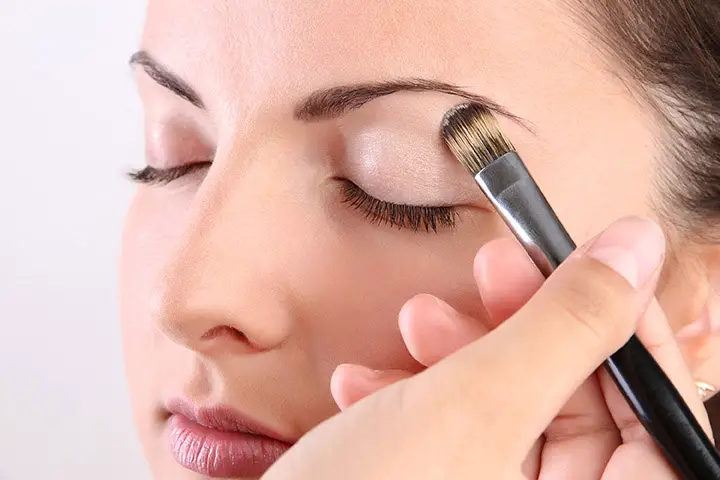 In order to balance and make the shades of the upper lid impartial, apply the darkest colour below the eye but beneath the lash line. This brings colour perfection and evenly shaded regions for better a better eyeshadow coverage.
[ Read: Eye Makeup Tips for Beginners ]
Tip – 9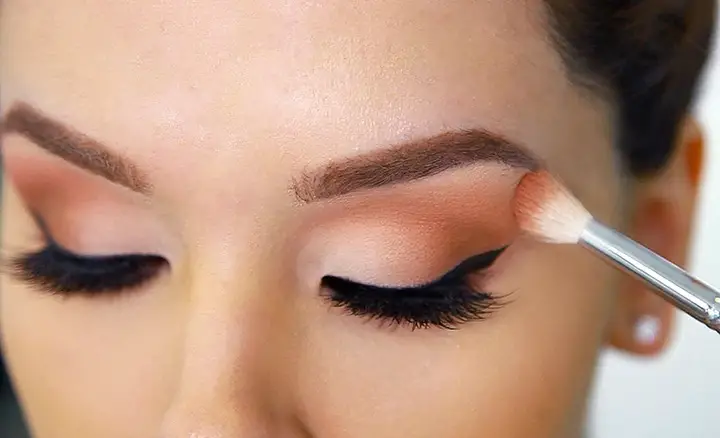 Now embark on constant blending using a softened brush to cover the harsh linings and alloy the shadow properly. Perform this by working from the inner side, outwards to the peripherals.
Tip – 10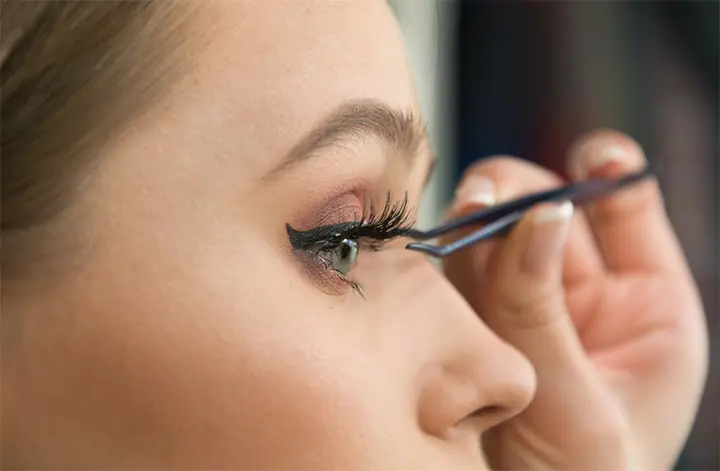 Finalize by increasing the intensity and complexion of the lashes by using a specified fibre brush to work on the false lashes and give a super signature for your makeup.
Thus, stop your panic right away by following these doable and realistic steps while building your smoky eyes. Begin supplementing your beauty today with these tips.
You Might Also Like: